BacardÍ
BANANA
Add a splash of summer flavour to BACARDÍ white rum and you come up with BACARDÍ Banana rum. Expertly blended for a taste of the tropics, it's perfect for mixing to create classic cocktails like rum punch.
COCONUT
& PINEAPPLE
The tropical combination of light BACARDÍ Coconut rum and fresh pineapple over ice demands your attention. It's a classy alternative to the creamy richness of a Piña Colada.
VIEW RECIPE
BACARDÍ
RUM PUNCH
A favourite aperitif in the Caribbean, an ice cool rum punch is perfect any time of day. Made with BACARDÍ Superior rum, it offers a delicious medley of fruit flavours: sweet orange, pineapple, vibrant cranberry and grenadine.
View recipe
BACARDÍ LIMÓN
and Cola
A simple yet deliciously satisfying drink made with BACARDÍ Limón rum.
View recipe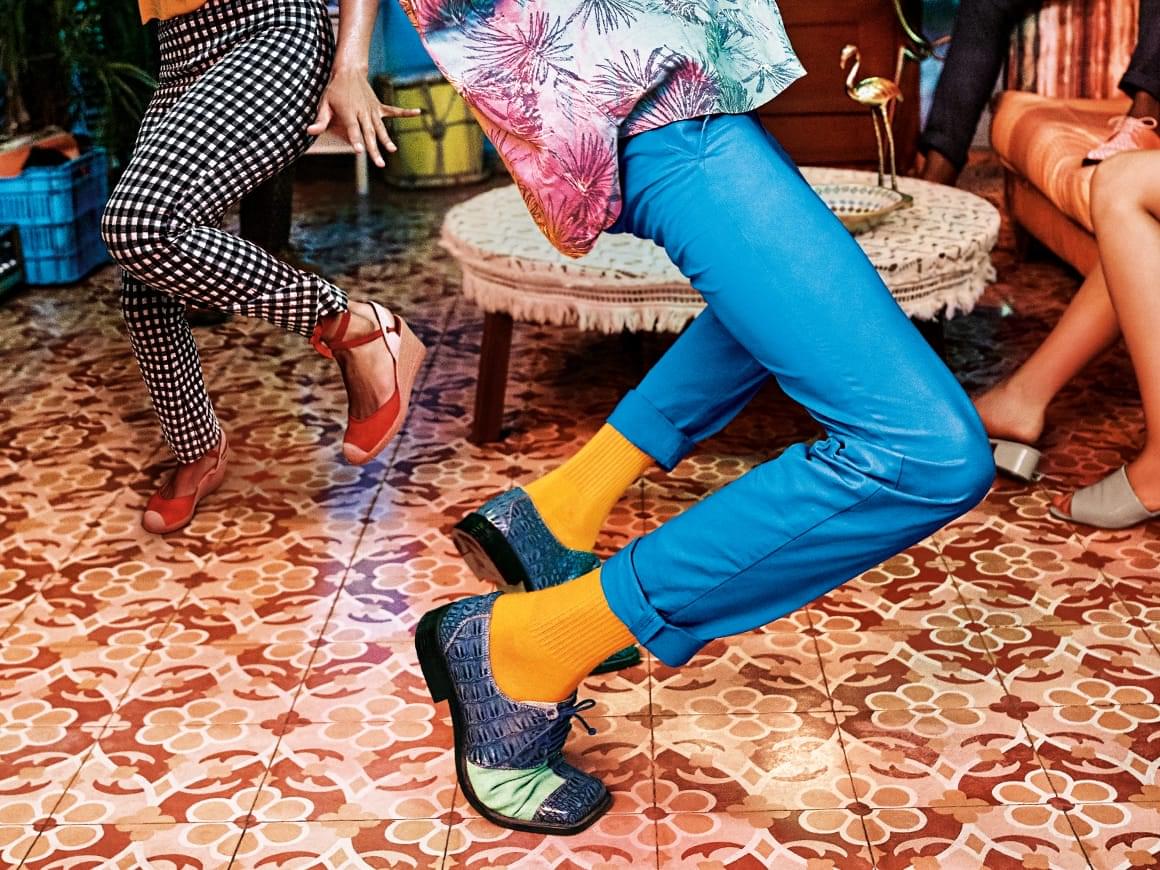 Our latest campaign celebrates through dance the individuality and freedom of spirit that BACARDÍ embodies.
We love it when people drop by. You can visit us at Casa BACARDÍ in Puerto Rico. Take a tour, learn more about rum or just relax and enjoy our hospitality.