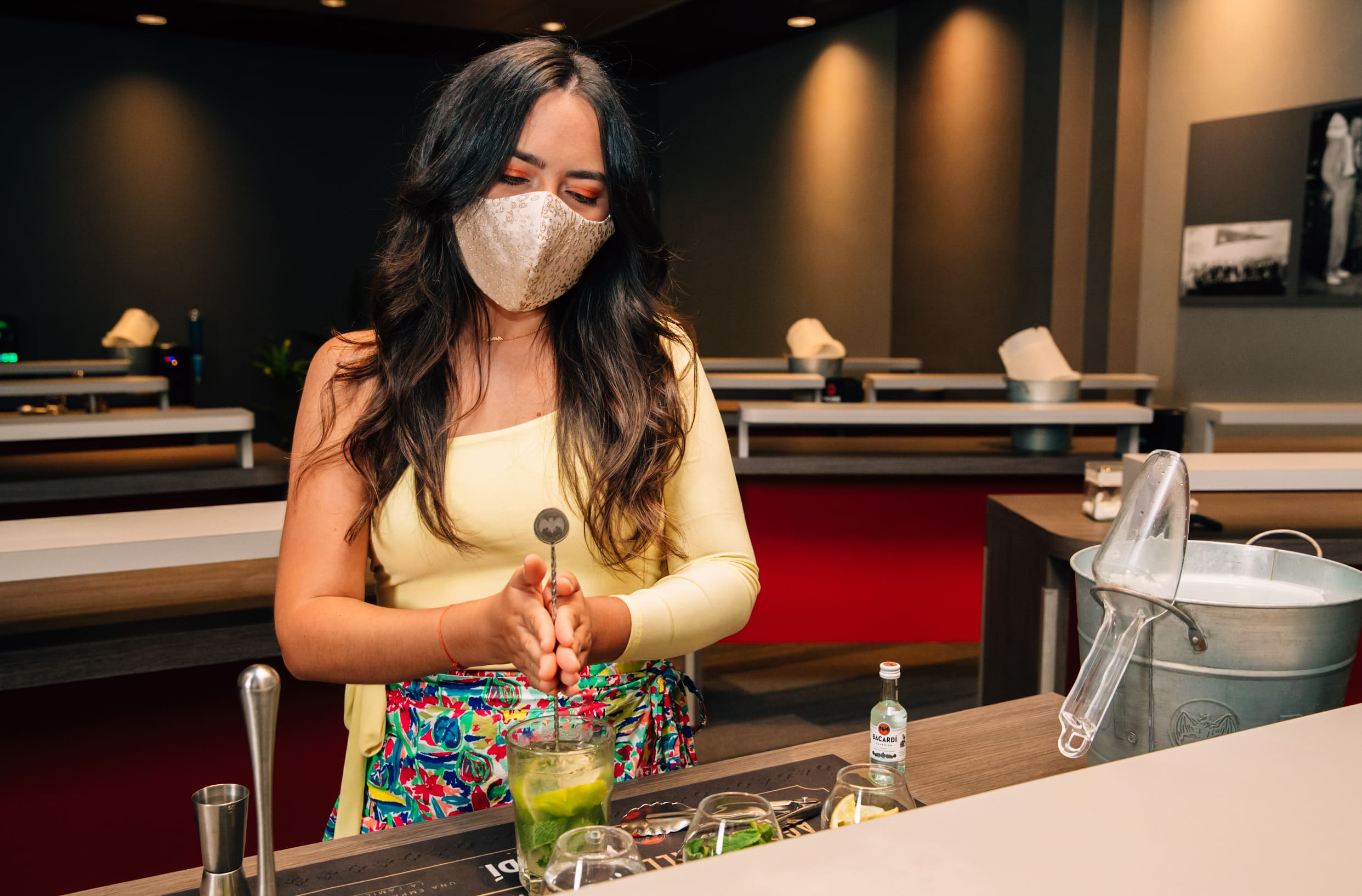 Mixology class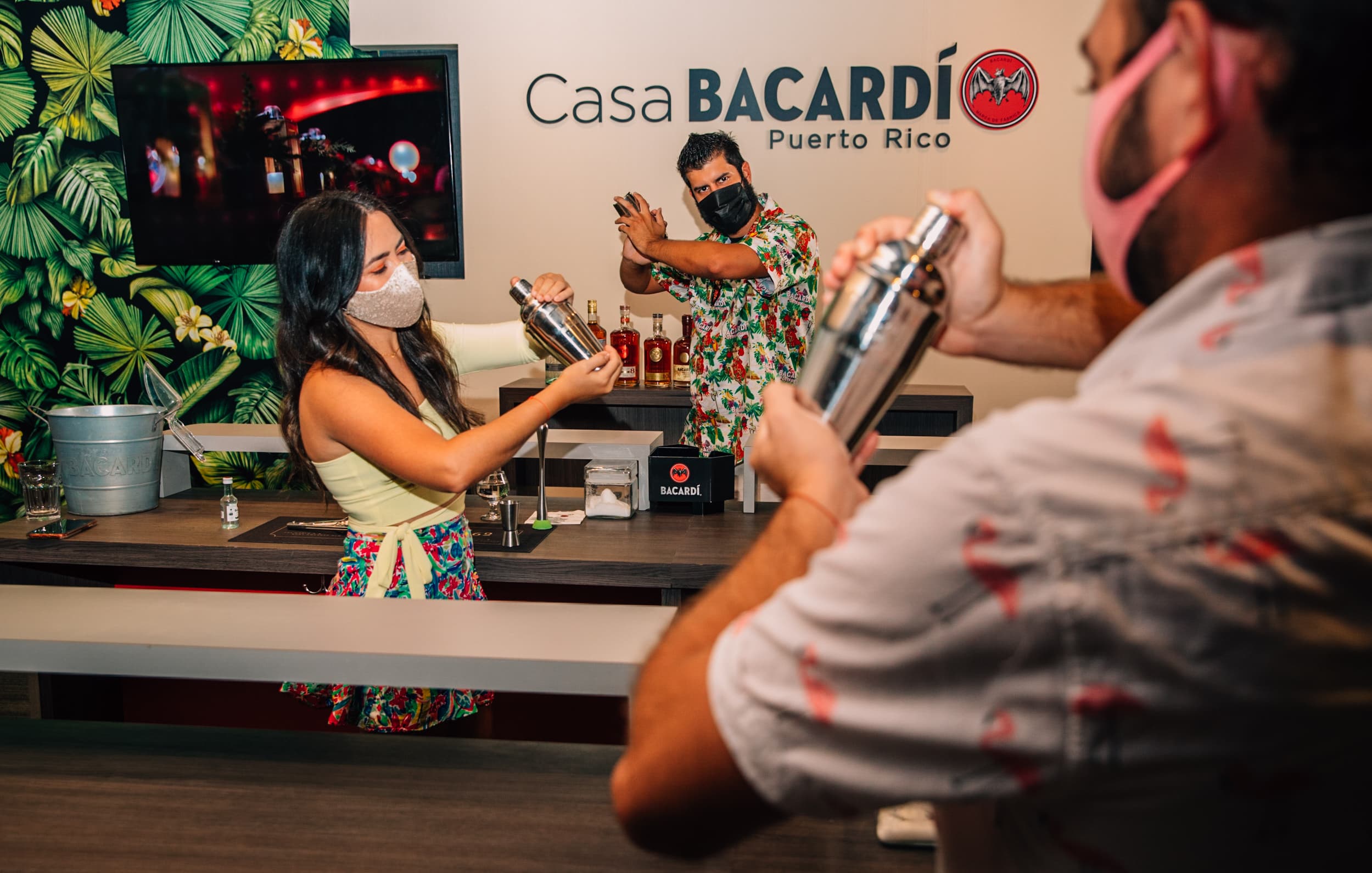 MIXOLOGY CLASS
In this fun and interactive class, you will learn how to create the perfect Mojito and Shaken Piña Colada while learning about the history of these cocktails as well as some cool bar tricks and skills. You'll start with a welcome cocktail at the Pavilion, visit the BACARDÍ Family Museum and discover our history and the craft of making the world's most awarded rum. Then, a BACARDÍ specialist will lead you through mixing two classic rum cocktails. At the end, you'll have access to purchase Casa BACARDÍ Special Reserve, our exclusive premium rum, not found anywhere else in the world!
CLASS INCLUDES
• Welcome cocktail at the Pavilion
• Trolley ride
• Learn about the history of our rum while visiting the Bacardi Family Museum
• Mixology class ingredients
• Gift Shop visit
This tour is offered in English and only available for adults 18 or older. For additional details, please contact us at casabacardi@bacardi.com.
PRICE: $75.00 + tax | Duration: 75 minutes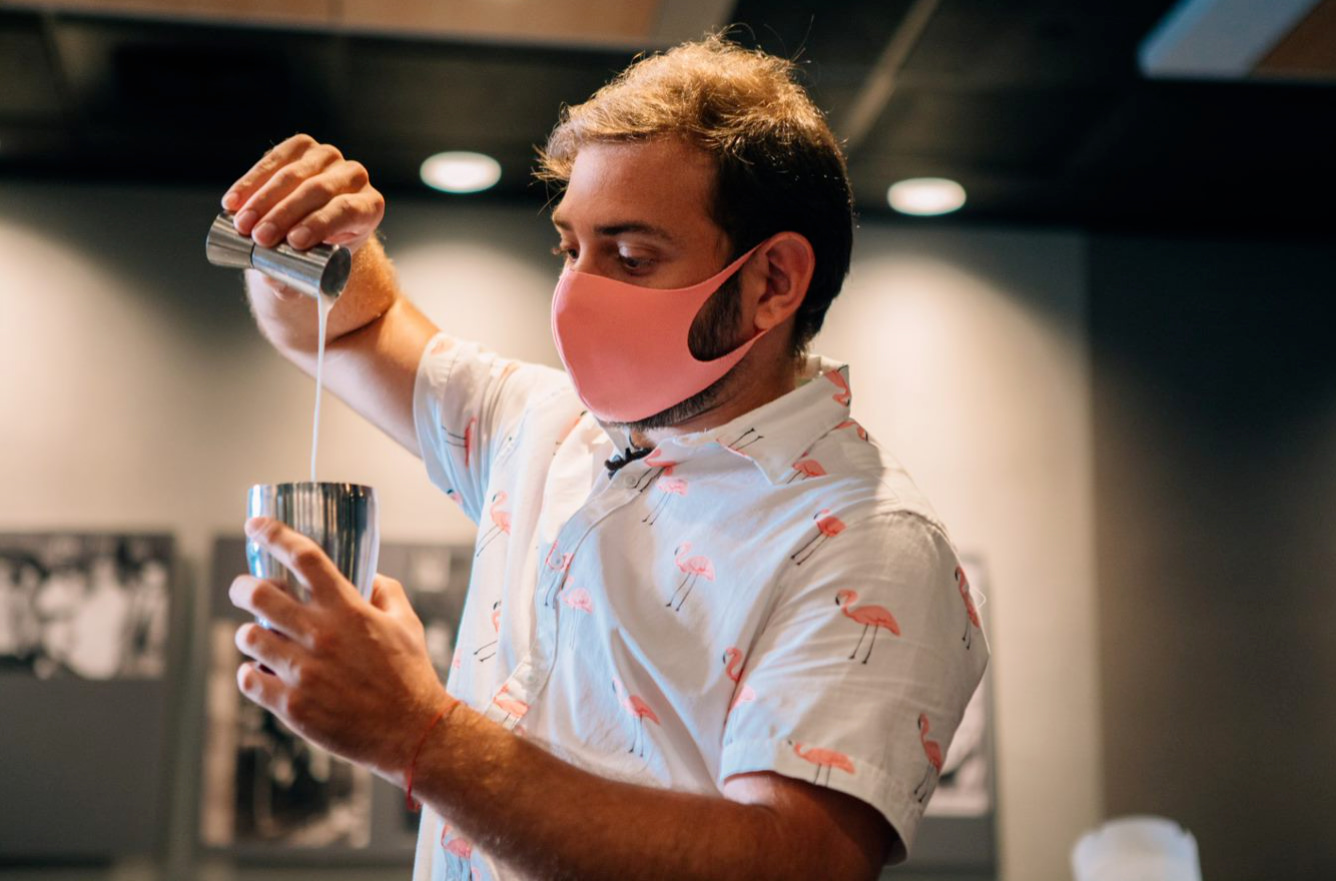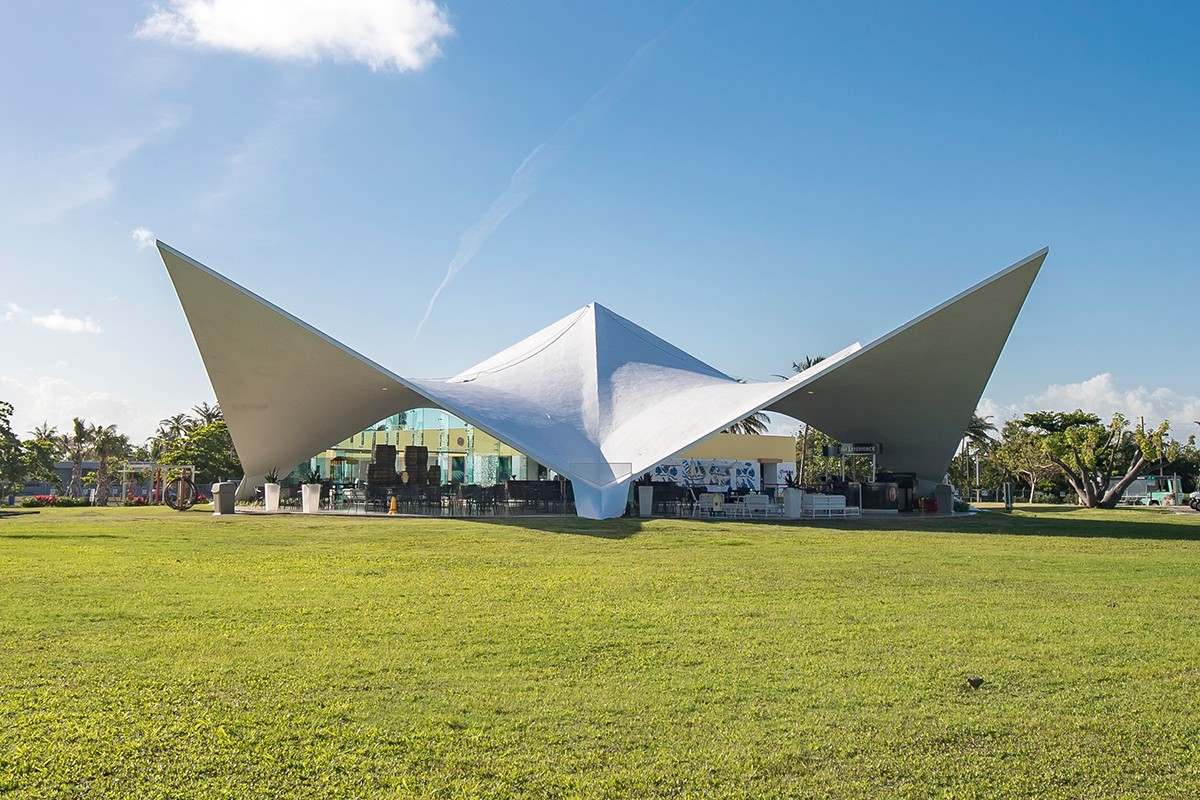 Traveler reviews
With so much to do at Casa BACARDÍ, check out what our visitors have been saying on TripAdvisor.