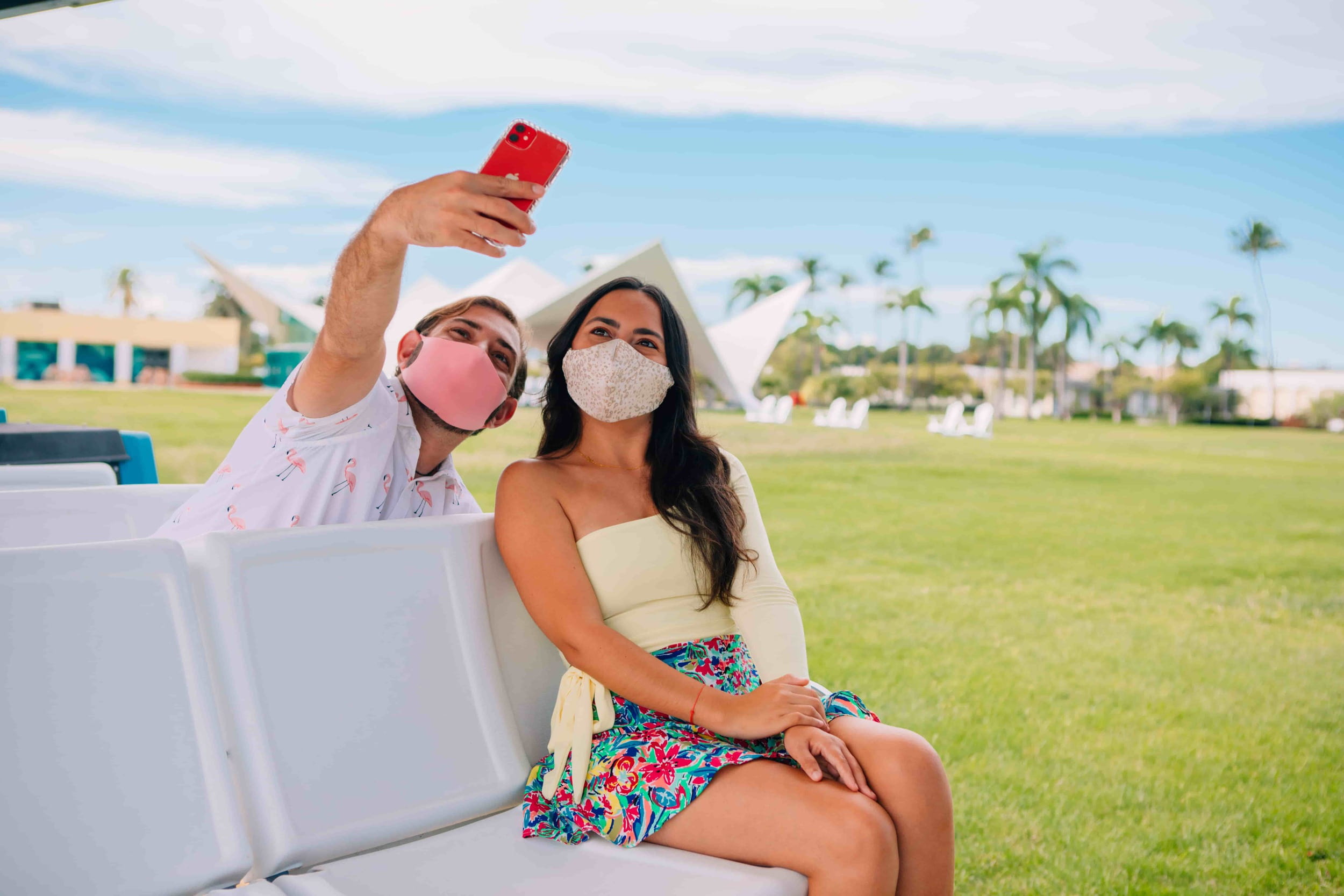 Rum Tasting Tour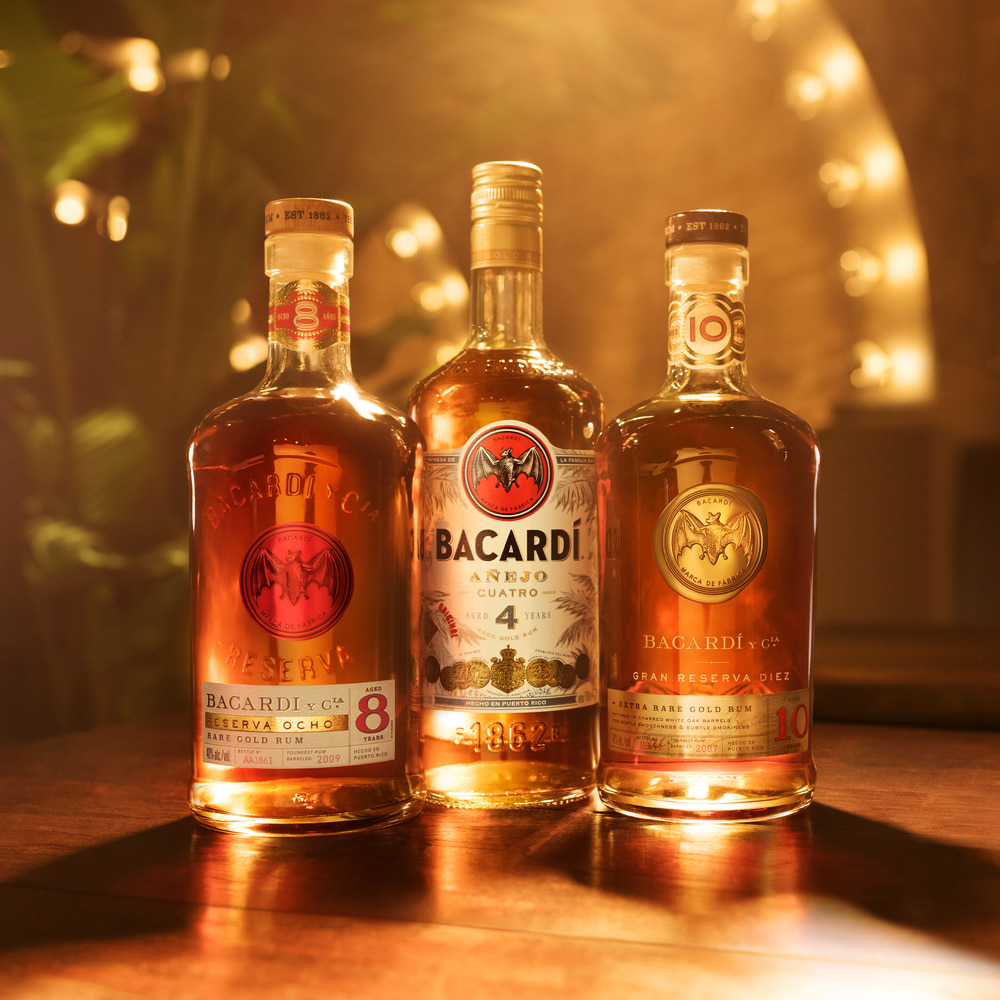 RUM TASTING TOUR
Learn how to taste rum the right way and become a rum maestro! In this guided tour, you will have the opportunity to taste BACARDÍ's premium rums, accompanied with a chocolate pairing. You will also learn about the World's Most Awarded Rum history.
The Rum Tasting Class starts with a welcome cocktail at the Pavilion, then the trolley will guide you to the BACARDÍ Family Museum, where you'll discover details about the Bacardi family and its beginnings. Then, a BACARDÍ specialist will lead you to the Rum Tasting Tour, to discover BACARDÍ's premium range: BACARDÍ Añejo Cuatro, BACARDÍ Reserva Ocho, BACARDÍ Gran Reserva Diez, and Casa BACARDÍ Special Reserve, our exclusive rum, not found anywhere else in the world!
CLASS INCLUDES
• Welcome cocktail at the Pavilion
• Trolley ride
• Family Museum visit
• Movie at Visitor Center
• Rum Tasting
• Gift Shop visit
• Chocolate Pairing
This tour experience is only available for adults of 18+ years old. The tour is offered in English. For Spanish tours, book a private tour. For details, please write us to casabacardi@bacardi.com.
PRICE: $75.00 + tax | Duration: 75 minutes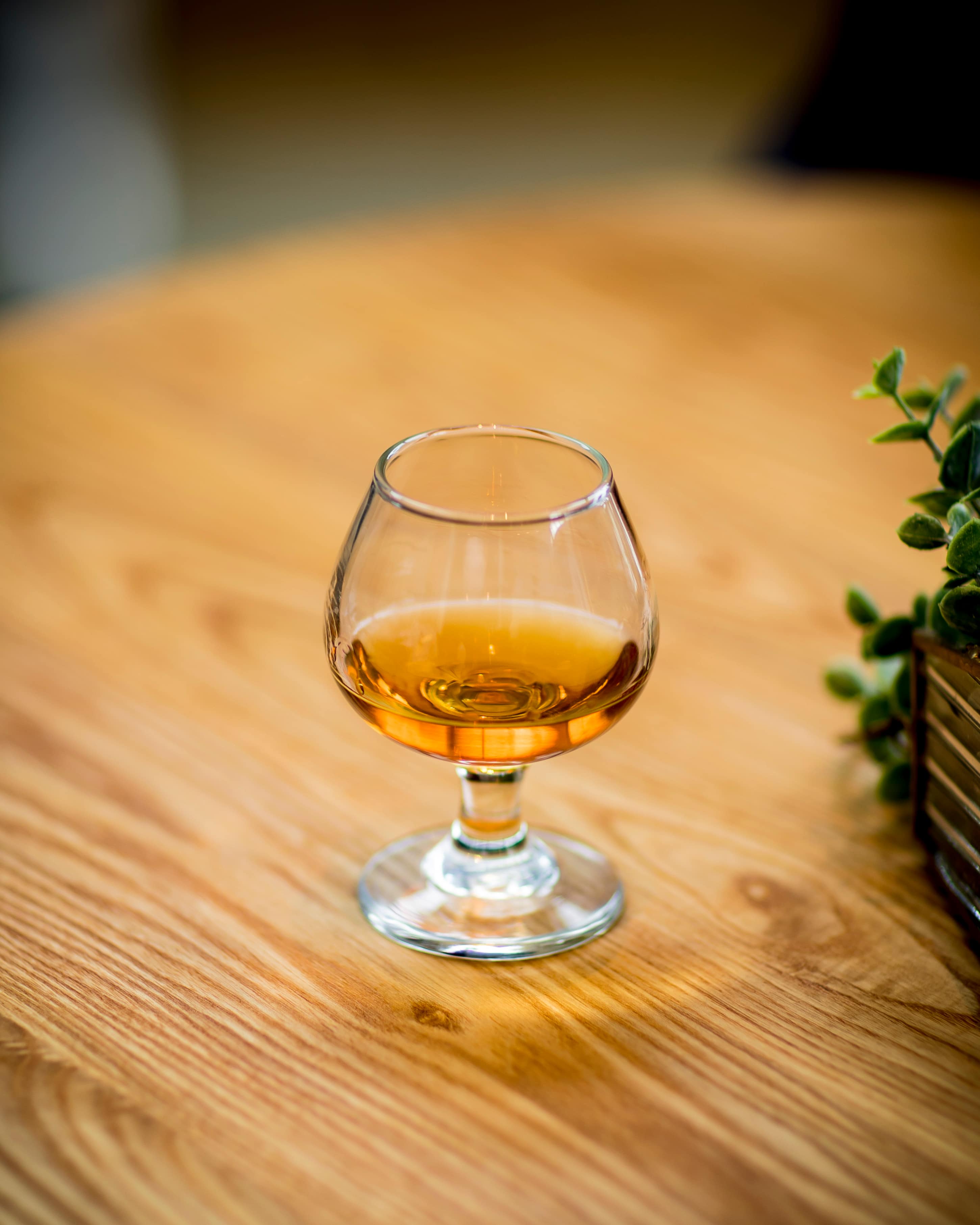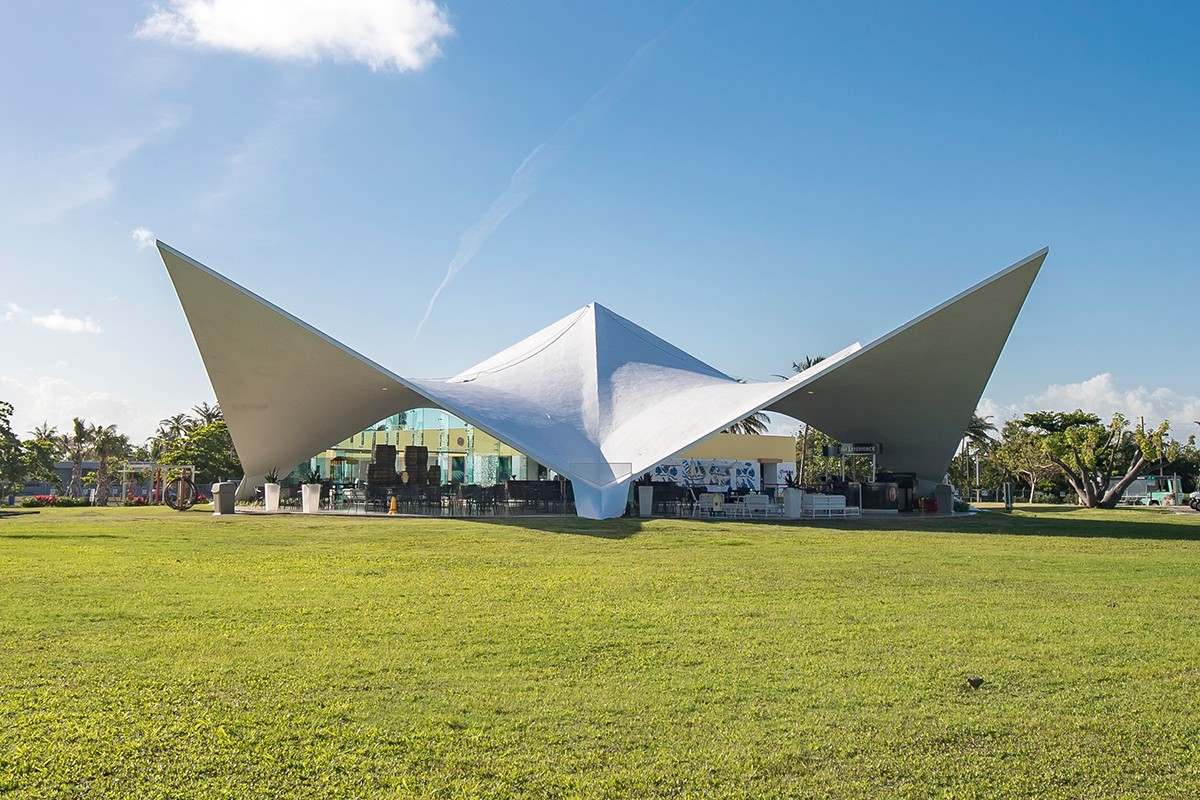 Traveler reviews
With so much to do at Casa BACARDÍ, check out what our visitors have been saying on TripAdvisor.