BACARDÍ GRAN
RESERVA LIMITADA
A blend of mature Puerto Rican rums, BACARDÍ Gran Reserva Limitada is matured in barrels under the Caribbean sun for 12 years. Appealing to the most discerning palette, each golden glass delivers a medley of warm flavors.
CONDIVIDILO CON GLI AMICI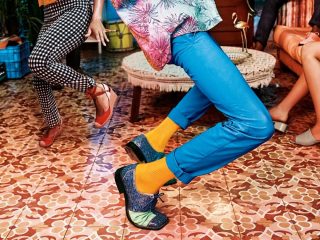 Our latest campaign celebrates through dance the individuality and freedom of spirit that BACARDÍ embodies.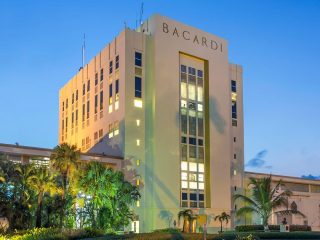 We love it when people drop by. You can visit us at Casa BACARDÍ in Puerto Rico or Casa Sitges near Barcelona. Take a tour, learn more about rum or just relax and enjoy our hospitality.