BACARDÍ CARTA
FUEGO
BACARDÍ Carta Fuego is a red spiced rum drink with fire in its soul. Made with rum aged for a minium of one year in torched oak barrels, its flavor is shaped through charcoals and finally mixed with a secret blend of spices for a bold yet smooth flavour.
BACARDÍ RUM
PUNCH
A favorite aperitif in the Caribbean, an ice cool rum punch is perfect any time of day. Made with BACARDÍ Carta Fuego rum, it offers a delicous medley of fruit flavors: sweet orange, pineapple, vibrant cranberry and grenadine.
View recipe
The Original
BACARDÍ MOJITO
Add BACARDÍ Carta Blanca rum to the cool, crispness of freshly squeezed lime and mint on ice. You've just created a refreshing Original BACARDÍ Mojito – the perfect rum cocktail for sundown and other magical moments.
View recipe
CUATRO
HIGHBALL
As you step into the evening, enjoy the Caribbean flavour of BACARDÍ Añejo Cuatro rum and ginger ale. Served over ice with a splash of fresh lime, this drink is the perfect refreshment for a summer's night.
View recipe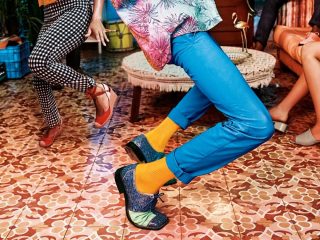 Our latest campaign celebrates through dance the individuality and freedom of spirit that BACARDÍ embodies.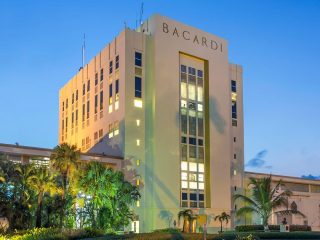 We love it when people drop by. You can visit us at Casa BACARDÍ in Puerto Rico or Casa Sitges near Barcelona. Take a tour, learn more about rum or just relax and enjoy our hospitality.