BACARDÍ CARTA
NEGRA
BACARDÍ Carta Negra is a medium-bodied black rum, crafted with passion by the Maestros de Ron Bacardí. Its rich, dark flavours develop in heavily charred oak barrels and are shaped through a secret blend of charcoals. Some might call it black magic.
OLD
CUBAN
New York City bartender Audrey Saunders is a legendary mixologist. Inspired by BACARDÍ Reserva Ocho rum, she created a new cocktail to showcase it. A sparkling combination of rum and prosecco, the Old Cuban is on its way to becoming a modern classic.
View recipe
NOCTURNO
Inspired by long, tropical nights, the Nocturno is made with BACARDÍ Carta Negra rum for added punch and intensity. Burn the orange garnish for a smoky finish to this after- dark sipping cocktail.
View recipe
BACARDÍ CARTA
FUEGO AND COLA
Bold yet smooth, BACARDÍ Carta Fuego Rum is the fiery one of the family. Made with a secret blend of flavors and spices, BACARDÍ Carta Fuego brings a daring twist to a classic rum and coke.
View recipe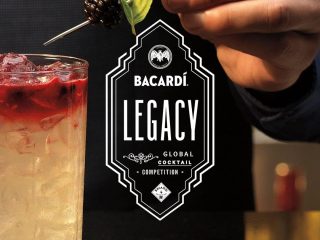 BACARDÍ LEGACY COCKTAIL
COMPETITION
We're passionate about rum cocktails. So once again we're proud to sponsor the BACARDÍ Legacy Cocktail Competition. The search for the world's master mixologists is on.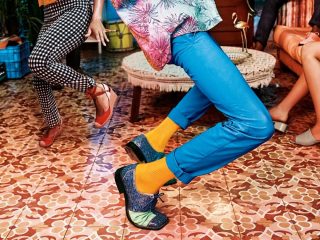 Our latest campaign celebrates through dance the individuality and freedom of spirit that BACARDÍ embodies.