BACARDÍSPICED
Bacardí Spiced is crafted with care and passion using over 155 years of Bacardí company rum-making expertise. Made with rum aged and unaged, with a hint of smokiness from charred American oak, Bacardí Spiced is blended with natural flavours and spices for a bold, yet smooth taste. This liquid has both light and deep notes, making it perfect for mixing.
BACARDÍ RUM PUNCH
A favorite aperitif in the Caribbean, an ice cool rum punch is perfect any time of day. Made with BACARDÍ Carta Fuego rum, it offers a delicous medley of fruit flavors sweet orange, pineapple, vibrant cranberry and grenadine.
View recipe
BETWEEN THE SHEETS
A citrusy twist on the Sidecar, our take uses BACARDÍ Carta Blanca rum to lend a depth of flavour lacking in paler versions. Its guaranteed to get any evening off to a rousing start.
View recipe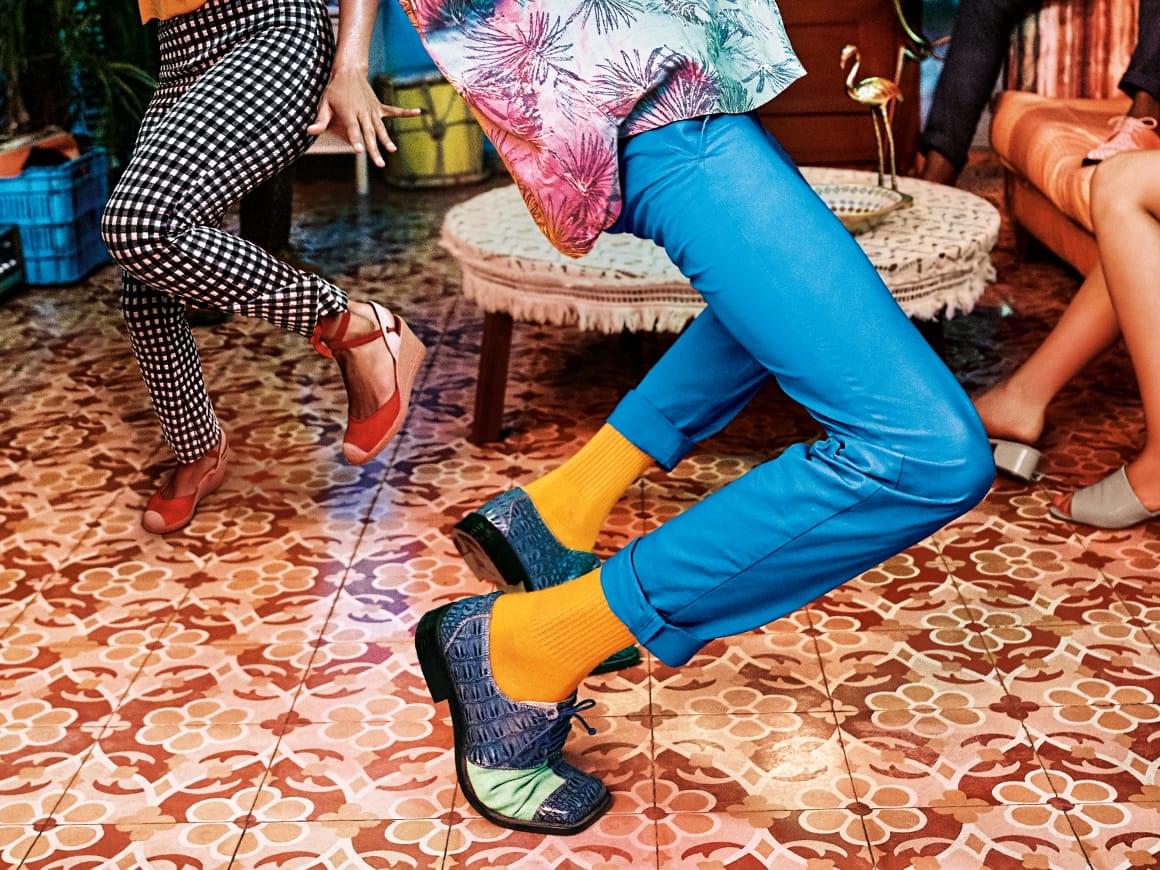 Our latest campaign celebrates through dance the individuality and freedom of spirit that BACARDÍ embodies.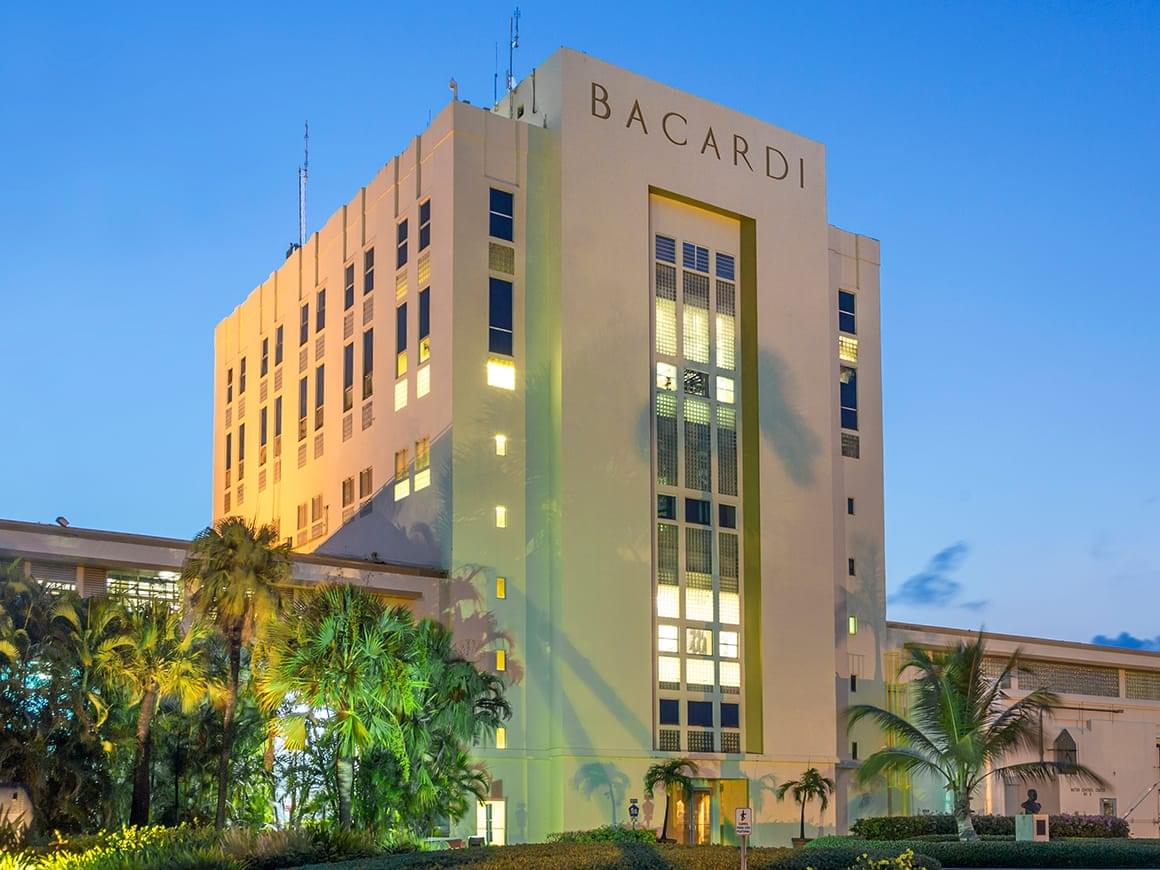 We love it when people drop by. You can visit us at Casa BACARDÍ in Puerto Rico or Casa Sitges near Barcelona. Take a tour, learn more about rum or just relax and enjoy our hospitality.