CASA BACARDÍ
Casa BACARDÍ returns to the UK with a series of live music events curated by our new 'Sound of Rum Crew', and celebrating the UK music scene's cultural mix and energy. Featuring some really exciting artists, including One Acen, P Money, Donae'o and Br3nya, the Crew will travel across the country to bring an unmissable line up to music-loving cities including London, Glasgow and Leeds.
Once again, Casa BACARDÍ brings to life the irresistibly uplifting 'Sound of Rum', encompassing different genres with a Caribbean influence inspired by BACARDÍ's vibrant island heritage. Expect Carnival vibes, tasty BACARDÍ rum cocktails and a sound system that is set to get everyone moving as the Crew perform together for the very first time.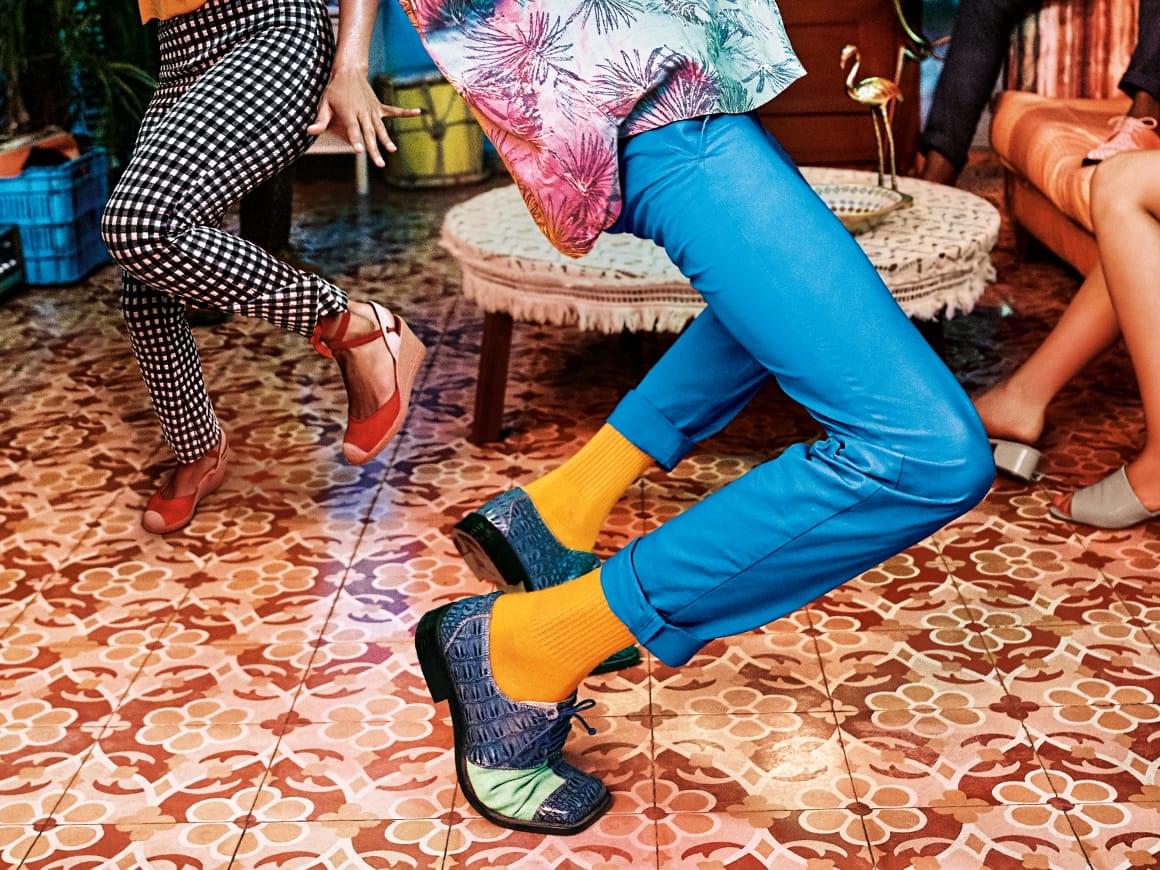 BACARDÍ believes in the power of self-expression. The power that comes from the confidence in being your true self. We call this philosophy 'Do What Moves You'.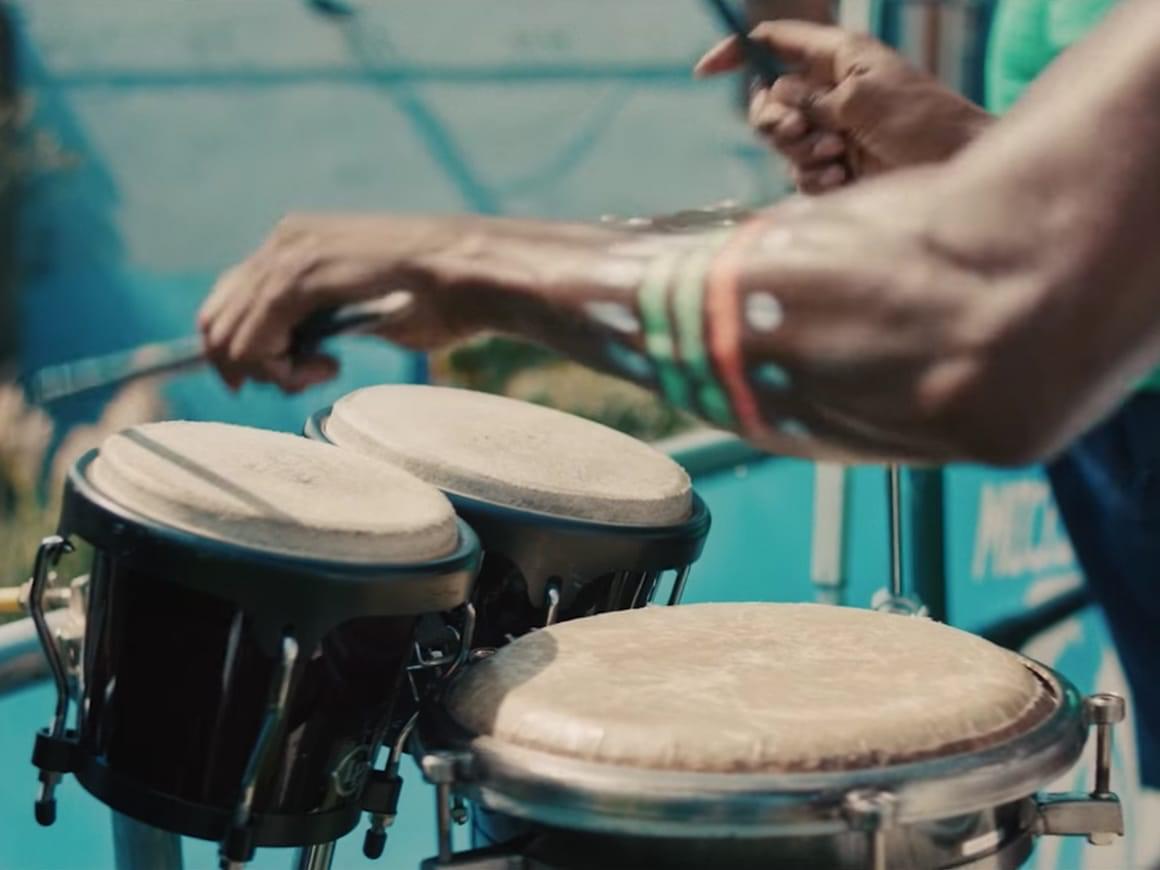 This fascinating four part documentary series traces the history of Caribbean music, and how today its energy and rhythms are enjoyed throughout the world.