#DoWhatMovesYou
Your rum is BACARDÍ Carta Blanca!
Classic and classy,
An Audrey, Amelie or Mr Darcy.
Nostalgic yet fresh
Less is best.
Parties or dining,
Everyone's smiling.
You're now in the draw to win a personalised bottle of BACARDÍ Rum that you can customise with a name and message – to keep for yourself or to give as a gift.
We'll announce the winners soon!
Keep scrolling to learn more about your rum.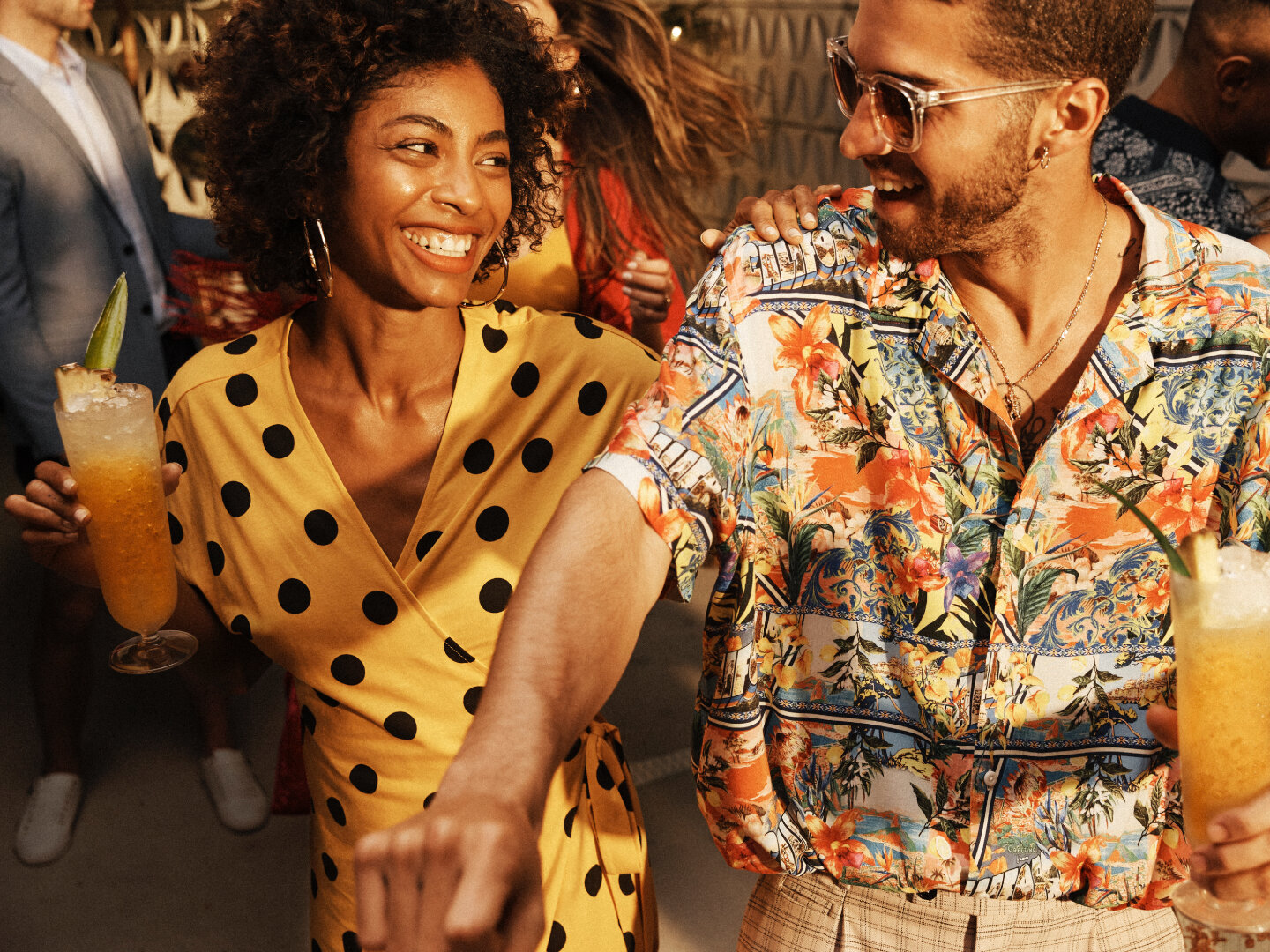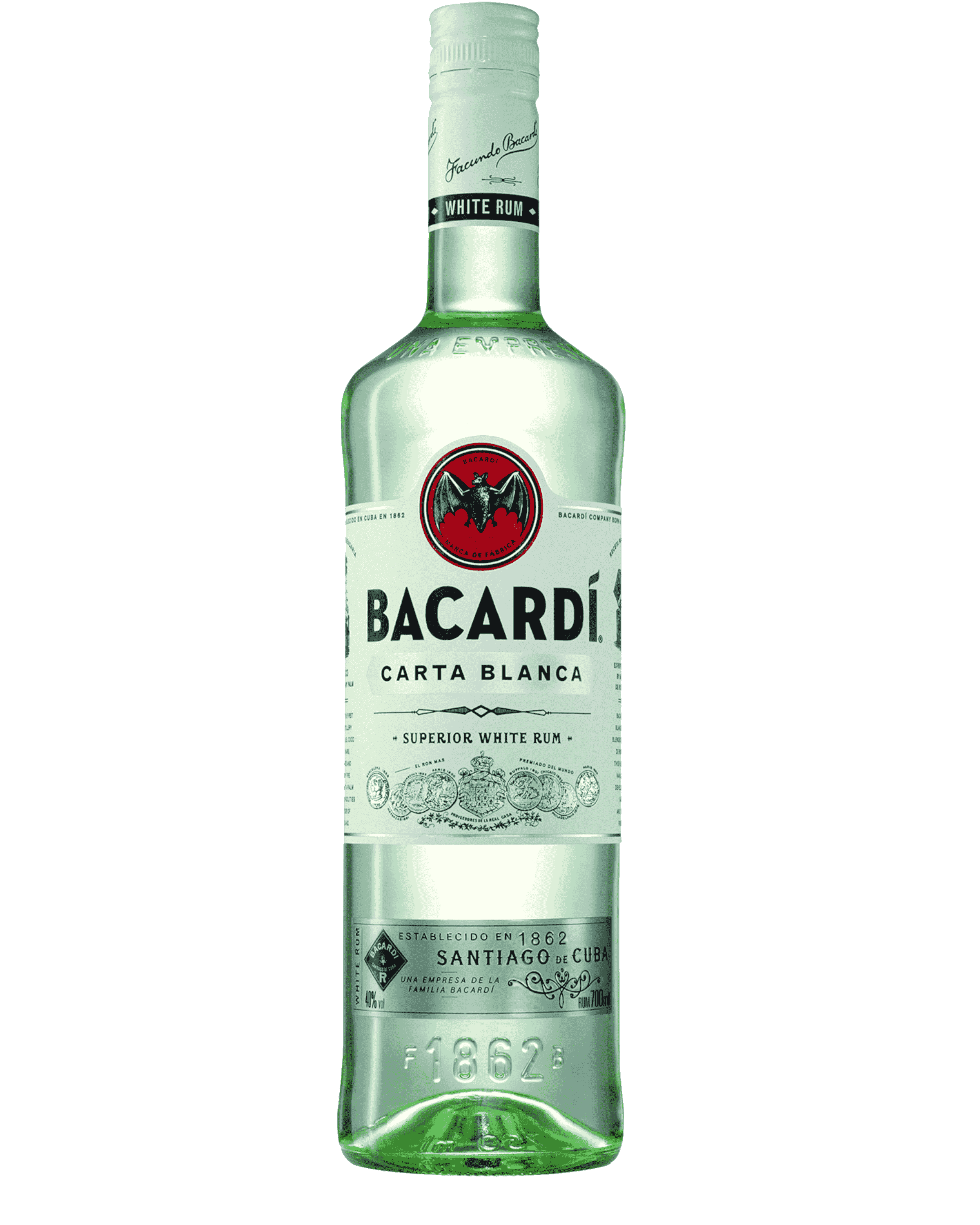 OUR RECOMMENDED COCKTAILS
LIKE THIS? TRY THESE
If this is your kind of cocktail, here's our selection of other BACARDÍ cocktails that might suit your taste.
OUR RECOMMENDED RUMS
LIKE THIS? TRY THESE
If you enjoy this rum, here's our recommendations of other BACARDĺ rums we think you'll like