#DoWhatMovesYou
Your rum is BACARDÍ Coconut!
Up 'til sunrise,
ocean eyes.
Beach hair,
don't care.
Good vibes whenever,
BFFs forever.
Keep scrolling to learn more about your rum and personalised cocktail recommendation. Make sure to share it with us on social once you've made it!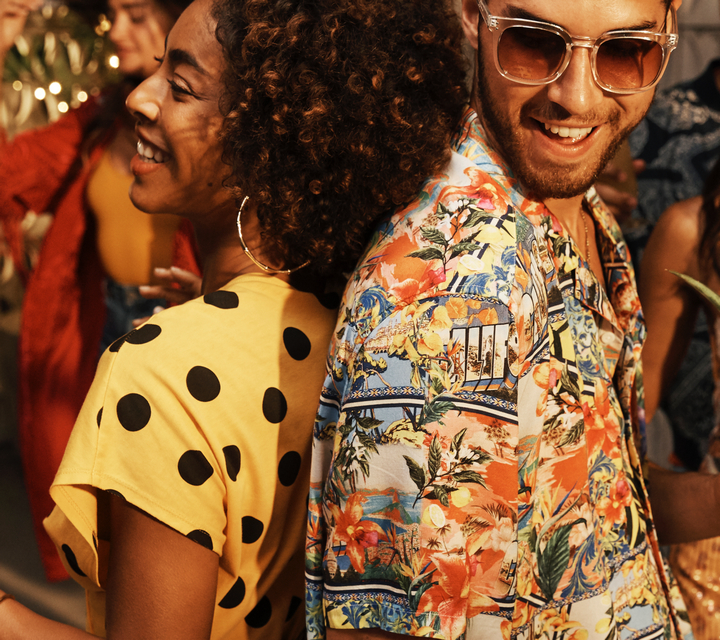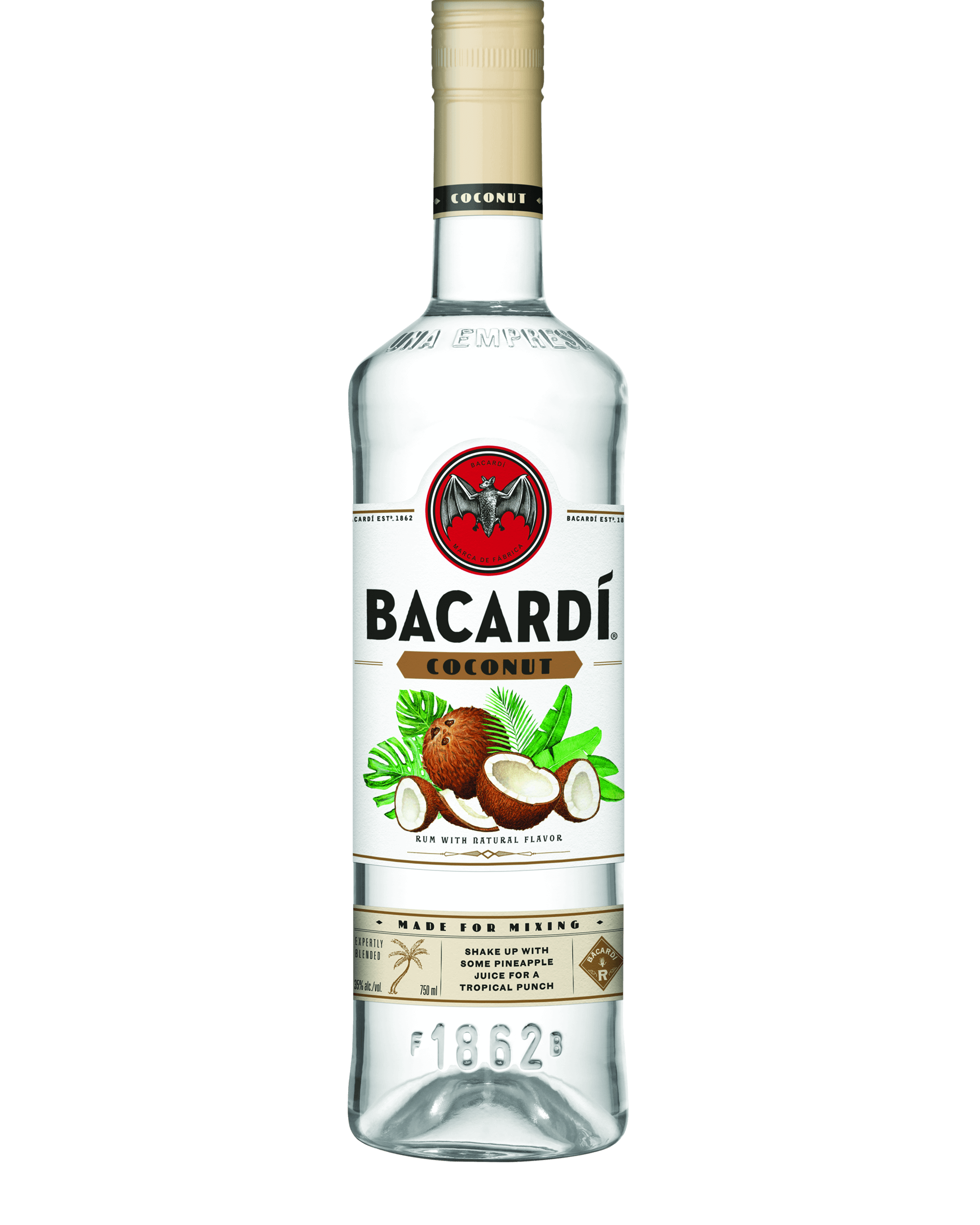 OUR RECOMMENDED COCKTAILS
LIKE THIS? TRY THESE
If this is your kind of cocktail, here's our selection of other BACARDÍ cocktails that might suit your taste.
OUR RECOMMENDED RUMS
LIKE THIS? TRY THESE
If you enjoy this rum, here's our recommendations of other BACARDĺ rums we think you'll like