Thank you for entering!
Meet BACARDÍ Spiced
Like your perfect rum match, you're the wild child of the group, the maverick, the one who likes to spice things up. When you're around, your friends know something crazy is going to happen – and most times, it does. You bring the fire of mystery and adventure.
You're now in the draw to win festival tickets with BACARDÍ. We will contact winners via email the week before the chosen festival, so keep an eye out! Until then, keep reading to discover more about your perfect rum match – BACARDÍ Spiced.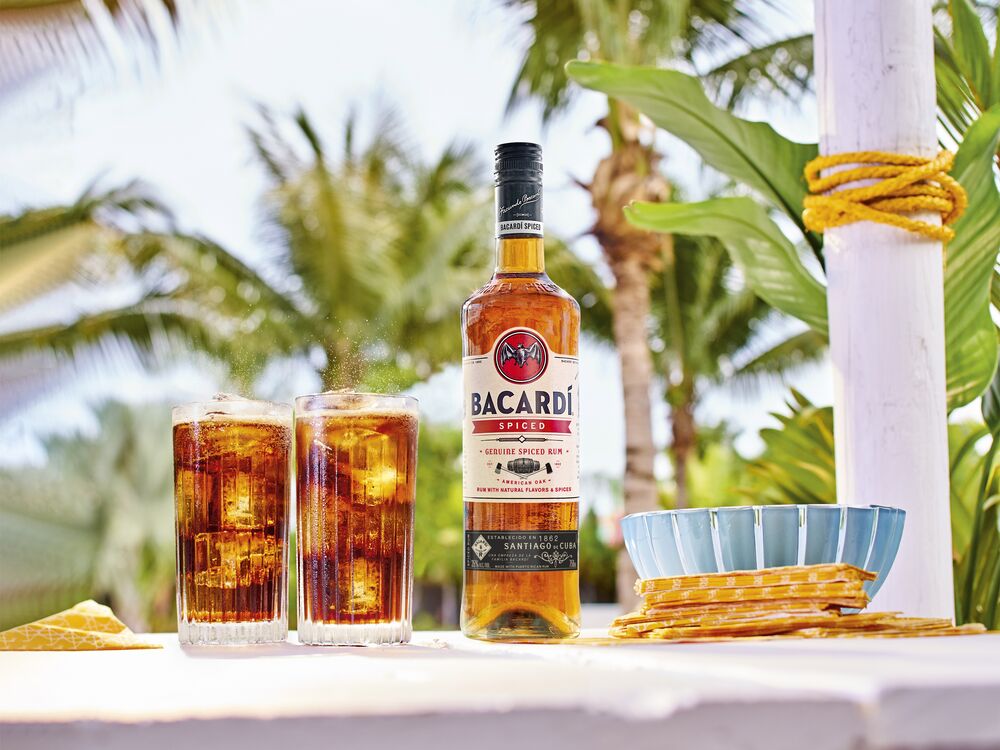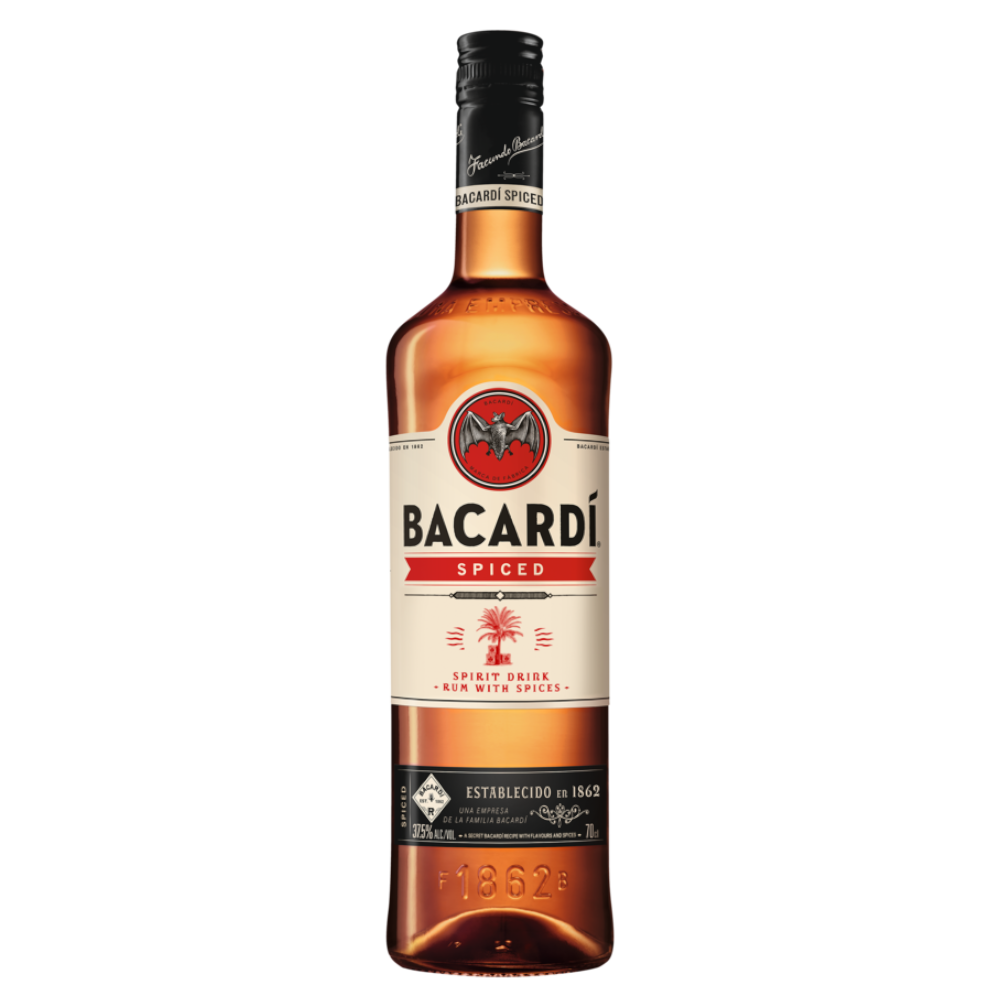 OUR RECOMMENDED COCKTAILS
LIKE THIS? TRY THESE
If this is your kind of cocktail, here's our selection of other BACARDÍ cocktails that might suit your taste.
OUR RECOMMENDED RUMS
LIKE THIS? TRY THESE
If you enjoy this rum, here's our recommendations of other BACARDĺ rums we think you'll like