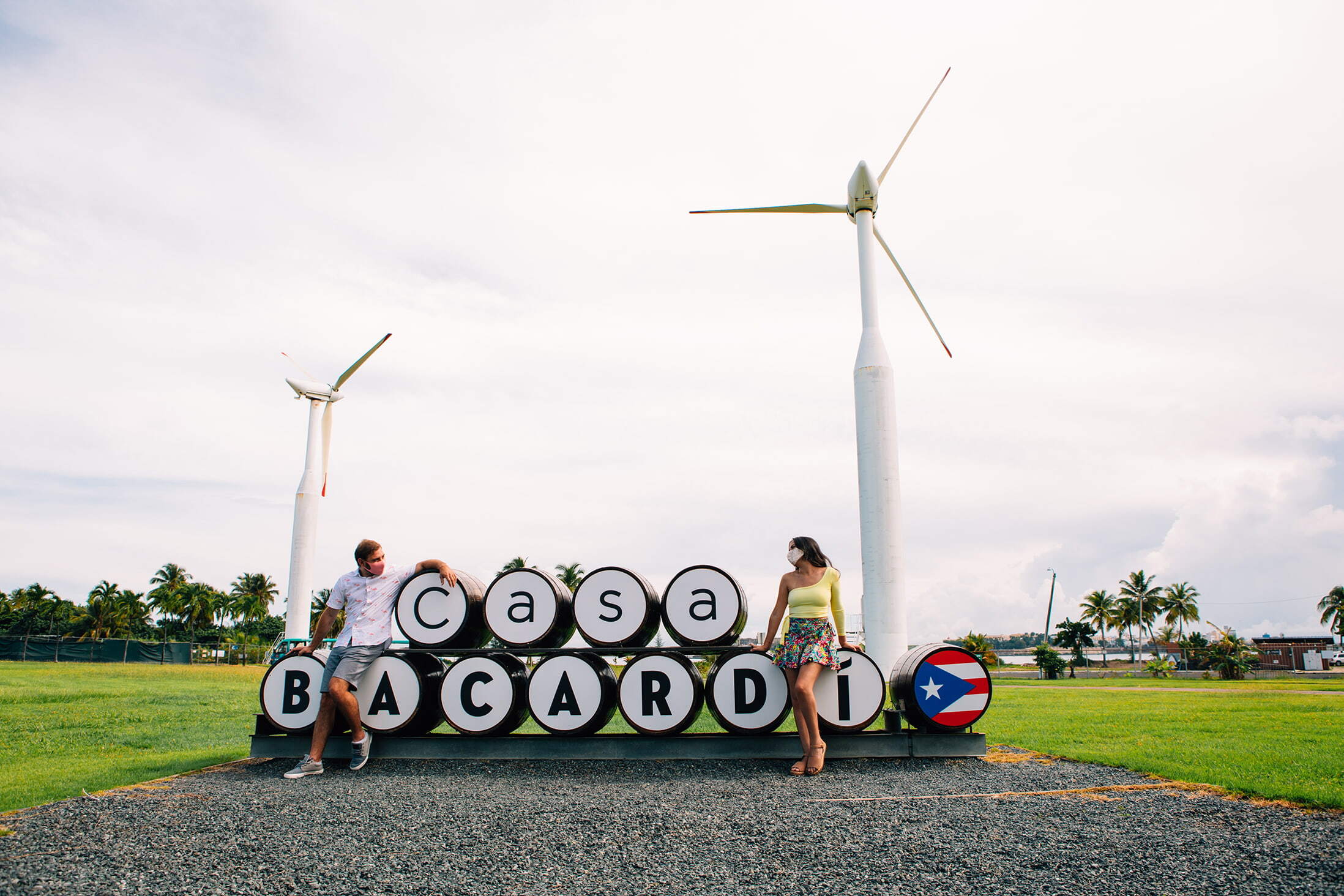 Casa BACARDÍ Bar Visit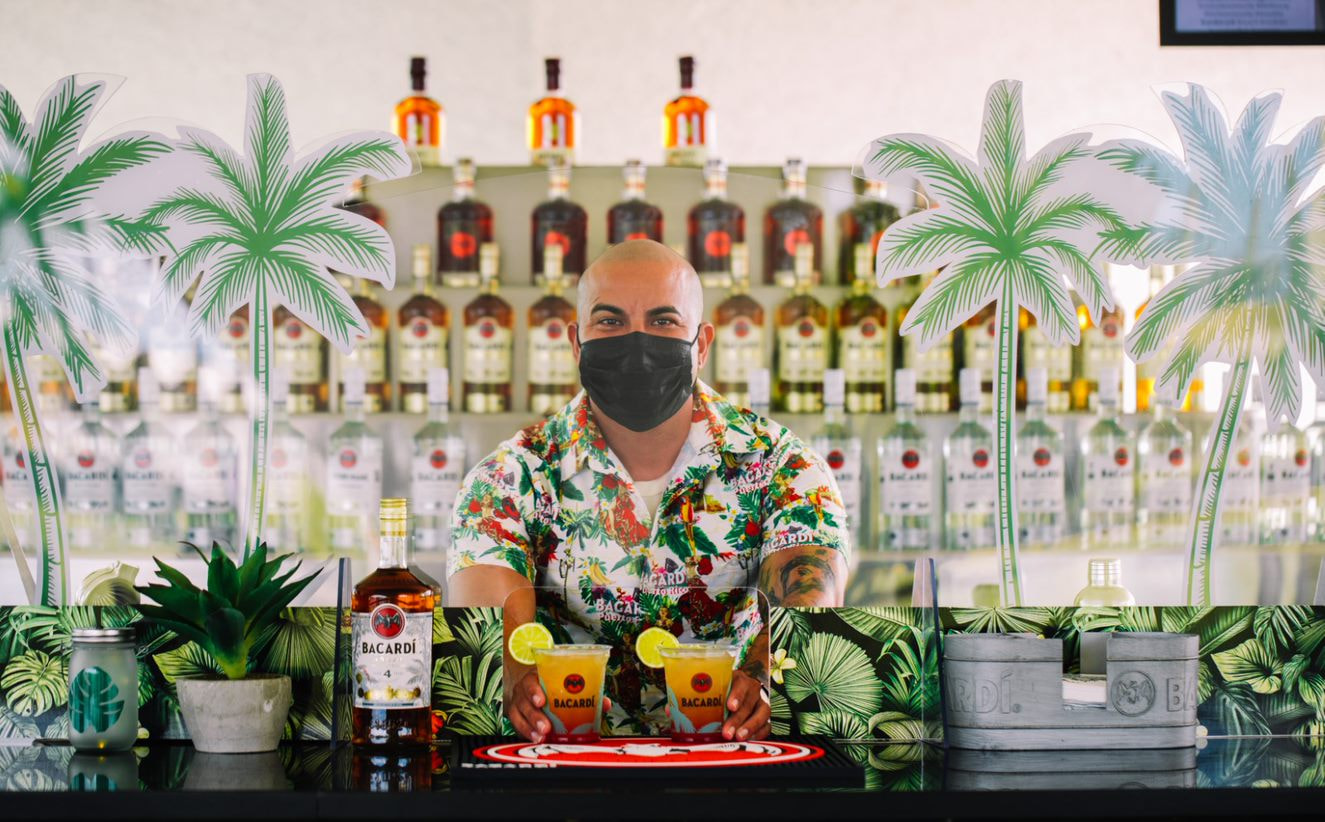 Casa BACARDÍ Bar Visit
Tours sold out during your visit to Puerto Rico? With this Bar Visit ticket, you can still visit rum paradise for a cocktail! Relax at the water-front Pavilion with a direct view of El Morro while enjoying a refreshing cocktail where the rum was crafted, take your iconic pictures at the Casa BACARDÍ barrels and visit the gift shop.
Please note this is a not a tour.
Ticket Includes
• Your choice of refreshing BACARDÍ Mojito, Daiquiri or seasonal special cocktail
• Locally-made Empanada
• Access to the Gift Shop
• Free Wi-Fi
• Free Parking
PRICE: $20.00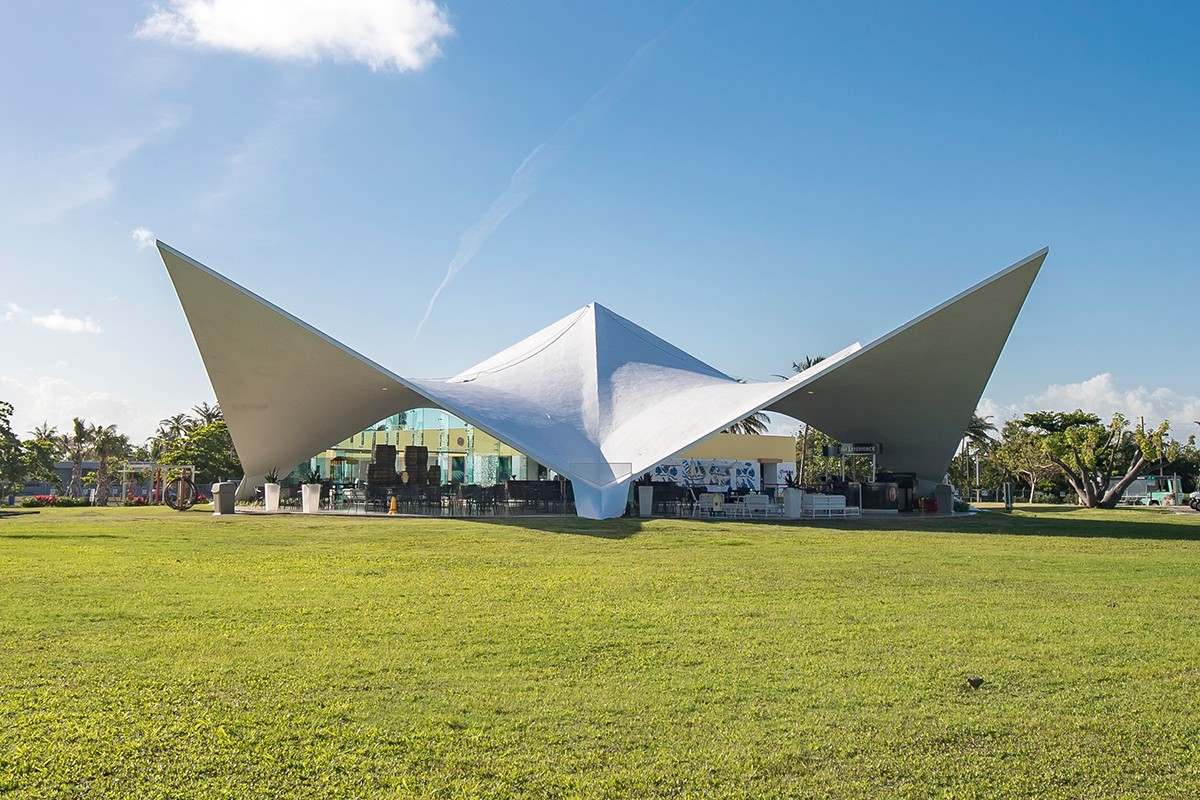 Traveler reviews
With so much to do at Casa BACARDÍ, check out what our visitors have been saying on TripAdvisor.