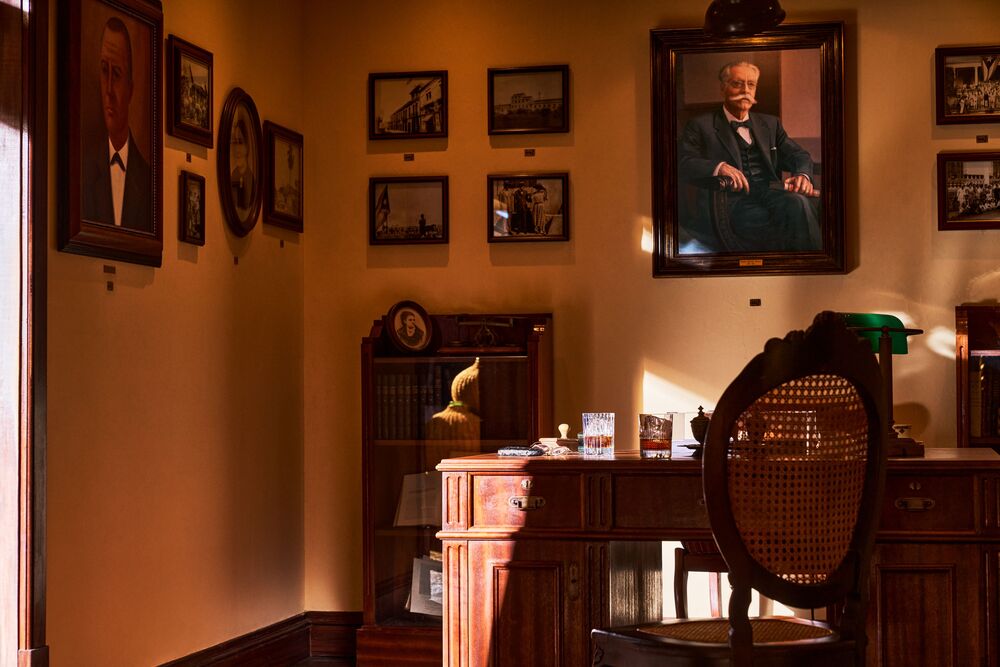 Legacy Tour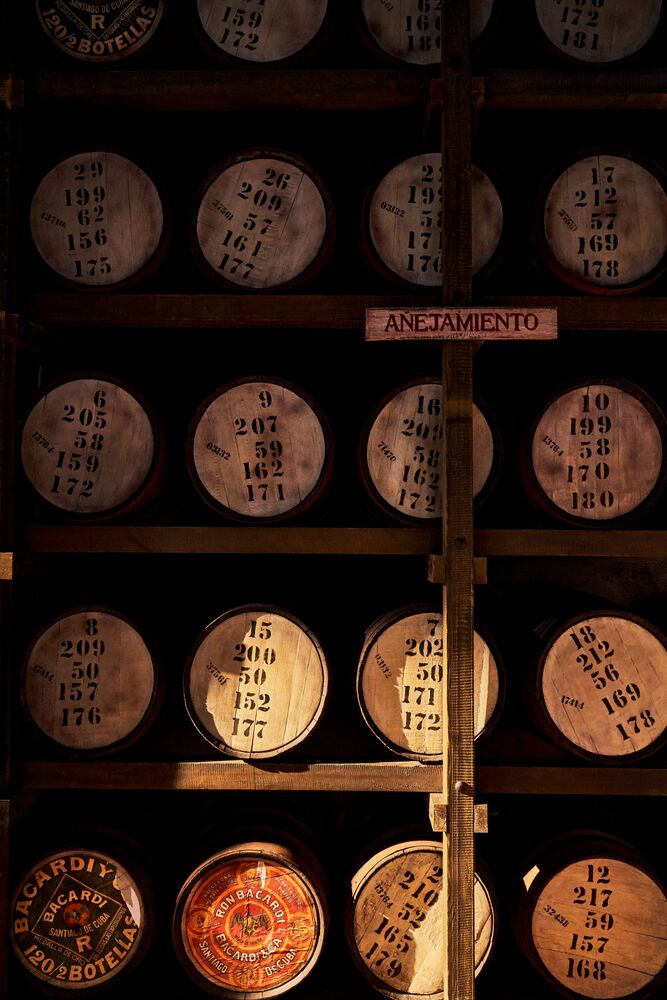 Legacy Tour
Travel through time at the Casa BACARDÍ Legacy Tour! Discover the Bacardi family heritage and become part of our legacy by getting to know the World's most awarded premium rum. Enjoy craft cocktails at our iconic Pavilion and live the unforgettable experience of tasting the exclusive Casa BACARDÍ Special Reserve, not found anywhere else in the World.
CLASS INCLUDES
• One welcome cocktail at the Pavilion
• Trolley ride
• Movie at the Bacardi Visitor Center
• Taste of the Casa BACARDÍ Special Reserve at the Havana bar
• Gift Shop visit
This tour is offered in English and only available for adults 18 or older. For additional details, please contact us to casabacardi@bacardi.com.
PRICE: $30.00 + tax | Duration: 45 minutes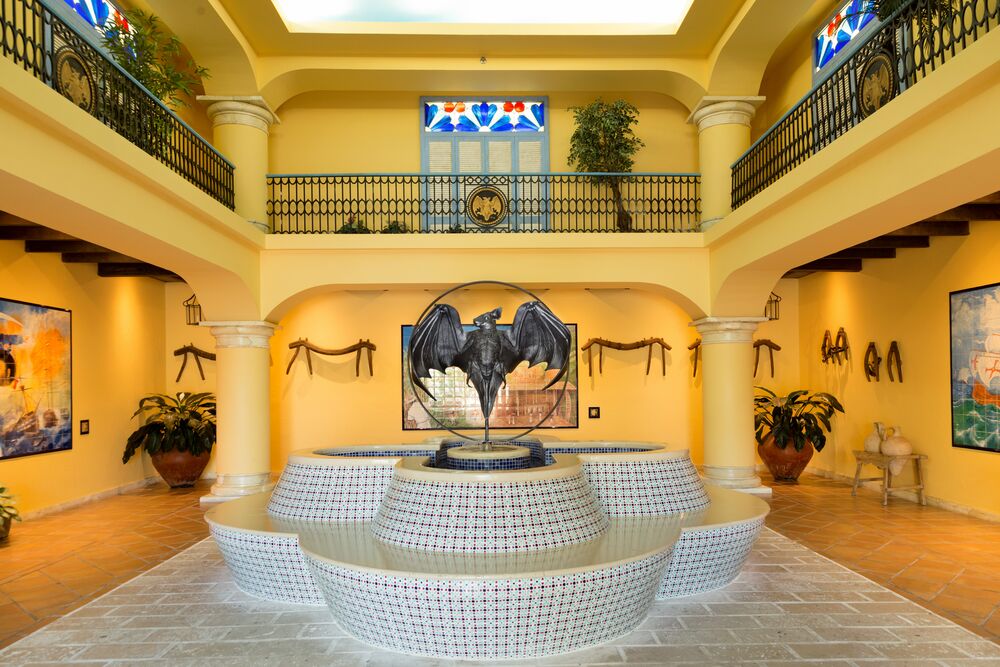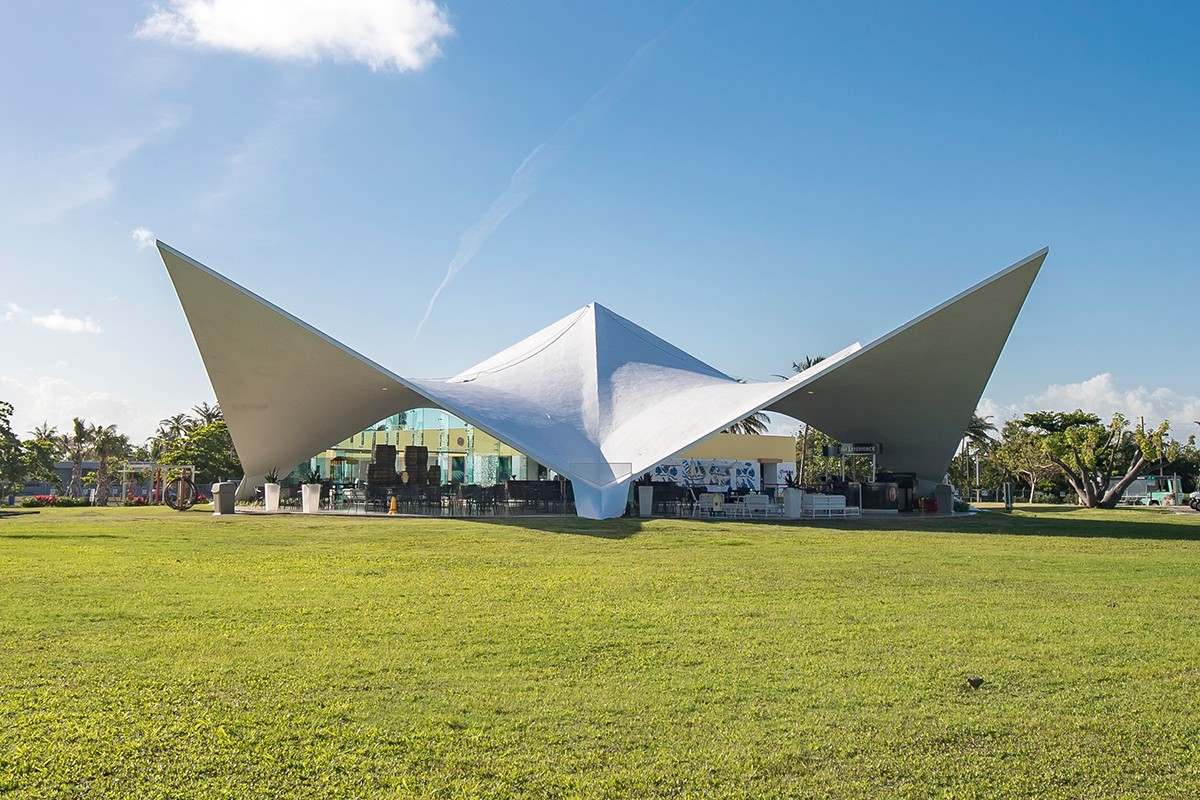 Traveler reviews
With so much to do at Casa BACARDÍ, check out what our visitors have been saying on TripAdvisor.