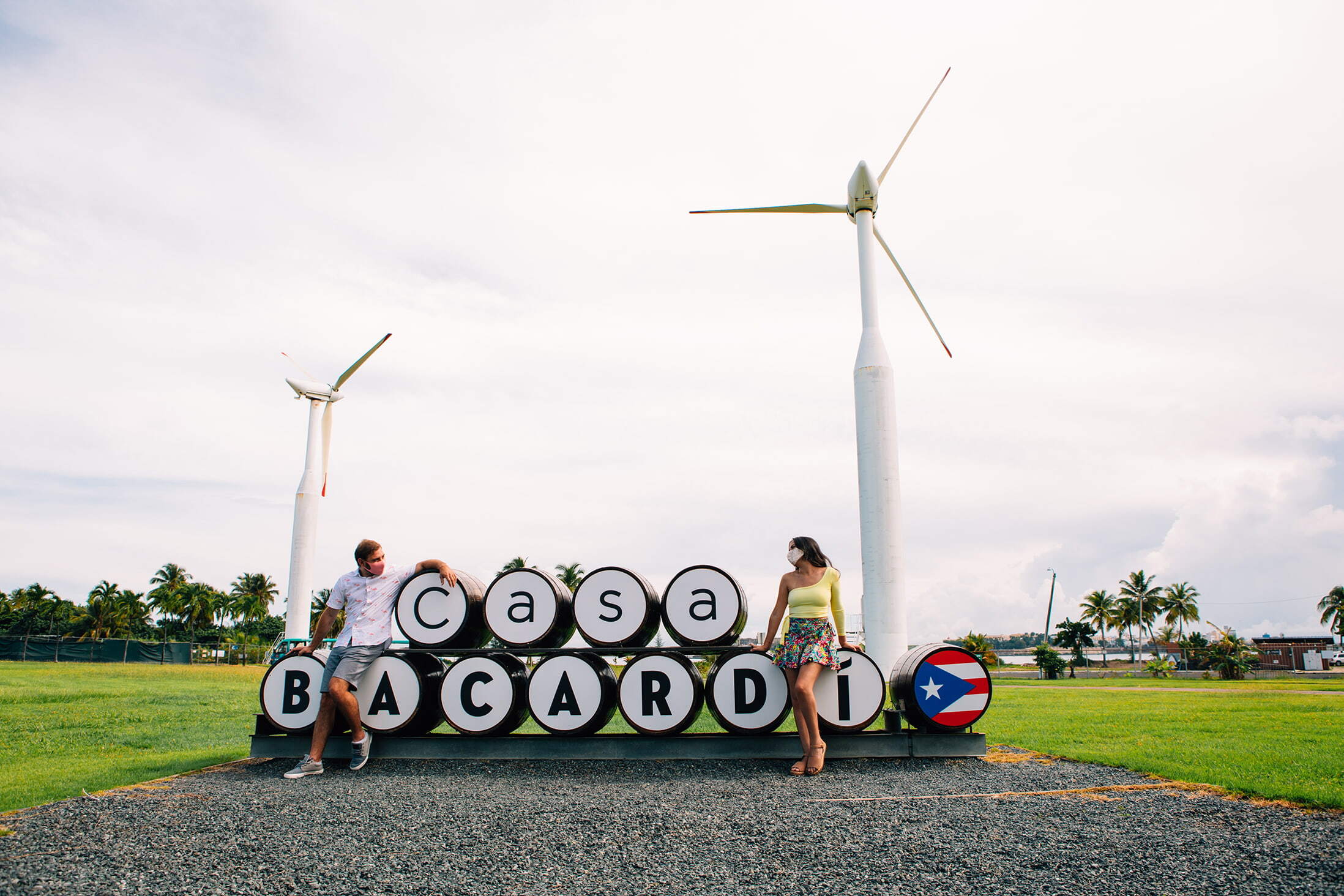 Casa BACARDÍ Water-Front Experience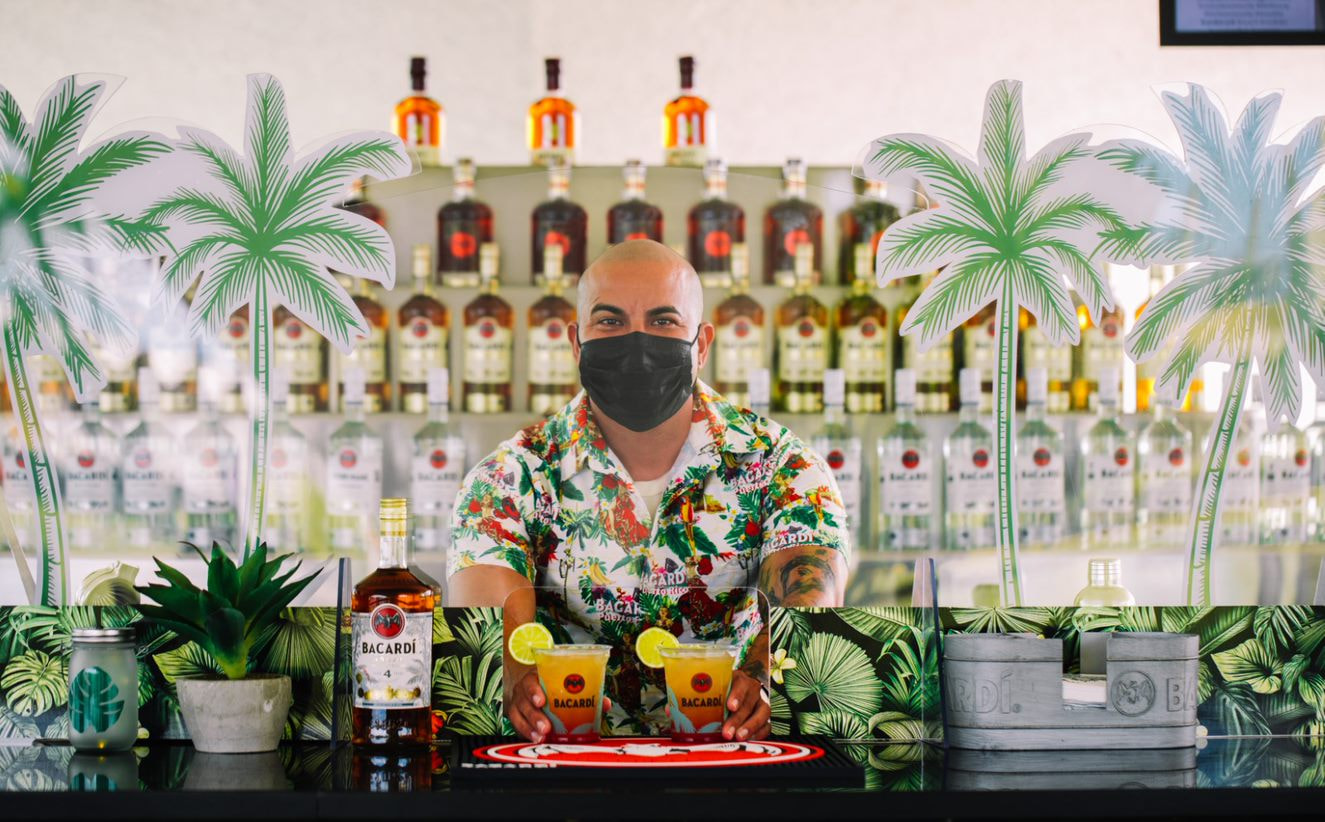 Casa BACARDÍ Water-Front Experience
Visit Casa BACARDÍ and enjoy a tropical experience at rum paradise! Sit and relax at the water-front pavilion with a direct view of El Morro, while having a cocktail and empanada. Take your iconic pictures at the Casa BACARDÍ barrels with El Morro in the background. You'll also have access to the Gift Shop and Bottle Your Own experience.
CLASS INCLUDES
• Welcome cocktail
• Empanada
• Access to Bottle Your Own, where you can fill your own bottle of Casa BACARDÍ Special Reserve, not found anywhere else on the world
• Access to the Gift Shop
• Free Wi-Fi
• Free Parking

PRICE: $20.00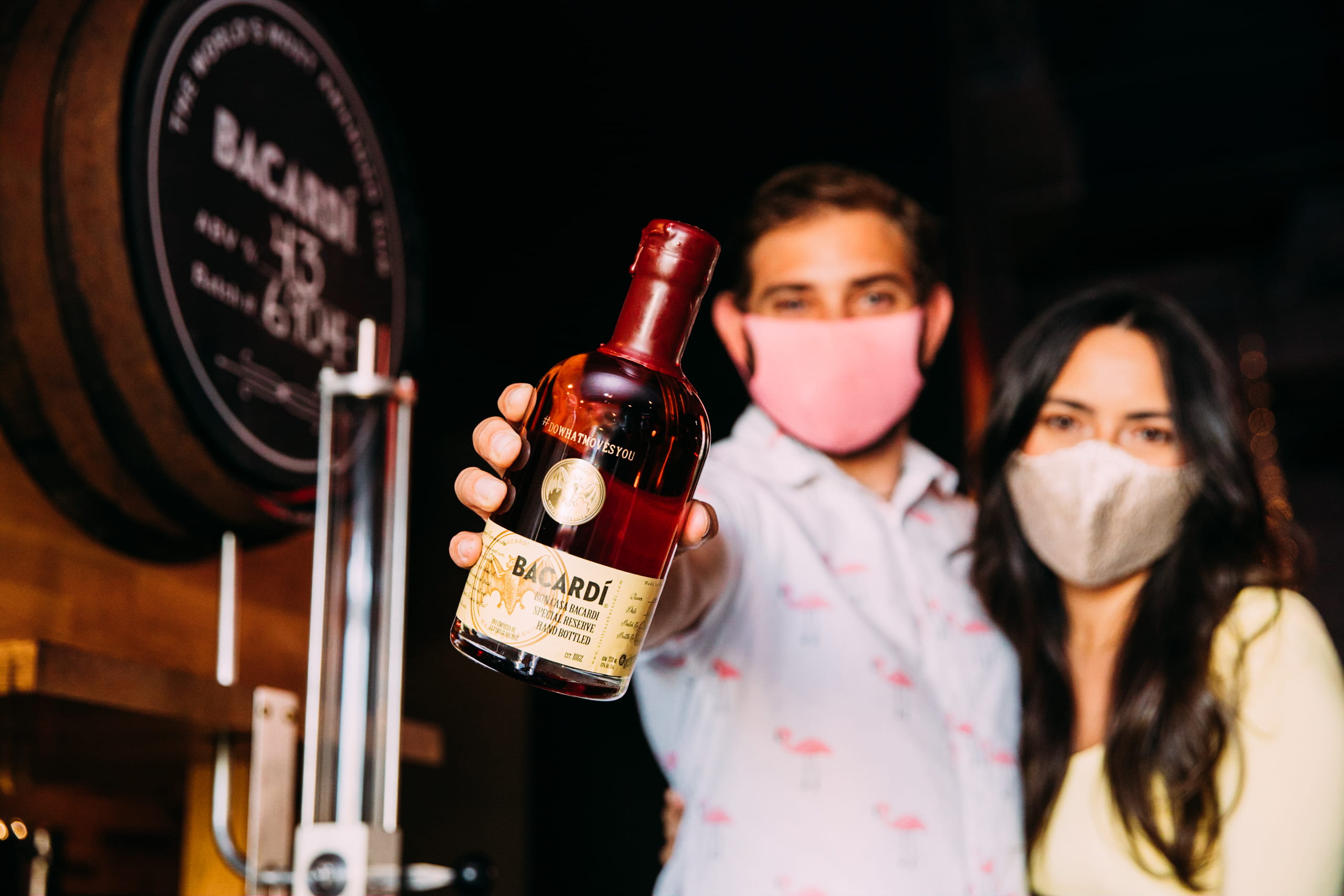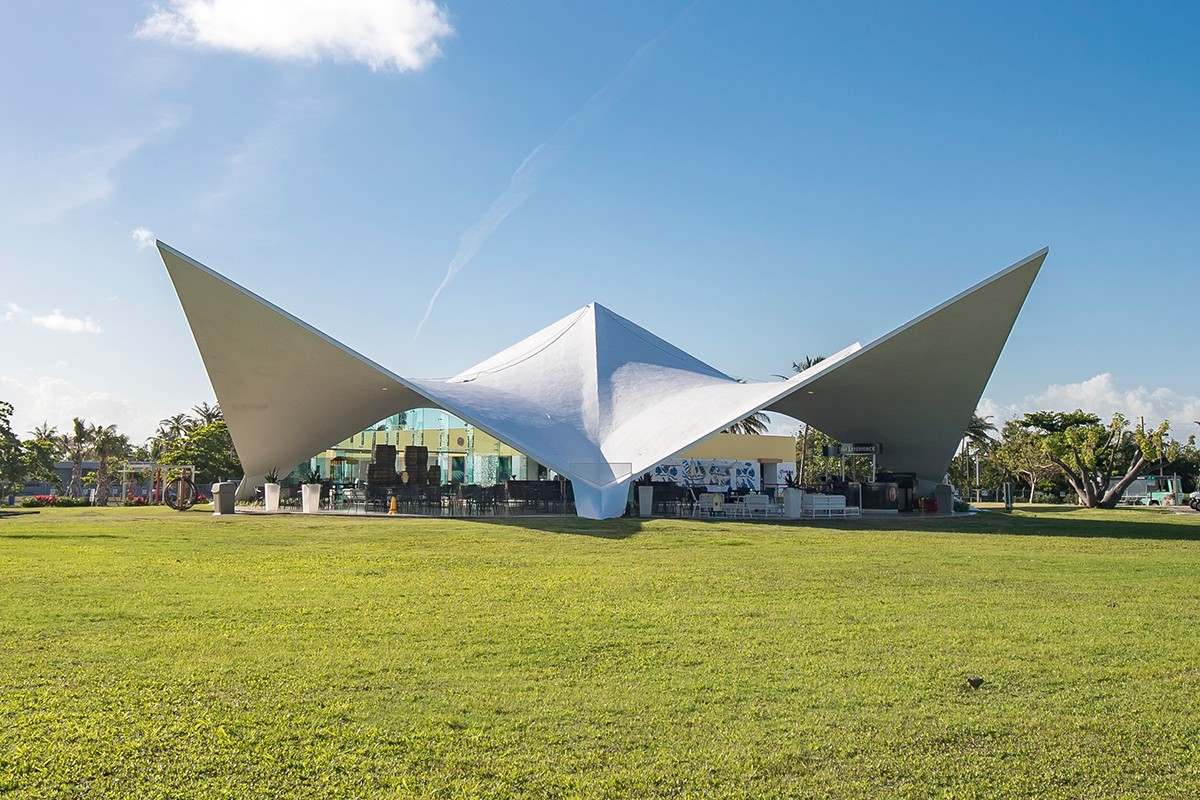 Traveler reviews
With so much to do at Casa BACARDÍ, check out what our visitors have been saying on TripAdvisor.