READY-TO-DRINK
LIME AND SODA
Natural and crisp lime flavor that radiates on the taste buds with aromas of lime zest and glistening bright citrus notes paired with bubbly soda water for a refreshing serve.
NUTRITIONAL INFORMATION (1.5 OZ SERVING)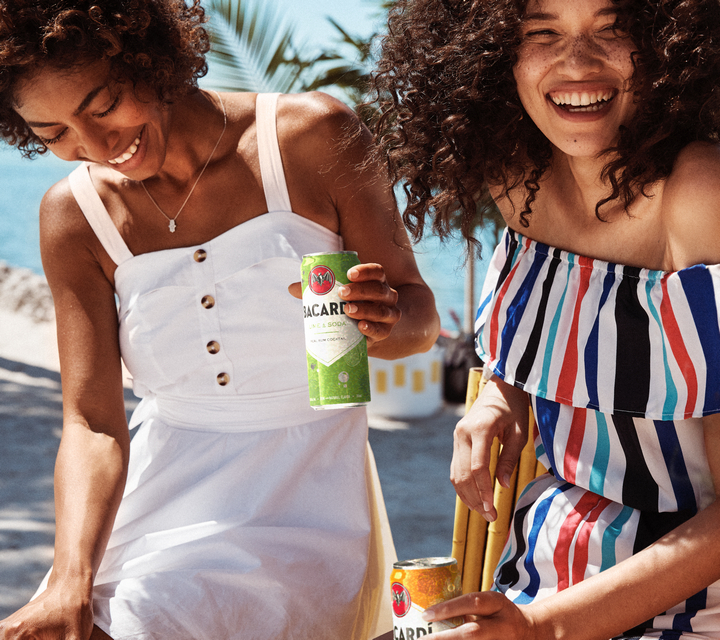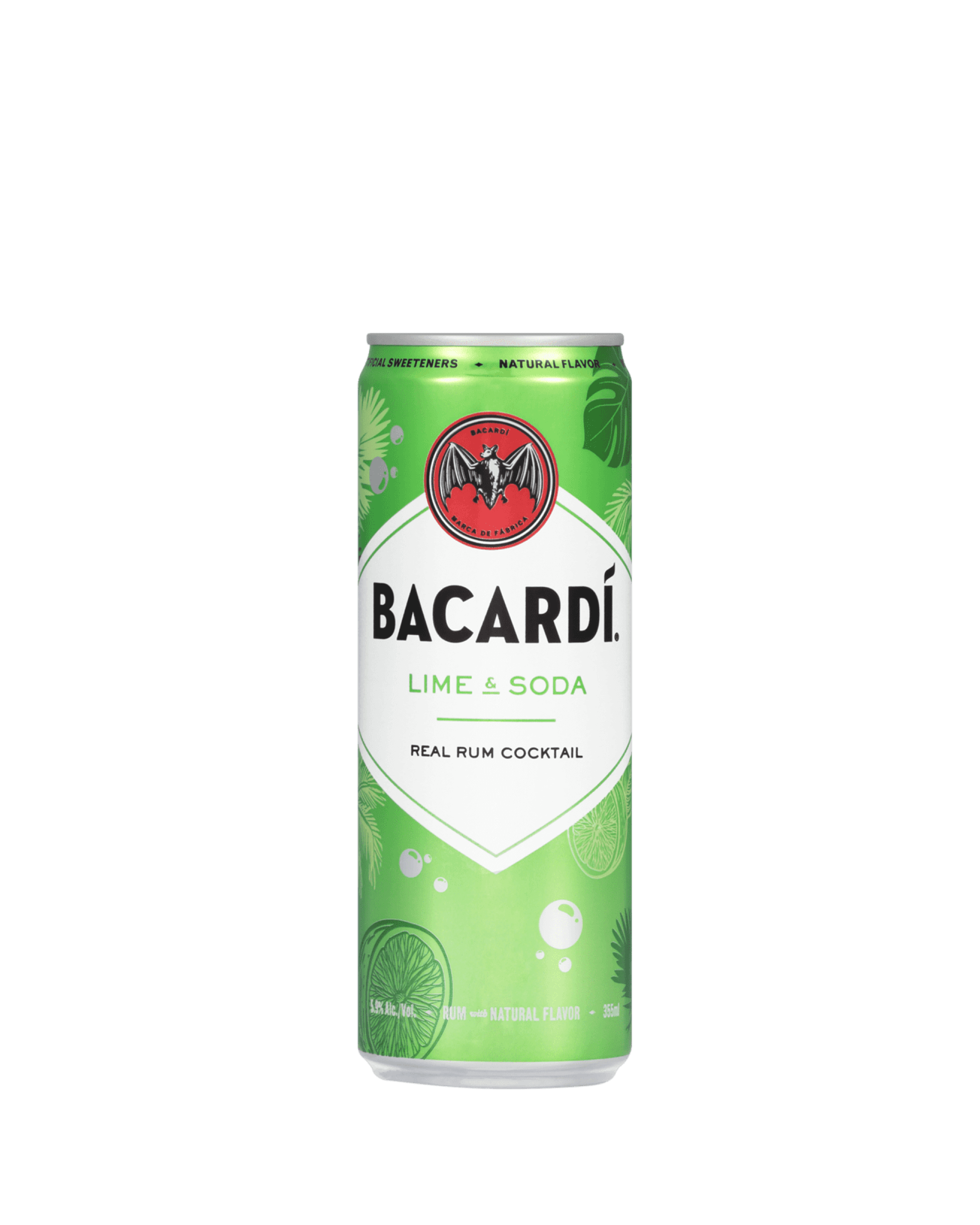 Great when chilled, better with friends!
OUR RECOMMENDED COCKTAILS
GET YOUR FLAVOR FIX
Grab a bottle from the BACARDÍ flavor range and give one of these easy cocktails a try.