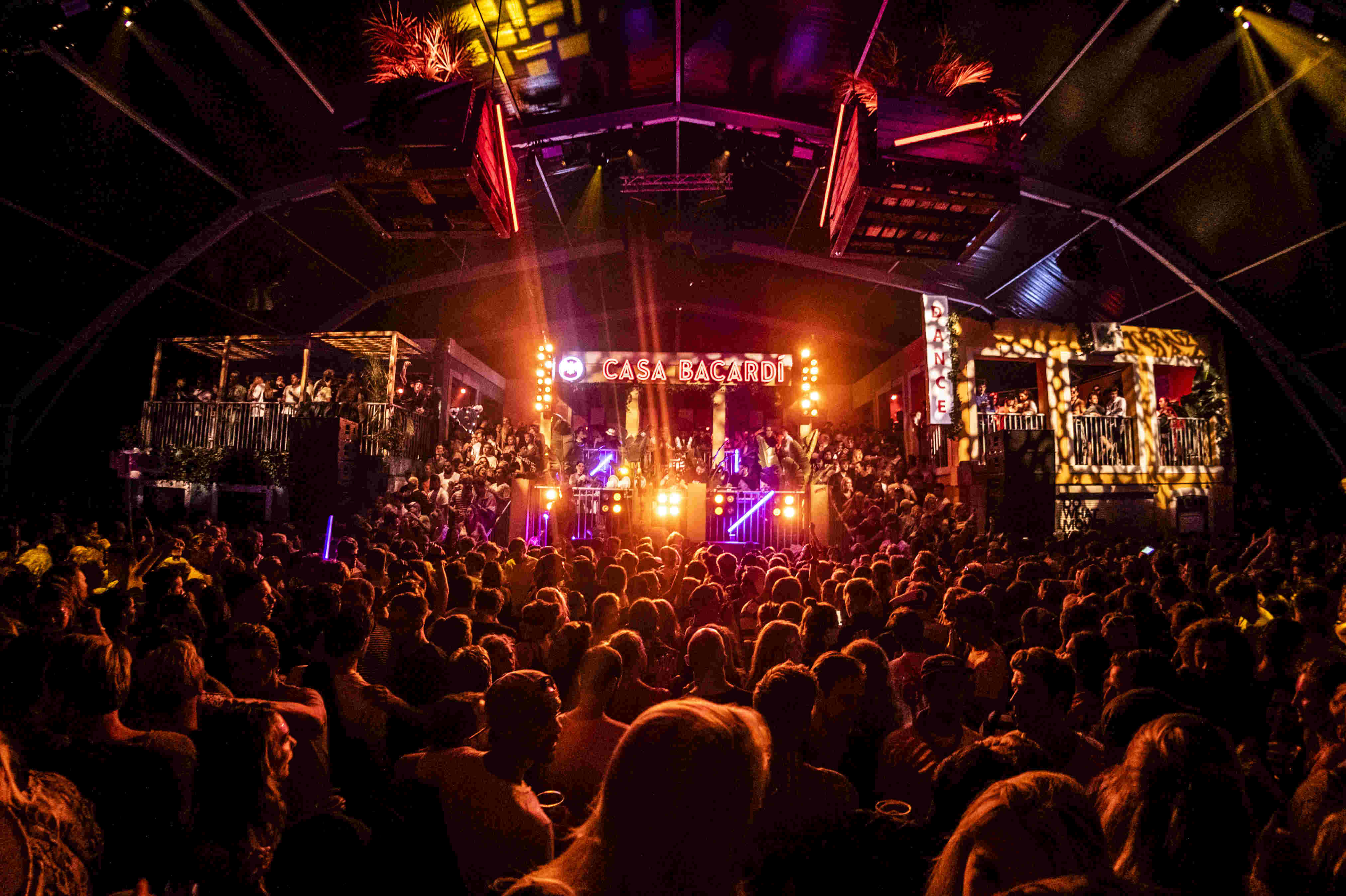 WIN FESTIVAL TICKETS WITH BACARDÍ
Live music is BACK… and boy have we missed it!! This summer, BACARDÍ has partnered up with Live Nation festivals and will be bringing the good vibes to music lovers all over the UK and beyond. So read on for summer playlists, cocktail inspiration and a chance to win tickets for the most coveted festivals of the year!
The Casa BACARDÍ dancefloor will be popping up in all its glory at some of the most iconic festivals this summer: Parklife in Manchester, gopuff delivers Wireless in London's Finsbury Park and Reading, bringing our signature mix of fresh tunes and banging rum cocktails.
WIN FESTIVAL TICKETS!
With most events now sold out, festival tickets are hotter than ever this summer. So if you have missed out and are dying of FOMO… BACARDÍ is here to help! Enter our tickets giveaway below and you might just be in with the chance to win 2 tickets to your favourite festival, for you and a friend.
Our sun-soaked rums are made to mix. Equally delicious in easy-breezy mixed drinks, as well as in classic rum cocktails like a Mojito or a Piña Colada, let BACARDÍ transport your tastebuds to the tropics, even in the temperamental British summer weather.
Here's a bit of inspo, from our festival menu: