FEATURED PRODUCTS
TASTE THE CARIBBEAN
Transport yourself to the crystalline seas, salty breezes and sun-soaked shores of the Caribbean. Our motherland, in your cup.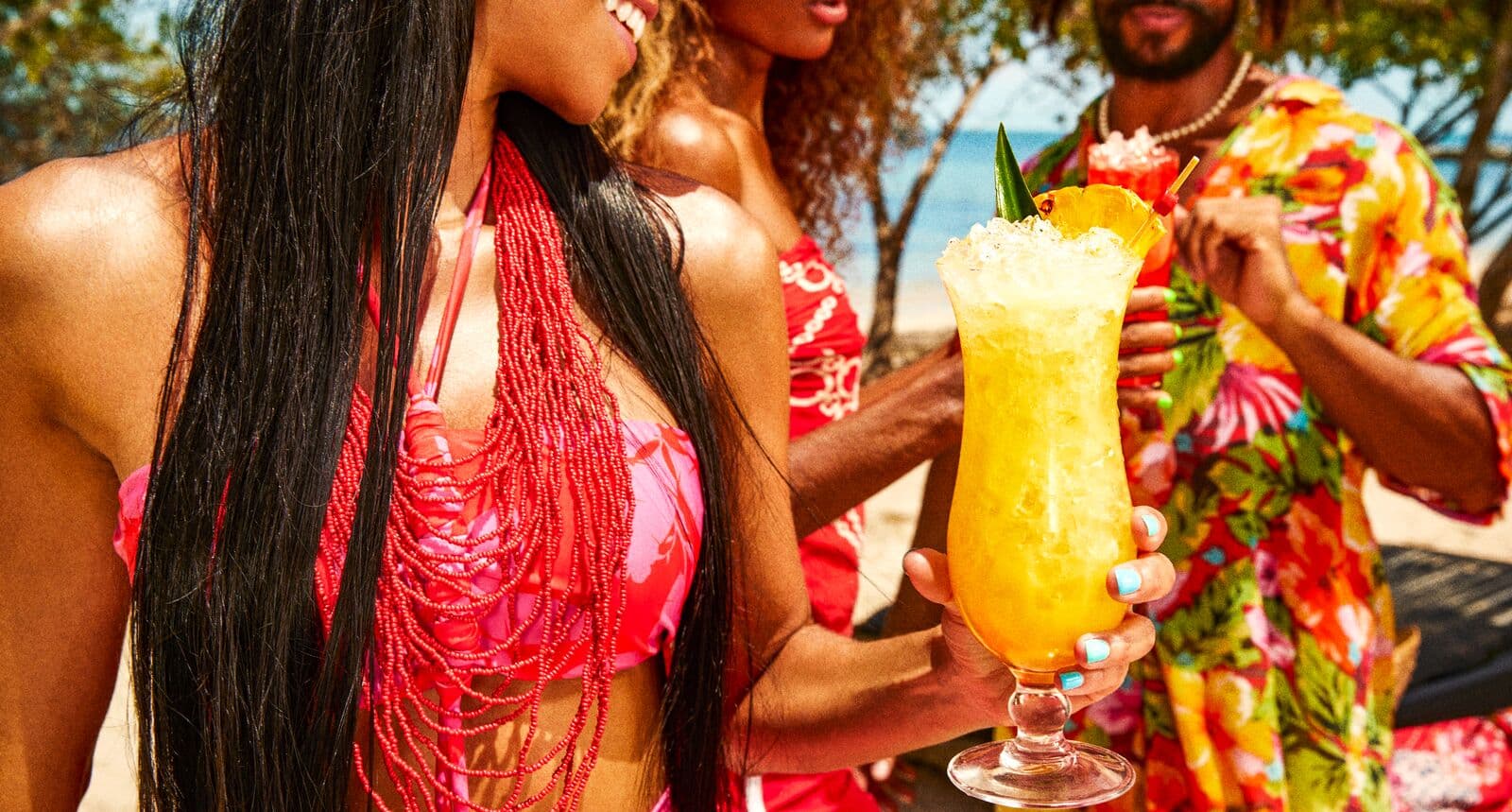 MERCHANDISE
GET KITTED OUT
Glasses. Squeezers. Cocktail kits. Discover everything you need to create standout BACARDÍ cocktails.
BACARDÍ COCKTAILS
Simple and Light
Light and refreshing recipes for your to try at home!