You are reading
CELEBRATE NATIONAL RUM PUNCH DAY WITH BACARDÍ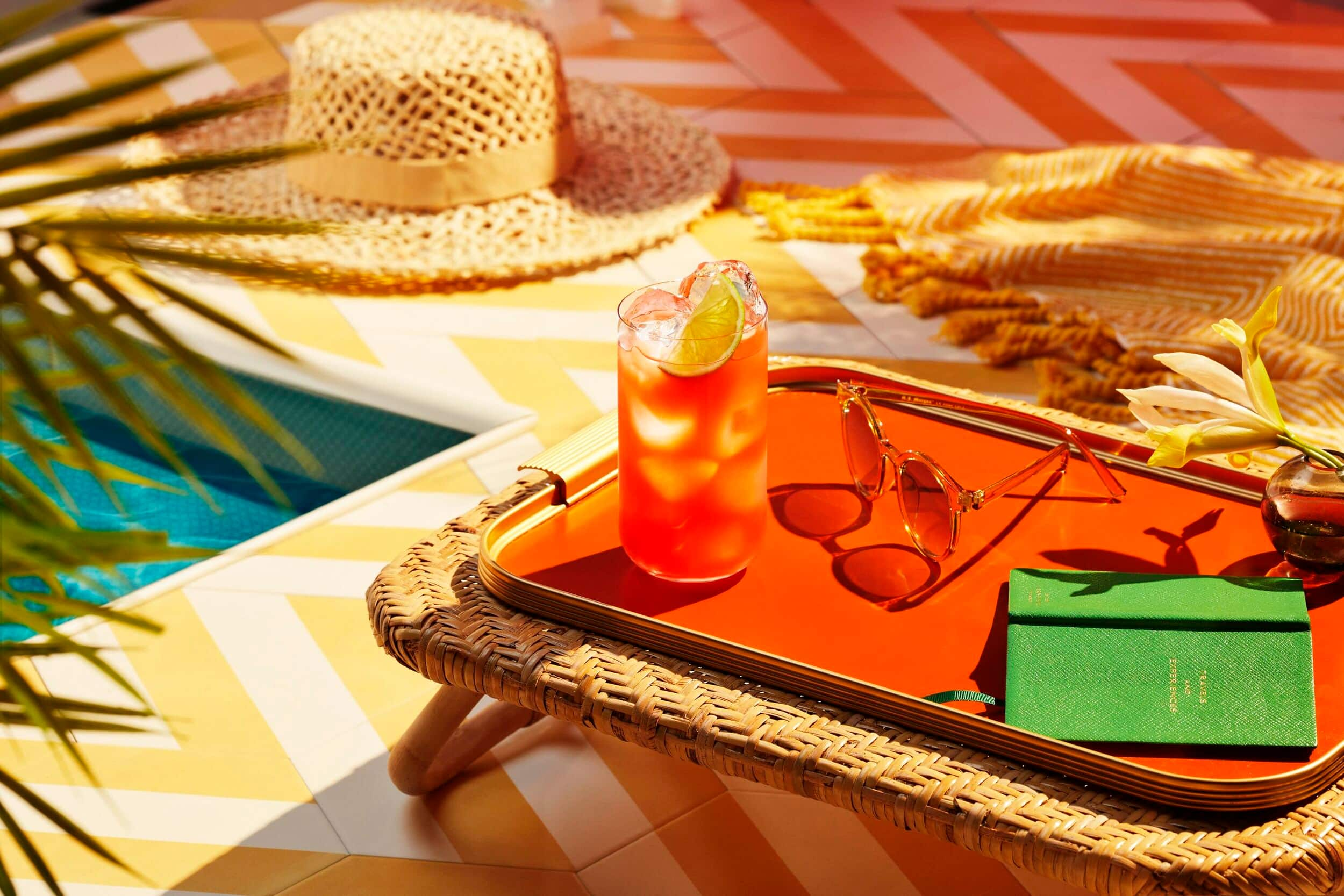 Editorial
CELEBRATE NATIONAL RUM PUNCH DAY WITH BACARDÍ
4 min read


Throughout the year at BACARDÍ HQ, there's always something to celebrate on the rum calendar. Whether it's World Rum Day, Rum Month or National Mojito Day, we always turn up the music, polish the glassware and celebrate in style – and National Rum Punch Day is no exception.
Every year, on the 20th of September, we invite our friends & family over and serve up our famous BACARDÍ Rum Punch – needless to say the office is pleased as punch!
Loved all around the world, BACARDÍ Rum Punch is packed with those sweet, vibrant and tropical Island flavours. Mixed up with BACARDÍ Carta Blanca & BACARDÍ Spiced and then beautifully balanced with fresh fruit & a twist of fruit juices. It's a classic Caribbean flavour filled party pleaser that 100% deserves 24 fabulous hours dedicated to its juicy character.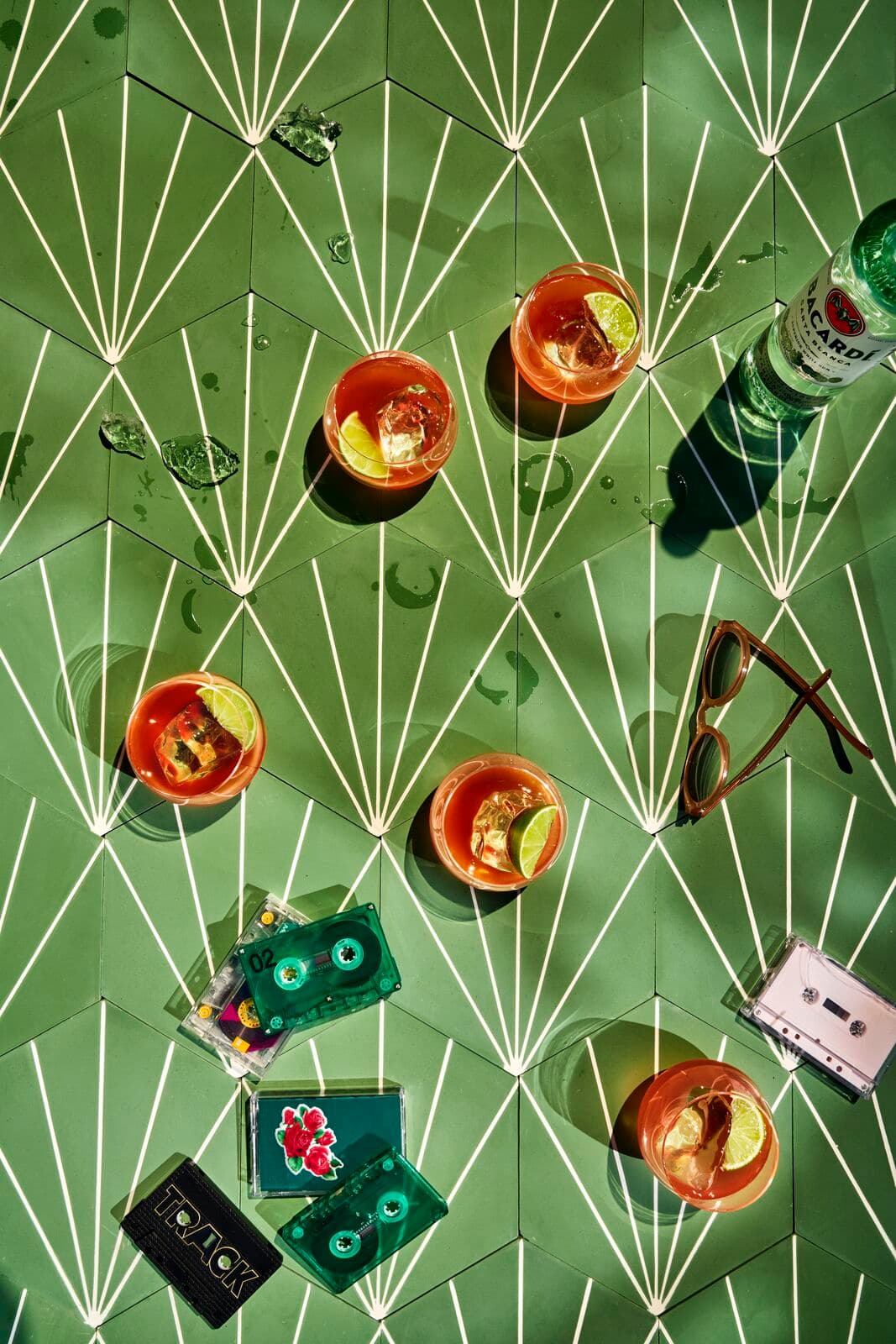 WHERE DID RUM PUNCH ORIGINATE?
Rum punch has been the party serve of choice for centuries, and good reason too! It was invented during the 17th century by sailors as an alternative to beer before finding its way to Europe. It soon became the party drink of choice, made with rum, citrus and spices and served in large punch bowls for everyone to enjoy. It finally made its way over to the Caribbean, where it took on the more tropical vibes that we know and love today.
RUM PUNCH, BACARDÍ STYLE
When it comes to group serves, you can't beat a BACARDÍ Rum Punch, especially our latest twist where we use our new delicious BACARDÍ Spiced. A flavoursome blend of BACARDÍ Carta Blanca & BACARDÍ Spiced mixed with cranberry, orange and pineapple juice served with fresh fruit. Bringing to life all the flavours and personality of the Caribbean in one bowl.
BACARDÍ SPICED PUNCH – SERVES FOUR
INGREDIENTS:
600ml BACARDÍ Spiced
300ml BACARDÍ Superior Rum
600ml Orange Juice
600ml Pineapple Juice
150ml Grenadine
300ml Cranberry Juice
X1 Fresh Lemon or Lime
X1 Bag of ice
WHAT YOU'LL NEED:
X4 Glasses
X1 Punch Bowl
X1 Ladle
X1 Chopping board and fruit knife
FOUR STEPS TO FULL-ON FLAVOUR:
Step 1: MIX. Combine all the liquid ingredients into a large container.
Step 2: CHILL. Refrigerate the mix until chilled. You can chill too while it's in there!
Step 3: GET SET. Just before serving, pour into a large punch bowl, stirring in ice.
Step 4: GARNISH. Garnish the bowl with floating lemon or lime slices, serve and enjoy!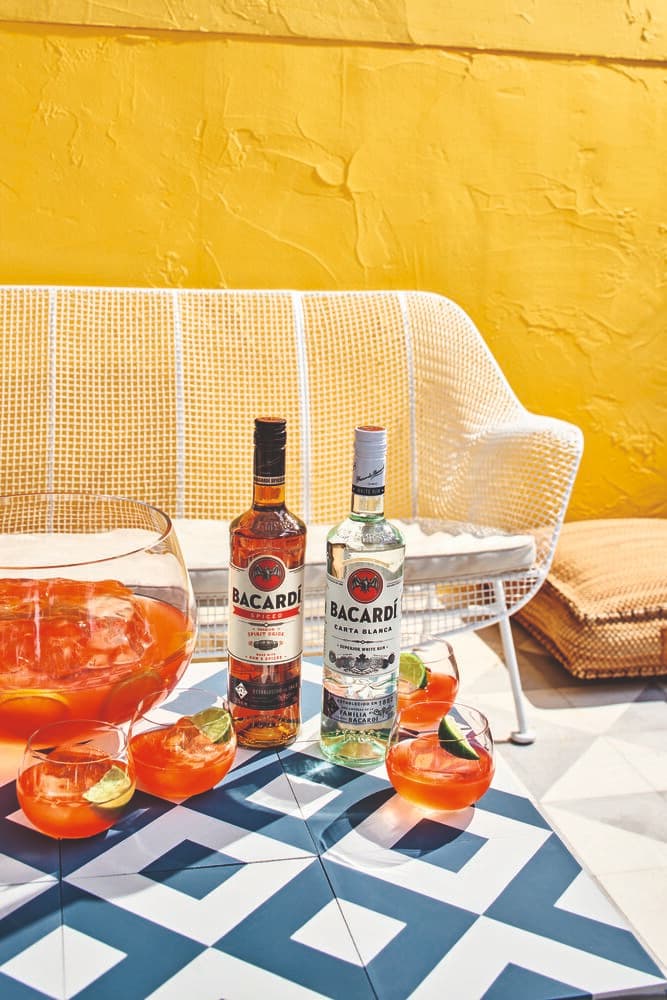 YOU'VE GOT THE PUNCH. NOW IT'S TIME TO PARTY!
By this point the punch bowl should be full, your friends have arrived, the music is pumping and spirits are high – we sometimes wish everyday was National Rum Punch day. Cheers!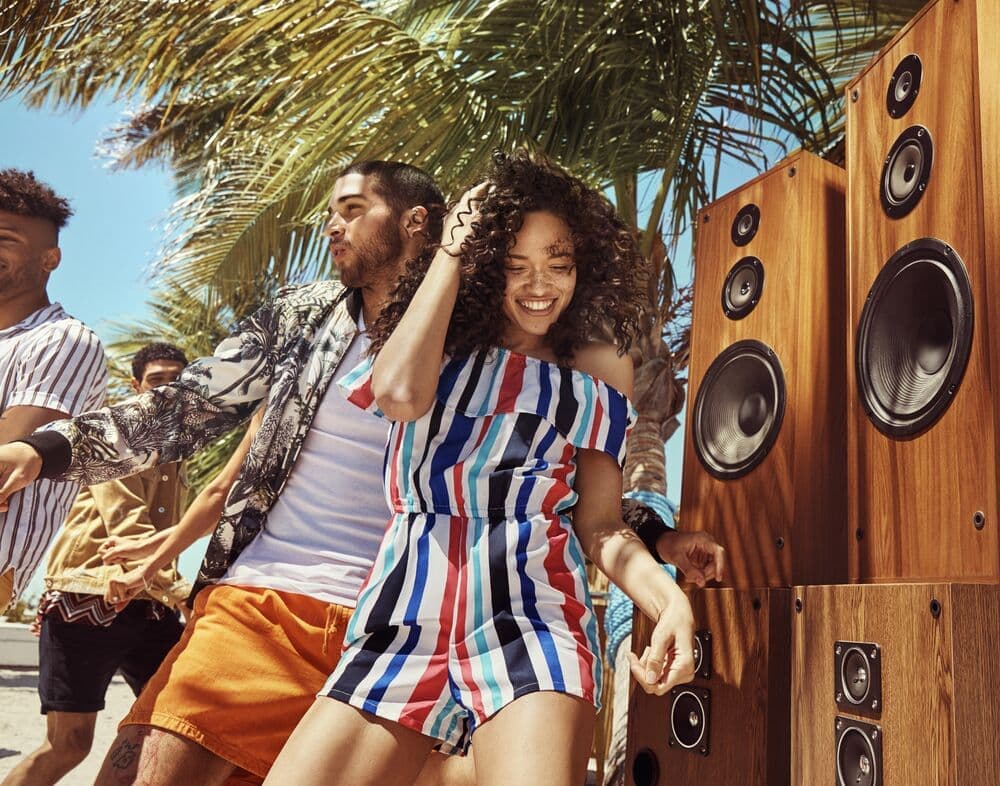 RELATED CONTENT
EXPLORE BACARDÍ