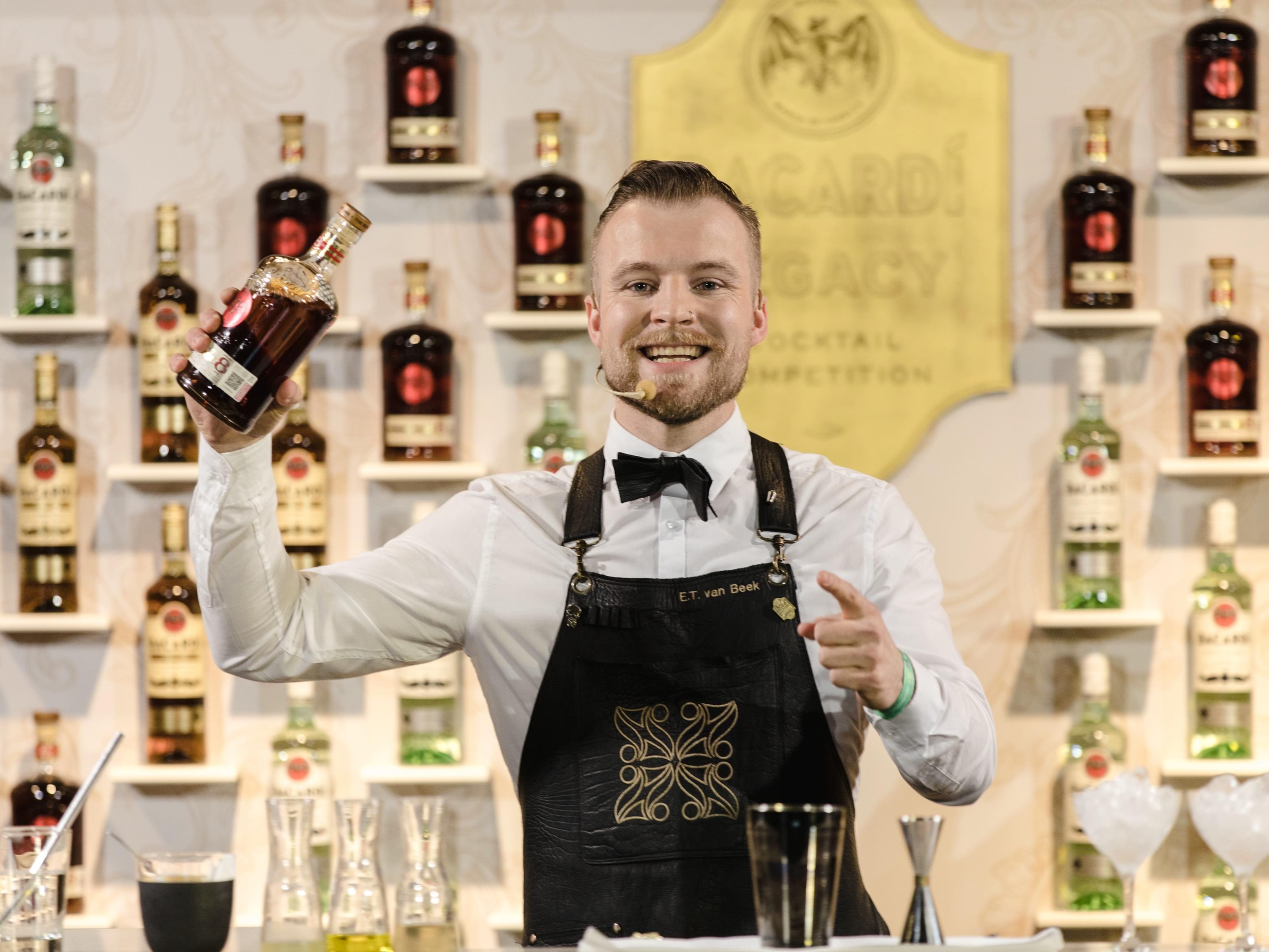 BACARDÍ Legacy cocktail competition
We're passionate about rum cocktails. So once again we're proud to organise the BACARDÍ Global Legacy Cocktail Competition. The search for a drink that can stand the test of time, and be part of a great group of legendary drinks like the Mojito or the Daiquiri is on.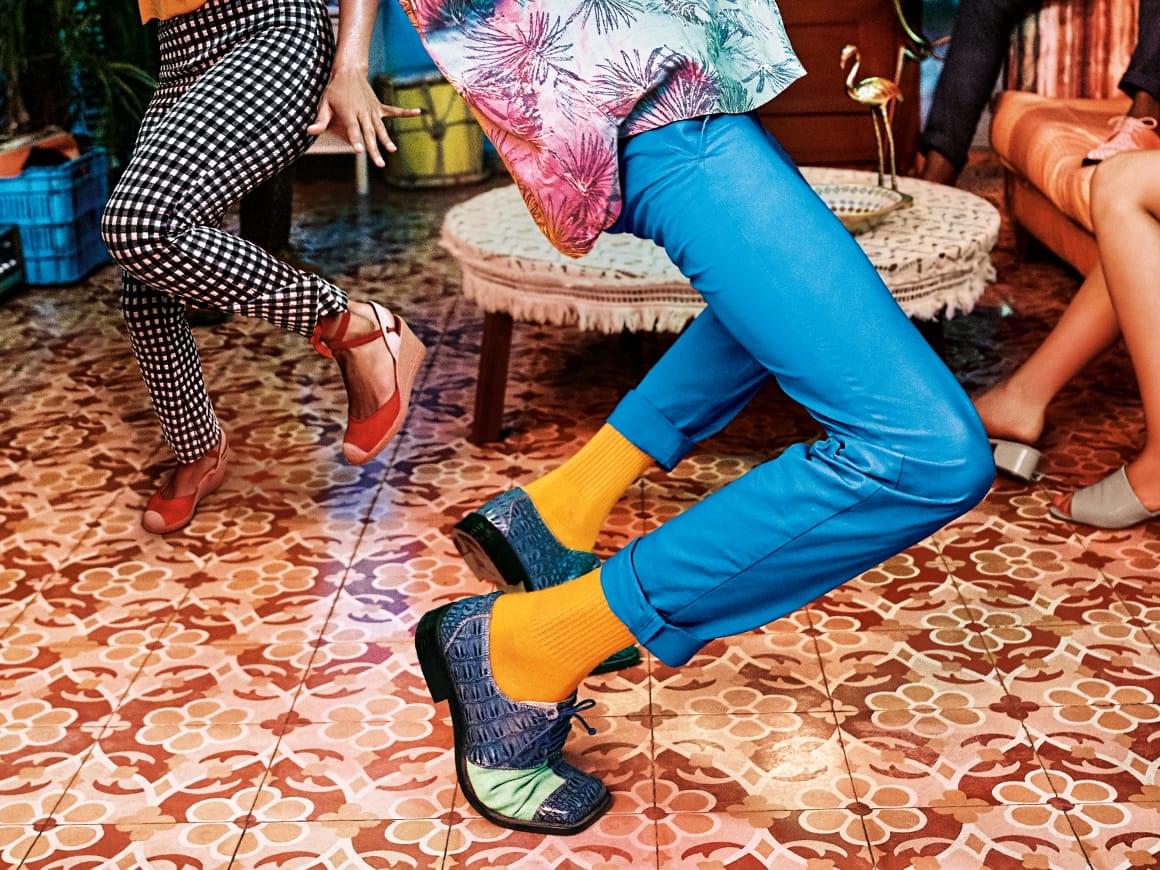 BACARDÍ believes in the power of self-expression. The power that comes from the confidence in being your true self. We call this philosophy 'Do What Moves You'.