CASA BACARDÍ
Visit the world's largest premium rum distillery
Book Tickets
How would you like to book?
YOUR WELCOME
COCKTAIL AWAITS
Enjoy a premium rum cocktail at our waterfront Bat Bar Pavilion
BOTTLE
YOUR OWN
Experience bottling and wax sealing our exclusive blend, directly from the barrel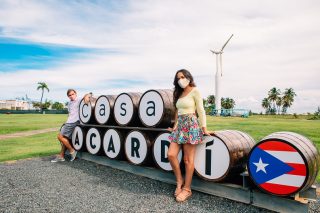 Explore our experiences! With protocols to keep you safe, we're ready to welcome you back!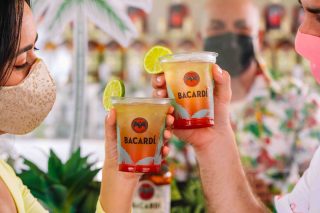 Across the bay from Old San Juan, Casa BACARDÍ welcomes you!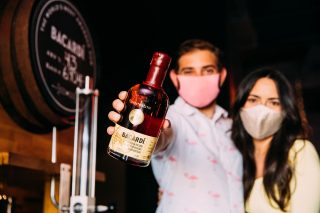 Experience bottling our exclusive blend directly from the barrel.