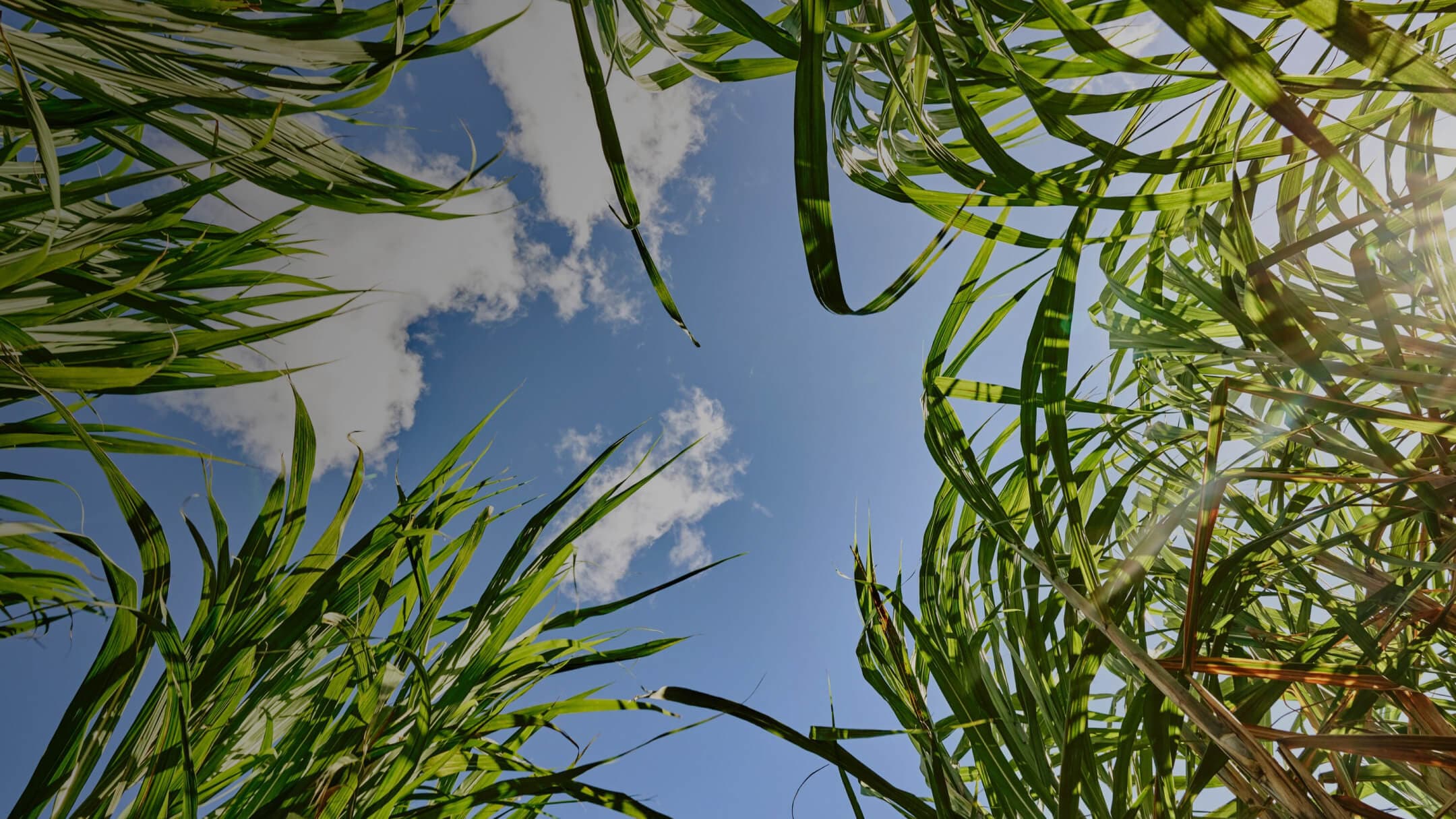 GOOD SOURCES
INGREDIENTS THAT TASTE BETTER
The best cocktails are made using quality spirits. And quality spirits start with great ingredients. For the sugarcane that goes into our rum, we know that being sustainable is how we can guarantee high standards of taste, environmental protection, and safe working conditions for farmers. Our partnership with Bonsucro, a nonprofit dedicated to sustainable sugarcane, and other organizations such as Proterra, helps us achieve this with our Caribbean rum.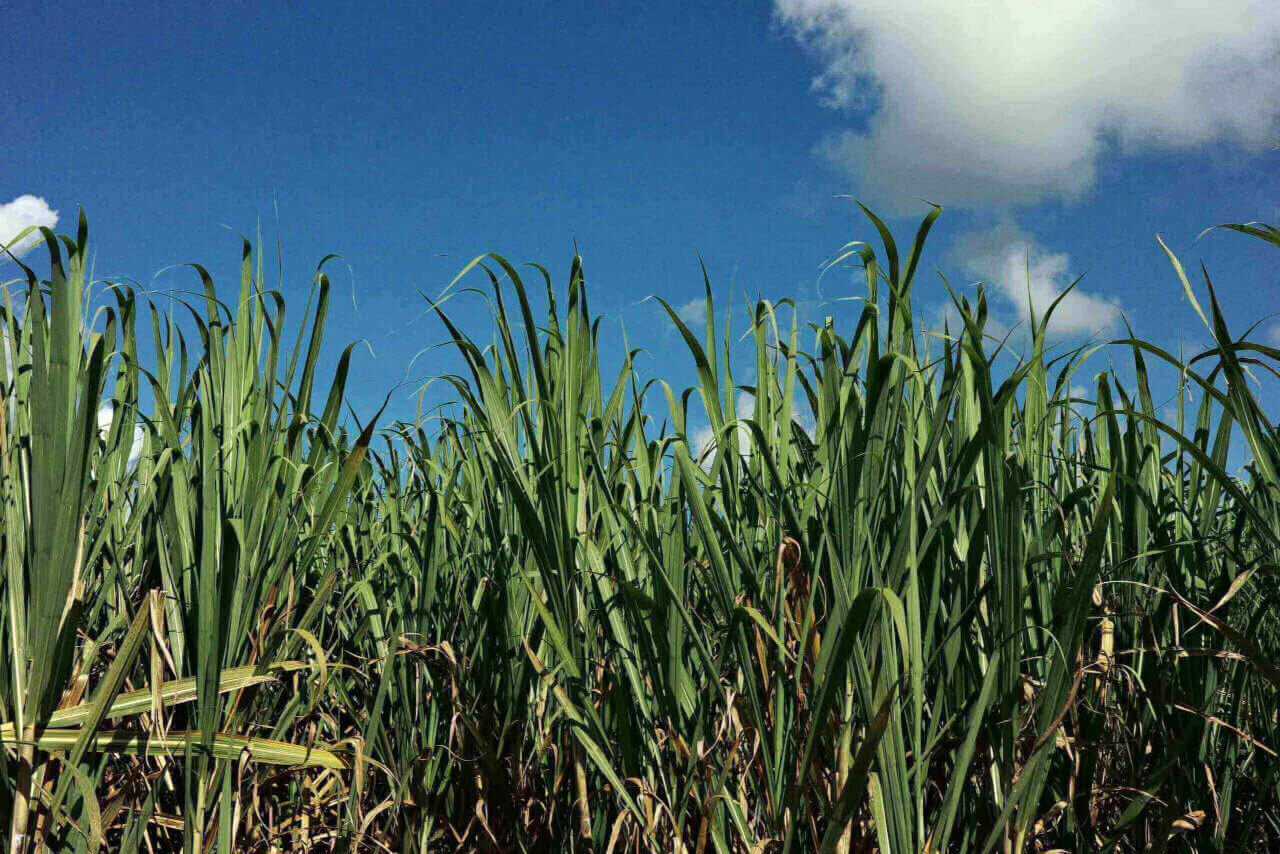 KEY INITIATIVES
OUR PROGRESS
Sustainable sourcing reflects our family values. We partner with certified sugarcane suppliers, uplifting farmers & their families while protecting the environment—creating a beautiful synergy for a greener future.
We use three prime ingredients in our spirit symphony: world-class molasses, a unique strain of yeast, and local spring water. The art of blending gives our rum its shine.
Embracing our workers as family, we partner with Bonsucro-certified suppliers to ensure fair wages & a safe work environment. It's part of our ongoing commitment to equality and building a better future for all.
In 2008, we proudly joined as founding members of Bonsucro, a global non-profit organization committed to promoting sustainable sugarcane production, processing, and trade worldwide.
We're committed to the health of our planet by actively combating land degradation, promoting sustainable use of ecosystems, and nurturing local wildlife.
We value our partnerships with certified mills and farms and together, we uphold high standards for labor, human rights, and environmental protection.
We're on our way to reducing plastic in our gift packs by 50% and aim for 100% recyclable packaging by 2025. Sustainability isn't just a goal, it's our responsibility.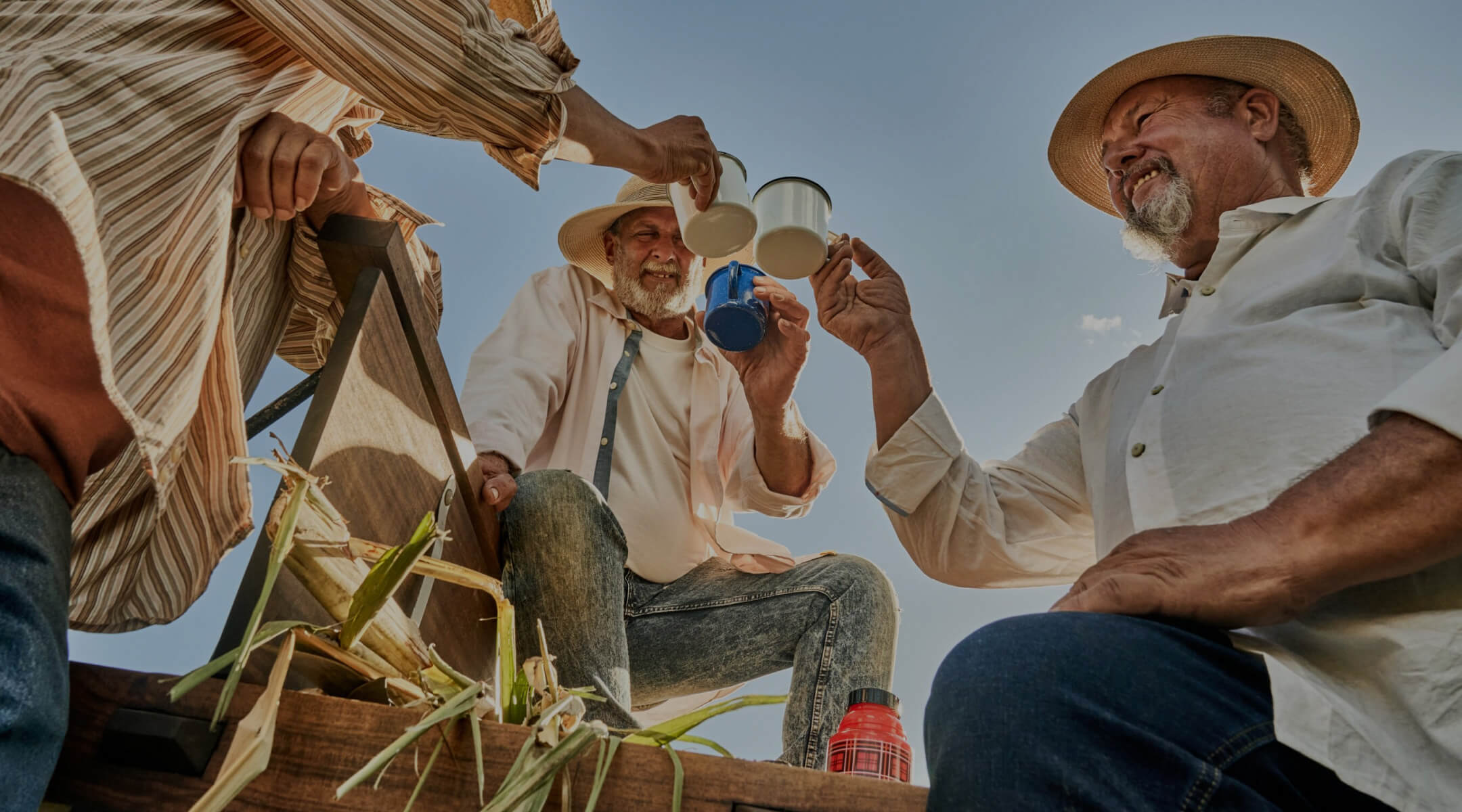 OUR CARIBBEAN RUM IS MADE WITH 100% SUSTAINABLY SOURCED SUGARCANE.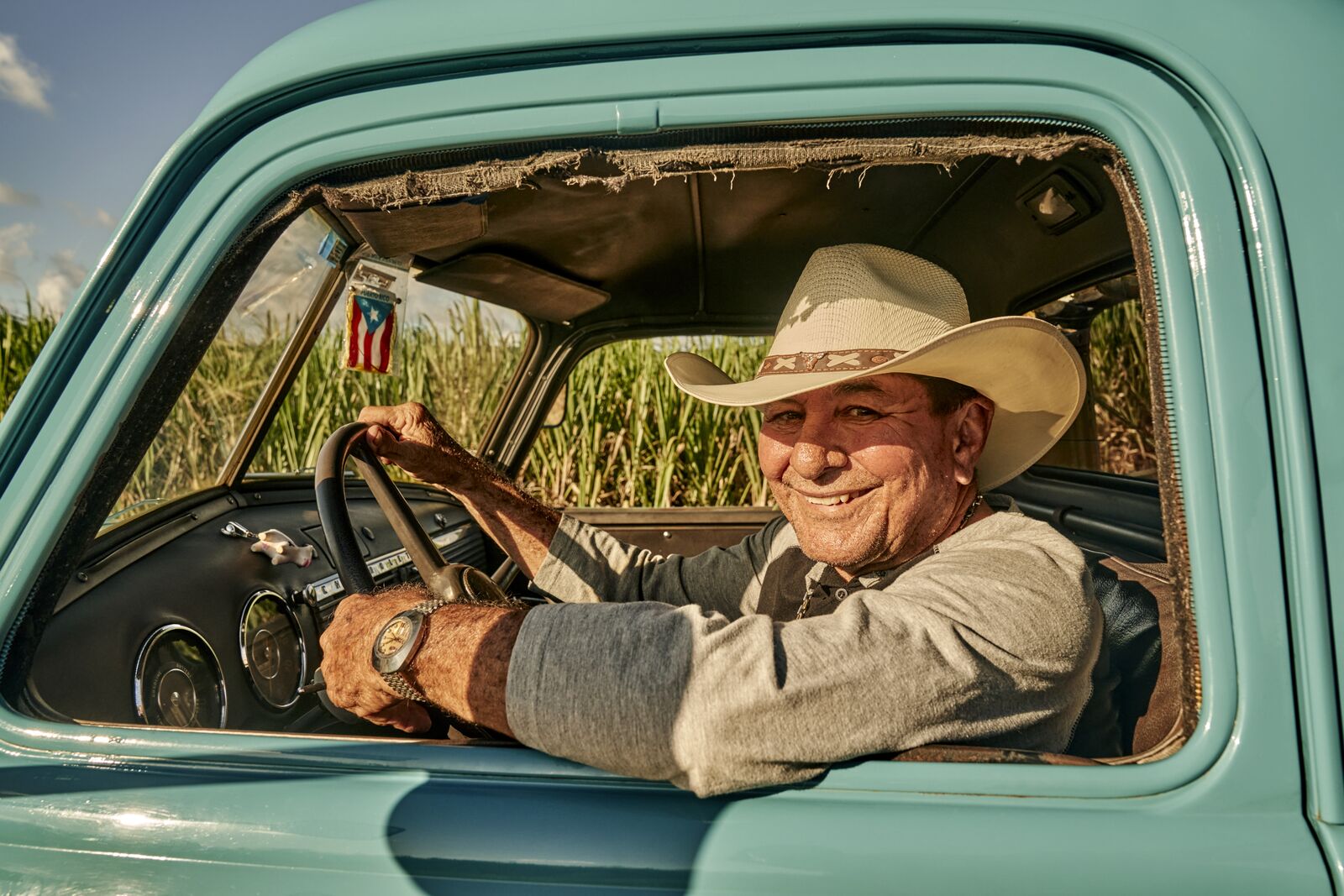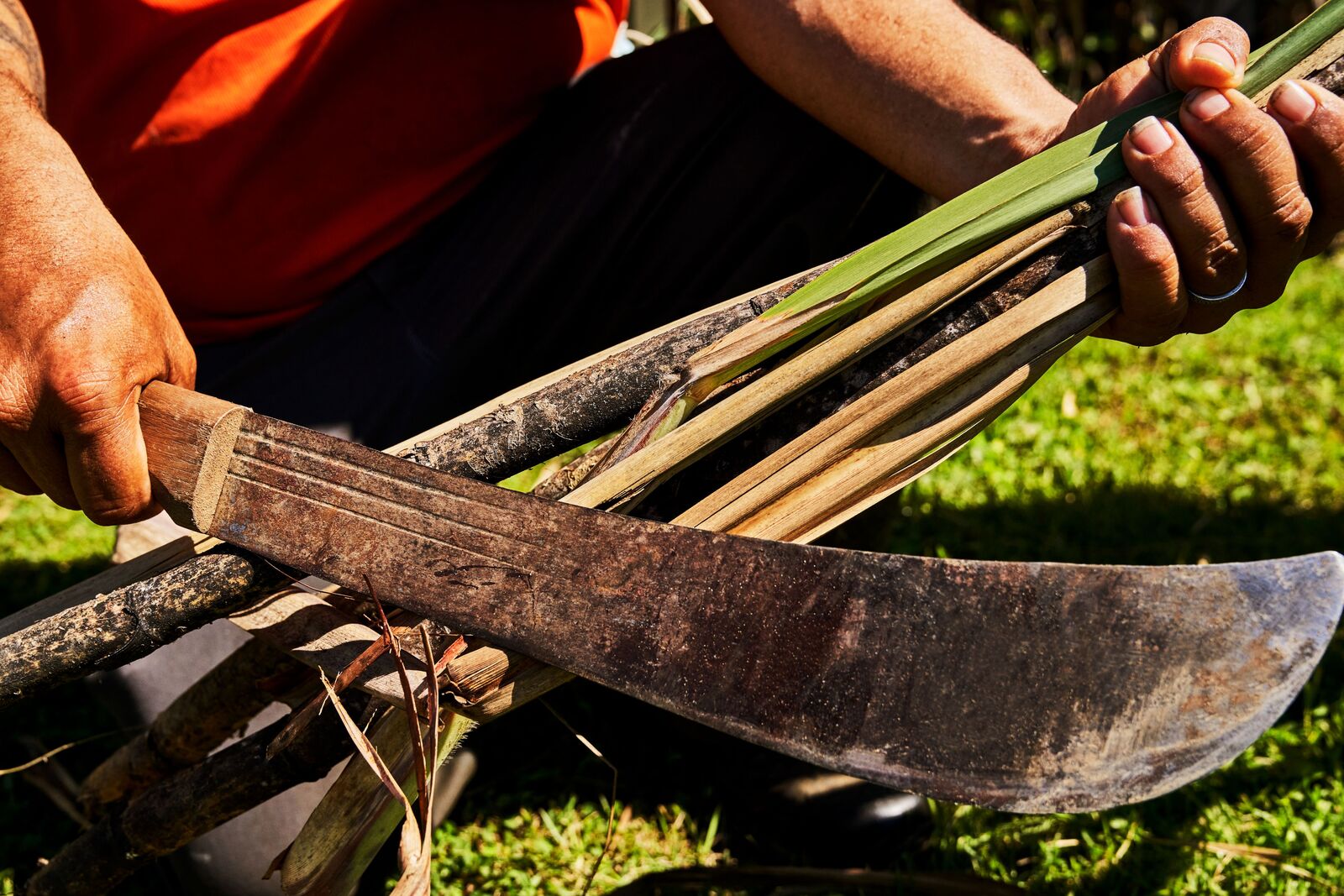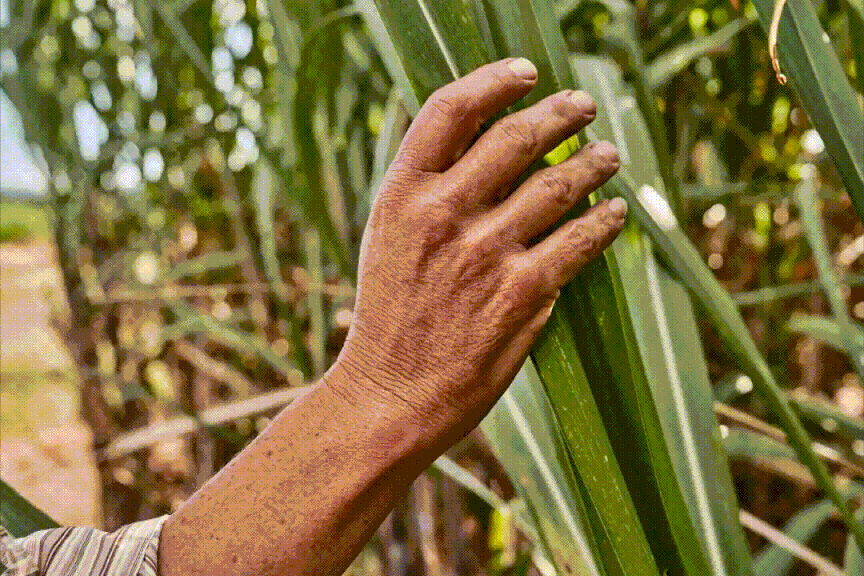 sustainable sourcing
OUR INGREDIENTS
Our dedication to sustainable sourcing ensures that every part of our Caribbean rum, from sugarcane to water, is responsibly obtained. By supporting producers and promoting fair treatment, we celebrate nature's 
bounty and our commitment to a greener, more equitable future.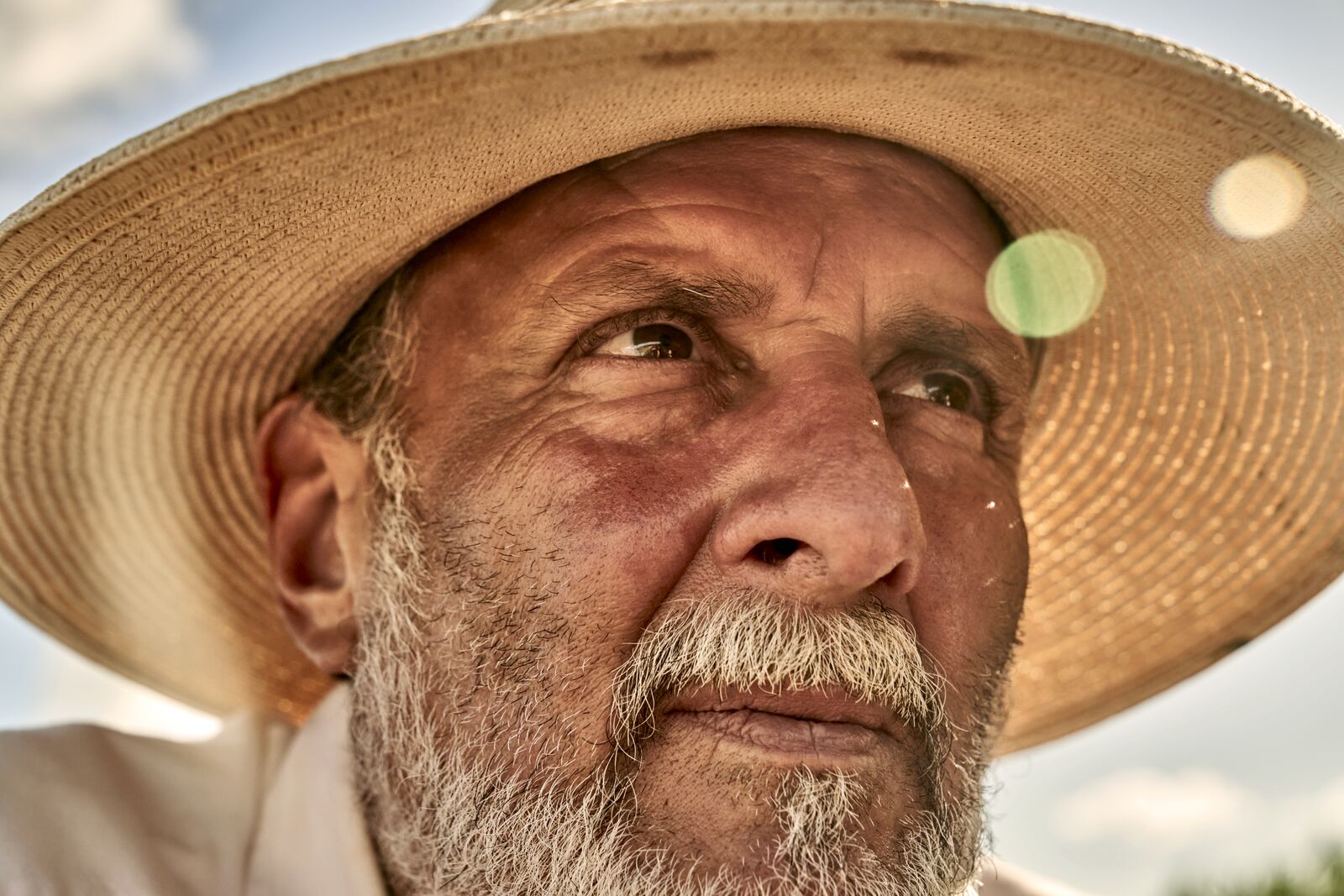 sustainable sourcing
CARING FOR PEOPLE
People are at the heart of BACARDÍ – that's why we treat them like family. Our sugarcane suppliers for our Caribbean rum are Bonsucro-certified for sustainability, which means they adhere to global guidelines on worker welfare, health and safety, and wages. These guidelines, which include zero tolerance for child labor and discrimination, have resulted in a reduction of accidents at both mill and farm levels. We believe in fair pay and providing a safe working environment for everyone involved.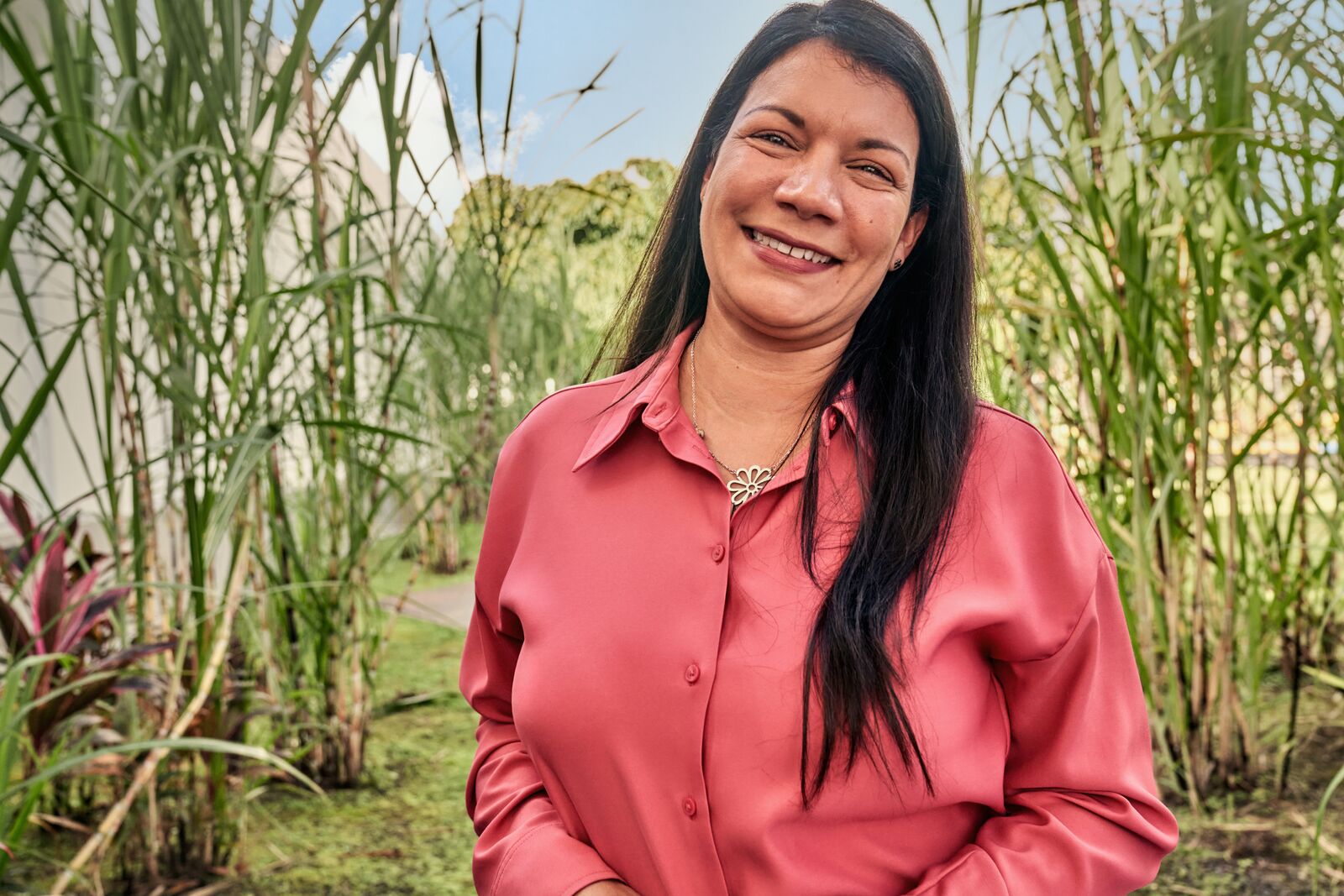 sustainable sourcing
PUSHING FOR OUR GOALS
We strive for lasting change through conscious choices. Our ambitious goals center around the key ingredients: paper, cardboard, and packaging. While the main ingredient in our Caribbean rum is 100% sustainably sourced, we strive to have all other materials up to the same level. These objectives align with the UN's Sustainable Development Goals, driving positive, enduring impact.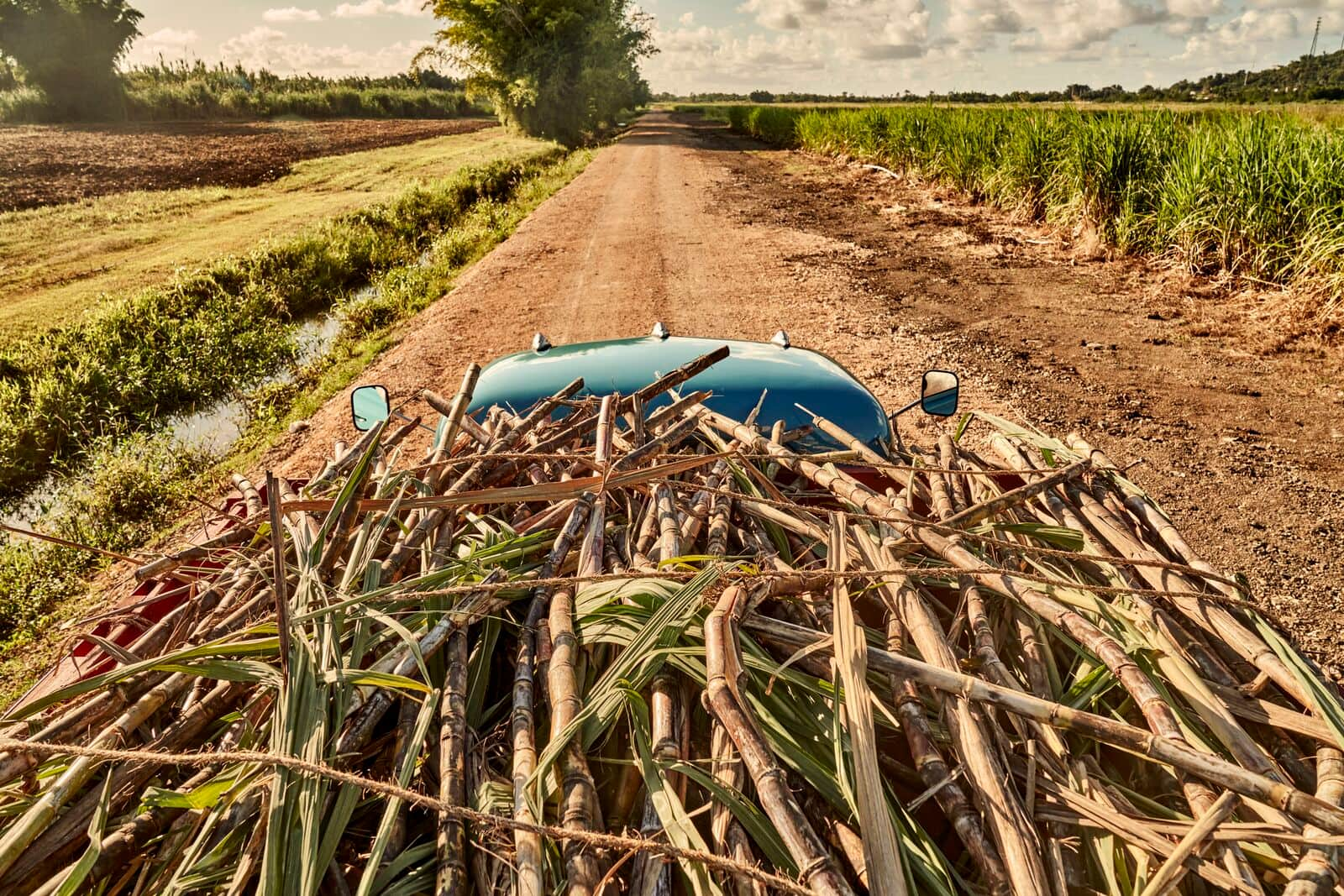 Our Bonsucro certification means our workers are looked after.
STORIES FROM AROUND THE WORLD
NEWS IN BRIEF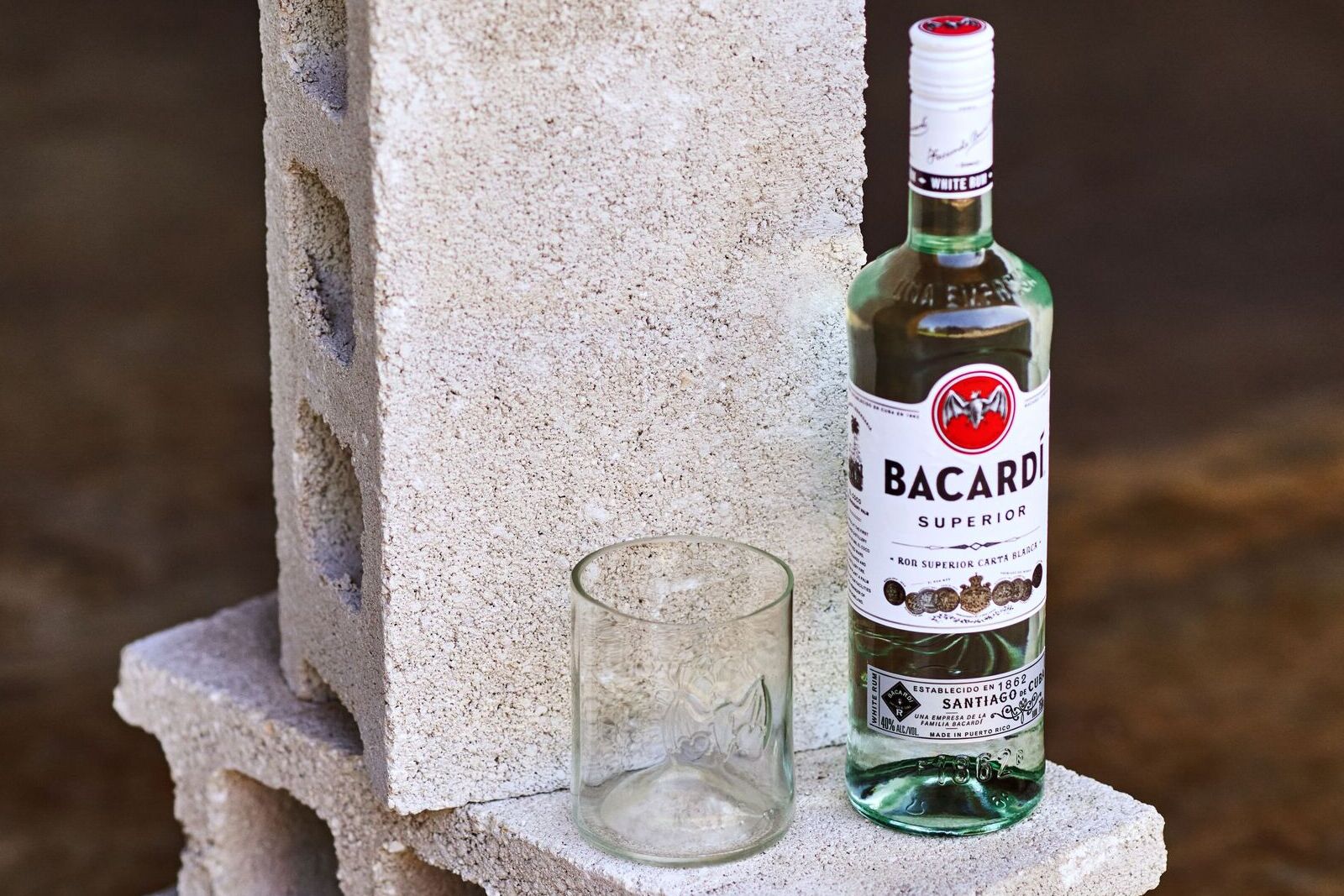 spotlight on
TURNING BOTTLES INTO
CEMENT BLOCKS
In our commitment to sustainability, we recycle all glass bottles in Puerto Rico. Understanding that glass takes thousands of years to decompose, we partner with a company that transforms them into cement blocks. These blocks, made from sand, stones, cement, water, and pulverized glass, are then provided to the community for building houses.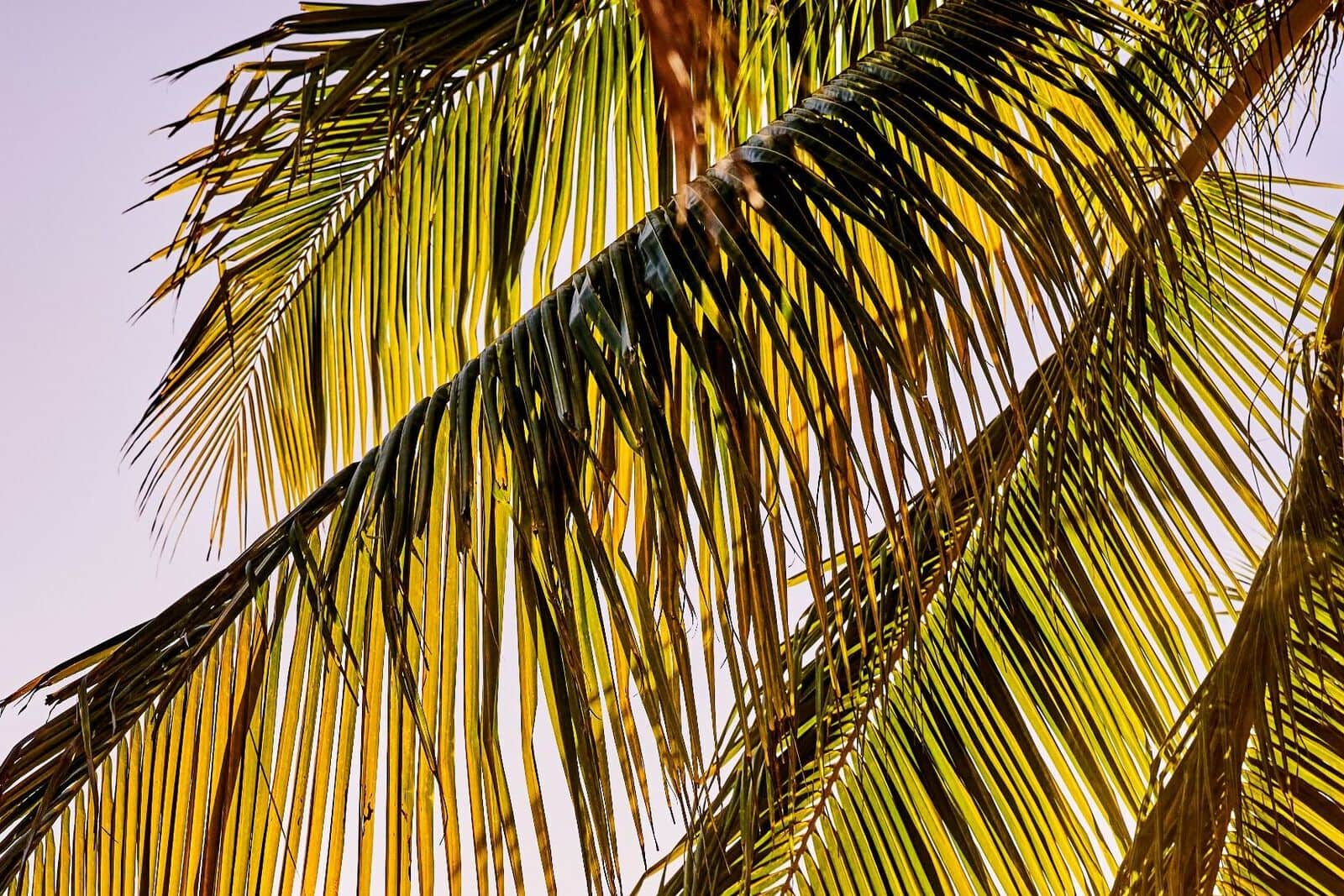 spotlight on
LANDFILL WASTE
With extraordinary efforts being made to reduce waste around the globe, we've already made 99.2% progress towards achieving our zero waste goal. This is because nearly 100% of waste from our factories is already diverted from landfill — and we have achieved zero waste at 21 of our production sites.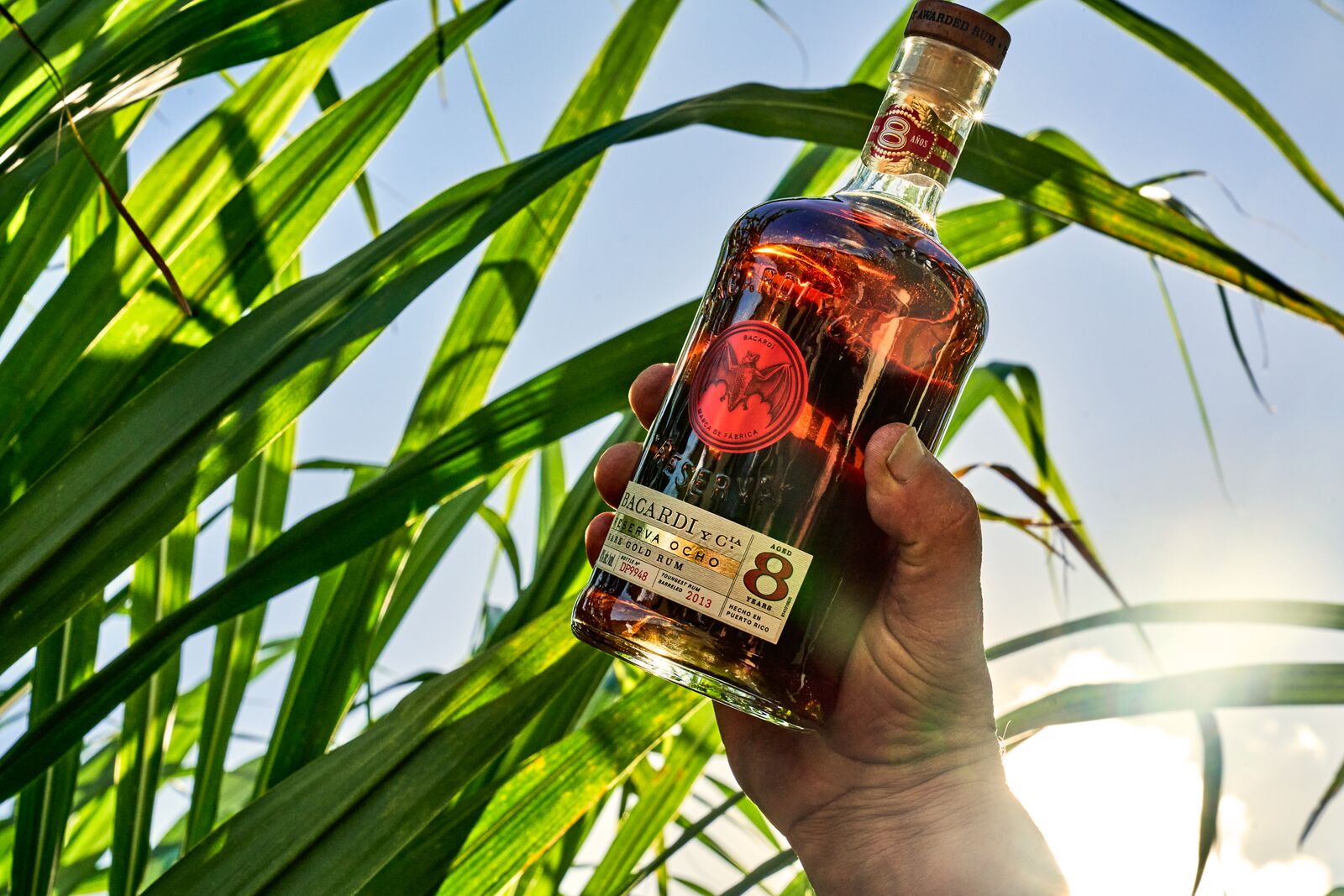 spotlight on
REUSING BOTTLES
Almost every conversation concerning sustainability talks about recycling. But together with multiple bottle collection agencies in India, we've found a way to focus on reuse instead. By washing, cleaning, and de-labelling our bottles, they can be repurposed. And since 2017, we've saved more than 128 million of them.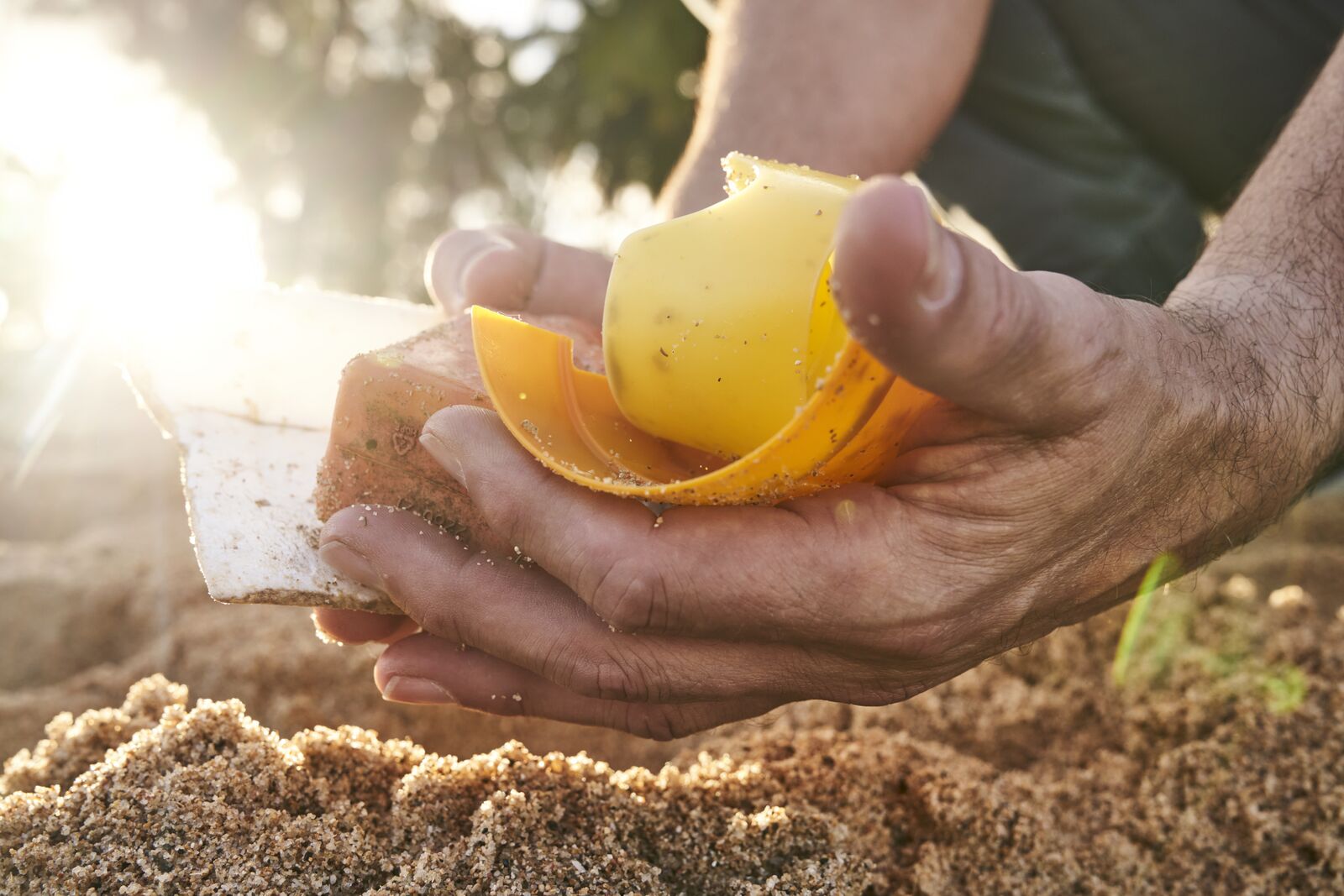 spotlight on
unpacking plastic
Since the end of 2021, we've been using 100% plastic-free packaging. We're proud to announce that we have now achieved 100% plastic-free gift packs as well. Moreover, we've made a strong commitment to removing all single-use plastic from our point-of-sale (POS) materials by the end of 2023, opting for more sustainable alternatives instead. Our long-term goal is clear and ambitious: achieving zero plastics by 2030.
DRAG TO DISCOVER MORE
further reading
SUSTAINABLE SOURCING
There's more to our sustainable sourcing story. Find out how we turn molasses into mojitos, delve into the world of biodiversity, or explore more articles on our sustainable approach to rum-making.
sustainability
OUR PILLARS
Sourcing is just one of our six sustainability pillars. Scroll to explore our other goals, initiatives, and achievements.
BACARDÍ STANDS FOR PLANET EARTH
SUSTAINABILITY SERIES