You are reading
BACARDÍ MAKES HAND SANITIZER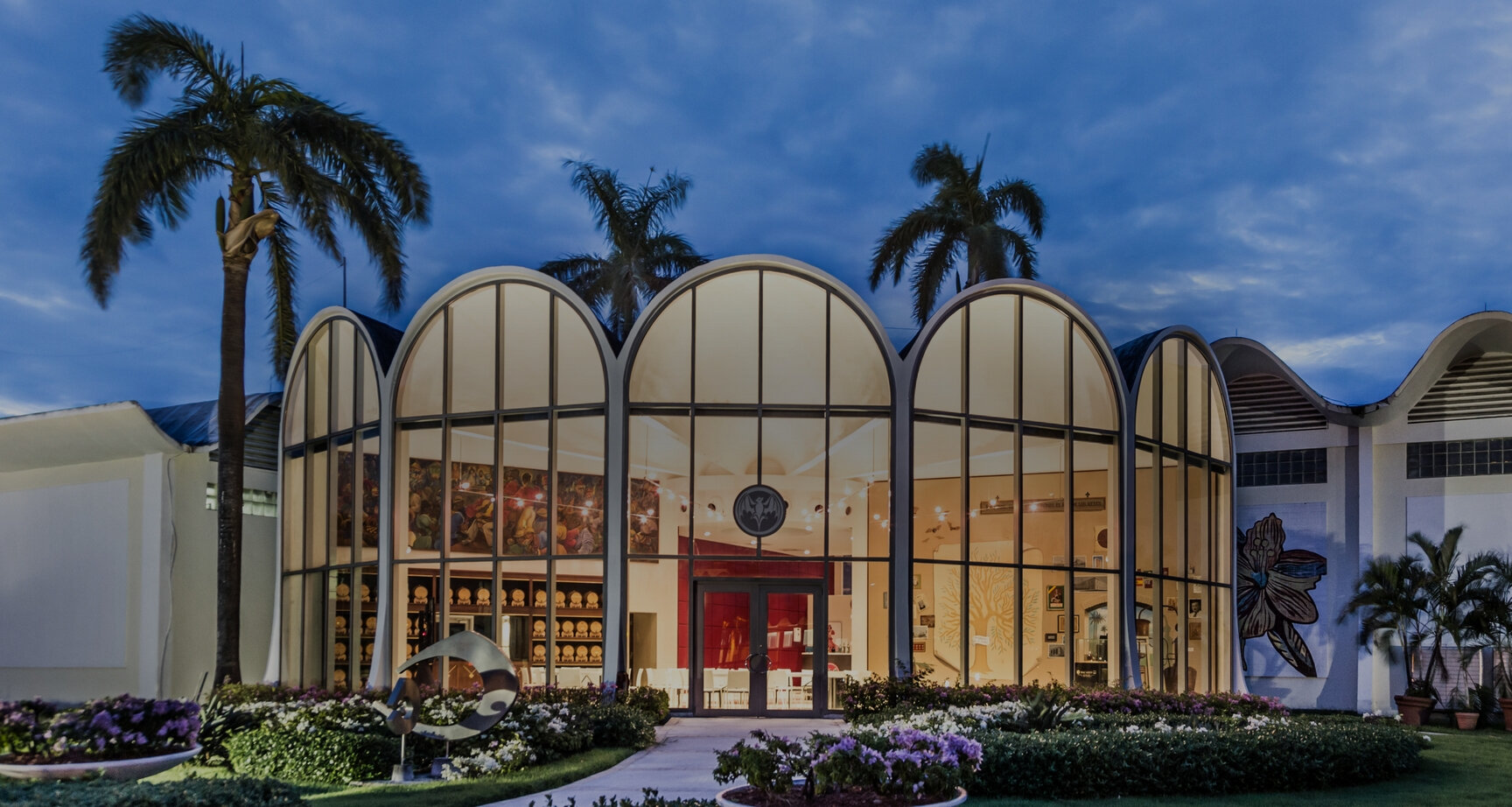 Editorial
BACARDÍ Makes Hand Sanitizers
2 min read
To keep the world moving safely
BACARDÍ shifted a portion of production from premium rum distilleries in Puerto Rico to instead create hand sanitizer ingredients in response to the global pandemic.
BACARDÍ's premium rum distillery in Puerto Rico, the largest in the world, partnered with Olein Refinery to combat the shortage of personal disinfectant by providing raw material ethanol to be used in hand sanitizers.
Containing 70% alcohol, the product meets the specific requirements set out by the World Health Organization to help contain the spread of the virus. More than 1.7 million units of 10-ounce hand sanitizer bottles have been produced in partnership with BACARDÍ and distributed to local communities.
Additionally, disinfectants produced by Olein have been given to USPS workers, firefighters and police in an effort to keep them safe. Non-profit organizations including Fondos Unidos (United Way) as well as BACARDÍ employees and contractors also received the free product.
"This is a family-owned business and we know what it means to take care of a community in need"
The health and safety of people has always been at the forefront of BACARDÍ's values. "This is a family-owned business and we know what it means to take care of a community in need," says Jose Class, VP, Supply Chain & Manufacturing, for BACARDÍ Latin America and the Caribbean.
"In the 158 years of BACARDÍ, we've endured our share of challenging times and have learned that resilience, optimism and community are what will help us come out stronger." Humanitarian efforts have always been a priority for BACARDÍ.
Company founder and BACARDÍ rum creator Don Facundo Bacardí Massó began this tradition in 1862 when he volunteered as the chief organizer of disaster relief in his hometown of Santiago de Cuba after a horrific earthquake.
Since then, the Bacardí family and company have continued to build upon his commitment to assist in times of need with donations to disaster and recovery efforts including Hurricanes Dorian on The Bahamas, 2017's Hurricanes Maria and Irma, the earthquakes in Mexico and relief efforts in Puerto Rico, Florida, the Caribbean and Mexico.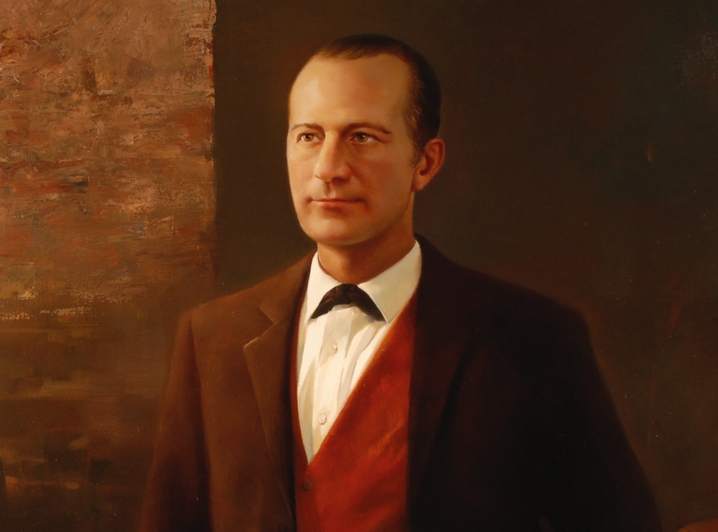 In recent years, BACARDÍ has also made donations to aid organizations supporting relief efforts across the globe in Southeast Asia, China, Australia, Italy, Haiti, Cuba, Brazil, Chile, and the United States.
As the pandemic persists, BACARDÍ pledges to continue to help make a positive impact in the world.