READY-TO-DRINK
LIME AND SODA
Natural and crisp lime flavour that radiates on the taste buds with aromas of lime zest and glistening bright citrus notes paired with bubbly soda water for a refreshing serve.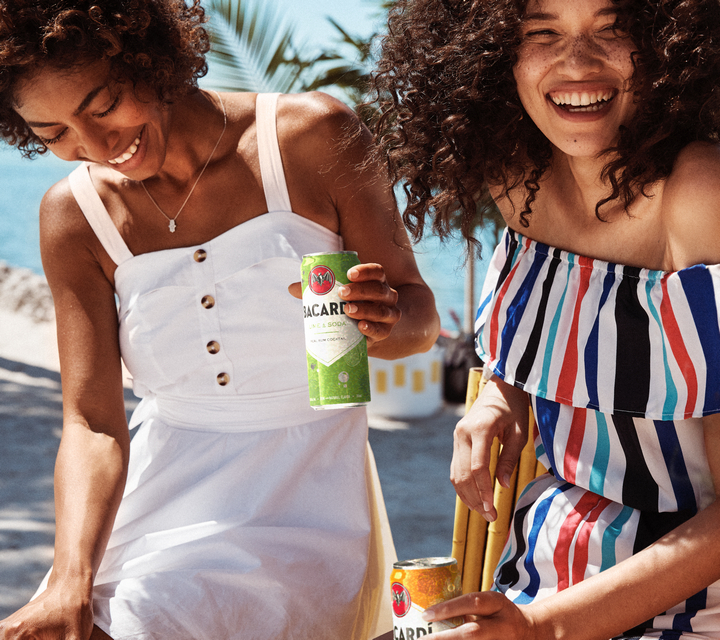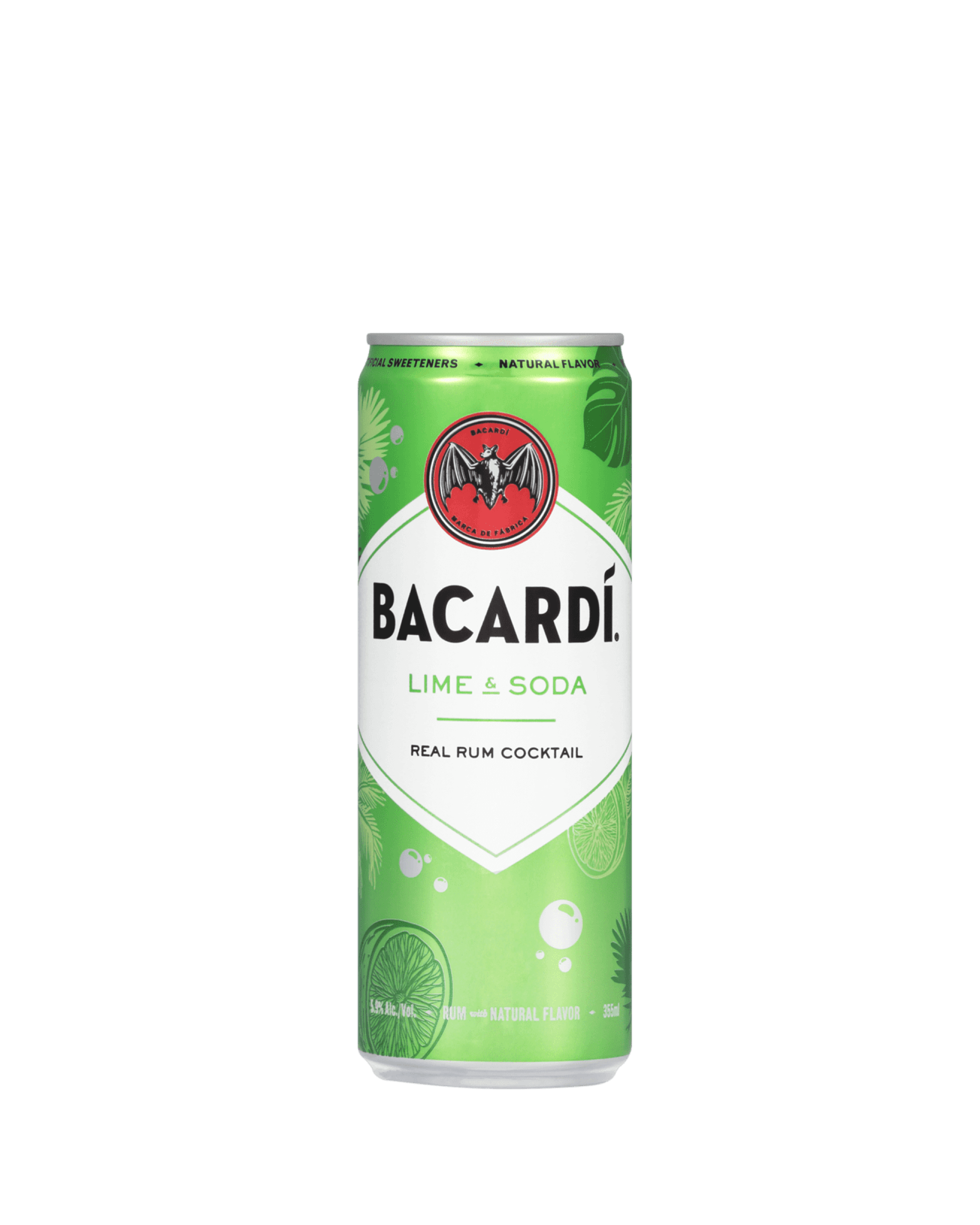 Great when chilled, better with friends!
BACARDÍ COCKTAILS
PACKED WITH FRUIT
Make simple cocktails that pack a punch. From sweet coconut to crisp raspberry, discover new recipes made with our flavoured rums.