FLAVOUR RANGE
LIMÓN
We named BACARDÍ Limón rum after the Spanish word for lemon. But it gets its fresh flavour from a blend of three citrus fruits; lemon, lime and grapefruit. So what does it taste like? Sunshine!
NUTRITIONAL INFORMATION (1.5 OZ SERVING)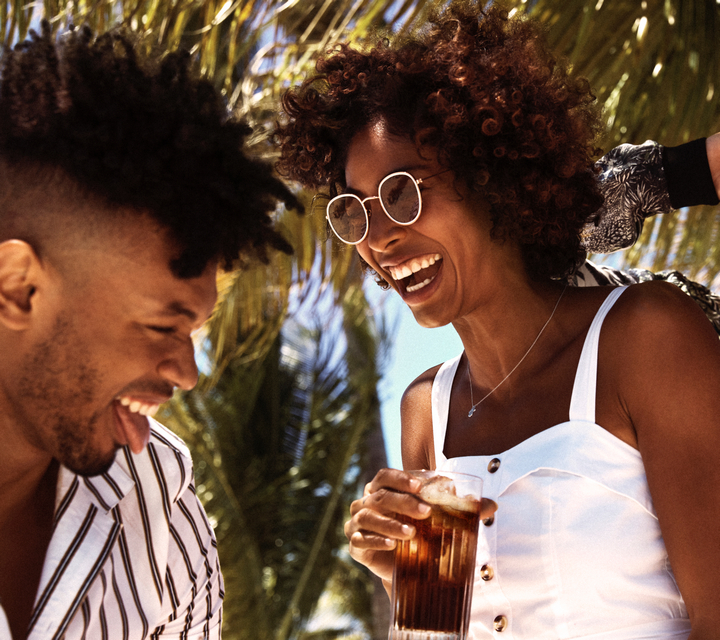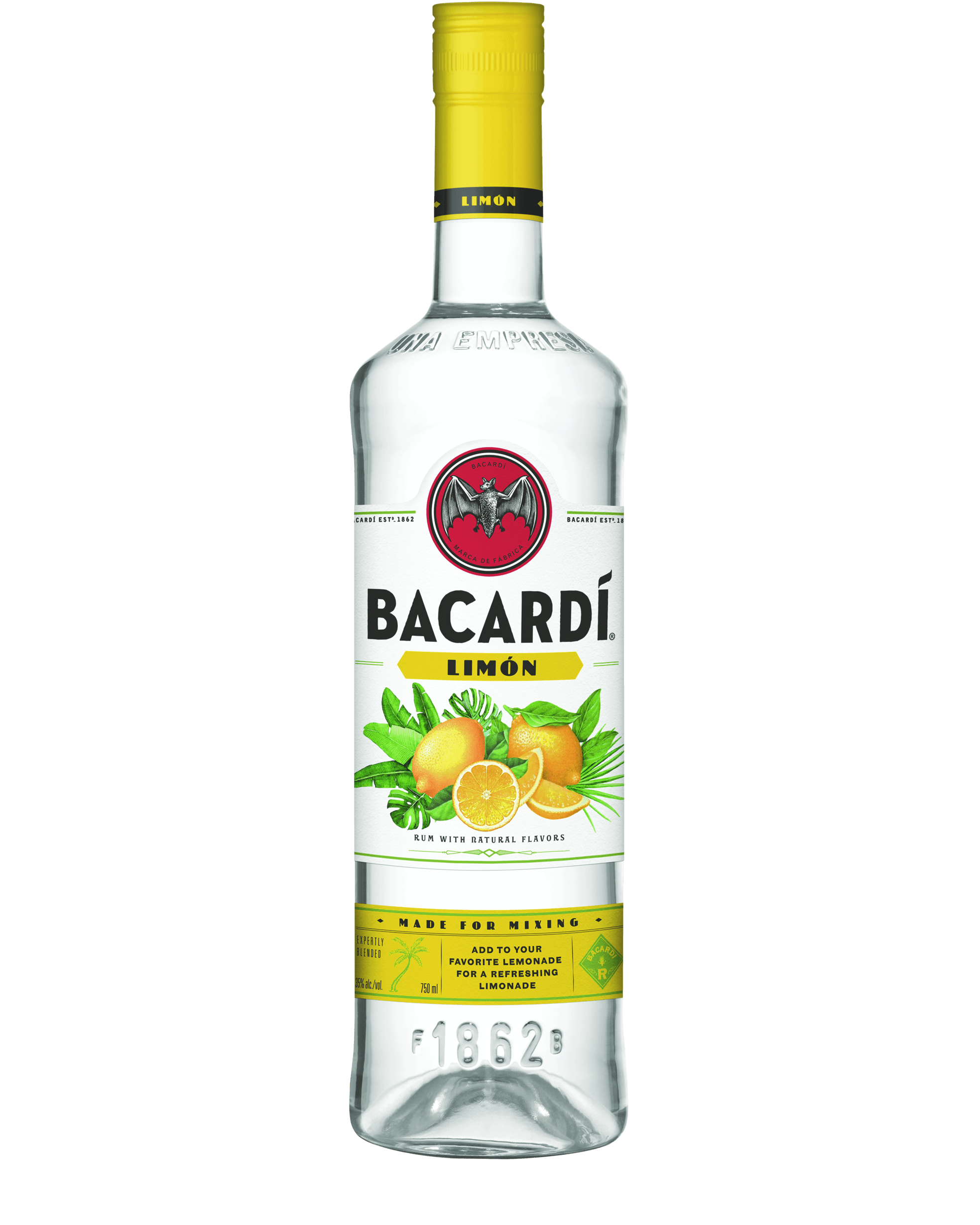 BACARDÍ LIMÓN RUM MIXES PERFECTLY WITH LEMONADE TO MAKE OUR SIGNATURE BACARDÍ LIMÓNADE.
BACARDÍ COCKTAILS
PACKED WITH FRUIT
Make simple cocktails that pack a punch. From sweet coconut to crisp raspberry, discover new recipes made with our flavoured rums.