FLAVOUR RANGE
RASPBERRY
Is it sweet? Is it tart? Or a mouth-watering combination of the two? BACARDÍ Raspberry is a crisp blend of white rum and raspberry flavours.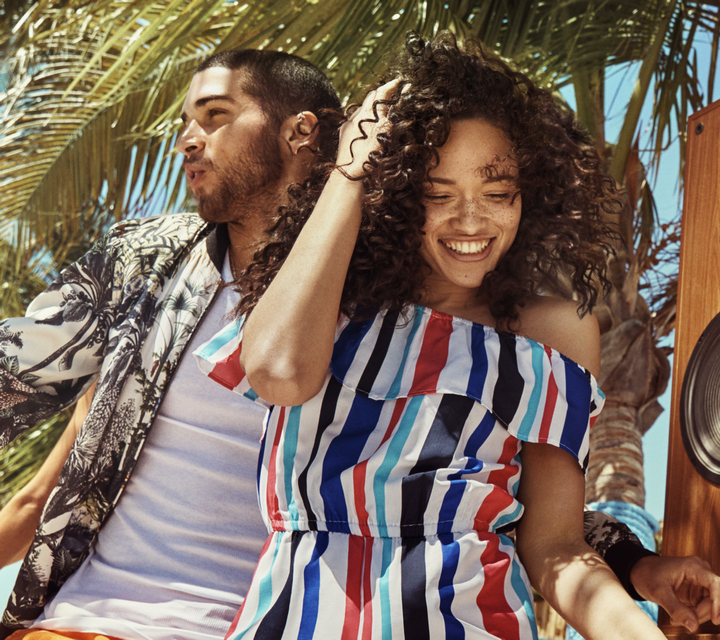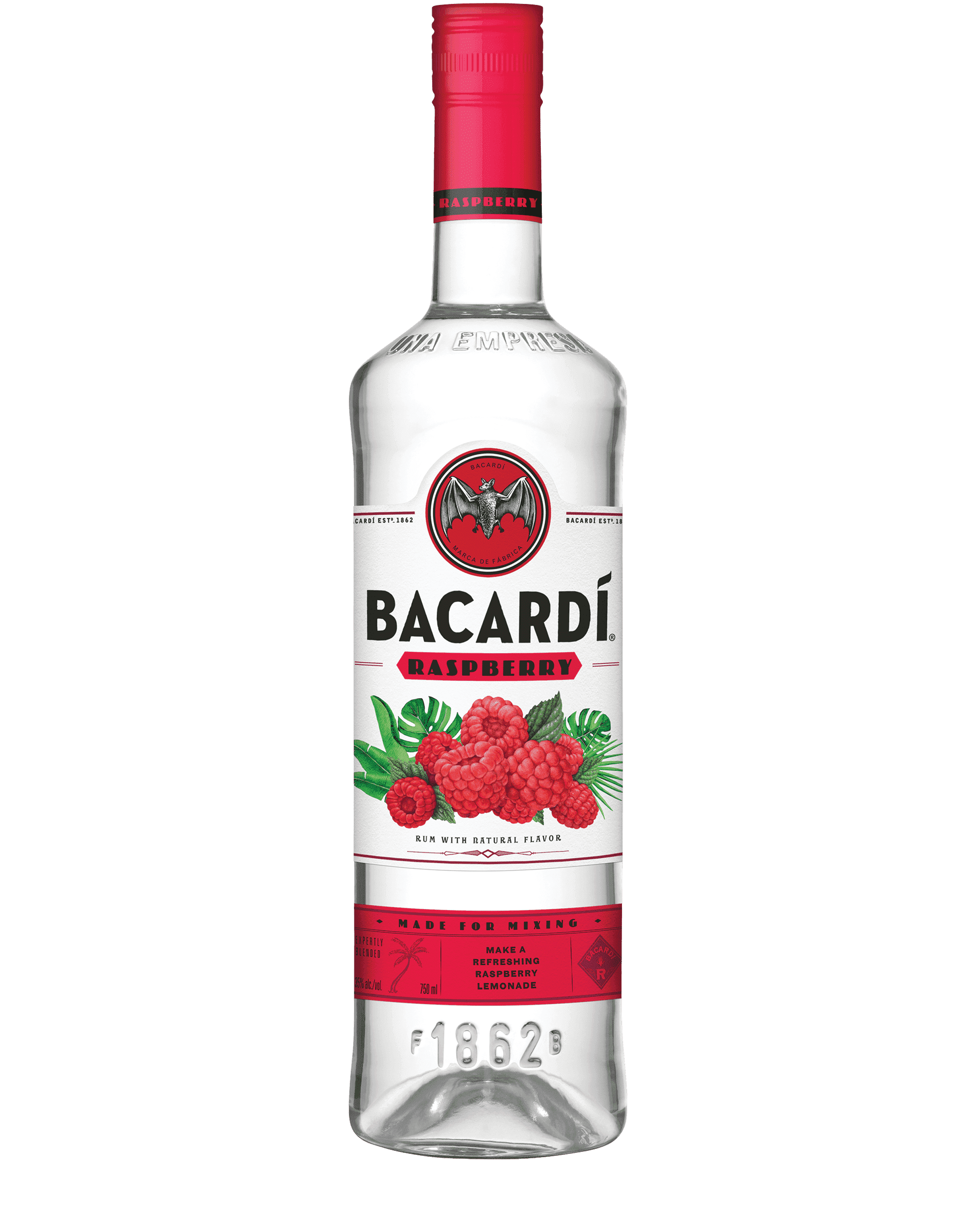 ADD BACARDÍ RASPBERRY TO YOUR FAVOURITE SODA FOR A TANGY TREAT.
BACARDÍ COCKTAILS
PACKED WITH FRUIT
Make simple cocktails that pack a punch. From sweet coconut to crisp raspberry, discover new recipes made with our flavoured rums.