You are reading
The House Party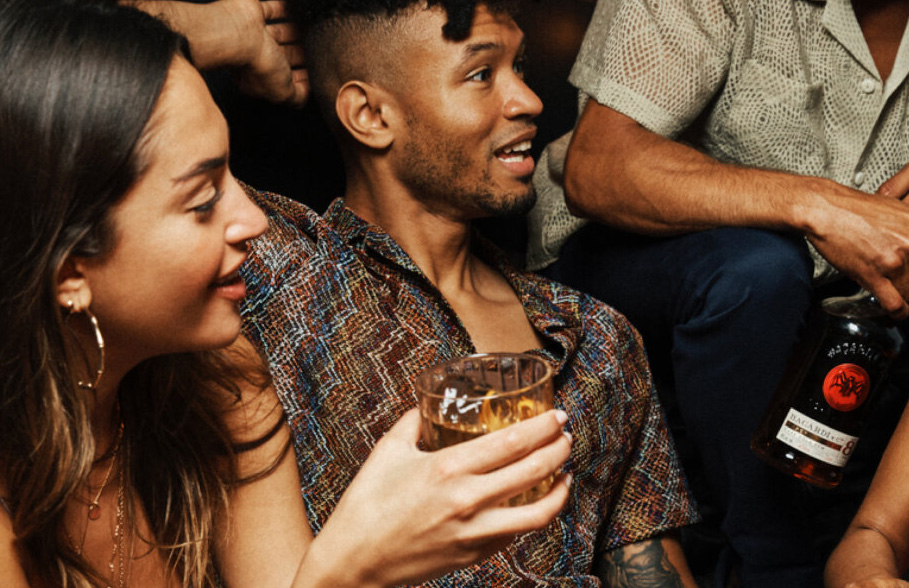 Occasion
The House Party
3 min read
HERE'S HOW IT'S DONE
As BACARDÍ we know a thing or two about the spirit of celebration. When people gather together to express themselves and get free, magic happens. Planning a house party? Here's our take on how to host a night that's uniquely yours and that your guests will love.
Get together
Being with the people you love most is what sets a great party apart. So set up your space to make it as sociable as possible. Create an open floor area for mingling and dancing. Then take the chairs and tables you've moved and create a series of inviting seating spaces for people to hang out in together.
Looking for ways to bring that luxe club feel to your home, so your guests are as comfortable as can be as the night draws on? Up the atmosphere of your outside seating areas with cushions, blankets, lights and candles.
On the hunt for a playlist of party-starting hits and relaxed tracks? Give this BACARDÍ Spotify playlist ago.
"Being with the people you love is the perfect start for any party."
Prep your drinks table
A well stocked drinks table is another must. Get it right, and it'll become the hub of your house party. Your guests will gather around it to mix drinks, meet new people and relax when they're taking a break from the dance floor.
With that in mind, create as large a bar area as you can. Put your spirits on one side, your mixers on the other, and your bar accessories and ingredients in the middle. Get your friends to bring their own cocktail shakers – you can never have enough. The same goes for ice. Make a ton, or buy it in bags.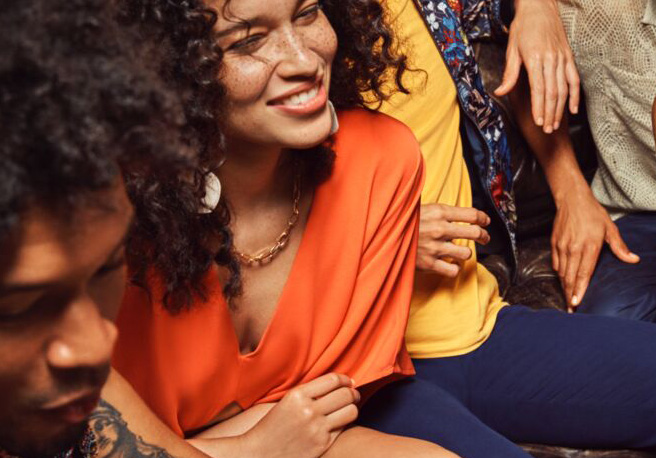 Choose a signature cocktail
Why not give your night a signature cocktail? We may be biased, but rum always makes a brilliant base spirit. Relaxed, playful and packed with flavor, it's synonymous with 'party'. Go for something simple and refreshing like BACARDÍ Spiced Rum & Cola, or test people's muddling skills with a vibrant, zingy BACARDÍ Mojito.
Print out the recipe for your night's cocktail, or write it on a chalkboard for a laid back festival look. Then everyone can help themselves and get creative. There's nothing like getting stuck in to a bit of spontaneous mixology to build bonds that will last, long after the night is through. And next time your guests sip that cocktail, they'll be reminded of your house party.
If you really want to make your mark, why not give your signature cocktail a name? Sarah's Spiced Surprise. Ben's Big Birthday Old Fashioned. The options are endless.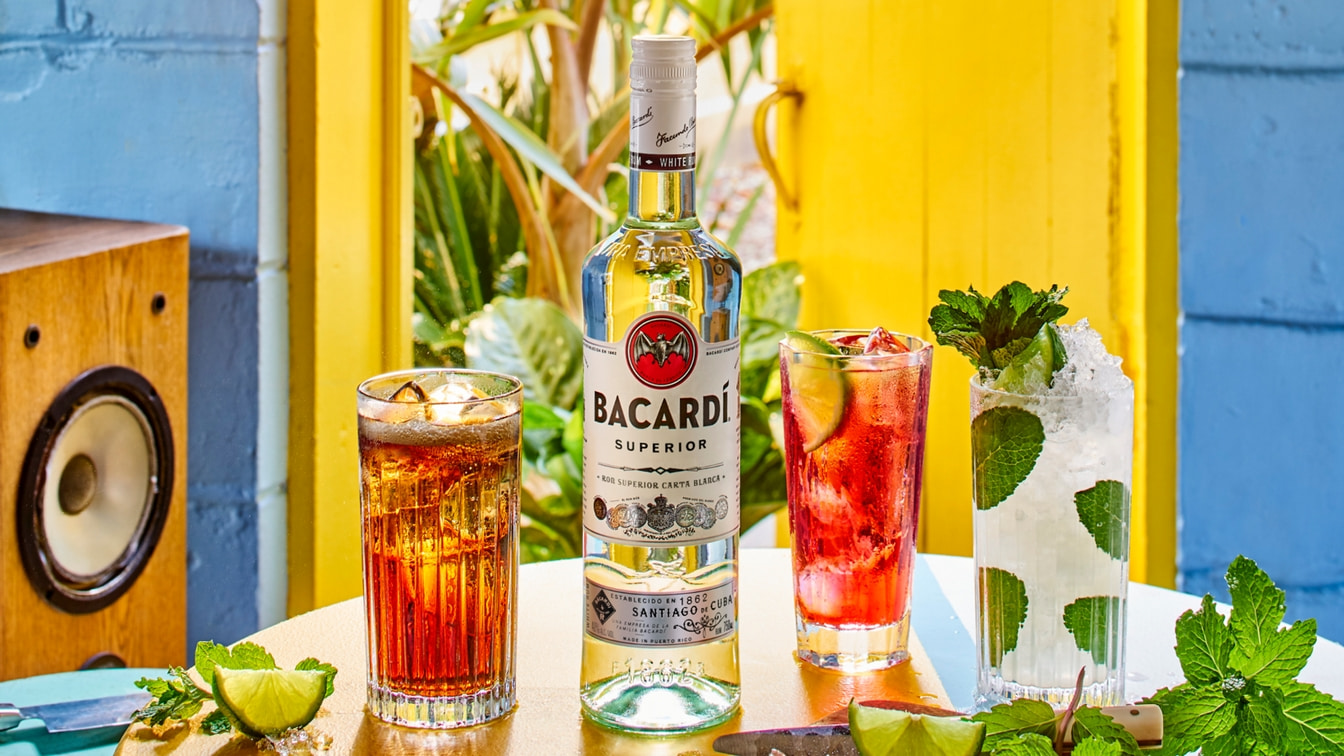 BBQs and picnics
There's plenty of fun to be had before the night falls. A daytime BBQ or picnic can be just as memorable as a house party.
And, when it comes to drinks, you can't go wrong with a group serve. Minimum prep, maximum delight, right? If you're on the lookout for group serve ideas, try our BACARDÍ Spiced Rum Punch. The delicious and sweet mix of BACARDÍ Spiced rum, Superior white rum with yummy fruit juices is a sure crowd pleaser.
If you're hosting a picnic away from home and want to enjoy your cocktails chilled, we've got a useful hack for you. Create your drinks at home as you'd usually do, then pour them into an insulated flask or bottle to keep them cool until it's time to pour them out and hand them round.
Whatever kind of party your hosting, our standout tip is to make it your own. When you follow your spirit and create unique moments for your friends, family and loved ones, you can't go wrong. Do What Moves You.
Looking for more cocktail inspiration? Find your signature rum cocktail.