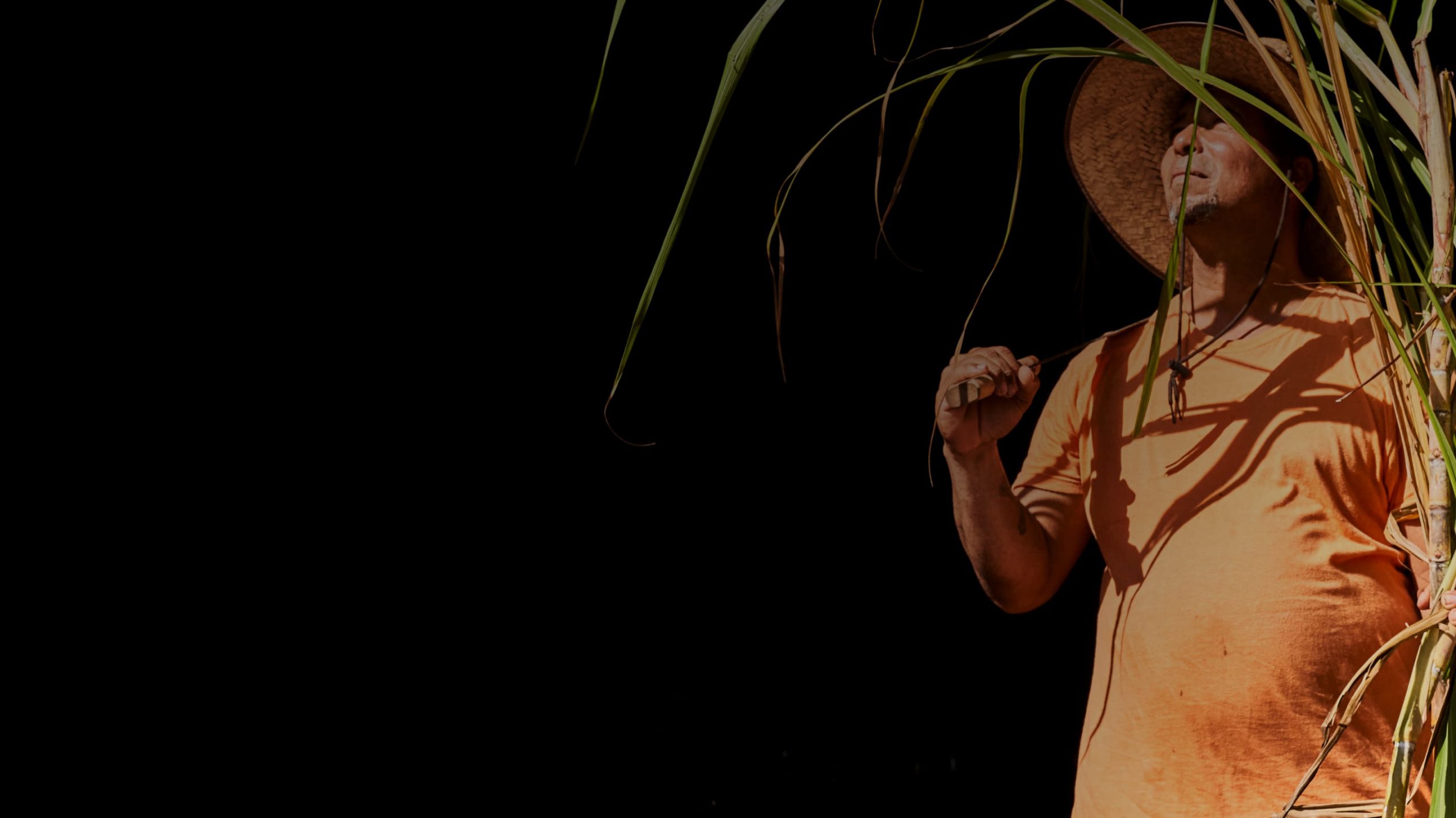 Our Story
Beyond crafting our rums, for 160 years we've been a
family-run company passionate about protecting and preserving
the planet and our people.
OUR PROGRESS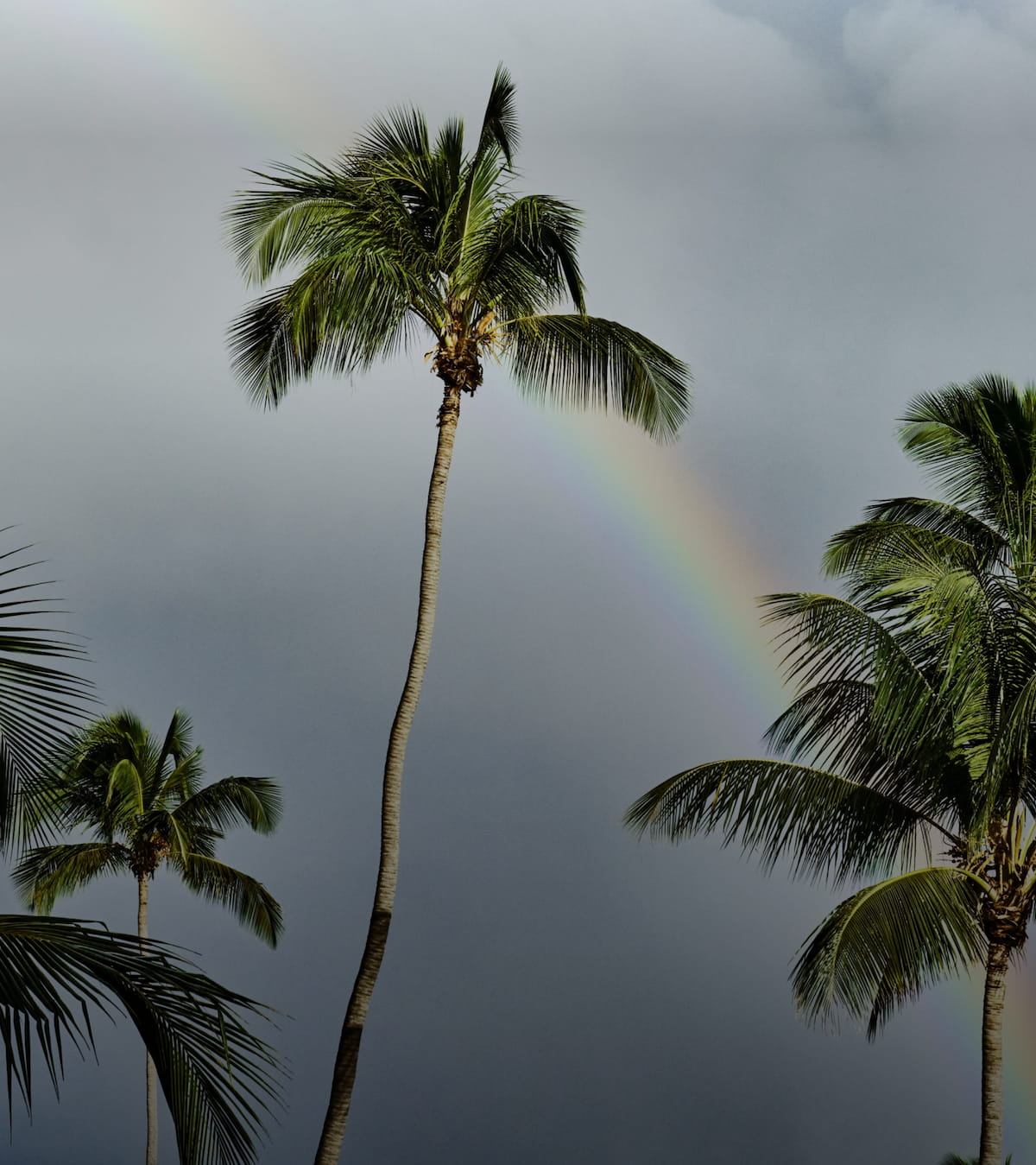 50% CUT IN GREENHOUSE GAS EMISSIONS BY SWITCHING FROM OIL TO GAS IN 2023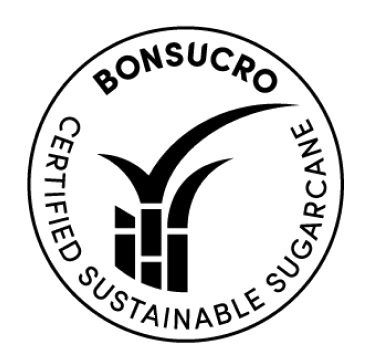 100% OF SUGARCANE IS SUSTAINABLY SOURCED FROM BONSUCRO-CERTIFIED SUPPLIERS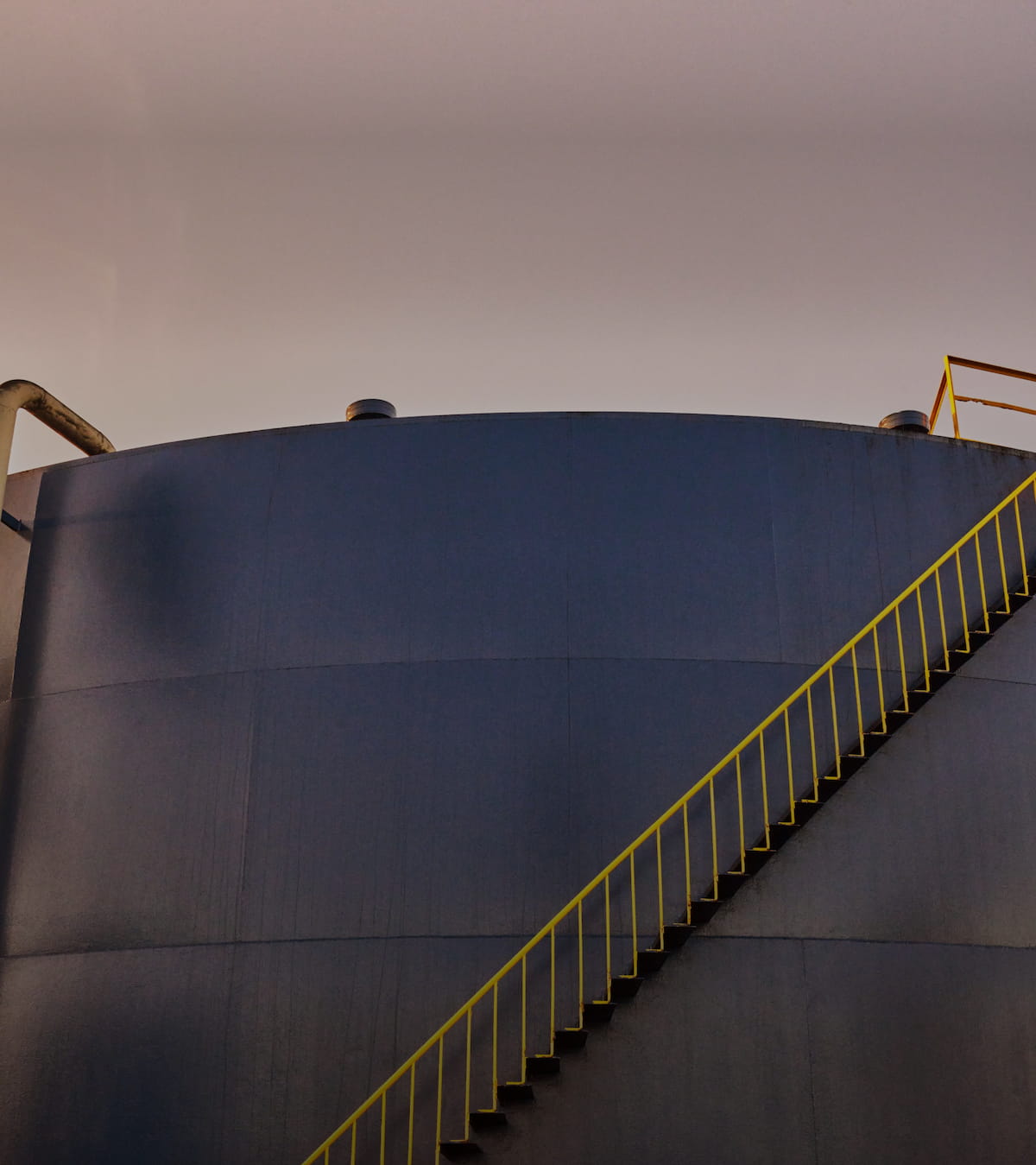 CLEANING WATER GENERATES BIOGAS GIVING 75% OF DISTILLERY'S ENERGY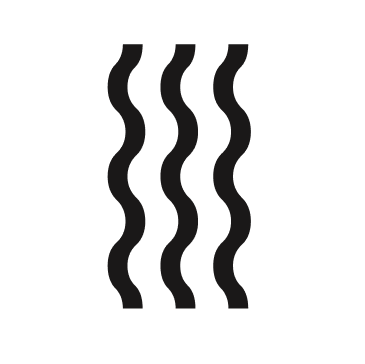 95% OF STEAM FROM DISTILLATION IS CAPTURED TO CREATE CLEAN ENERGY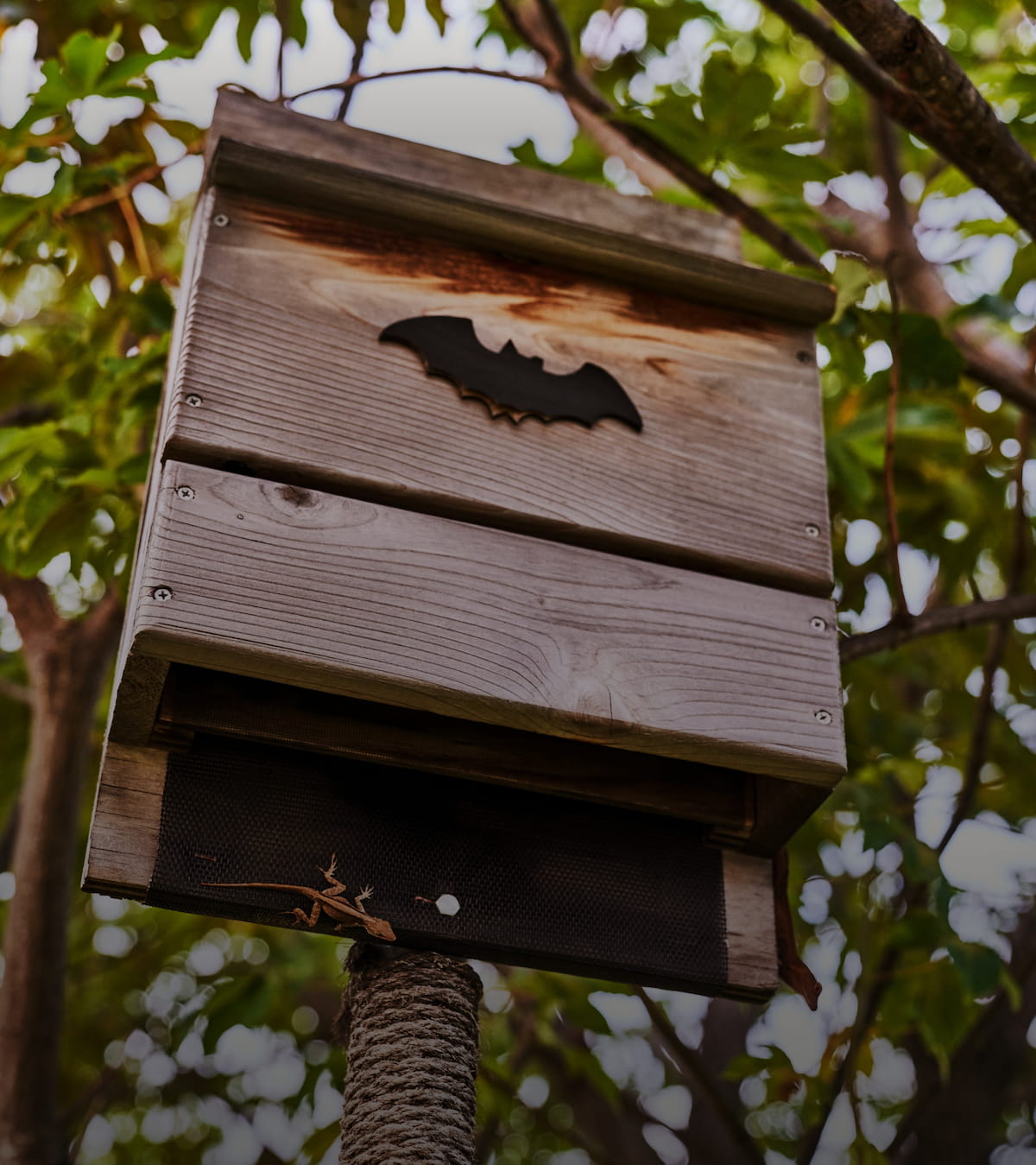 WILDLIFE HABITAT COUNCIL CERTIFICATION FOR DISTILLERY AND BOTTLE SITE

100% PAPER & CARDBOARD CERTIFIED SUSTAINABLE
Future Forward
SUSTAINABILITY GOALS
We've always got our eyes on the future. These goals are in place to keep us moving.
2023
50% reduction in greenhouse gasses
2023
ZERO plastic IN SECONDARY PACKAGING AND POINT-OF-SALE MATERIAL
2023
zero waste to landfill at all production sites
2025
100% recyclable product packaging
2025
100% sustainably sourced key raw materials
2025
25% reduction in water consumption
2025
50% of water in every bottle to be replenished
Our Caribbean roots inspire our commitments to the environment
SUN
The sun ages BACARDÍ rums to perfection and inspires our clean energy initiatives.
SEA
Water is essential to rum and life! The Sea inspires our initiatives for preserving and protecting this precious resource.
SAND
Sand represents our initiatives tied to life on land, both sustainable sources and biodiversity.
SOCIETY
Beyond our employees, Good Company represents the impact we can make in our communities and society.
SUN
CLEANER ENERGY
The spirit of BACARDÍ fuels our drive into the future, inspiring us to look for greener ways to power our distilleries – and we're just getting started.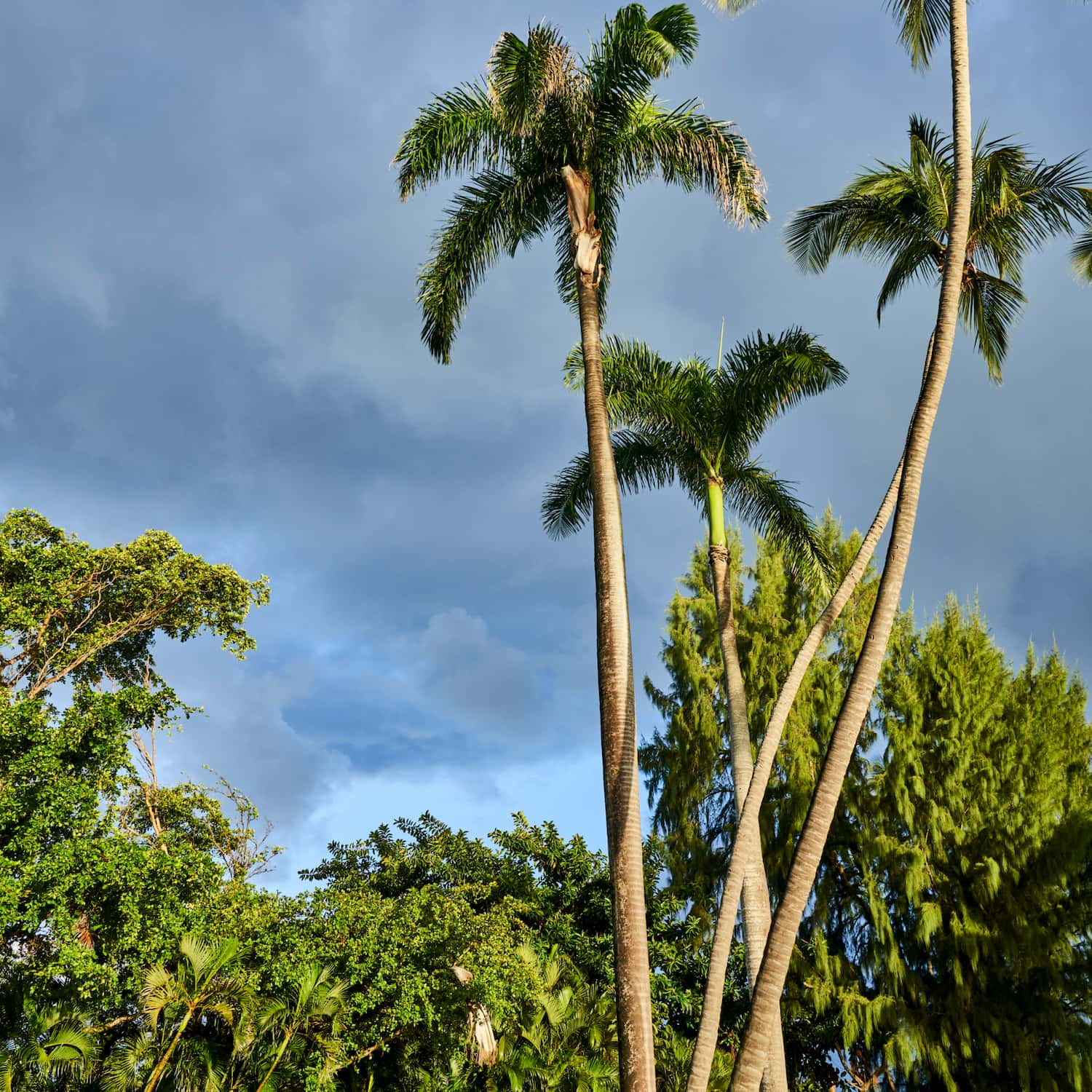 Renewable and green energy
PLANET POWER!
From turning wastewater into biogas, we're harnessing the power of the planet and byproducts of our production process to power our distilleries.
Articles
SEA CLEAN WATER
Did you know: each day we recycle and reuse up to 35,000 gallons of water at BACARDÍ? Water is a precious resource and we work hard to reduce our consumption and protect our oceans.
Articles
SAND BIODIVERSITY & GOOD SOURCES
Think of BACARDÍ and you think of endless Caribbean beaches. So it's only natural that Sand represents our initiatives tied to life on land – from sustainable sources to biodiversity at our distilleries.
Articles
SOCIAL COMMUNITY & SOCIETY
Community and culture is at BACARDÍ's core. From our passion to music to support for bartenders and mixologists, we're commited to creating good vibes for all.