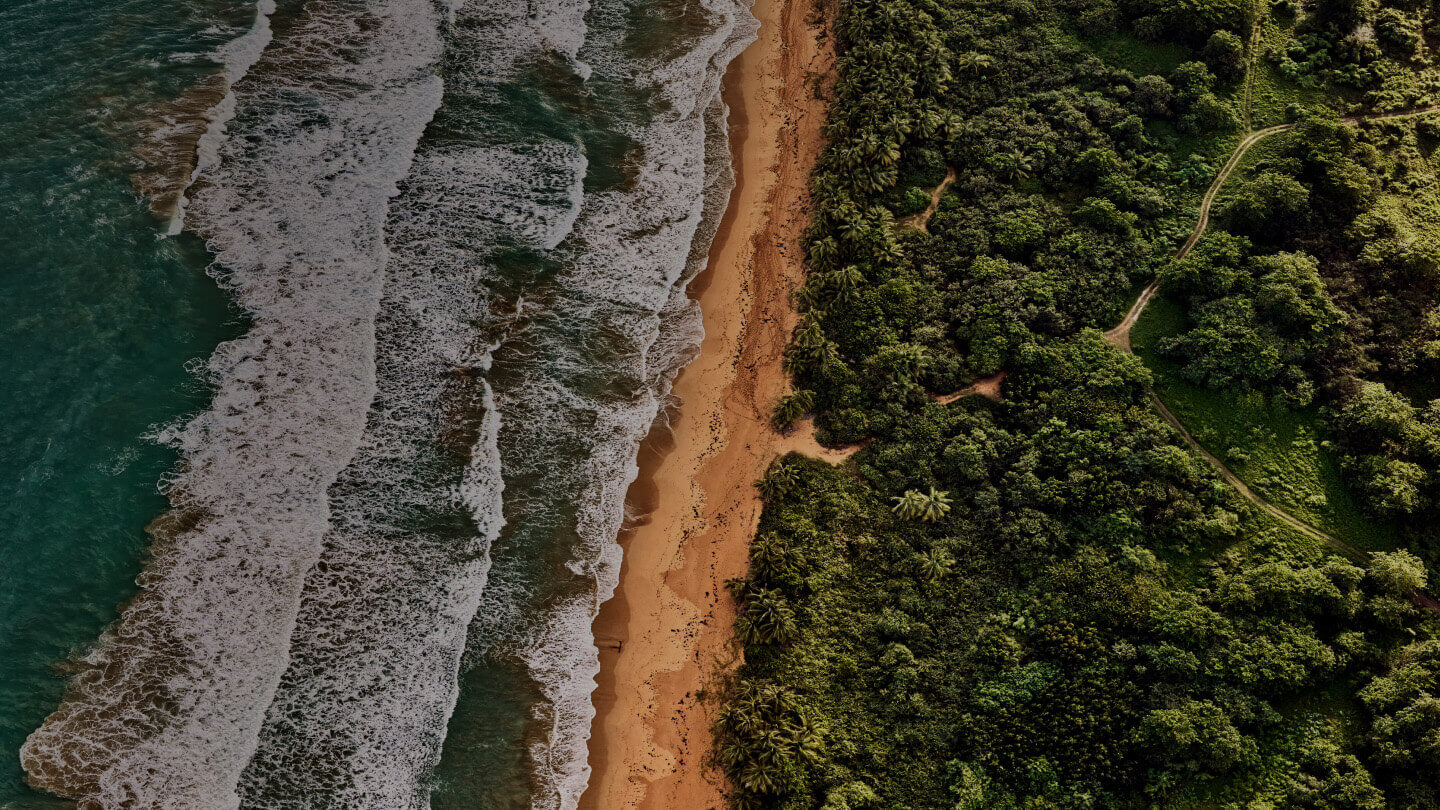 OUR SUSTAINABLE JOURNEY
EYES ON THE FUTURE
Ready to learn about BACARDÍ's Environmental, Social, and Governance (ESG) principles? Find out what our six sustainability pillars are and our ongoing efforts to replenish what we consume. As we strive for a sustainable future, we're proud to share our journey and commitments with you.
sustainability
OUR PILLARS
Scroll to explore our goals, initiatives and achievements from our six sustainability pillars.
OUR PROGRESS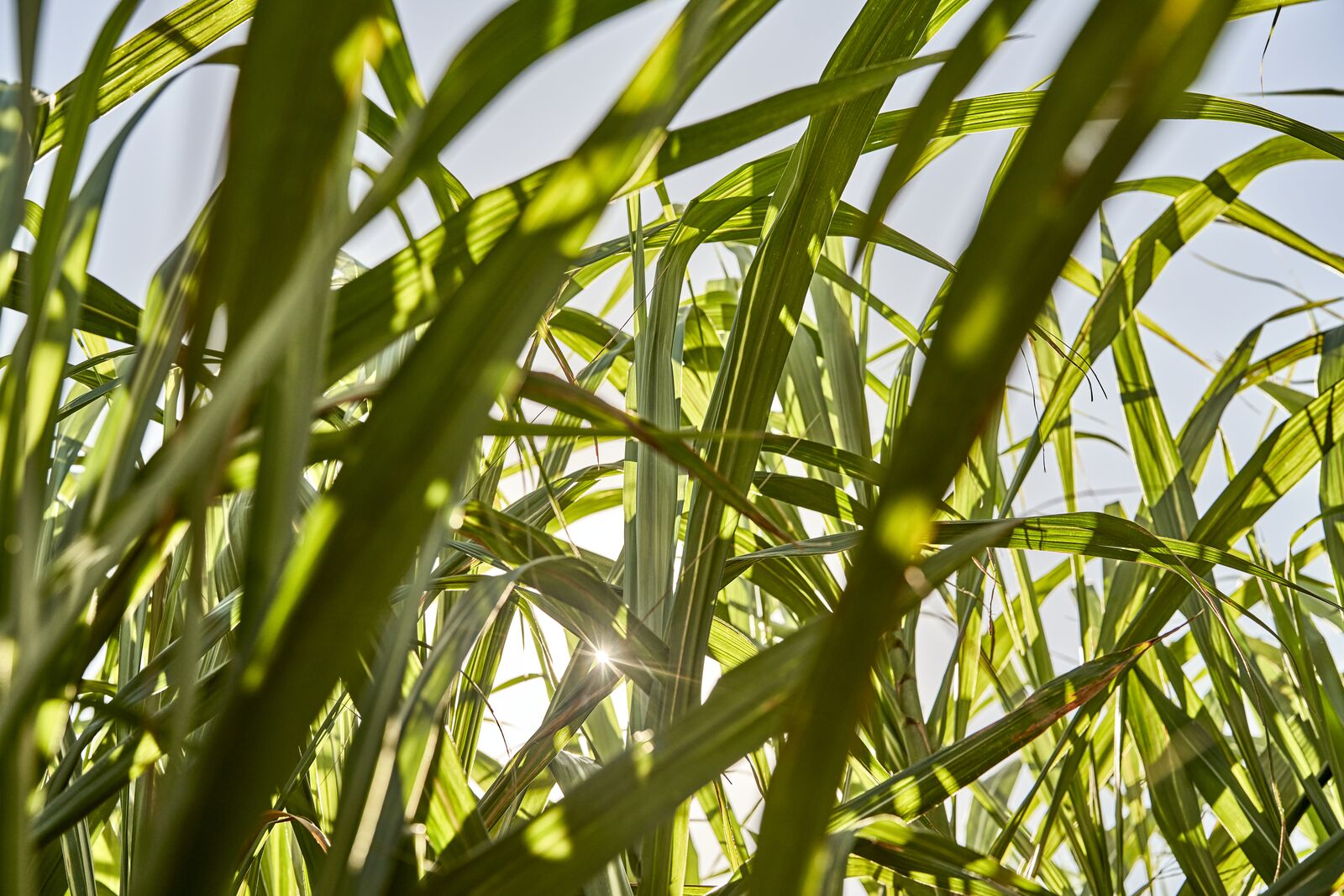 OUR CARIBBEAN RUM IS MADE WITH 100% SUSTAINABLY SOURCED SUGARCANE

WE SUPPORT MARINE RESEARCH WITH BENEATH THE WAVES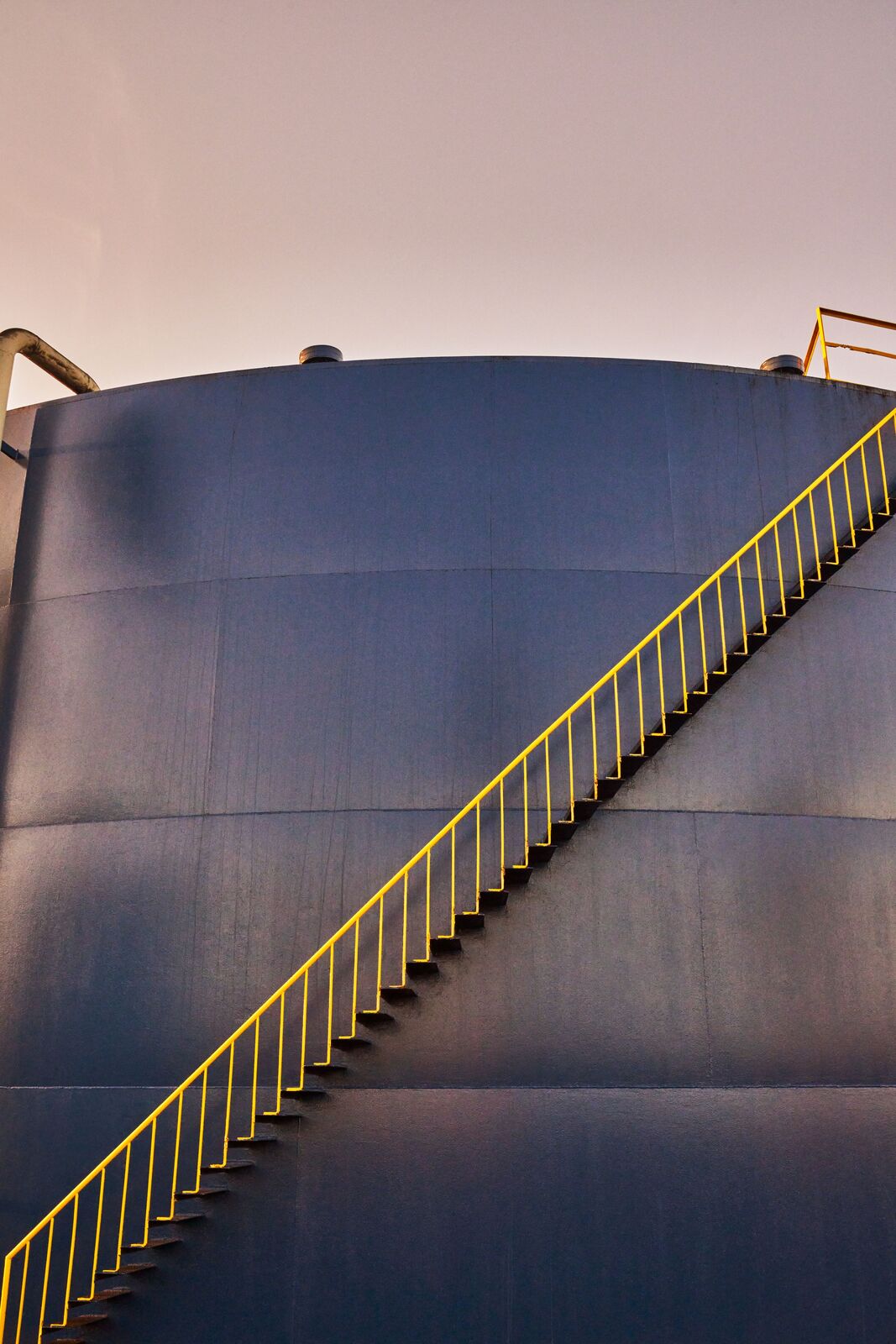 95% OF STEAM FROM DISTILLATION IS USED TO CREATE CLEANER ENERGY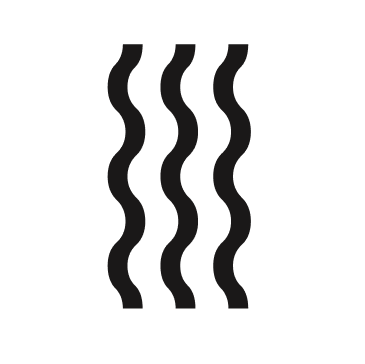 GENERATING OUR OWN BIOGAS POWERS 60% OF OUR DISTILLERY'S ENERGY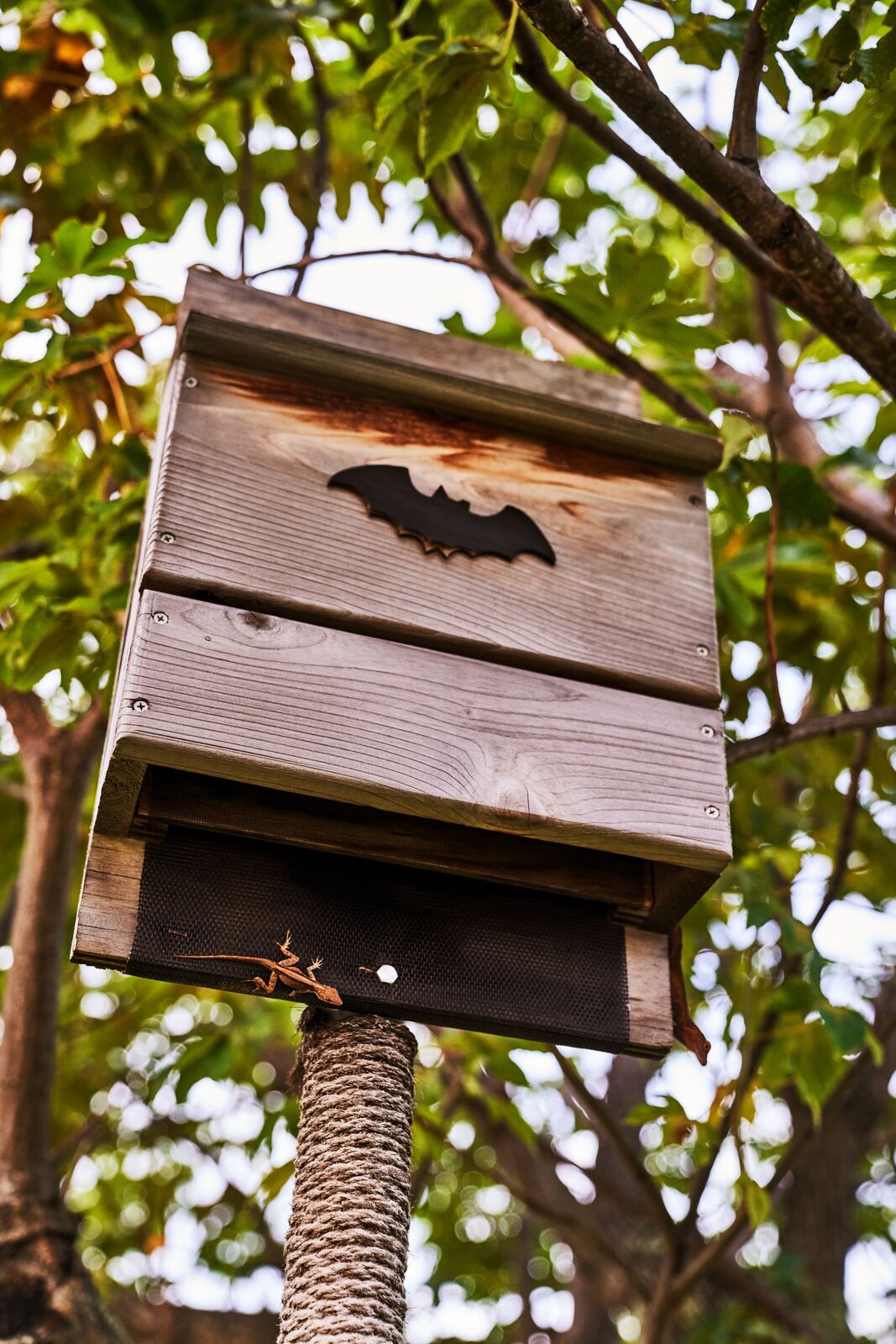 OUR DISTILLERY AND BOTTLE SITES ARE WILDLIFE HABITAT COUNCIL CERTIFIED
OUR BARRELS GET A NEW LEASE OF LIFE AS BOMBA DRUMS IN PUERTO RICO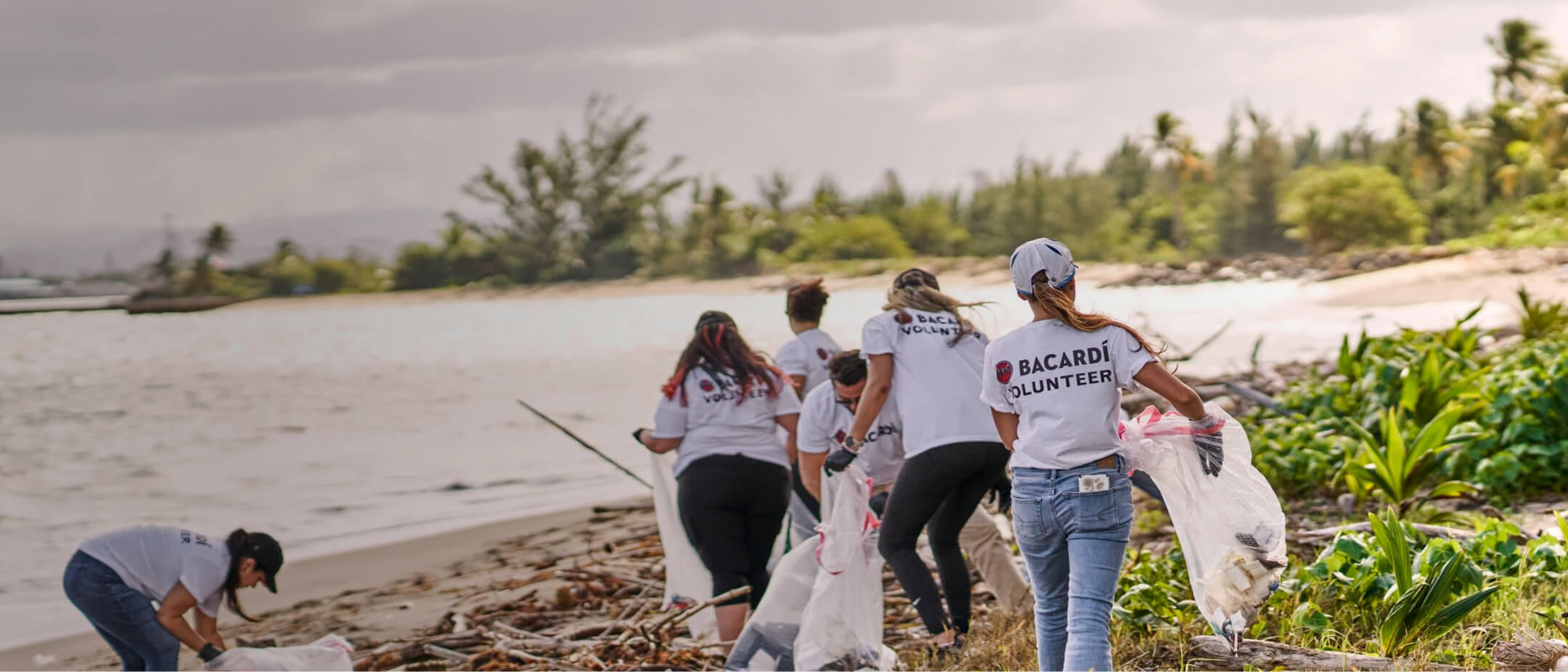 the latest
BACARDÍ AND THE PLANET
Every year, we make greater strides towards nurturing and replenishing the planet, its natural resources, and its people.
Discover the latest figures and updates.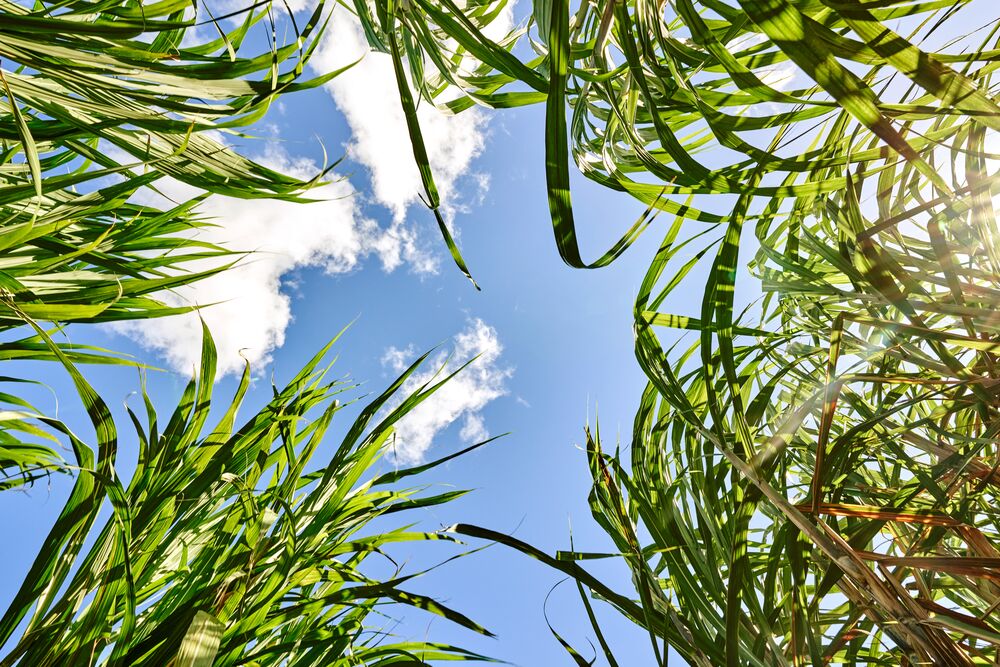 driving progress
SUSTAINABLE SOURCING
We have a responsibility to the earth and those who work with it. By pushing for greater sustainability in sourcing, we can produce ingredients that not only taste good, but do good, too.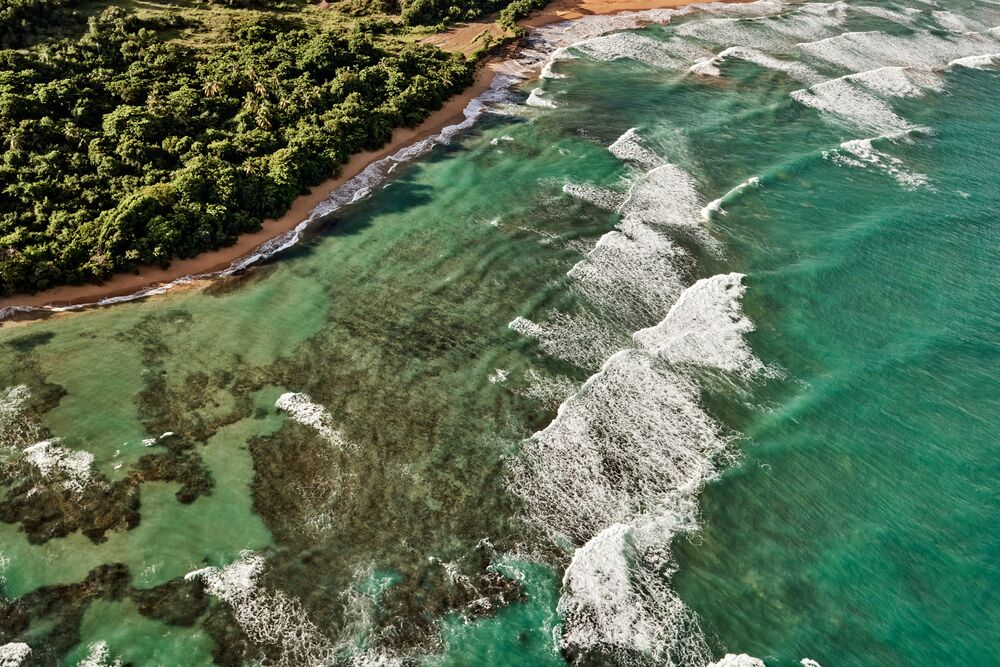 conservation
OCEAN CONSERVATION
Partnering with Beneath the Waves, we're safeguarding oceans with a focus on protecting vast blue carbon seagrass spaces and preserving shark populations – and we're expanding beyond the Caribbean to take our conservation even further.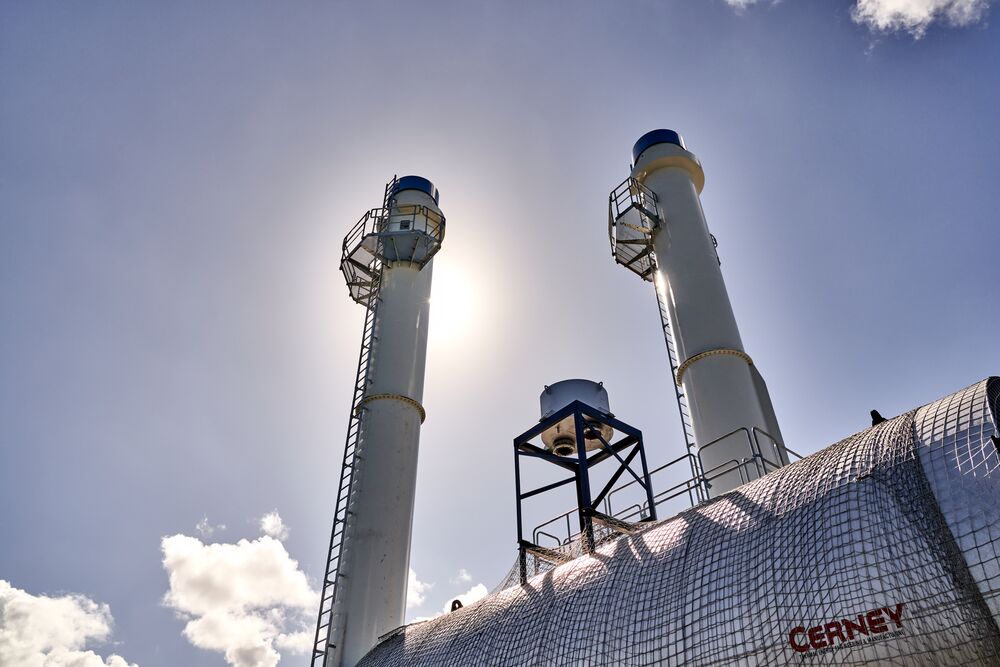 energy
POWERING UP
Renewable energy is the future. That's why we've started initiatives to transition to cleaner and more efficient energy, such as exploring solar panels to power our facilities and communities.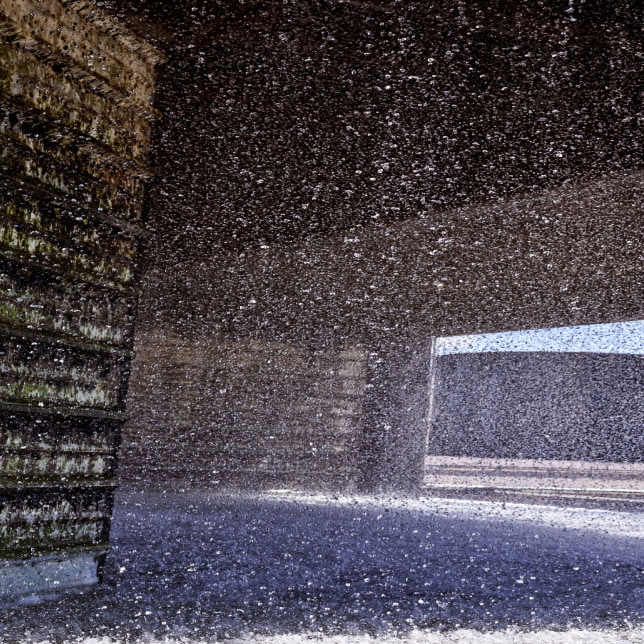 water
REDUCING OUR WATER IMPACT
As the essence of life for all people and the planet, water is a key part of our sustainability strategy. Our goal is to replenish 50% of the water that goes into our products — but that's not all.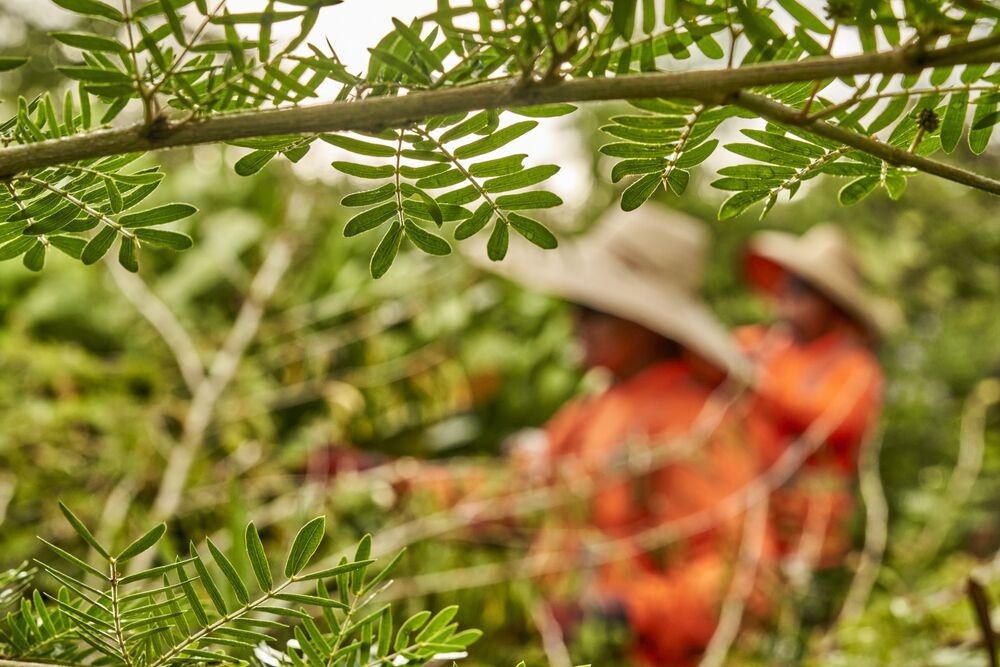 biodiversity
PROTECTING POLLINATORS
Bats, bees, birds, and butterflies all play a huge role in our local ecosystem, including pollinating the fruits and sugarcane we use in our products. Learn about how we look after them.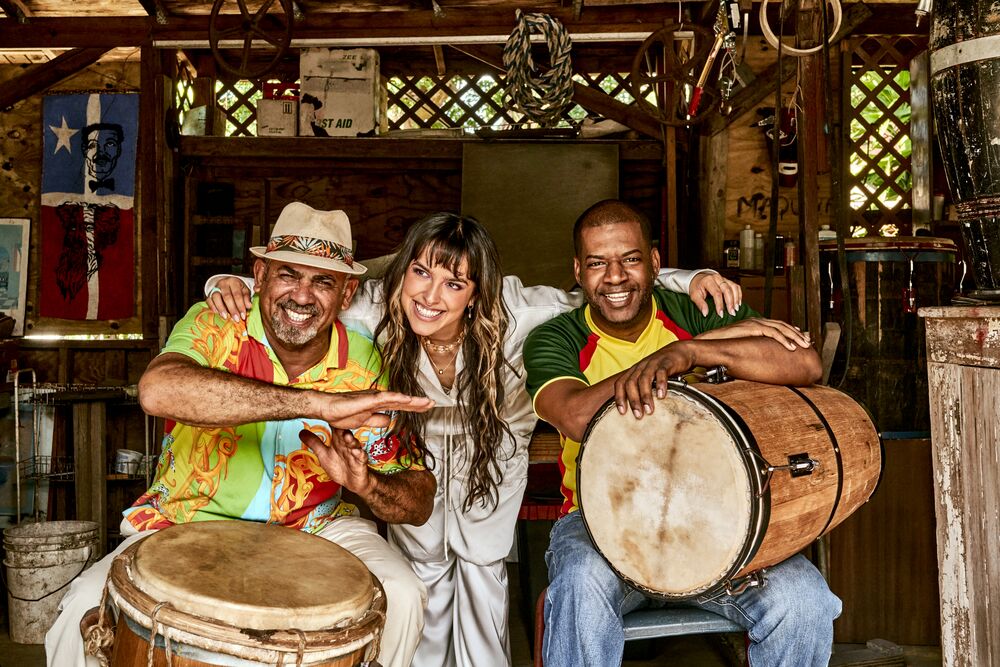 connect
COMMUNITY SPIRIT
From recycling used barrels to working with local artists and championing new talent, we've expanded our community with even more people who believe in creating a more sustainable future.
BACARDÍ STANDS FOR PLANET EARTH
SUSTAINABILITY SERIES