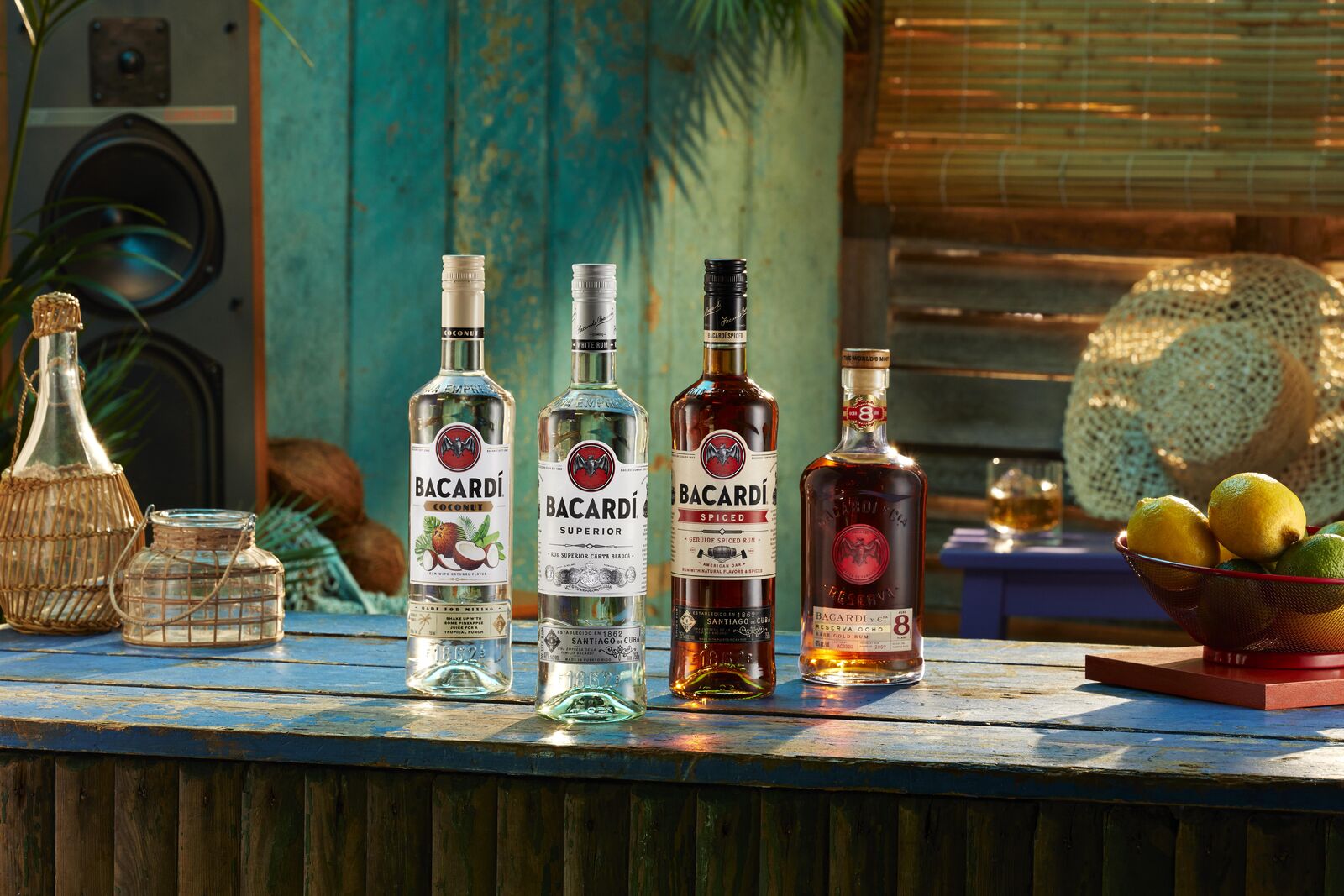 OUR RUMS
OUR RUMS
THE PERFECT MIX
Our sun-soaked rums are made to mingle with any flavour. Pour them into easy breezy mixed drinks or step it up with special-occasion cocktails. Experience our motherland with a mix that suits you.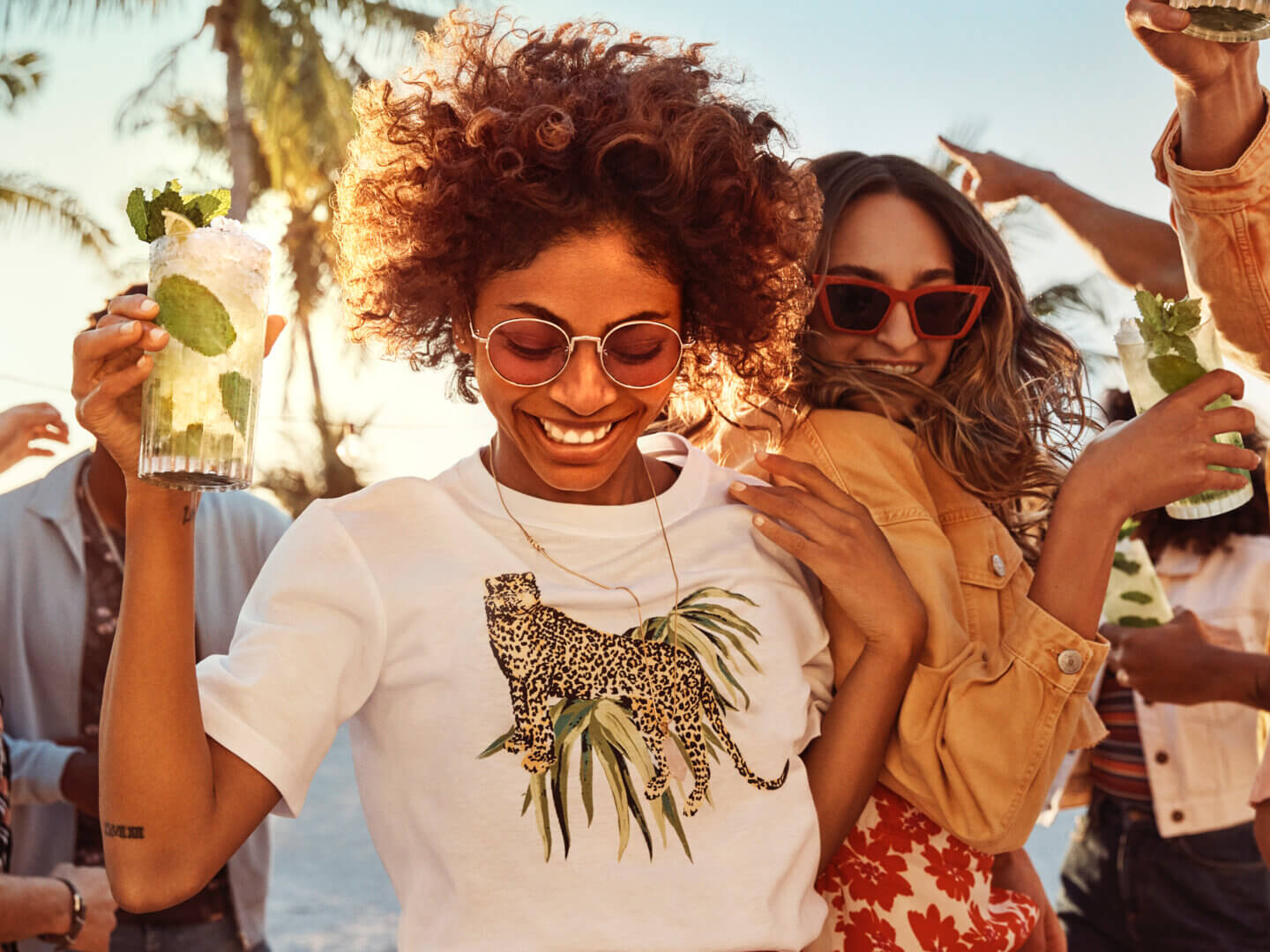 OUR RUMS
STEP IT UP
Our premium rum collection has been barrel-aged under the Caribbean sun for a minimum of four years – and the luxurious taste is definitely worth the wait. Whether you like it on the rocks, on its own, or mixed in your favourite cocktail, savour these special flavours with friends.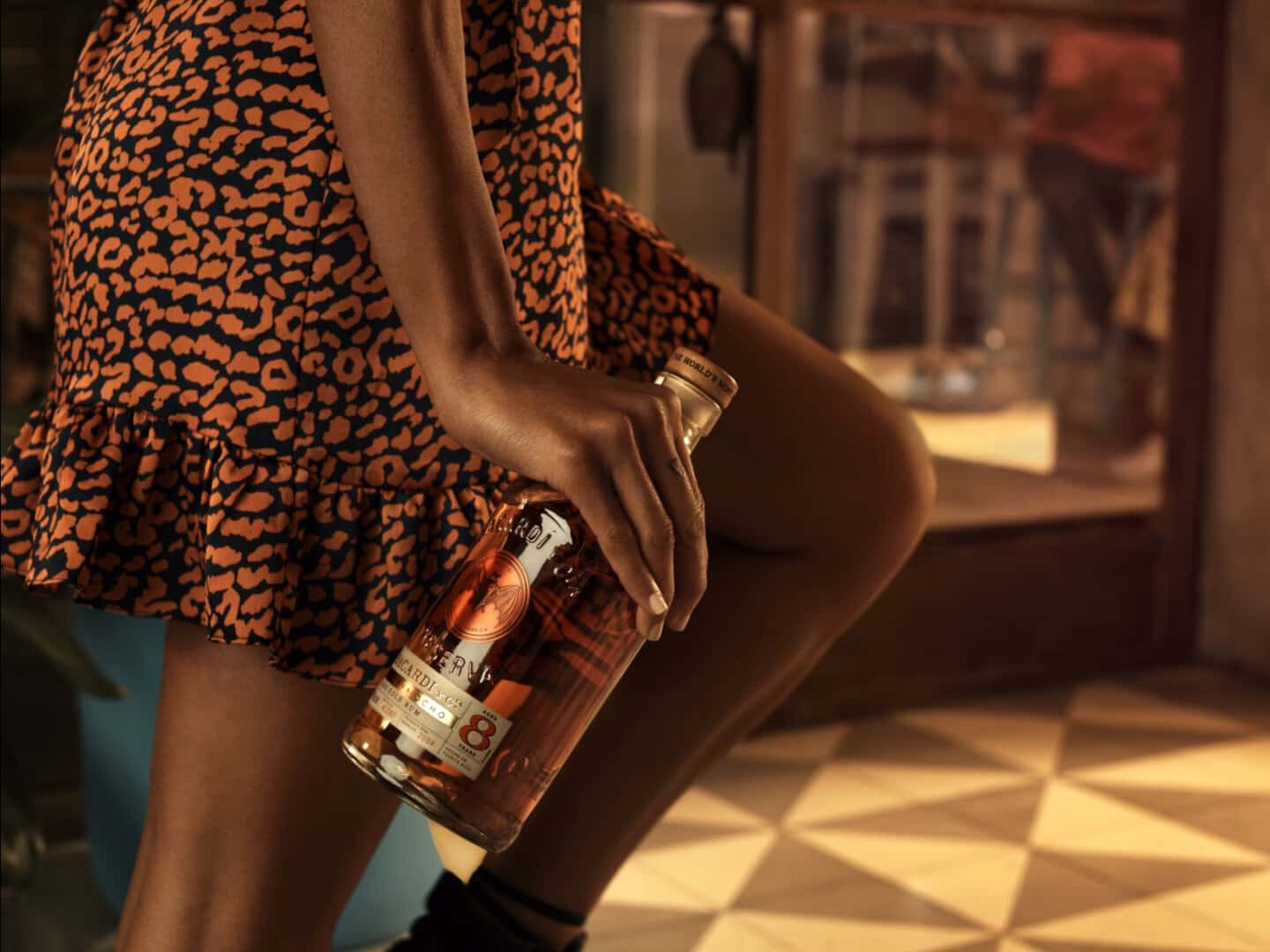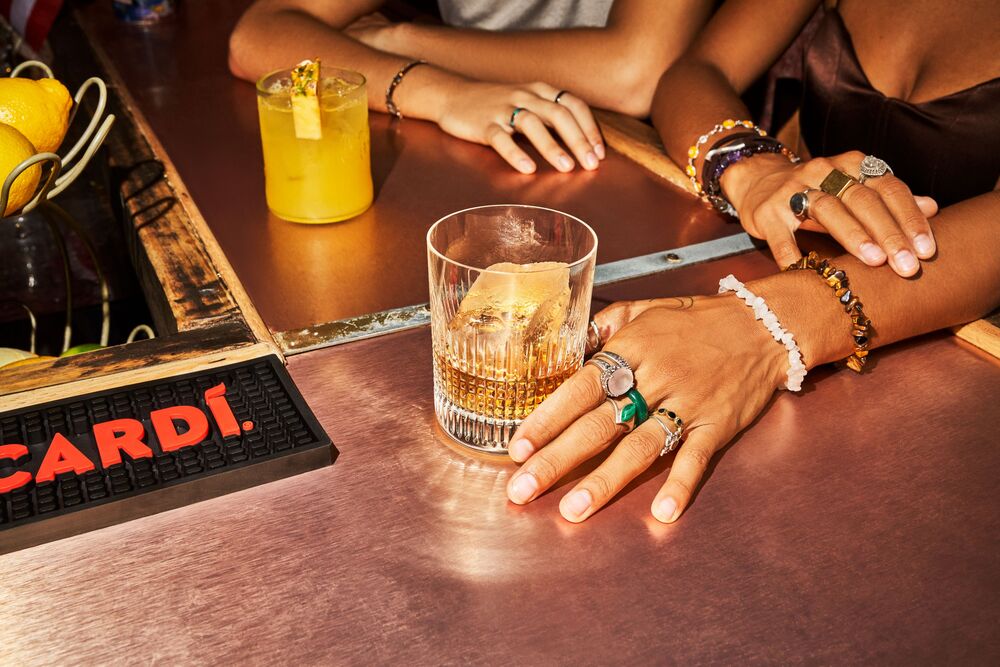 EXPLORE
Spiced rum. Flavor of the month
Made with aged rum and mixed with a blend of mellow vanilla flavours, natural nutmeg and cinnamon spices, for a bold yet smooth finish.
MERCHANDISE
GET KITTED OUT
Glasses. Squeezers. Cocktail kits. Discover everything you need to create standout BACARDÍ cocktails.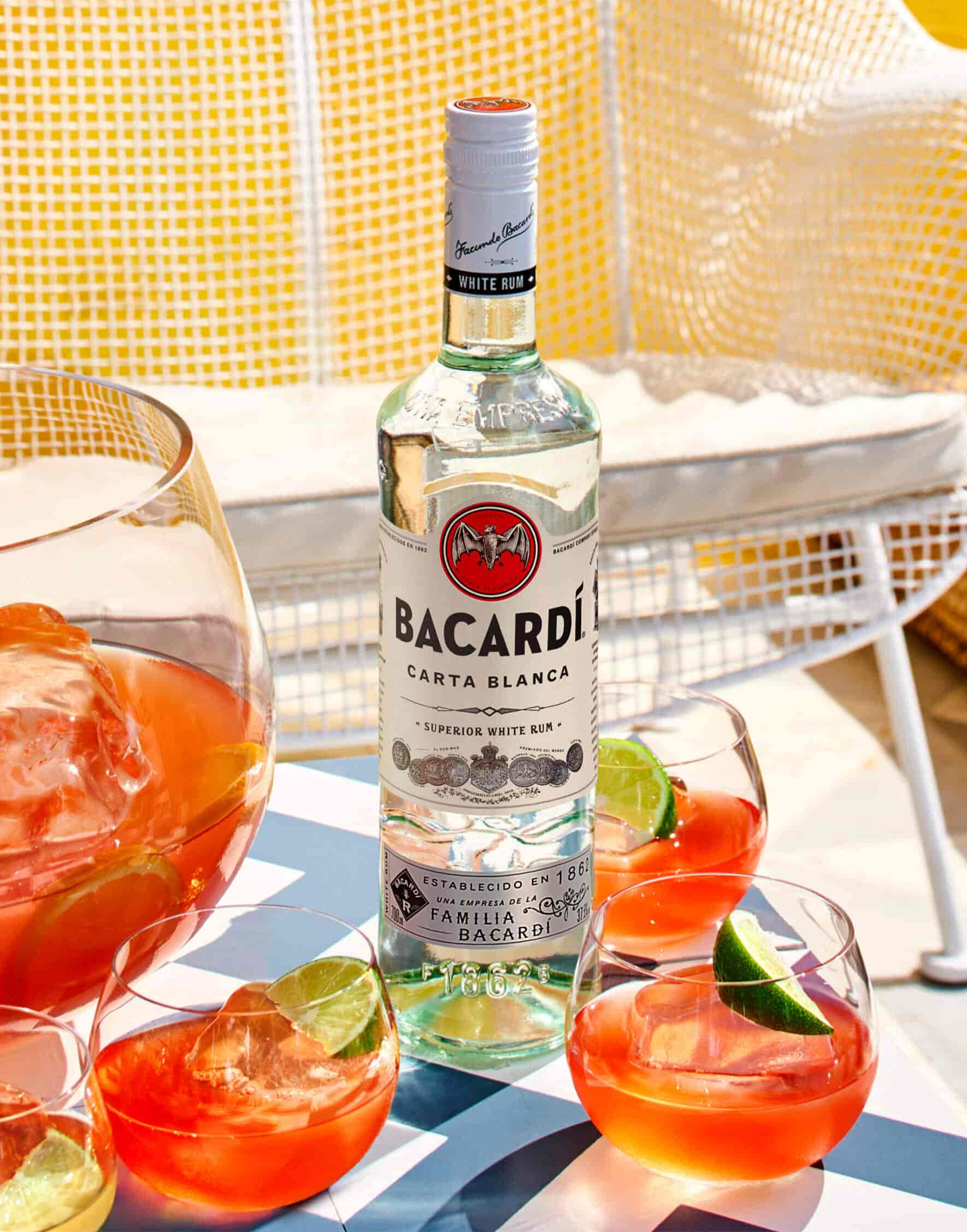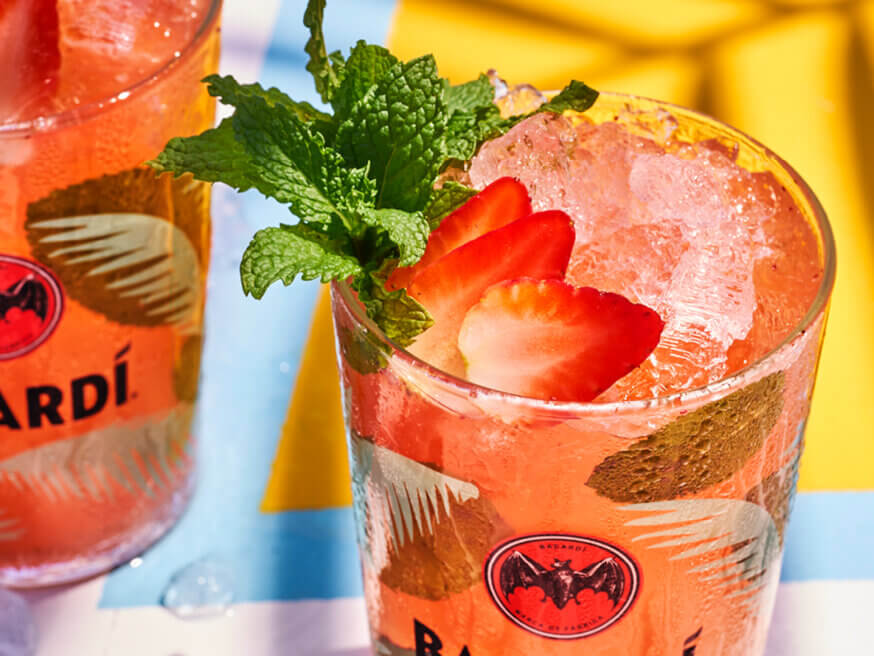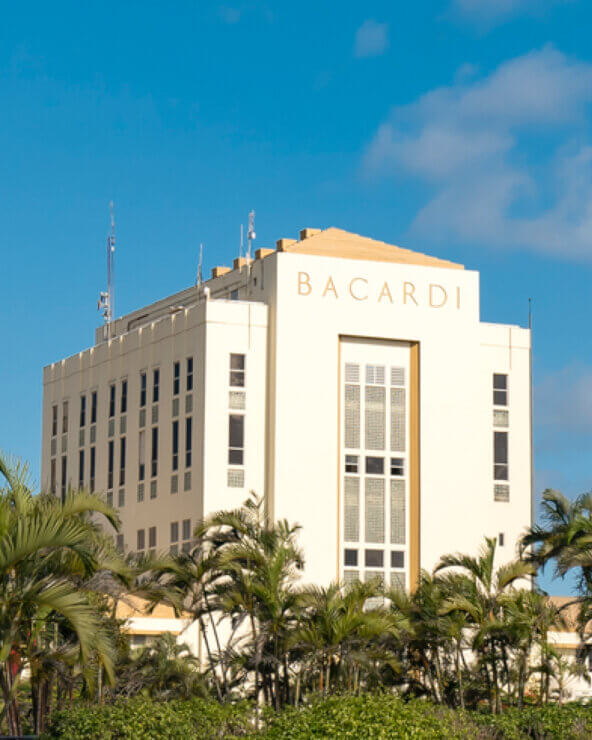 GET IN THE KNOW
GET-IN-THE-KNOW
White rum is usually a light-bodied variant with a soft, sweet taste. It is usually used as a classic base for many popular cocktails, such as the Mojito and Piña Colada.
Many think that, since rum is made from sugar cane, it must be sweet. But rum comes in a range of sweetness, from barely-there to an all-out sugar rush.
Rum is made using only three ingredients: molasses from sugarcane, yeast and water. Ingredients are fermented, then distilled, aged, filtered and blended.
RELATED CONTENT
EXPLORE BACARDÍ