FLAVOUR RANGE
COCONUT
BACARDÍ rum and coconut. What could taste more like summer sun and sandy beaches? The perfect blend of white rum and essence of real coconut will transport you to a tropical paradise, even when it's raining outside.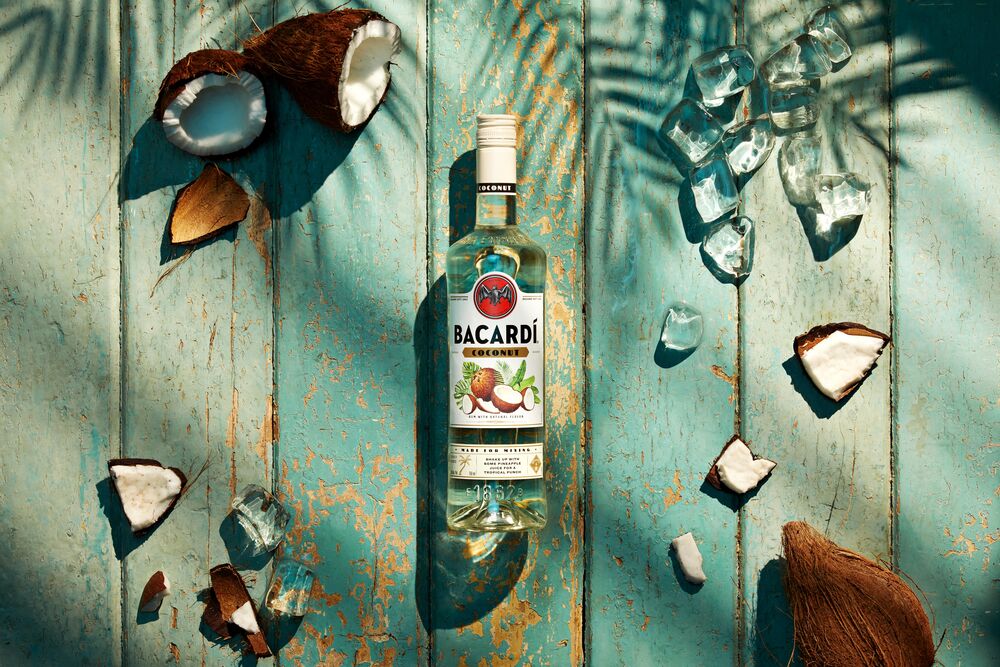 Transport yourself to a tropical paradise.
BACARDÍ COCKTAILS
PACKED WITH FRUIT
Make simple cocktails that pack a punch. From sweet coconut to crisp raspberry, discover new recipes made with our flavoured rums.