FLAVOUR RANGE
DRAGONBERRY
Acquire the taste for exotic dragon fruit, blended with the sweetness of juicy strawberries. BACARDÍ Dragonberry rum brings you a bold new flavour that's unlike any spirit you've ever tasted.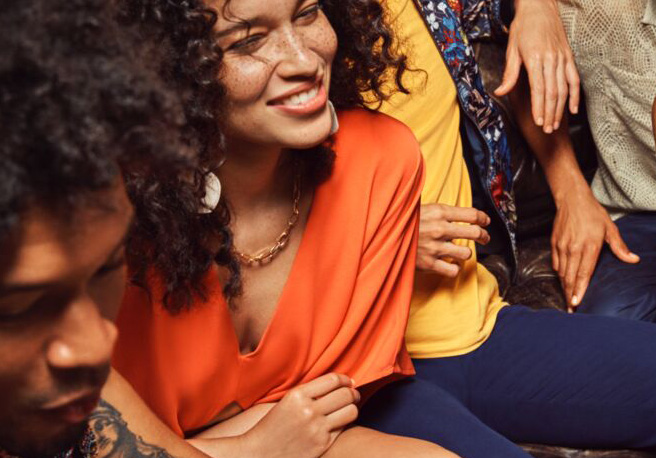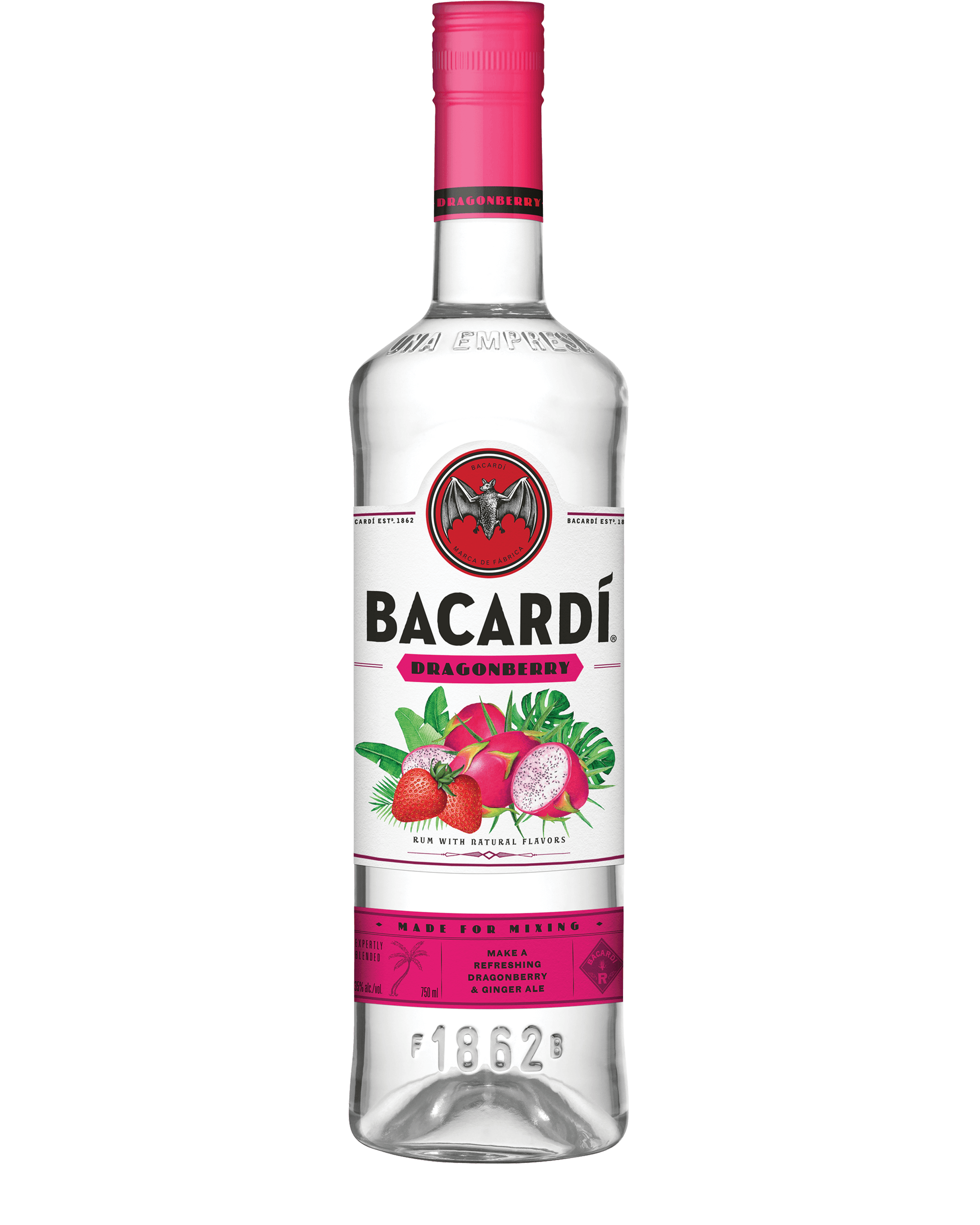 TRY OUR BACARDI DRAGONBERRY & GINGER ALE COCKTAIL, IT'S DELICIOUS AND REFRESHING!
BACARDÍ COCKTAILS
PACKED WITH FRUIT
Make simple cocktails that pack a punch. From sweet coconut to crisp raspberry, discover new recipes made with our flavoured rums.