FLAVOUR RANGE
LIME
If an impromptu beach party had a flavour – BACARDÍ Lime would be it. Our expertly blended BACARDÍ Lime rum delivers the zest. Simply add it to your favorite beverage and let the dancing begin!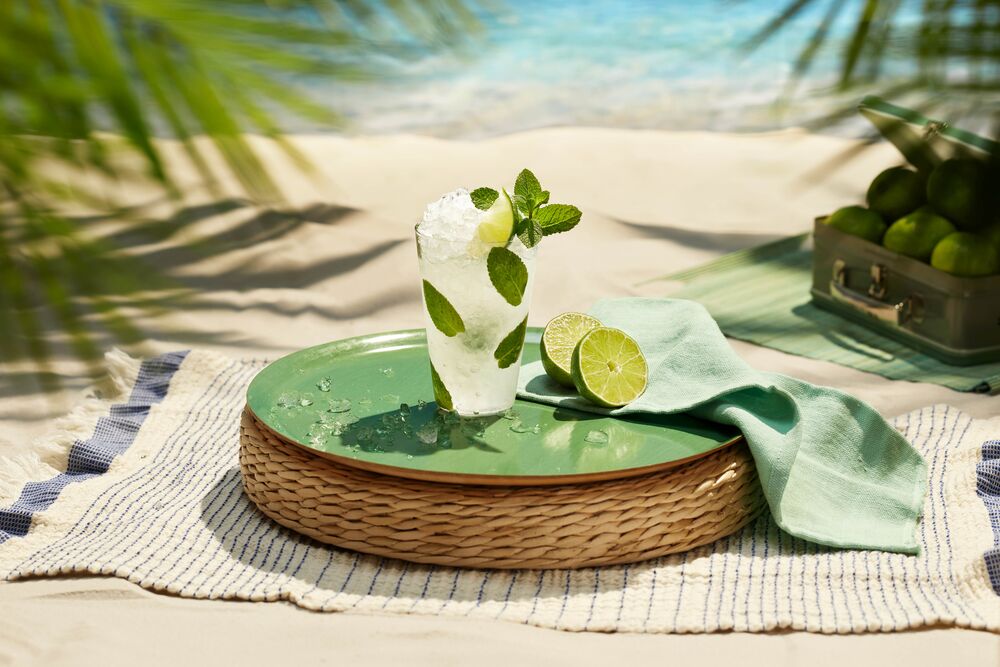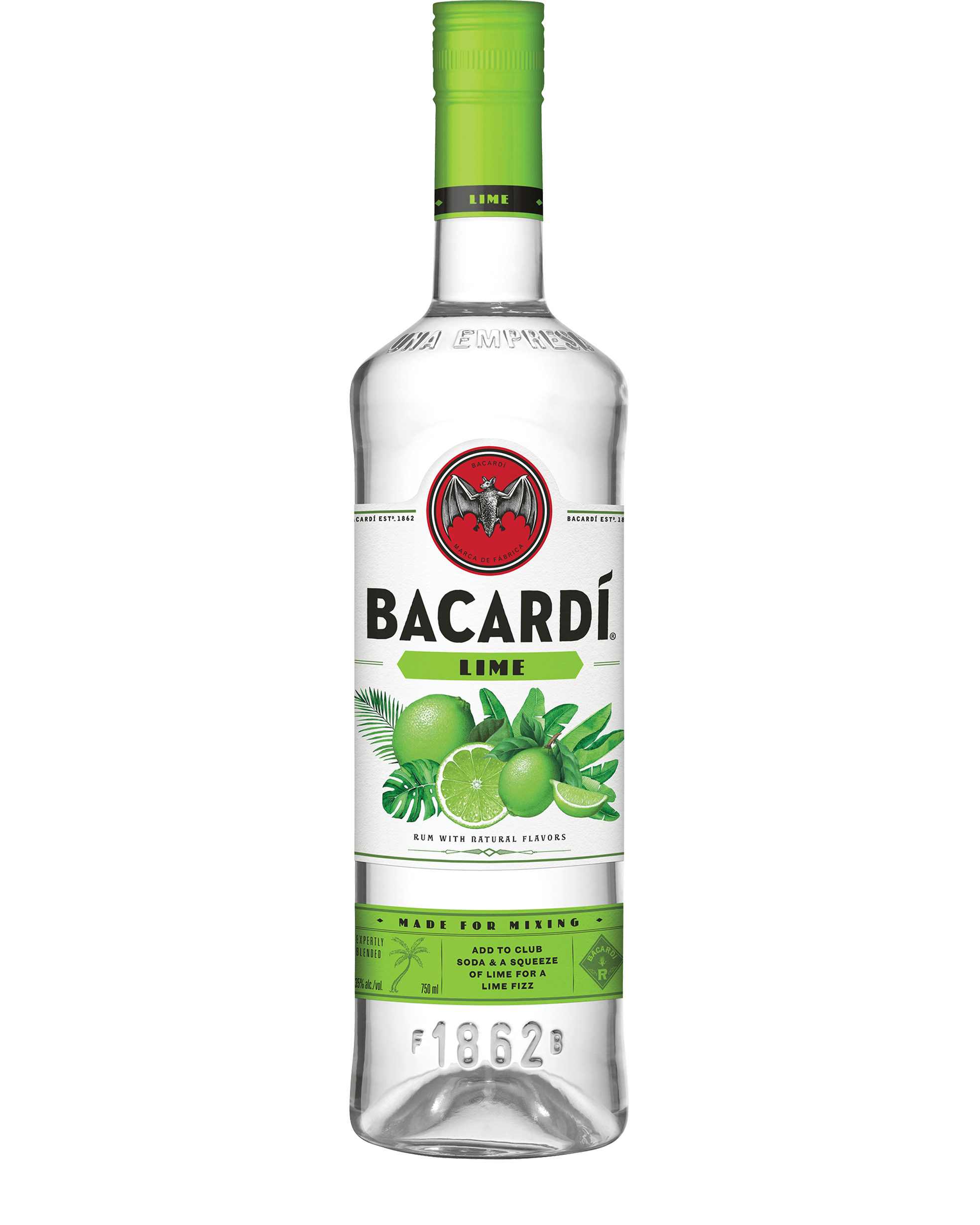 Build a BACARDÍ Lime and soda for the perfect simple serve.
BACARDÍ COCKTAILS
PACKED WITH FRUIT
Make simple cocktails that pack a punch. From sweet coconut to crisp raspberry, discover new recipes made with our flavoured rums.