You are reading
Molasses to Mojitos – Making BACARDÍ Rum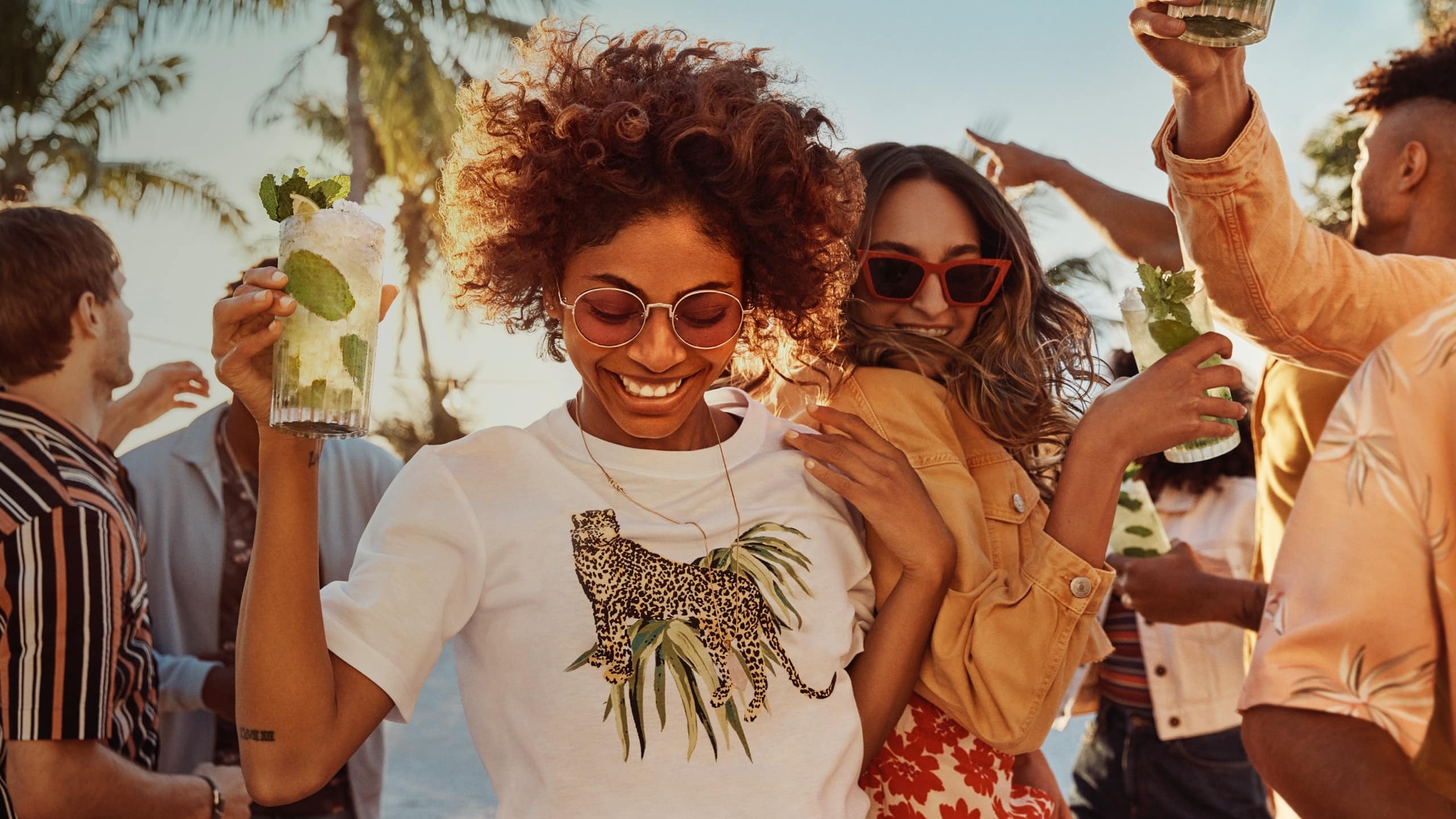 Our History
Molasses to Mojitos - Making BACARDÍ Rum
3 MIN READ


One of life's biggest questions, how is BACARDÍ rum made? It started in Santiago de Cuba,1862, with an idea to create the world's first superior, light-bodied and mixable rum.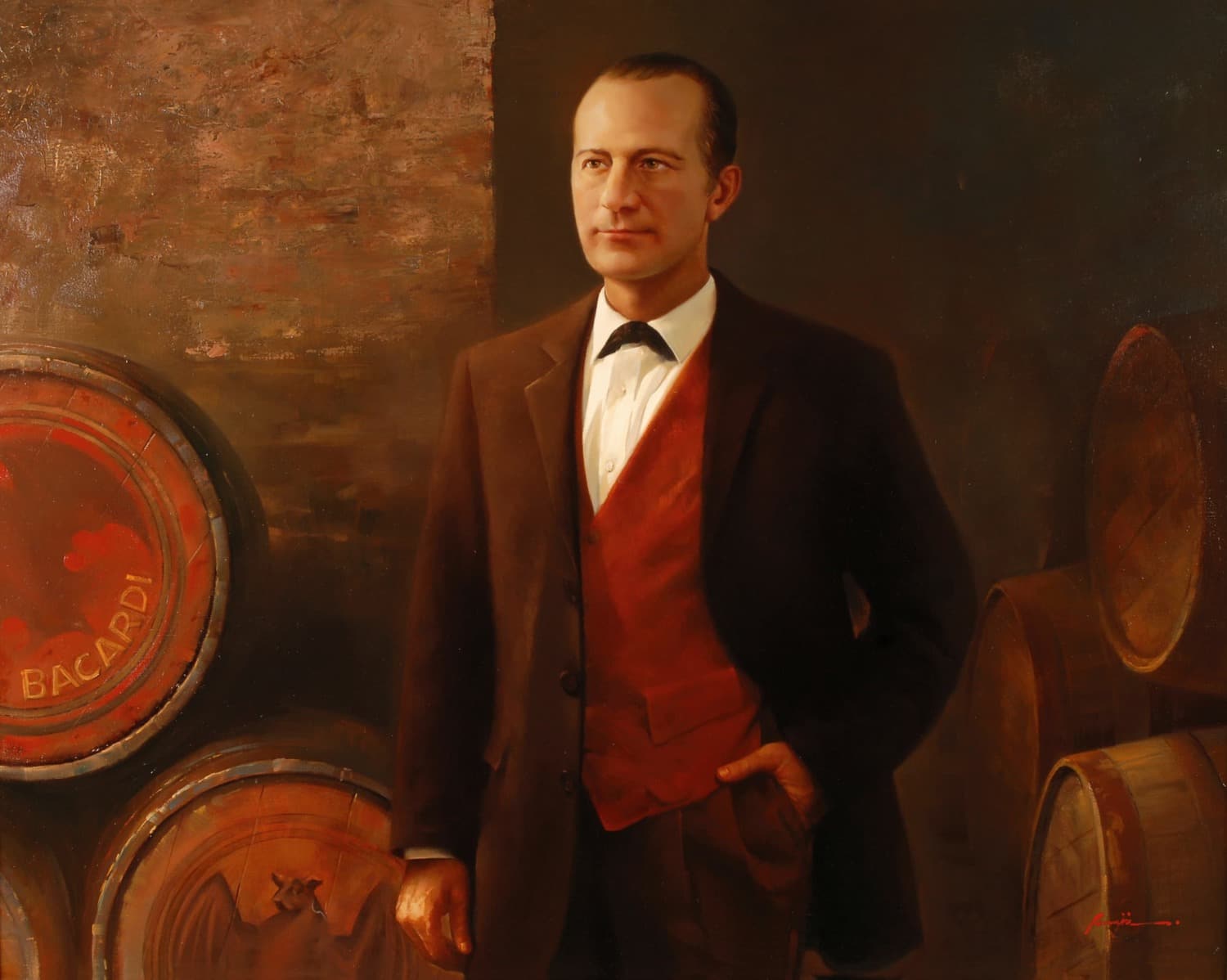 Combining science with art, our founder Don Facundo Bacardí Massó used only three ingredients: molasses from the best sugarcane in the world, a unique strain of yeast and local spring water that when combined with his pioneering process, give those famous flavours and characteristics synonymous with BACARDÍ today.
What is Rum Made from?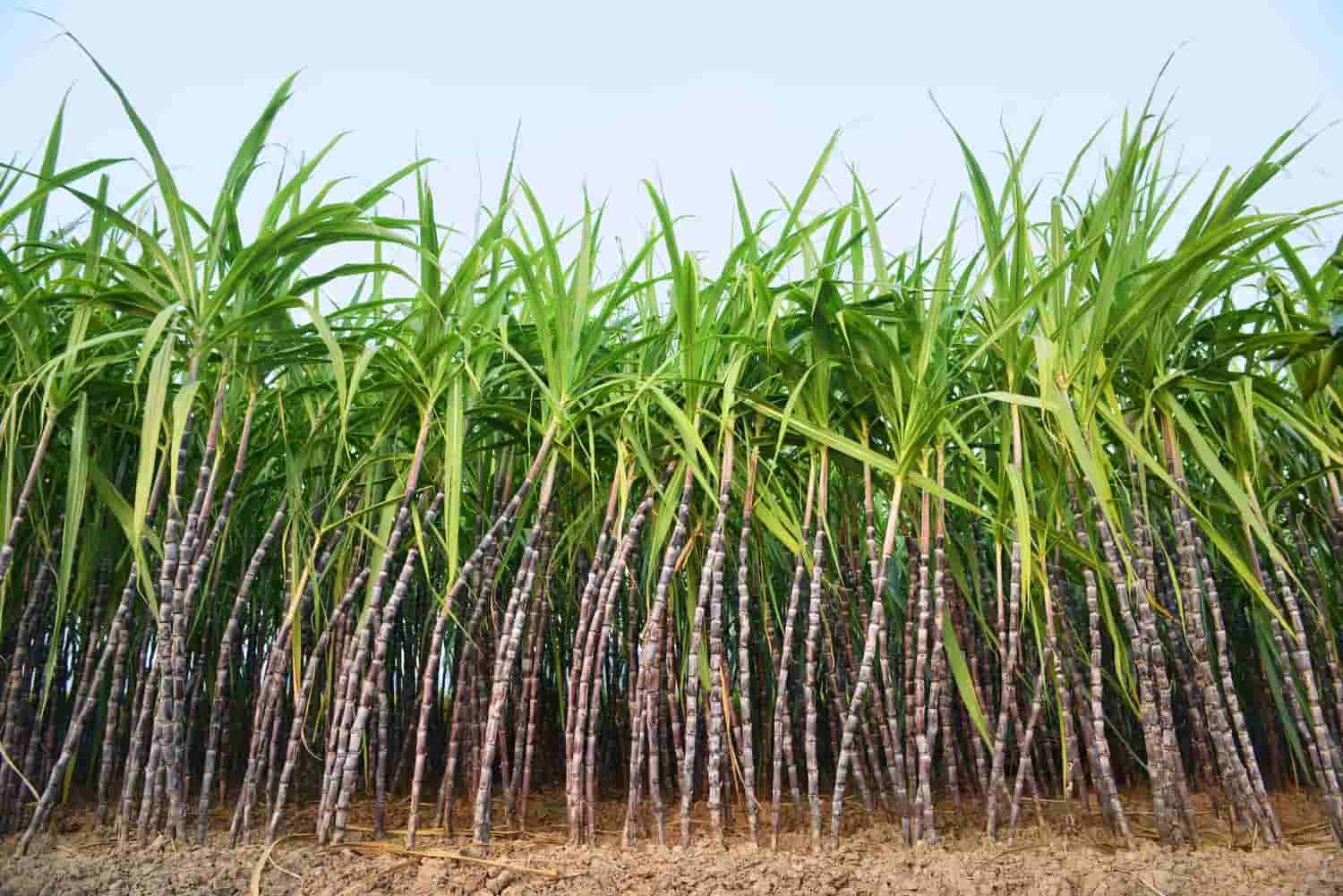 BACARDÍ rum starts with the high quality molasses sourced from around the world. It's a thick, dark and sweet syrup that is left over after a three stage sugarcane refining process, resulting in the molasses containing less sugar, but still holding the sugarcane sweetness and concentrated flavours of the naturally occurring vitamins and minerals.
The Molasses is then diluted with filtered water and married with a proprietary strain of yeast that Don Facundo discovered growing naturally in the sugarcane fields around Santiago de Cuba. It is the oldest strain of cultured Cuban yeast in the World and has been used uninterrupted since 1862 – giving BACARDÍ rum its unique flavour profile.
The Science
The three core ingredients are combined, then the fermentation process begins – with the yeast starting to consume all of the sugar in the molasses, turning it into alcohol. The fermentation will take between twenty and thirty hours and compared to most spirits this is a very fast – resulting in a lighter tasting spirit.
Once the fermentation has completed, the distilling process begins, evaporating the alcohol to produce a spirit. The alcoholic vapour that evaporates is then condensed back into a liquid, where we create two different types of rum, one mark is a heavy bodied bold flavourful type of rum and the other a lighter bodied mark of rum – this gives us the flexibility to blend and create any flavour profile we want.
After this step of distillation, our rums are then ready to gain additional character through ageing and blending.
Filtration & Ageing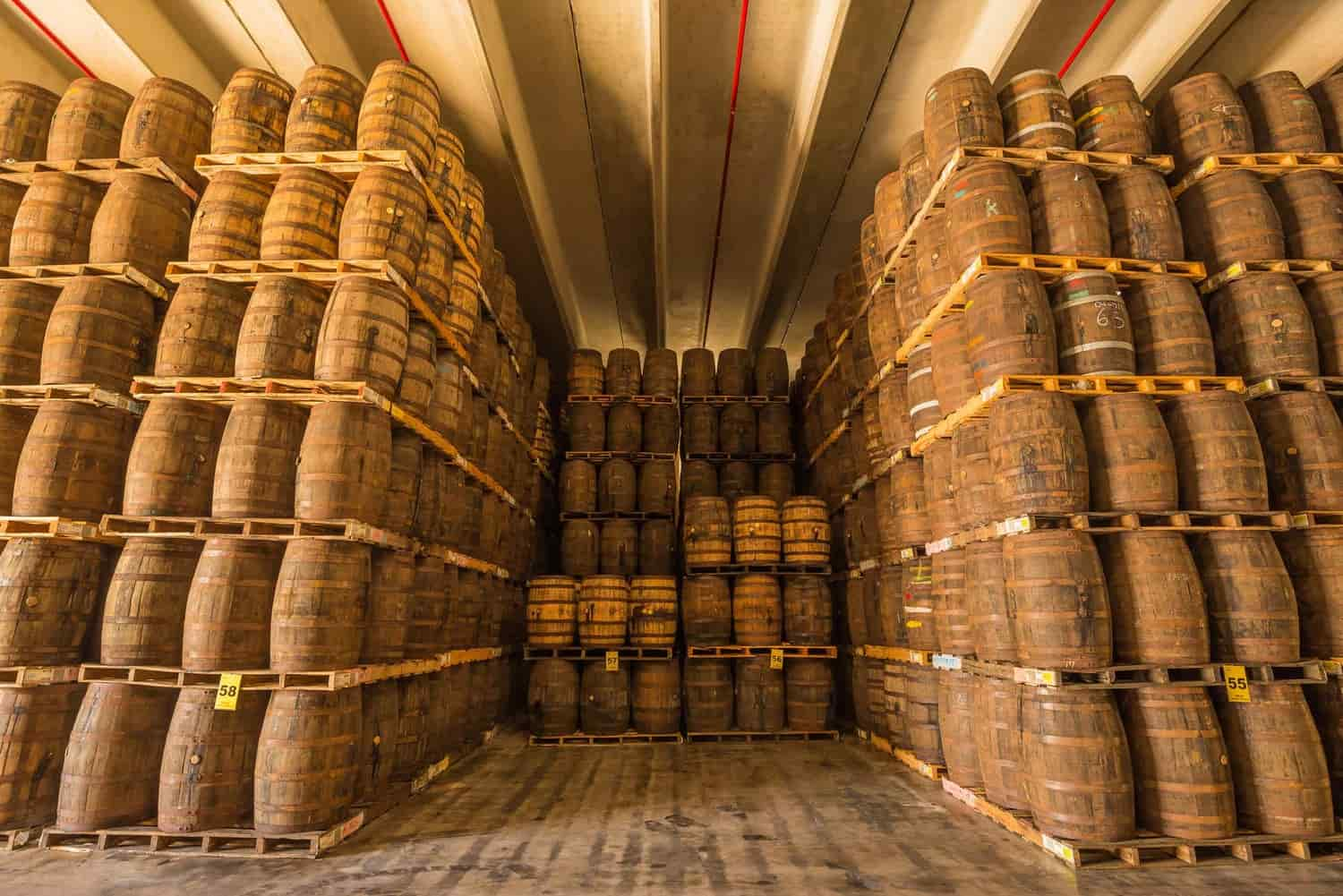 Charcoal filtration is one of the revolutionary steps that Don Facundo created for his rum. Using thirteen different types of charcoal, the rum is filtered through multiple layers, controlling and polishing the nuances of the flavour. Once filtered, the finished rum is then aged in American white oak whiskey barrels under the Caribbean sun.
While the rum enjoys its stay in the barrels, it begins to age developing flavour, aroma, colour and smoothness imparted by the oak. This creates a myriad of complex flavours including; vanilla, oak, caramel, smoke, spices, tobacco, and chocolate, followed by soft white nut flavours, such as coconut, almond, marzipan and toasted nuts with fruity undertones of pineapple, banana and stone fruit.
The Art
The final step in making BACARDÍ rum is blending. Our Maestro de Ron (master blender) expertly tastes, smells and looks at the colour – blending the rums from different barrels to create each BACARDÍ Rum. Each final blend is passed through a pressure filter also known as a 'polishing filter' which brings out the clarity and brightness of the rum. It's this process that gives BACARDÍ its characteristic shine.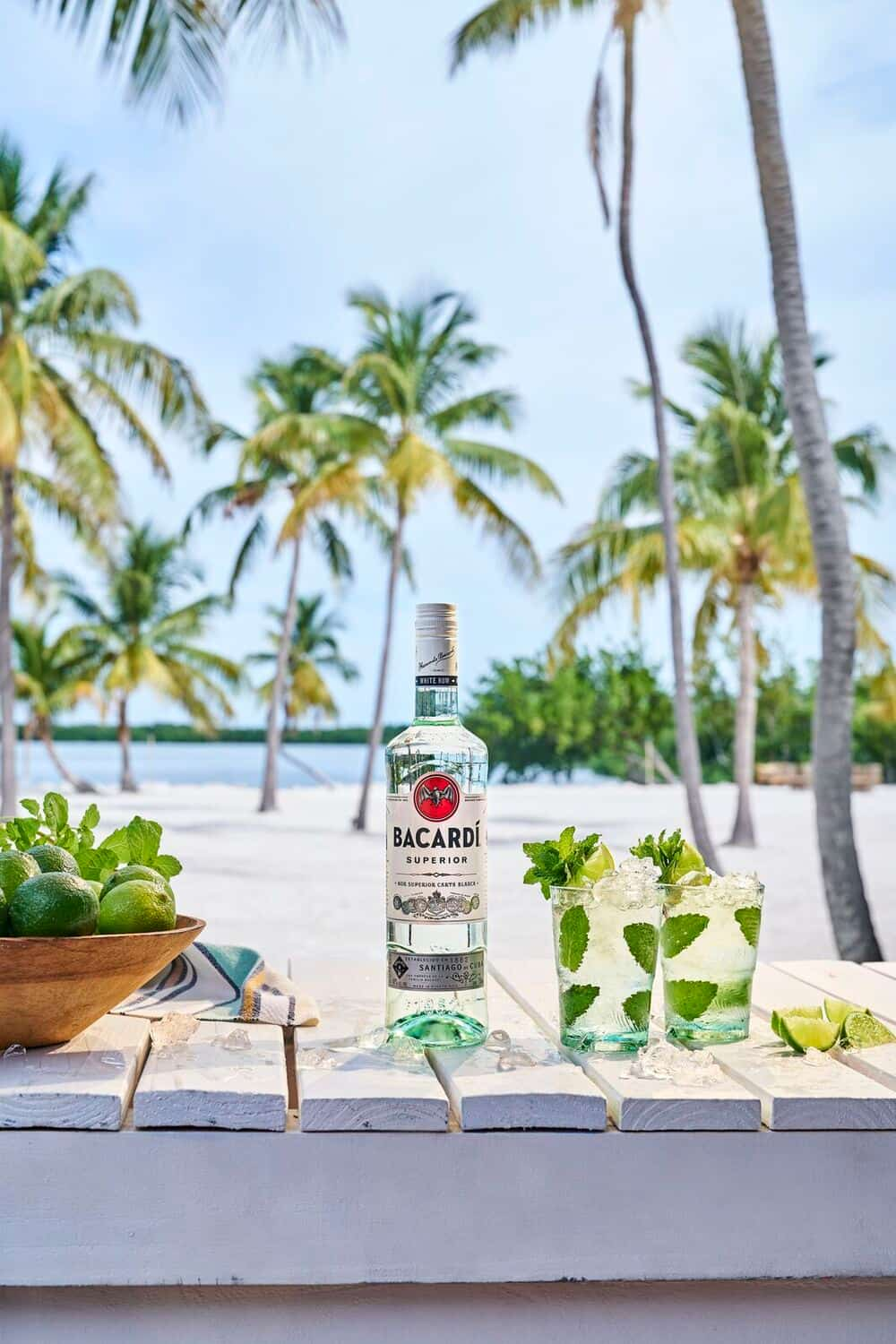 Made for Mojitos
Now we have an award winning spirit, you're probably asking; what to mix with rum? For a timeless brand, we would recommend a timeless classic; the Mojito. An ice-cold glass of refreshment that brings out those delicate flavour notes of BACARDÍ rum while beautifully harmonising with the citrus of lime and the freshness of mint. Best served with good company.
RELATED CONTENT
EXPLORE BACARDÍ