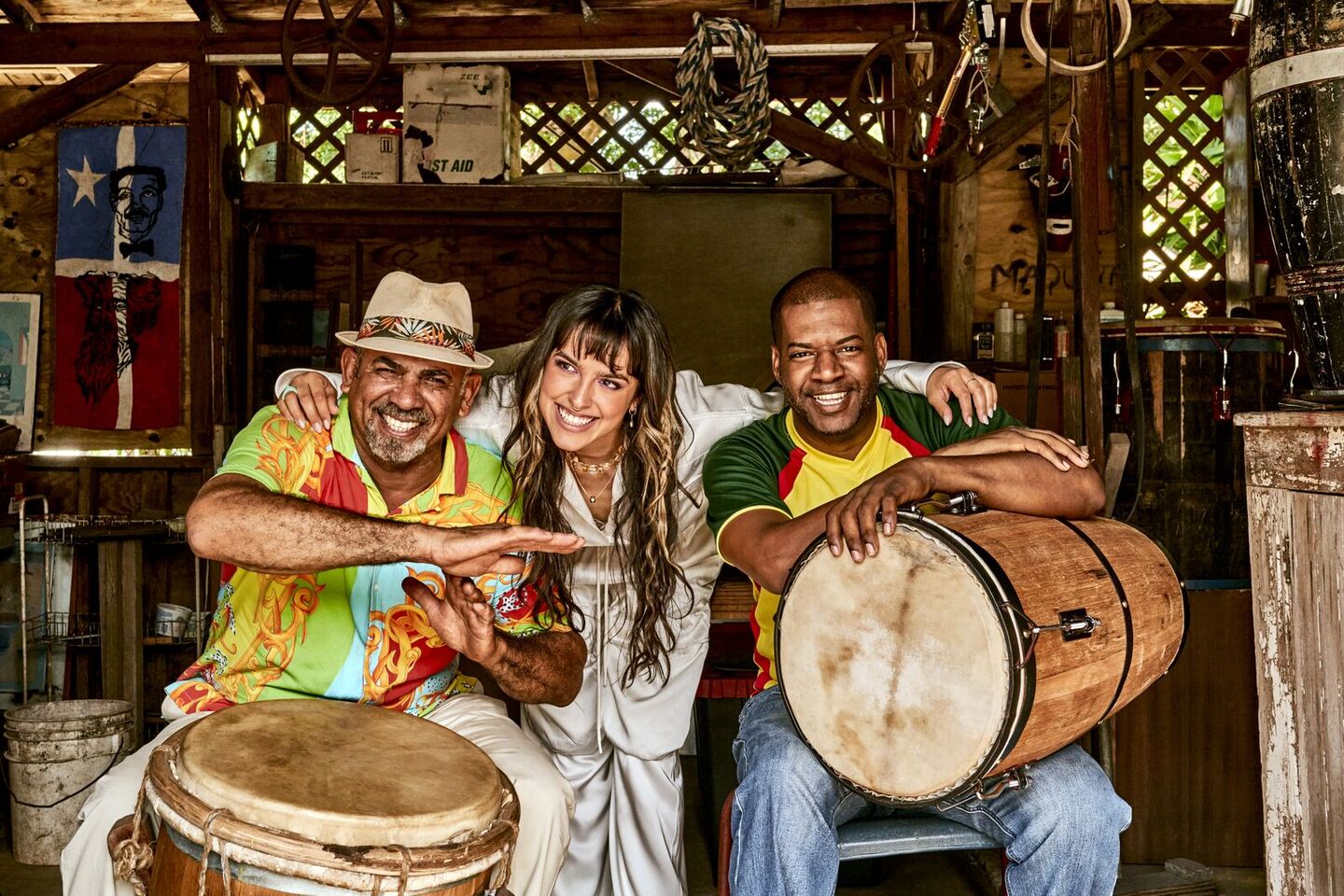 COMMUNITY
PEOPLE ARE AT THE HEART OF OUR BUSINESS
No matter what your BACARDÍ spirit of choice is, there's a single ingredient that links them all: people. Because we wouldn't be where we are today without our people and communities. That's why we invest so much time, effort, and energy into supporting them. Making all moments matter – all around the world.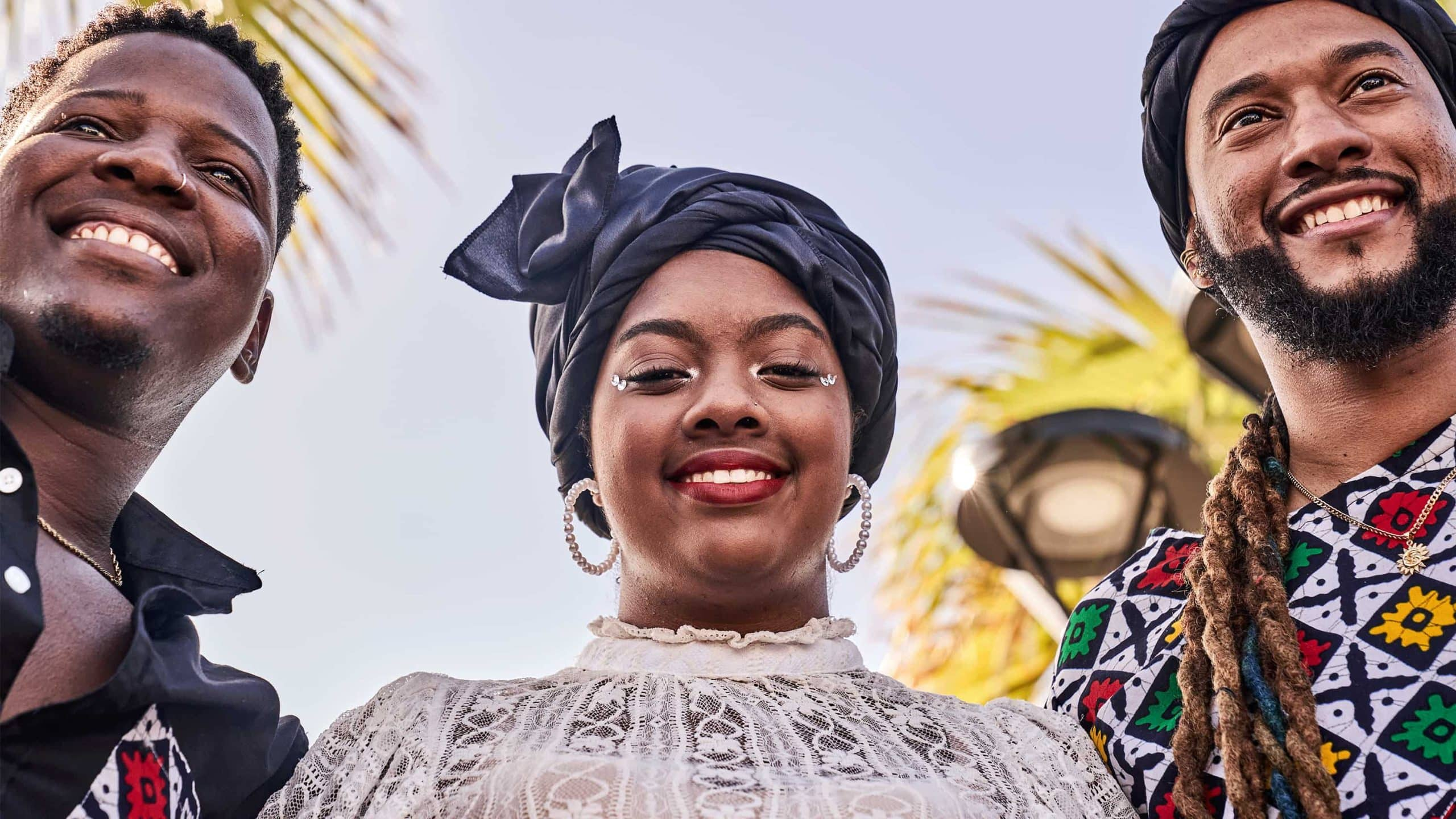 key Initiatives
OUR PROGRESS
We promote circularity by extending the life cycle of our oak barrels beyond ageing our spirits. By upcycling them into Bomba drums for local communities, we reduce waste and celebrate the rich heritage and ancestry of Puerto Rico, fostering a sustainable and vibrant cultural connection.
We believe in the power of potential. From supporting new bartending talents to helping upcoming musical talents, our initiatives such as 'Shake Your Future' and our Center of Excellence proves we're committed to nurturing talent and empowering individuals to grow.
Celebrating Puerto Rico's vibrant heritage, we revived the cherished BACARDÍ Festival 'La Feria' in Cataño, honouring the region's artisans, music, and cuisine. Stewarding local culture while promoting sustainability, part of our sales supported a local non-profit.
We believe in the power of music, something we act upon with initiatives like 'Music Liberates Music'. The program, in collaboration with GRAMMY award-winning producer Boi-1da, amplifies underrepresented voices, supporting artists to create, share, and benefit from their work.
Through our #RaiseYourSpirits initiative, we committed $3 million to support bars and restaurants worldwide, extending a helping hand to the hospitality industry during the pandemic.
Our Shake Your Future program trains aspiring bartenders, equipping them with skills that go beyond the bar – thus fostering talent and creating opportunities worldwide.
Florida INTERNATIONAL uniVERSITY
The Bacardí Center of Excellence at Florida International University nurtures aspiring spirits professionals with a focus on innovation, sustainability, and entrepreneurship. We proudly offer a scholarship in memory of Katie McFarland, empowering diverse talents to join the Bacardí family.
Where diversity thrives, everyone's embraced, and true authenticity shines. We're committed to representation, inclusion, and prosperity for all, supporting through initiatives, partnerships, and fostering an inclusive culture.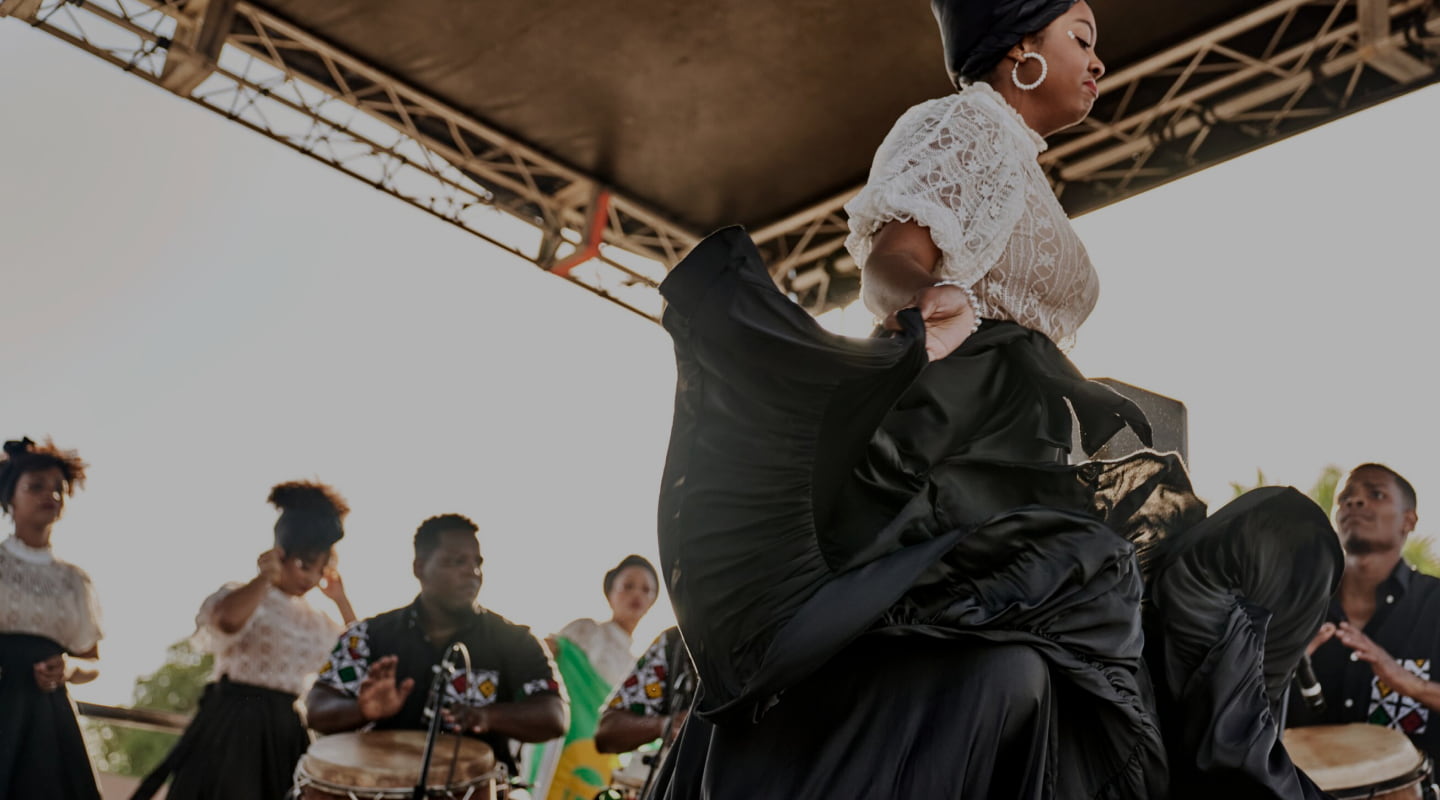 WE WANT TO SUPPORT AND CONNECT WITH THE DIVERSE COMMUNITIES WE SERVE.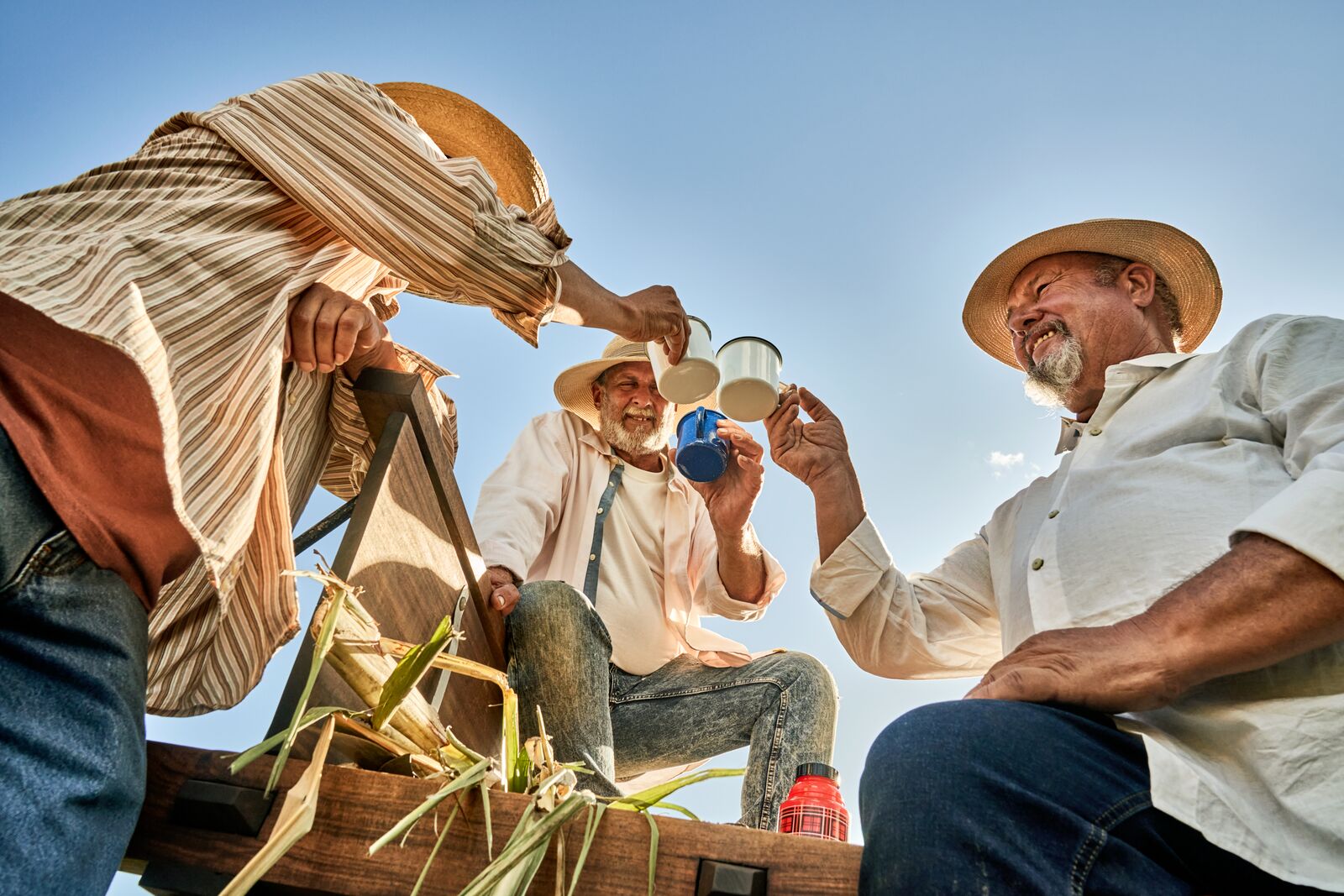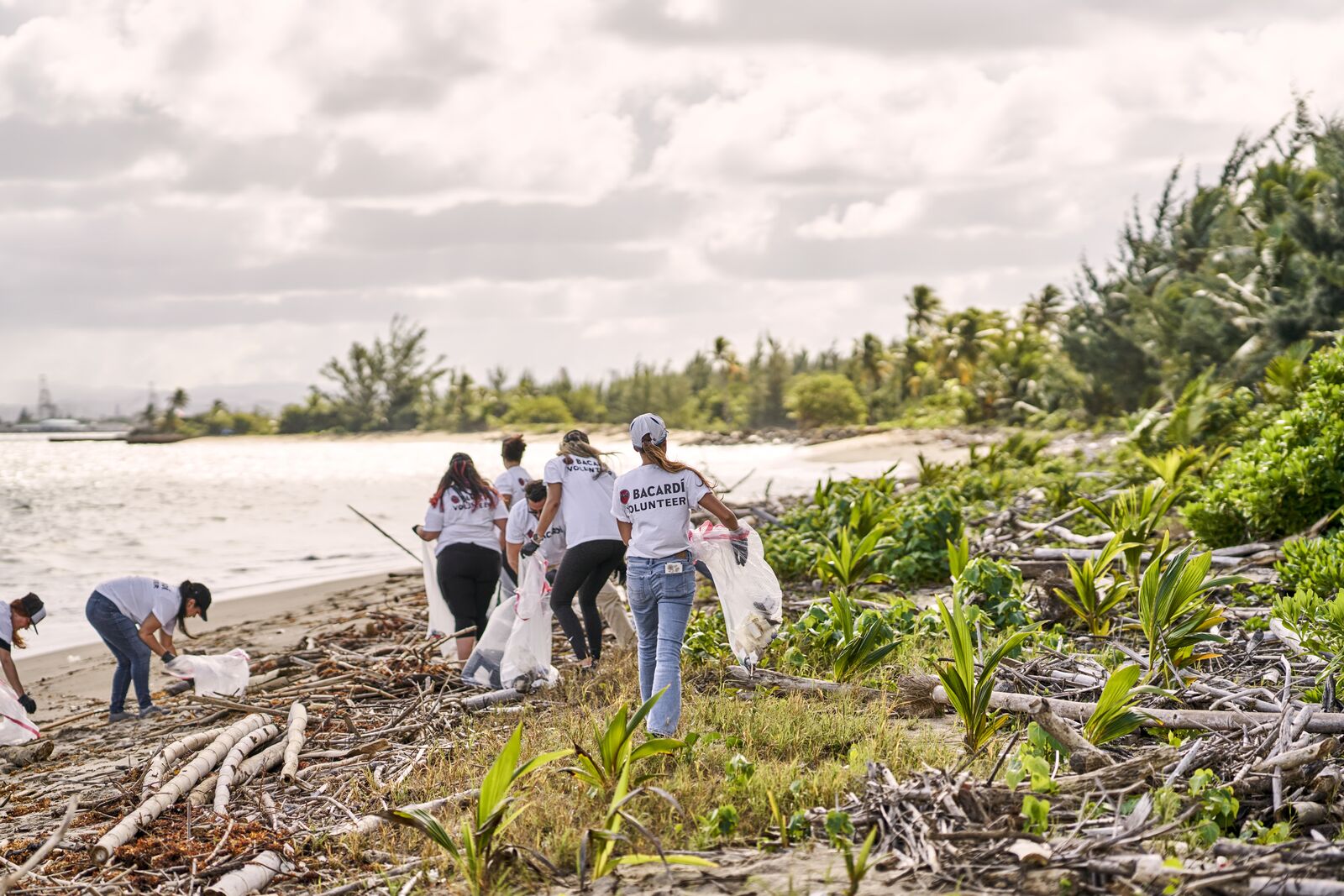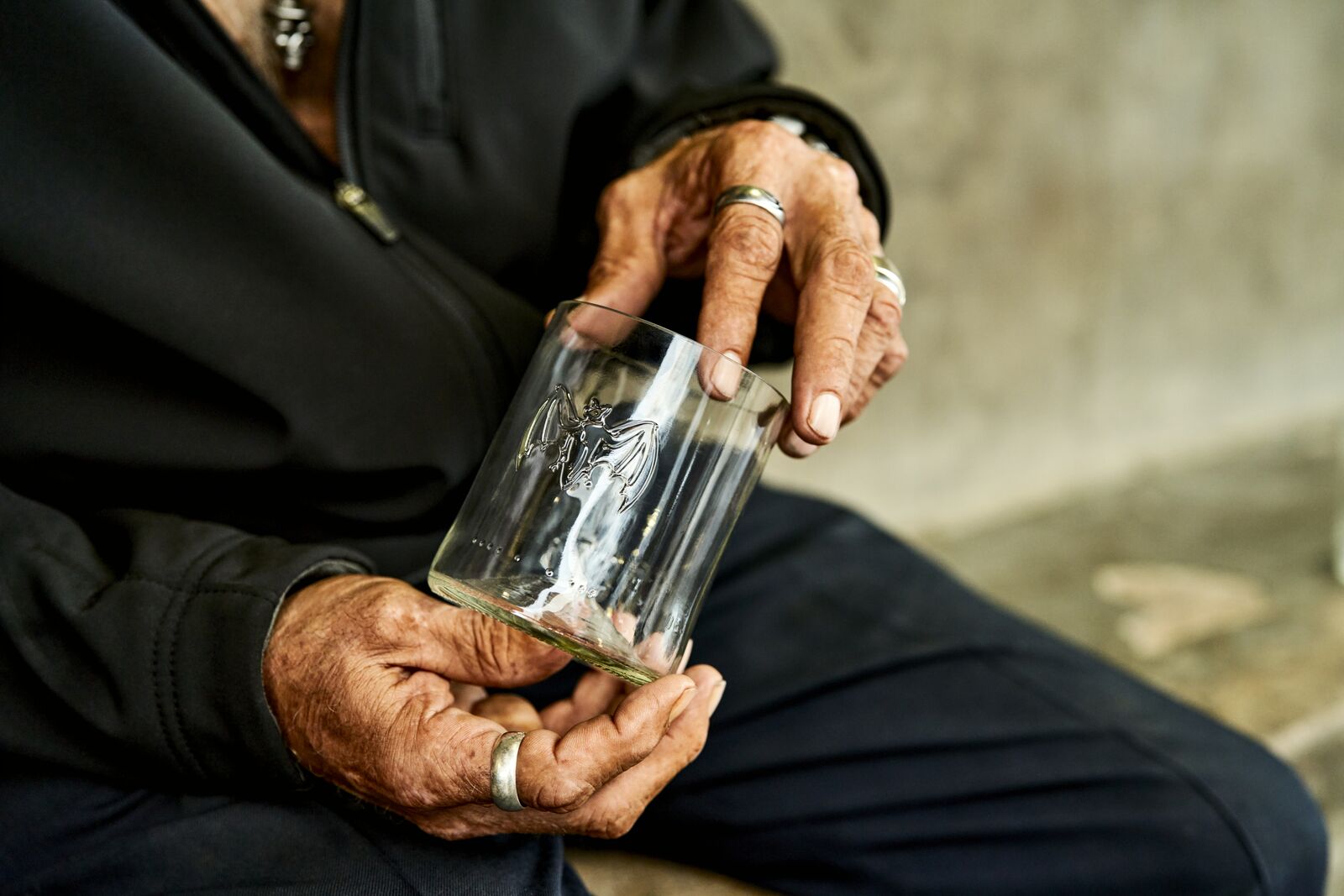 community
UPCYCLING GLASS
We believe in doing the right thing for our planet and we're always exploring innovative ways to recycle glass and other materials to reduce waste. Luis Rivera Rivas is a skilled craftsman with a passion for glass doing just that. After being discharged from duty during the Vietnam War, Luis began collecting discarded bottles and transforming them into cups and glasses. Recognizing his talent and commitment to the environment, we welcomed Luis into the BACARDÍ family.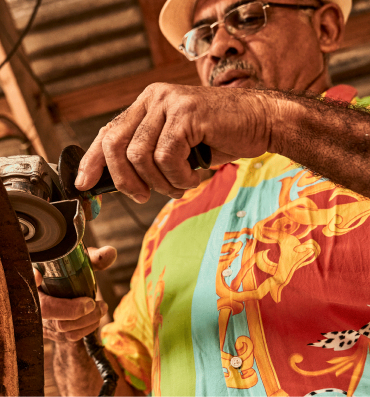 community
REPURPOSING BARRels
Bomba music is a centuries-old art form integral to Puerto Rican culture characterised by its rhythmic complexity, improvisational dance, and the call-and-response interaction between dancers and drummers. By turning used barrels into drums, we work with local artisans and musicians to give our barrels a new lease of life. By keeping local musical traditions alive, this initiative helps us discover just how connected music and sustainability are.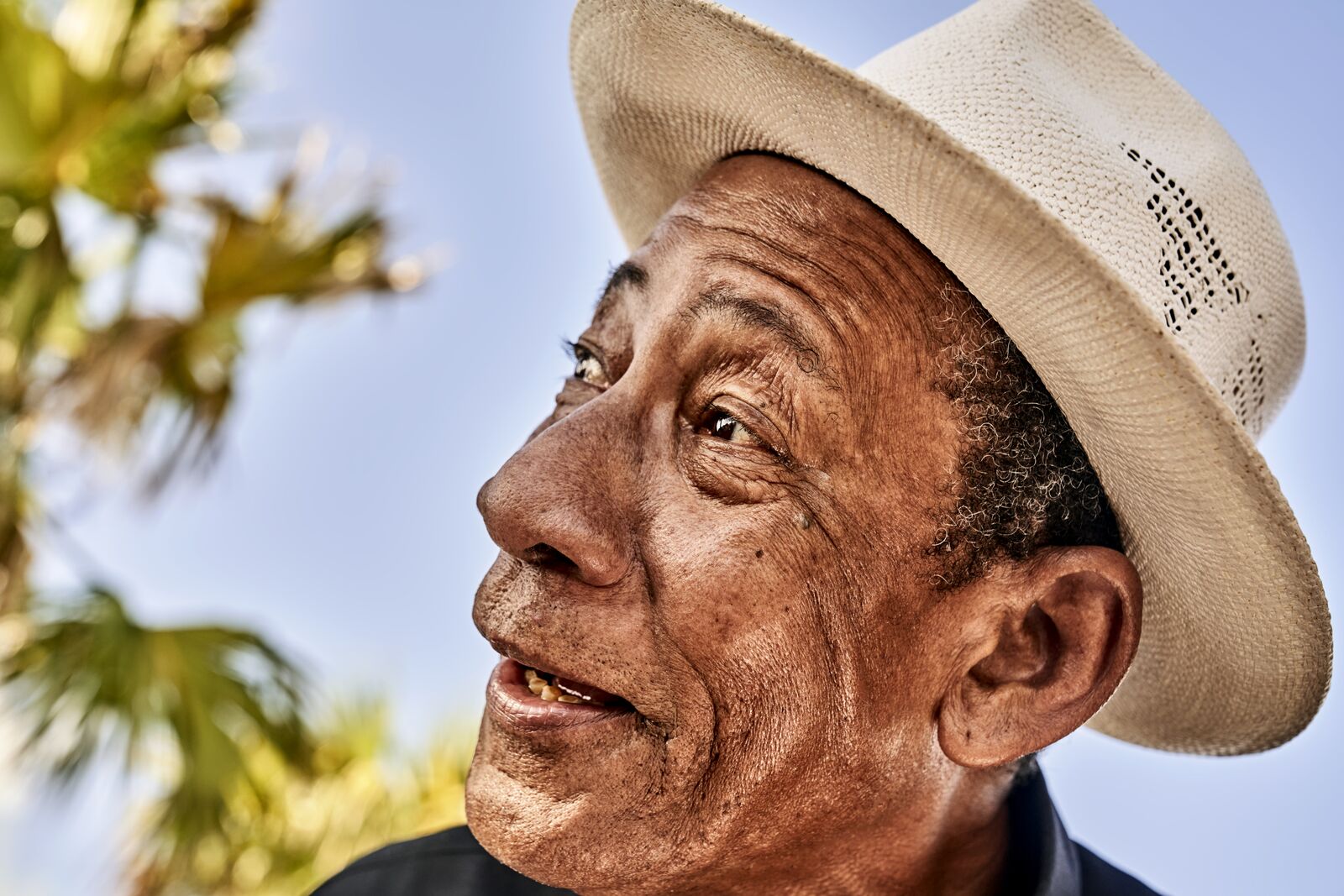 community
RAISING SPIRITS
COVID had a tremendous impact on communities and industries around the world. Hospitality took a huge hit, with millions of bars and restaurants at a standstill. As the lifeblood of many local communities, we saw an opportunity to support them at a grassroots level with our #RaiseYourSpirits initiative. We donated $3 million in financial support, provided meals and other essentials, and partnered with several non-profit organisations to support those most in need.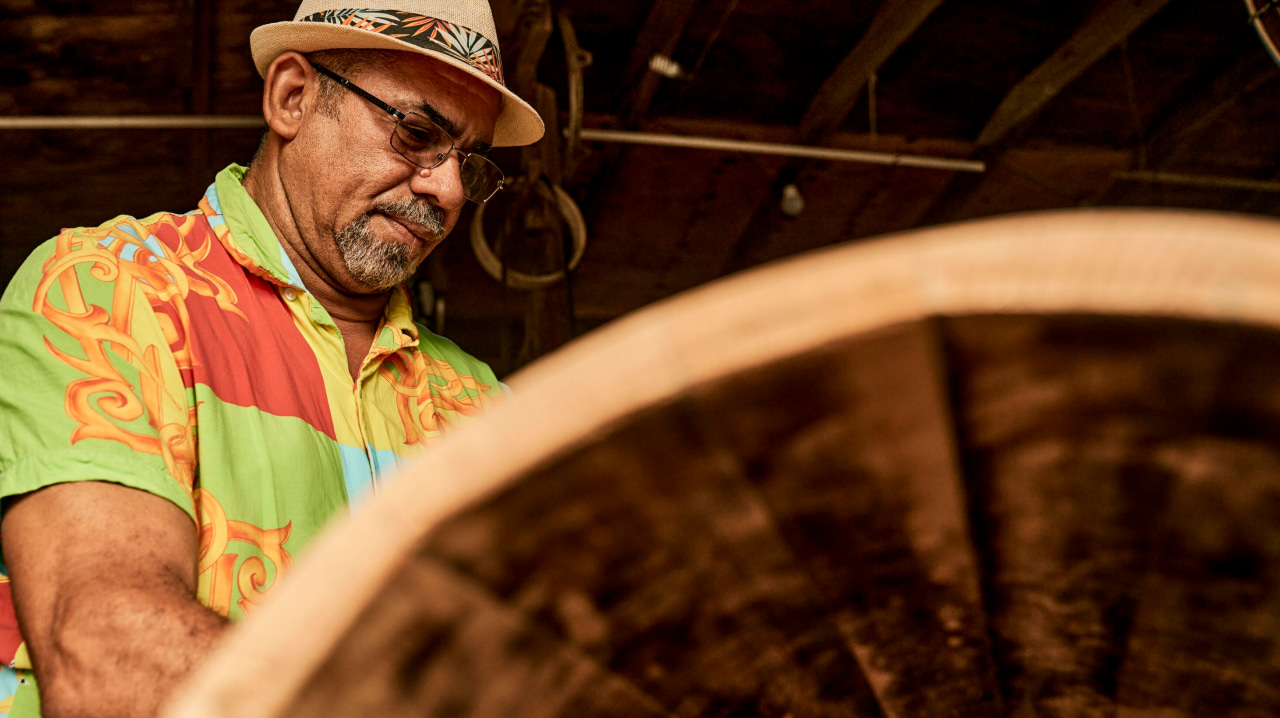 Upcycling our barrels allows us to celebrate Puerto Rico's rich heritage.
STORIES FROM AROUND THE WORLD
NEWS IN BRIEF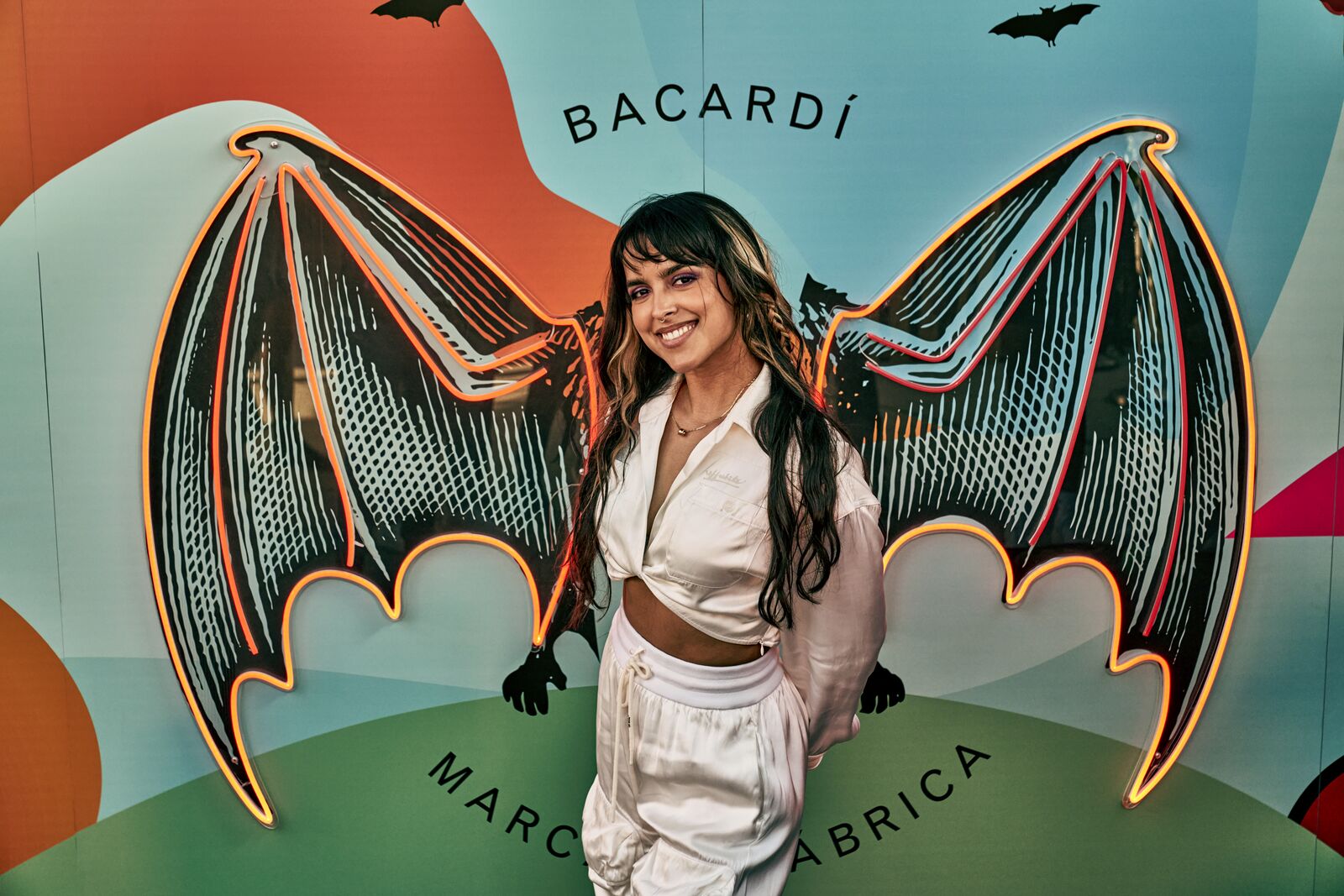 SPOTLIGHT ON
MEET gale
We recently collaborated with Latin GRAMMY award-nominee Gale, a singer songwriter from Arecibo, Puerto Rico. Citing Bomba as one of her musical influences, Gale's style is a mix of pop, rock, and urban drums. And as an artist, she believes that music and sustainability go hand-in-hand, bringing people together in their mission to protect the island of Puerto Rico and the world.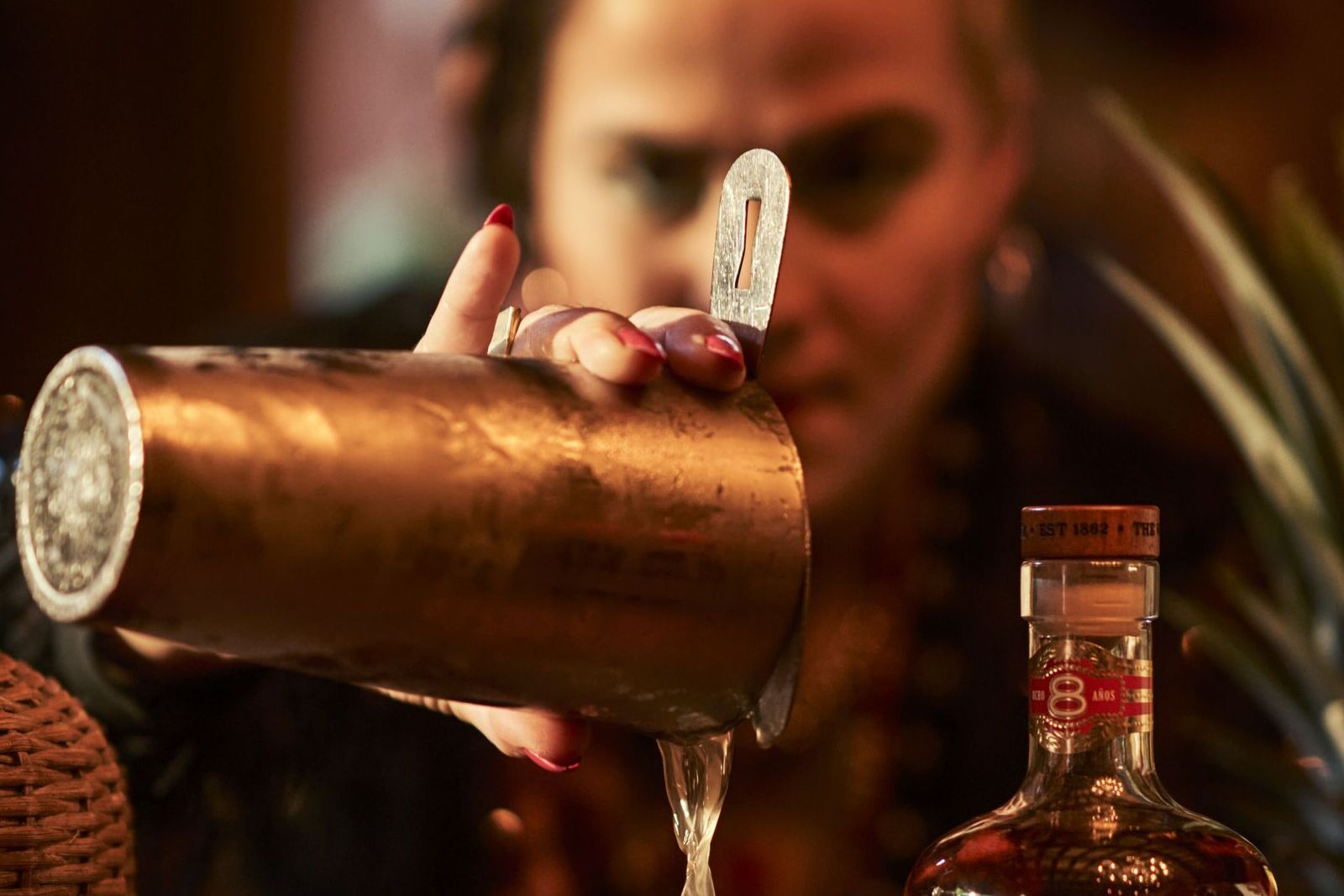 SPOTLIGHT ON
shake your future
Since its 2018 launch, our Shake Your Future program has burst onto the global scene. But there's no limit to where it could go. We created it to empower, inspire, and train the next generation of bartenders. Working with some of the most prestigious bar schools in the world, this 10-week intensive course teaches them the skills to make them world class while setting them up for success – no matter where their careers take them.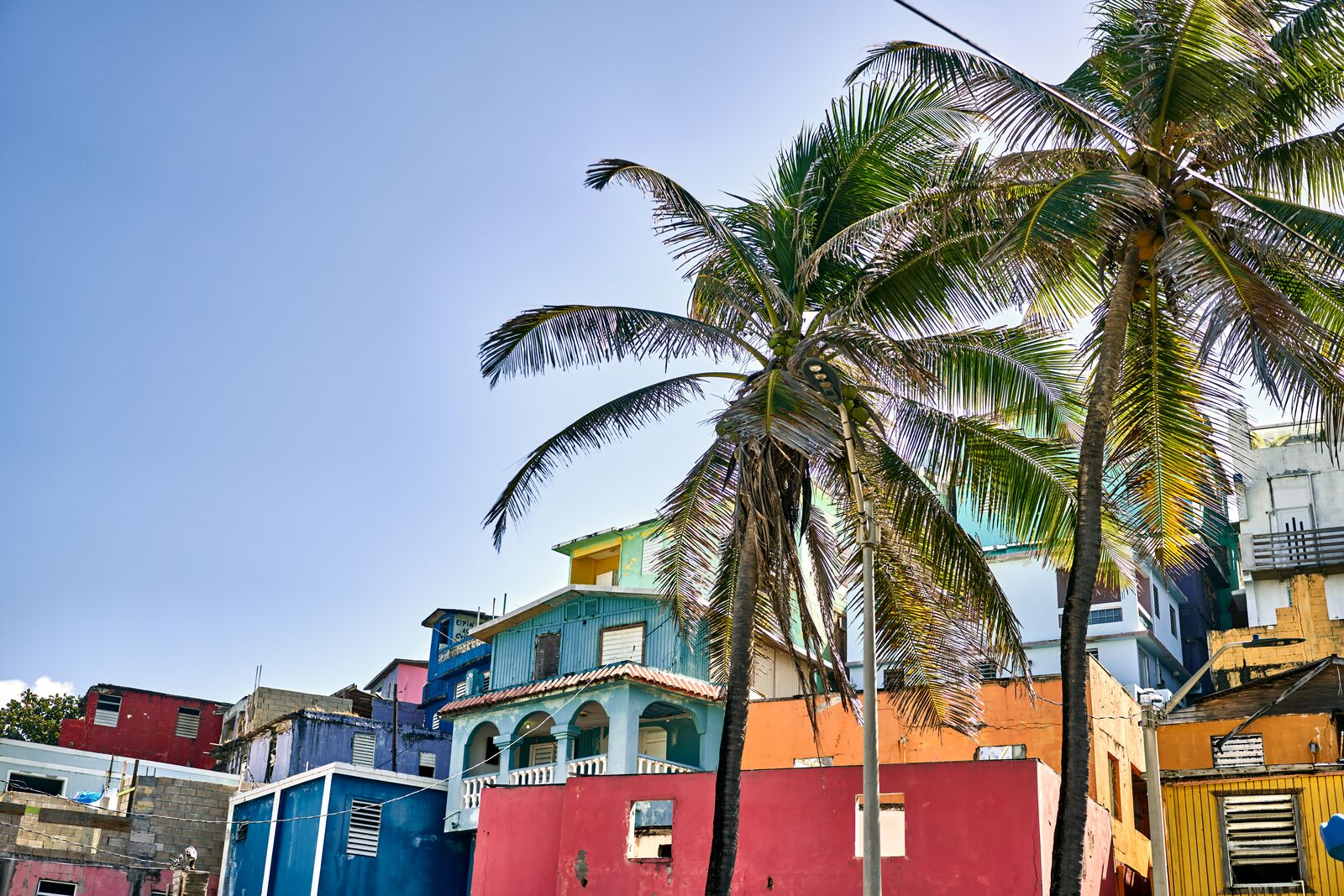 SPOTLIGHT ON
good choices
As a global spirits producer, we understand that we have a responsibility to encourage people to drink responsibly. So for over 30 years, we've been working tirelessly with industry partners to share information and tools that empower consumers. Not only do we promote drinking in moderation and a mindful lifestyle, but we've also been working to eliminate harmful and underage drinking with the non-profit organization Advancing Alcohol Responsibility.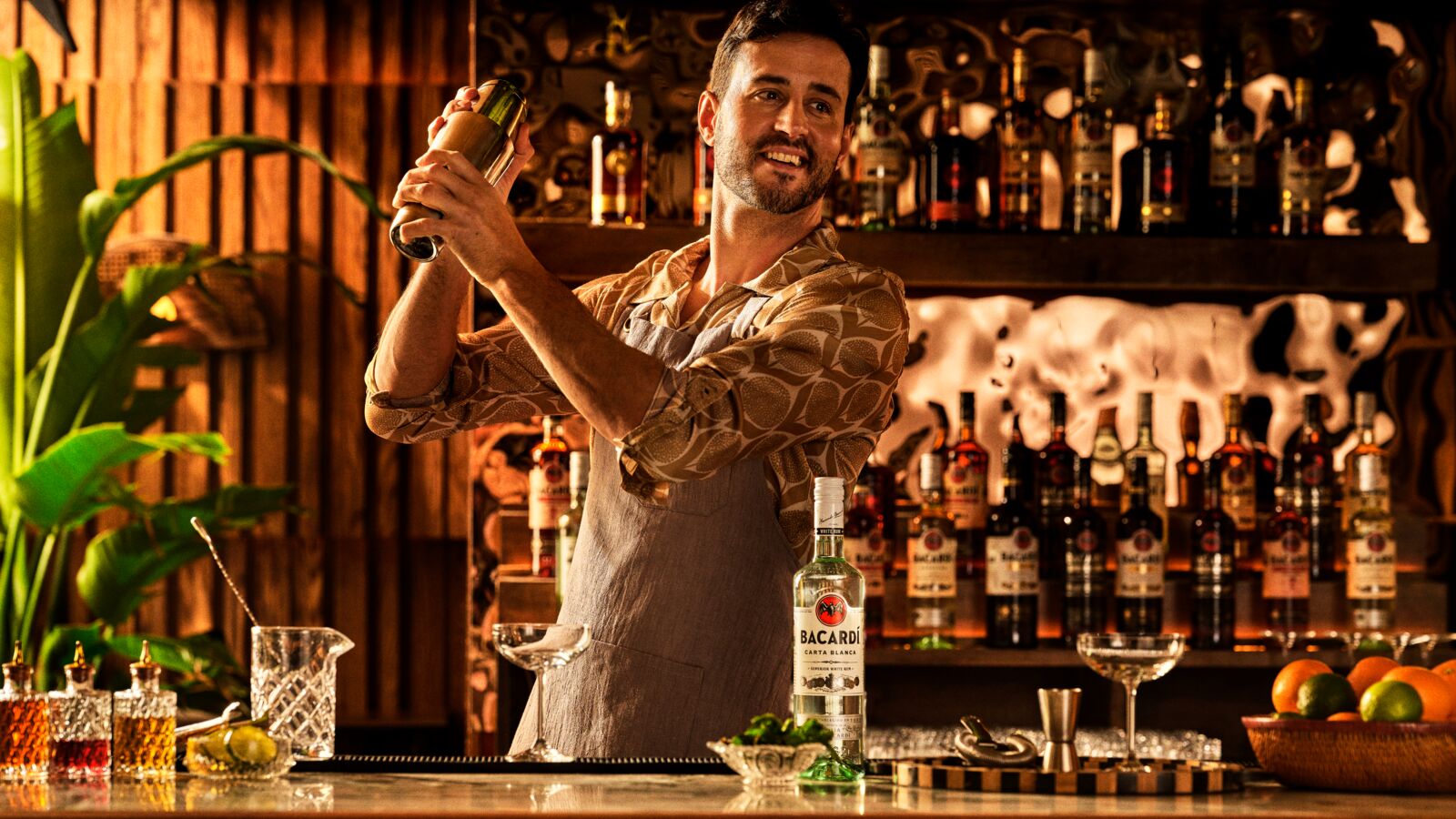 SPOTLIGHT ON
CHAMPIONING EDUCATION
In 2022, we opened the Bacardí Center of Excellence at the Chaplin School of Hospitality & Tourism Management at Florida International University, allowing learners to kick-start their career with a focus on beverage management, industry innovation, and entrepreneurship. We also introduced a scholarship in the name of the late Katie McFarland, a former BACARDÍ employee, as a way of further providing opportunities for diverse talent to enter the pipeline.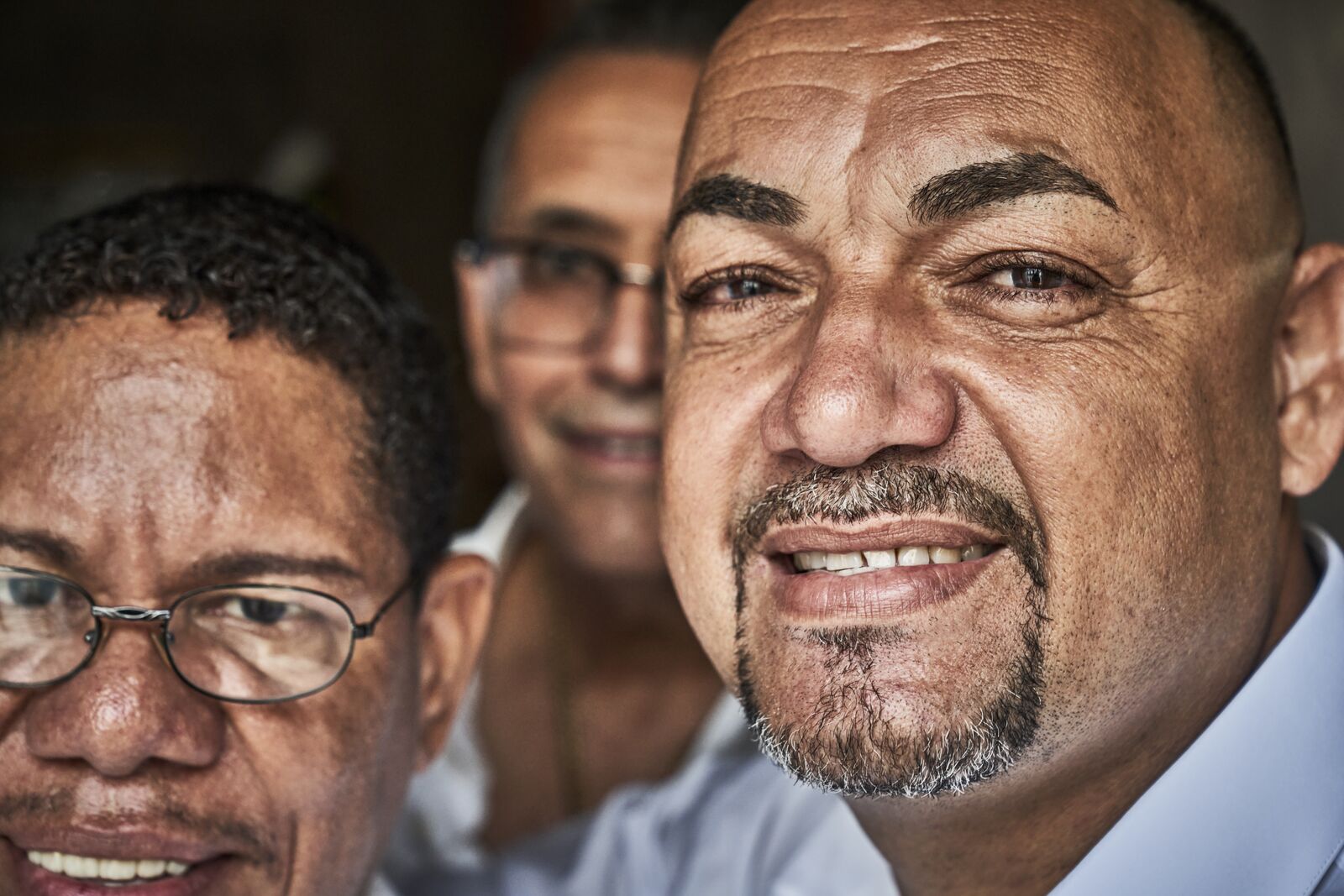 SPOTLIGHT ON
WE ARE FAMILY
Doubling down on our existing efforts in the diversity, equity, and inclusion space, we launched Belonging at Bacardi in 2021 as a way of fostering an environment where everyone can flourish and creating open, positive spaces for our people to interact. Because we believe that achieving representation, belonging, and prosperity for all is the right thing to do.
DRAG TO DISCOVER MORE
FURTHER READING
COMMUNITY
Our community story doesn't stop there. Learn about our Legacy Cocktail Competition, the women behind BACARDÍ, how we support Black-owned businesses, and more.
sustainability
OUR PILLARS
Community is just one of our six sustainability pillars. Scroll to explore our other goals, initiatives, and achievements.
BACARDÍ STANDS FOR PLANET EARTH
SUSTAINABILITY SERIES