You are reading
Lonely Whale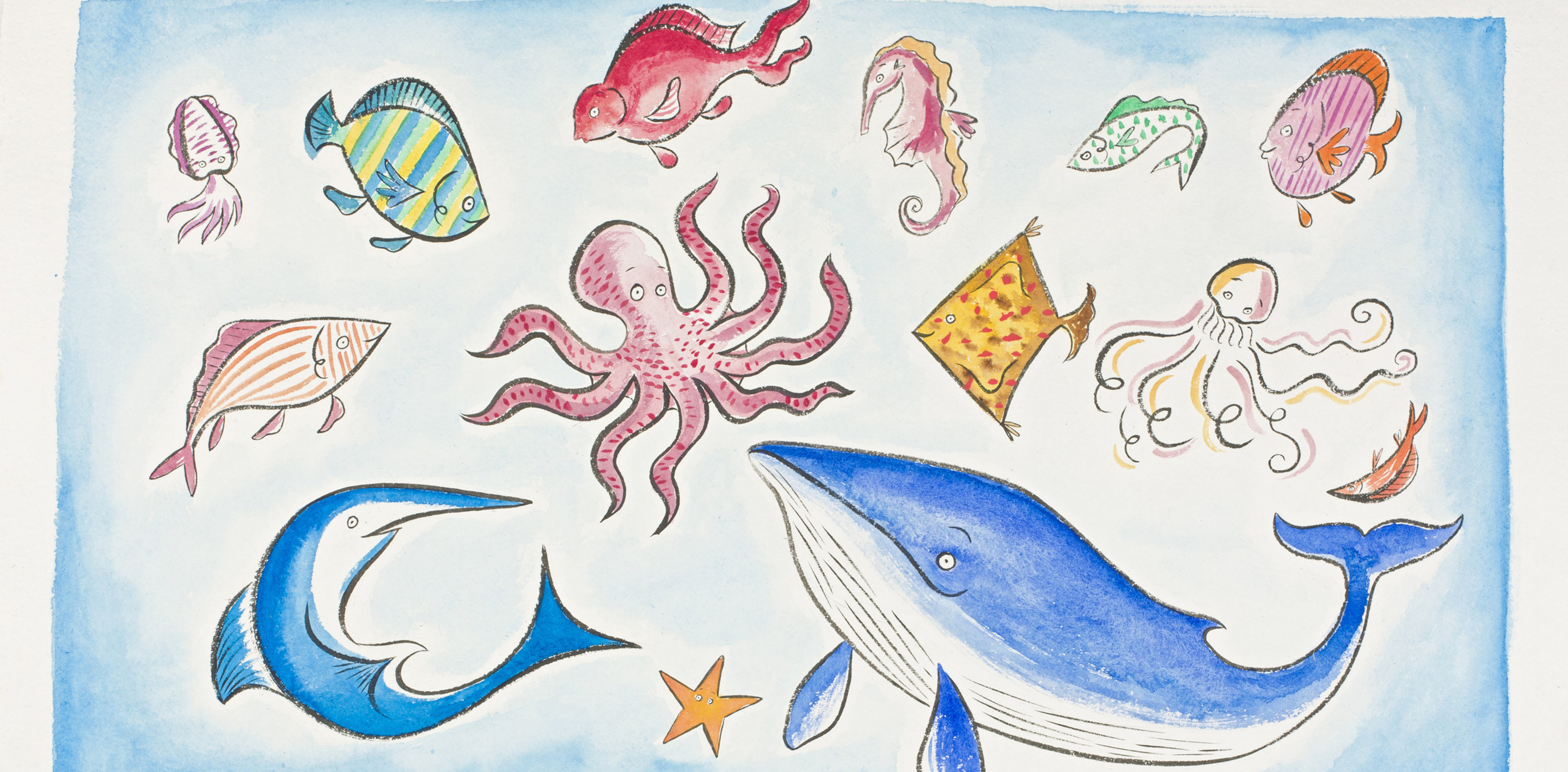 Editorial
BACARDÍ AND LONELY WHALE TEAM UP TO ENSURE #THEFUTURE DOESNTSUCK
3 min read
Care for the environment has never been more important
The sustainability of our planet relies on protecting the health of our oceans and putting an end to plastic pollution to make sure that the #TheFutureDoesntSuck.
With plastic poisoning the sea and harming aquatic animals that roam freely in our oceans, we want to put an end to plastic pollution to make sure that the #TheFutureDoesntSuck, with setting the ultimate goal of removing one billion single-use plastic straws by 2020.
Through a number of events all over the world, we want you to help by lending your ideas and voices to the initiative.
We're kicking off in London, England, where BACARDÍ rum and Lonely Whale will work together to achieve a radical reduction of single-use plastic straw consumption throughout the city.
Here's how else we're helping get rid of plastic straws around the globe:
– United States: We will continue to partner with national and independent bars to promote plastic-free marine-friendly straws, or strawless options for cocktails
– China: Bacardi and Lonely Whale will expand the current program in China and focus on programs with leaders in the hospitality and spirits industry to encourage others to join our initiative
– UK: BACARDÍ will donate the proceeds of ticket sales from its Casa Bacardi music events, taking place in London, Manchester, and Birmingham, to the Lonely Whale's Strawless Ocean initiative
– London: BACARDÍ rum will eliminate single-use plastic straws from branded and music events, while committing to use biodegradable paper cups across the UK
– Bermuda: The Bacardi global headquarters in Bermuda have launched a training program for partners to offer alternatives to plastic straws.
To join this global campaign, visit www.thefuturedoesntsuck.org
There, you can declare your commitment to ensuring #TheFutureDoesntSuck by pledging to go plastic-free and recruit restaurants, hotels, bars and other venues to do the same!