You are reading
WORLD CLEAN UP DAY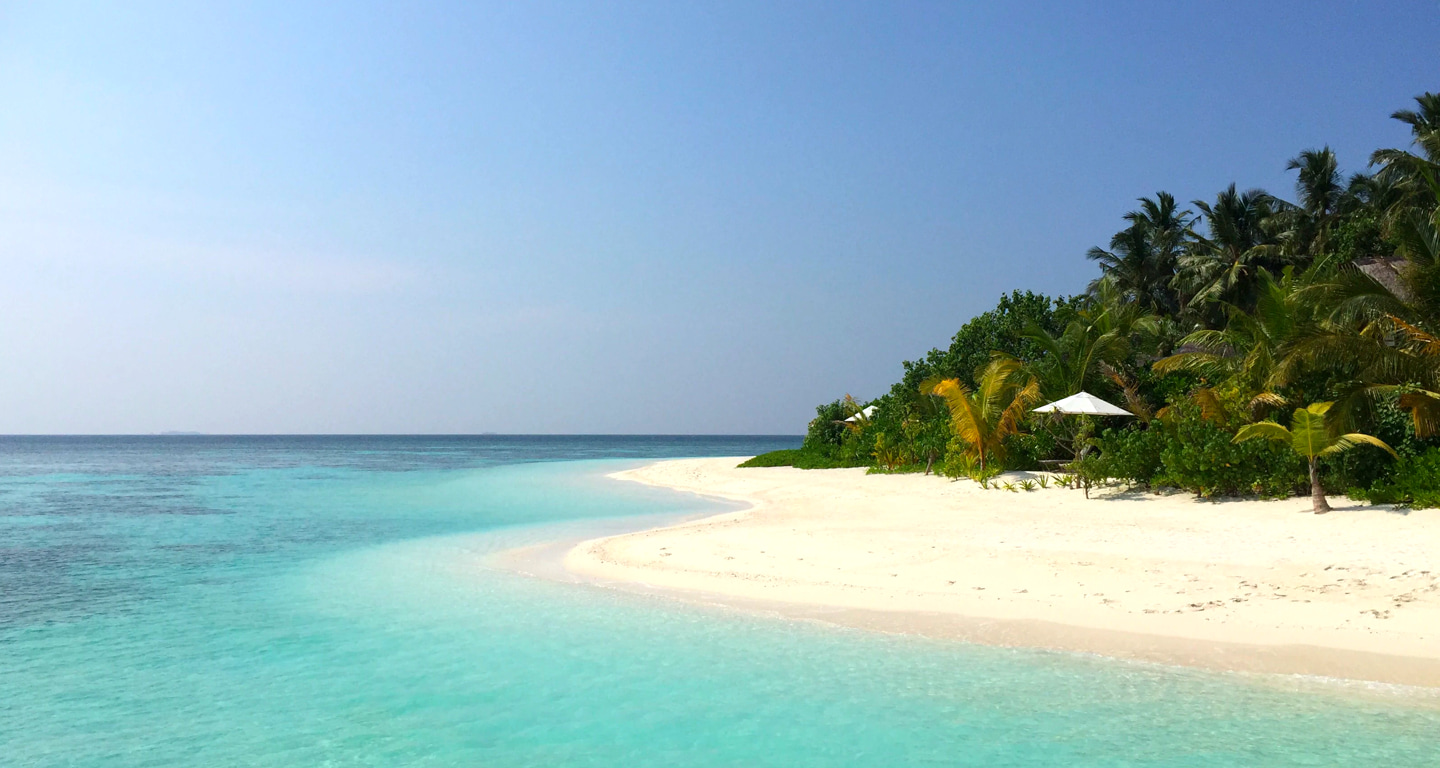 EDITORIAL
WORLD CLEAN UP DAY
8 min read
THE WORLD'S LARGEST CLEAN UP
Saturday 18th September is World Cleanup Day, when people around the world come together to show that making a difference can be simple and fun.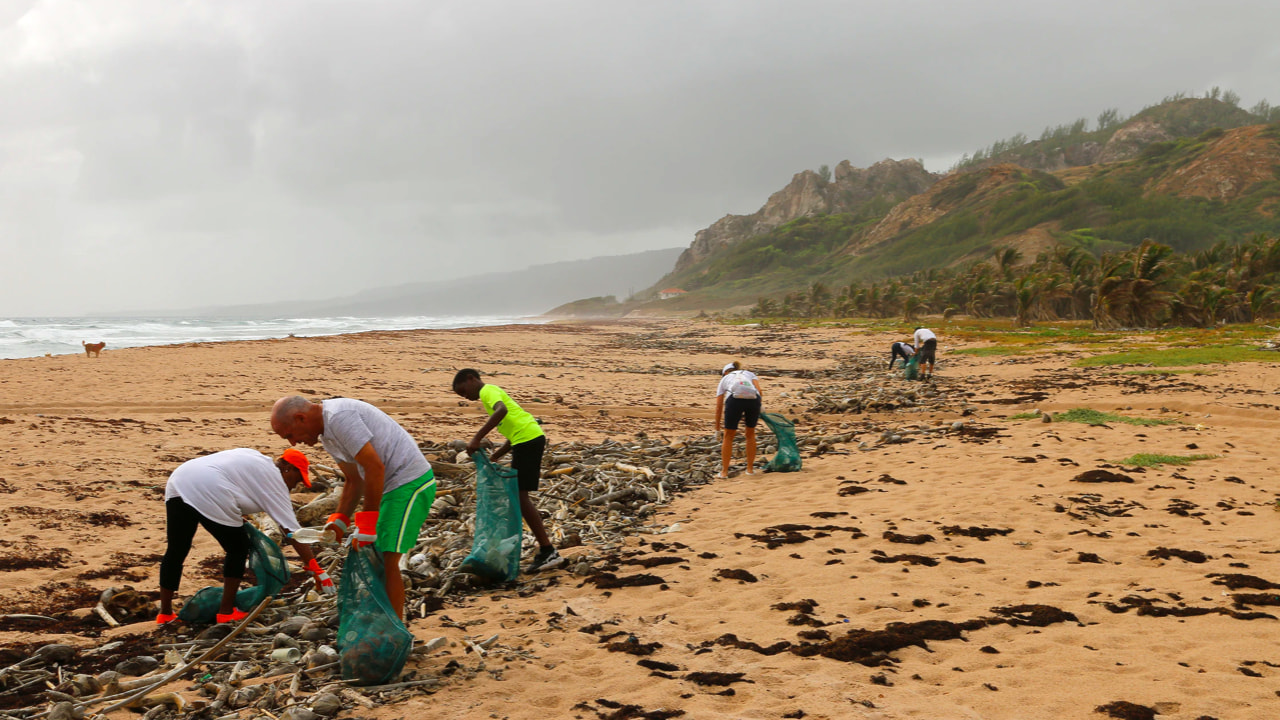 180 COUNTRIES. 1 MISSION.
World Cleanup Day 2021 is coming and across more than 180 countries, people will unite around one mission – to give the planet a big cleanup, together.
Groups, organizations, neighbors, colleagues, friends and individuals around the world are planning local cleanups, getting set to take action towards a better planet. Everyone can join in – together we can make a difference, no matter how small.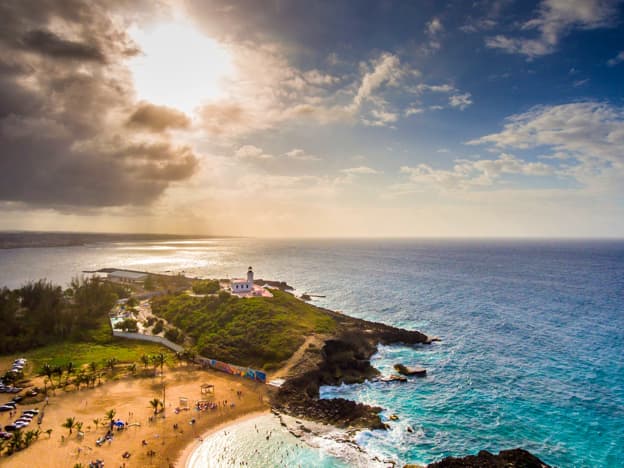 KEEPING THE PLANET BEAUTIFUL
BACARDÍ is proud to celebrate World Cleanup Day. It's a cause that's close to our hearts – and our roots.
Sunshine. Beaches. Crystal-clear waters. The Caribbean is where BACARDÍ began. It's bright and beautiful, and we're committed to helping make sure it stays that way.
We love the environment from which BACARDÍ burst to life and we want to take care of it, along with the rest of the planet's natural environment. Why does it matter? We all share the same world, so plastic waste affects us all. Likewise, making a positive difference can impact the world – for everyone.
We all share the same world, so plastic waste affects us all. Likewise, making a positive difference can impact the world – for everyone.
BACARDÍ'S STRAW SCHEME
In 2019, BACARDÍ partnered with Lonely Whale to collect ocean-polluting single use plastic straws and transform them into something incredible… Limited-edition vinyl records each pressed with Major Lazer and Anitta's awesome summer anthem, "Make It Hot." The straws were collected from 55 bars across the USA and turned into the first-ever upcycled straw vinyl. Music lovers at Las Vegas' prestigious Life Is Beautiful festival got to witness the vinyls public debut. You can read more about this cutting-edge initiative here.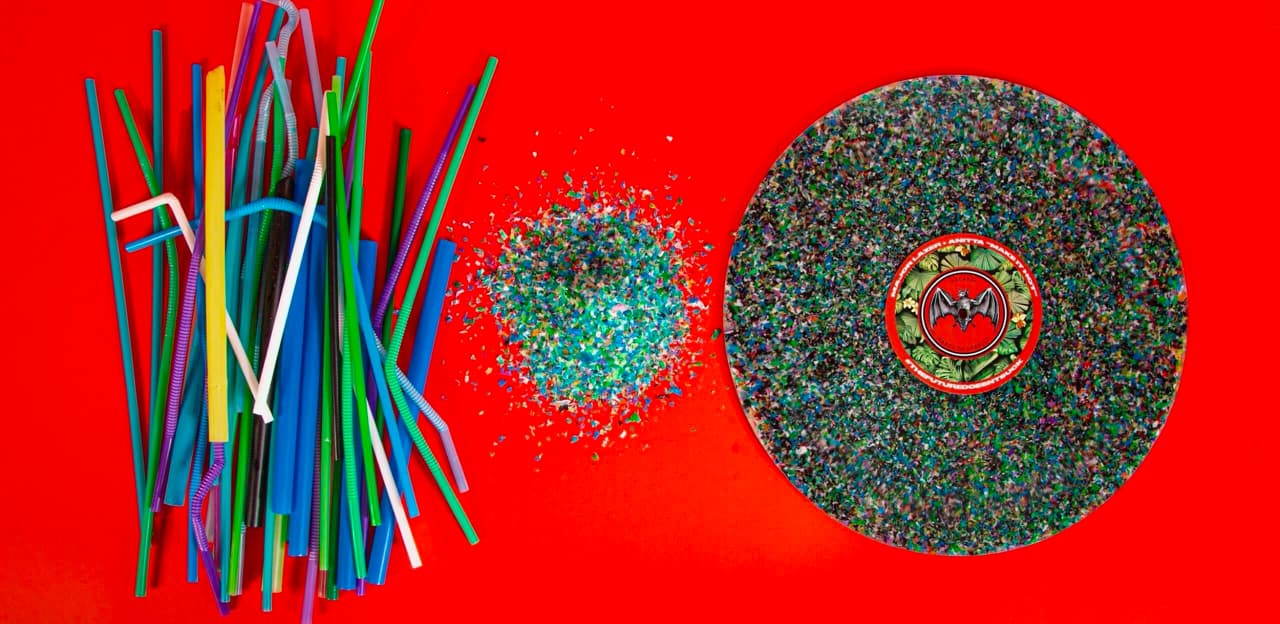 HOW YOU CAN GET INVOLVED
It's on all of us to fight waste and take care of the environment we all call home – wherever we are in the world. There are so many ways to do what moves you and show the planet some love this World Cleanup Day.
Looking for ideas? Here's some inspiration:
JOIN A CLEANUP
Take a look at the World Cleanup Day map to discover cleanups happening close to home, and volunteer to take part.
ORGANIZE A CLEANUP
Mastermind your own cleanup and put it on the map to let people in your area know it's happening. Post on social media and local groups, too. The more volunteers, the greater the impact.
PLAN A PLANET-FRIENDLY PICNIC
Host a no-waste picnic with friends. Bring a reusable bag, serve up vibrant food and drinks
(BACARDÍ cocktails, anyone?) in reusable or recyclable packaging, and recycle and reuse anything that's left.
REUSE YOUR BOTTLES
Give old bottles a new life. Unleash your creativity and use them as candle sticks, cocktail shakers, or bedside water carafes.
SAY NO TO STRAWS
Make a commitment to quit using plastic straws for good. Sip rather than slurp, or go for paper straws.
SPREAD THE WORD
Want to raise awareness? Put a colorful, attention-grabbing poster in your window to celebrate the day, or take to social media and let your followers know why cleaning up the planet matters to you.
All set to do your bit? Last year, 20 million volunteers took part in World Cleanup Day, coming together to clean up across 24 time zones. Here's to creating even more impact in 2021.
RELATED CONTENT
EXPLORE BACARDÍ