You are reading
BACARDI LTD PLEDGED $3 MILLION TO DISASTER RELIEF ASSISTANCE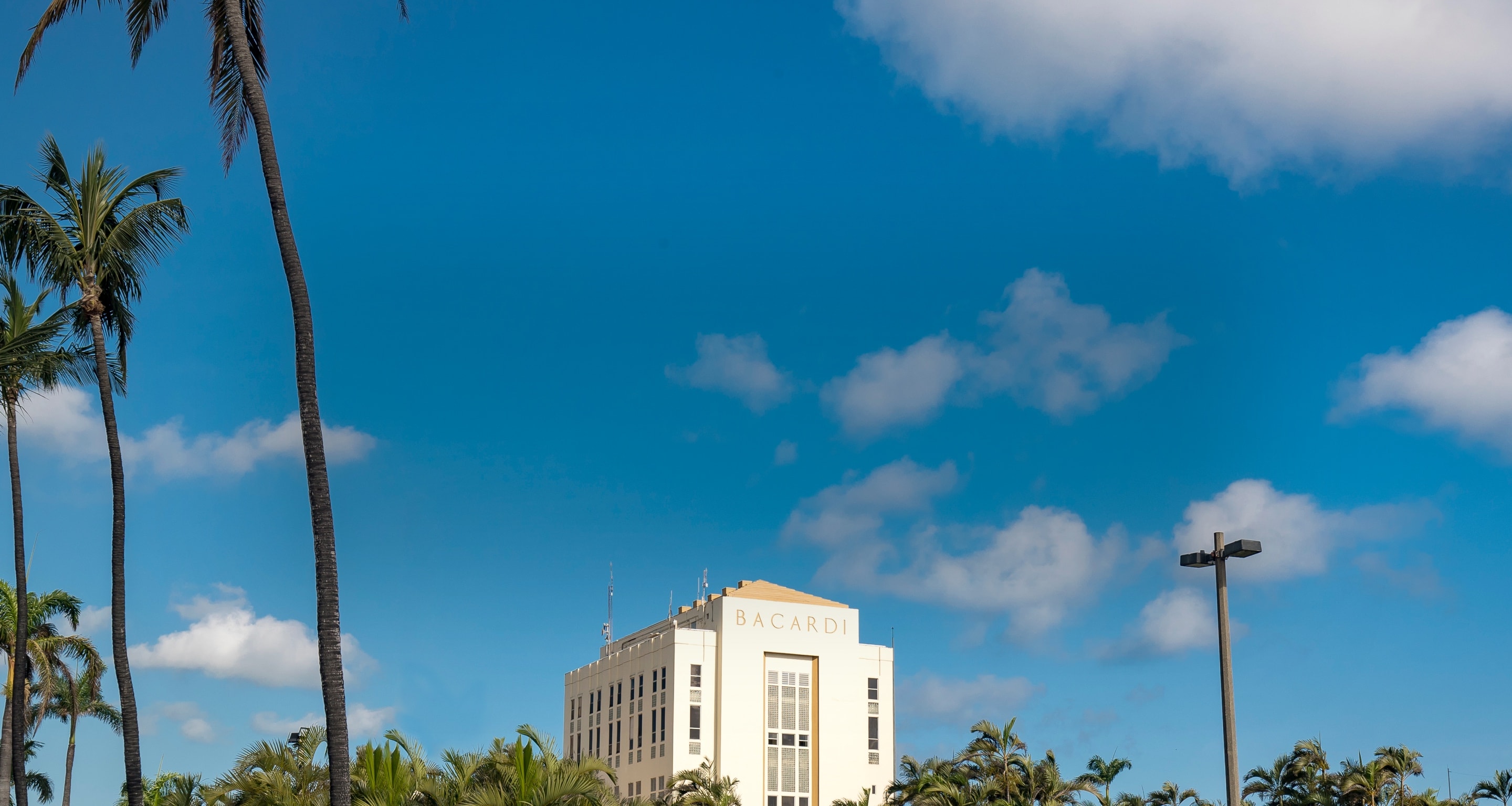 EDITORIAL
BACARDI LTD PLEDGED $3 MILLION TO DISASTER RELIEF ASSISTANCE
2 MIN READ
PROVIDING IMMEDIATE RELIEF FOR THOSE IN NEED
As natural disasters caused devastation and horrific losses across the Americas, we, as a company and a family, were deeply saddened and wanted to providemeaningful support to those who need it the most.
In an effort to alleviate some of the stress and pain people were experiencing,Bacardi Limited committed $3 MILLION (USD) to disaster relief and recovery efforts for communities affected by this destruction.
We pledged $2 MILLION in cash and other assistance to Puerto Rico, and theremaining $1 MILLION to local relief agencies supporting those impacted inFlorida and other islands in the Caribbean including The Bahamas and Mexico.
The devastation of these natural disasters struck particularly close to Bacardi, asmany impacted communities are considered home to our operations, offices, and employees.
We provided immediate relief and longer-term rebuilding efforts in collaboration with several non-profit partners and local governments, including the Government of Puerto Rico. Corporate responsibility has always been a priority for us.
Our company founderand BACARDÍ rum creator Don Facundo Bacardí Massó began this tradition in 1852 when he volunteered as the chief organizer of disaster relief in hishometown of Santiago de Cuba after a devastating earthquake. Since then, the Bacardí family and company have continued to build upon his commitment to assist in times of catastrophic natural disasters.
RELATED CONTENT
EXPLORE BACARDÍ