You are reading
Eliminating Single-Use Plastics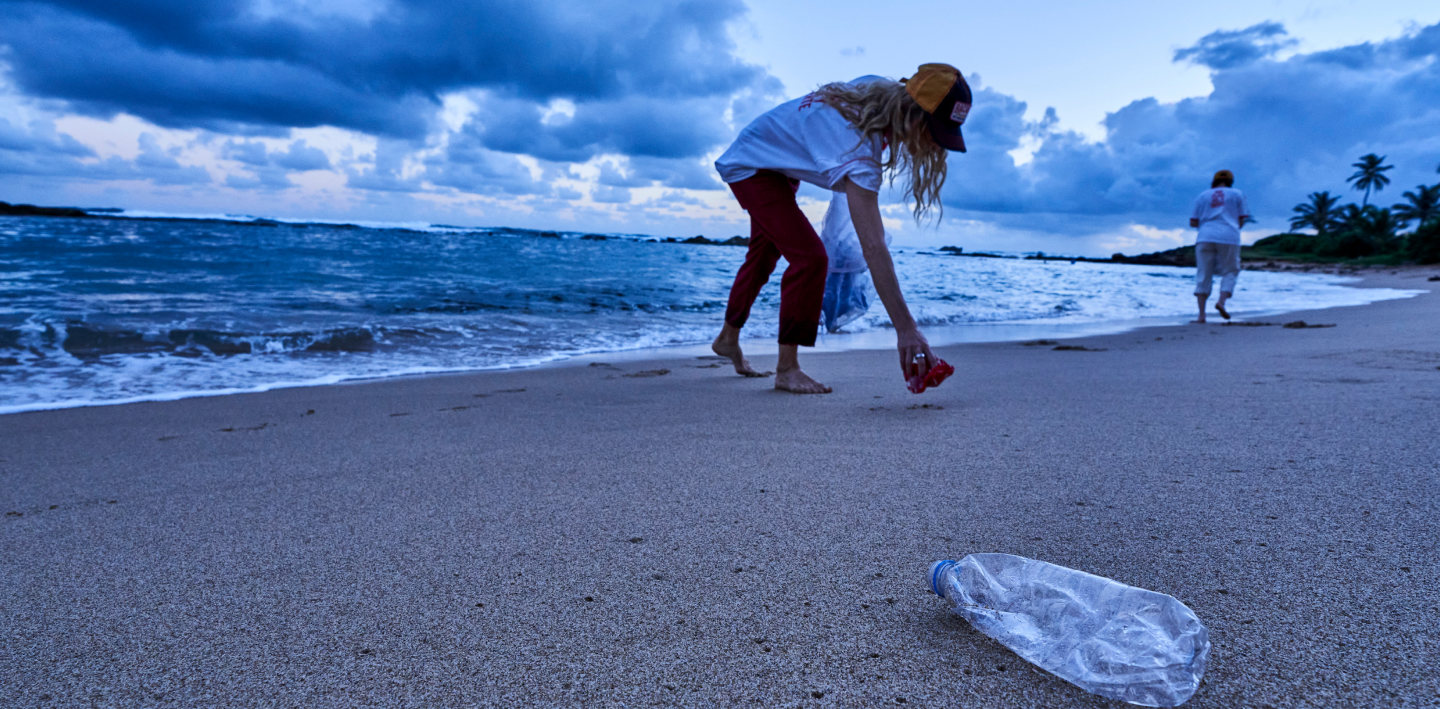 Editorial
Eliminating single-use plastics
3 min read
The gift of
plastic-free
Last year we cut 50% of the single-use plastics in our gift packs – a big step towards our goal to be 100% plastic-free by 2030.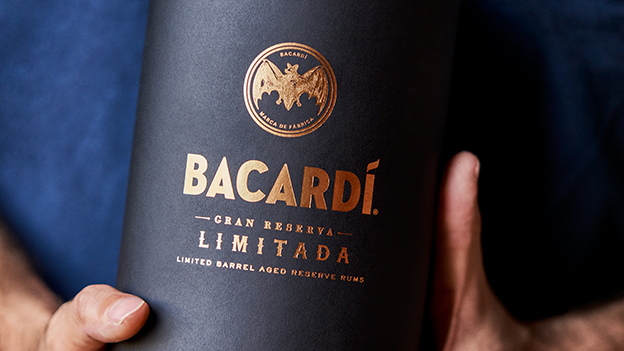 GOOD FOR ALL OF US
Whether you're in the Caribbean, where our rum comes from, or a bustling city – single-use plastics are all around us and pose a big problem for the environment.
That's why we've redesigned our gift packs using sustainable alternatives like cardboard certified by the Forest Stewardship Council, to reduce the need for single-use plastic by 50%. Allowing us to reduce 147 tons of single-use plastics annually in our BACARDÍ gift packs. A change that's good for the global community and our planet.
&nbsp
&nbsp
MAKING PLASTIC A THING OF THE PAST
But that's just half of it. At BACARDÍ we have been continuously seeking innovative ways to reduce single-use plastics in our distillery and out there in the world.
&nbsp
&nbsp
NO STRAWS, MORE FUN!
To help reduce the need for single-use plastic, in 2016 we launched the #NoStraw movement, a pledge that removed all straws from BACARDÍ events and the bar at Casa BACARDÍ.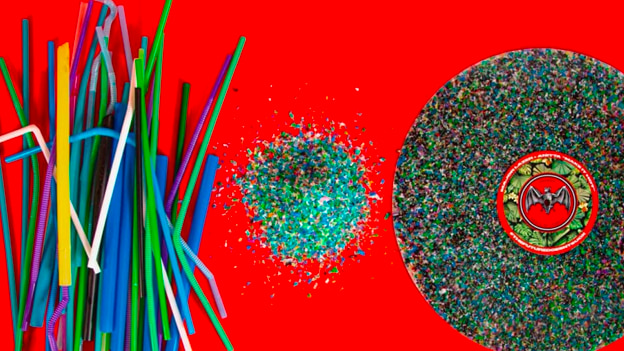 MUSIC TO YOUR EARS
Our collaboration with Lonely Whale enabled us to recover ocean polluting single-use plastic and transform them into limited-edition vinyl records.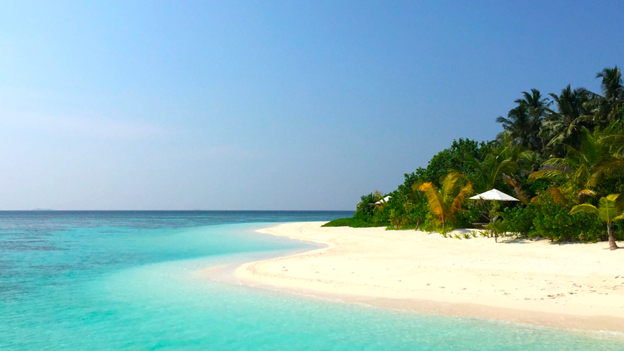 THE GLOBAL CLEAN UP
Our commitment to World Clean-Up Day. unites 180 countries for one common goal – encouraging people to give the planet one big clean-up, together, every year.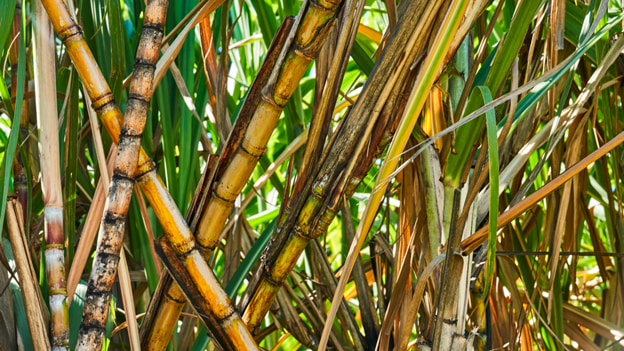 SUSTAINABLE INSIDE AND OUT
Beyond innovating our packaging, we are also conscious of what goes into our bottles! This is why 100% of the sugarcane used to make BACARDÍ rum is sourced from sustainable suppliers. You can learn more about this story in our article about our sustainably sourced ingredients.
Or to find out more about our other initiatives for our planet and our people, visit our Sustainability page.
related content
EXPLORE BACARDÍ