You are reading
Grow your own Mojito mint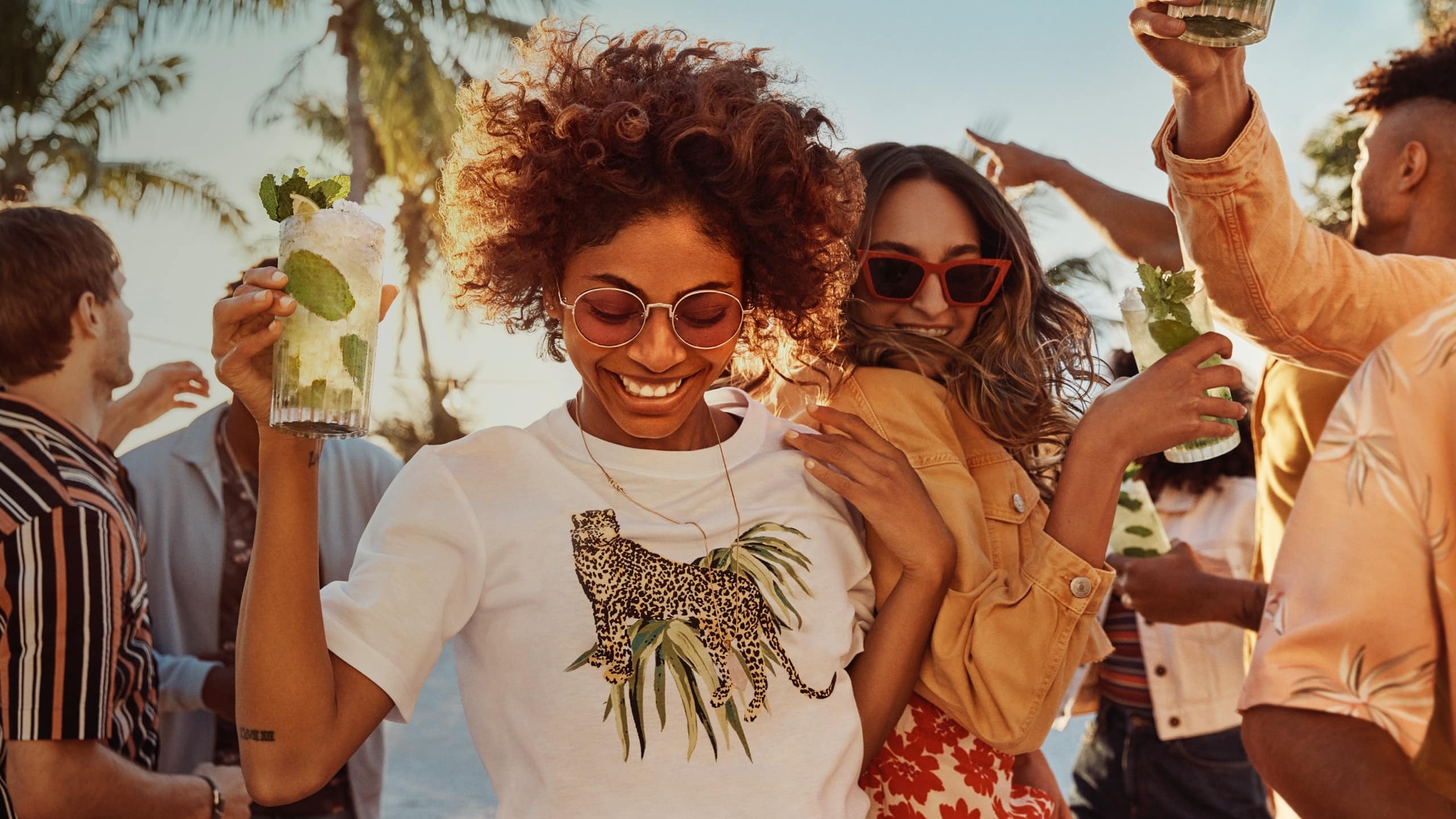 Make It At Home
Grow your own Mojito mint
2 MIN READ


The BACARDÍ Mojito with its signature sweet, citrus and ice cold minty flavours is one of the most iconic drinks on the planet, not that we like to boast.
Timeless Classic
Since the 1930's, the mouthwatering combination of award winning BACARDÍ rum, lime juice, fresh mint and crushed ice topped with fizzing club soda, garnished with lime and crowned with a sprig of mint has been the go to refreshment for dance floors, bars and homes across the world.
By the way, if all this talk of mint, limes and rum has left you a little thirsty, check out the BACARDÍ Mojito recipe – you can thank us later!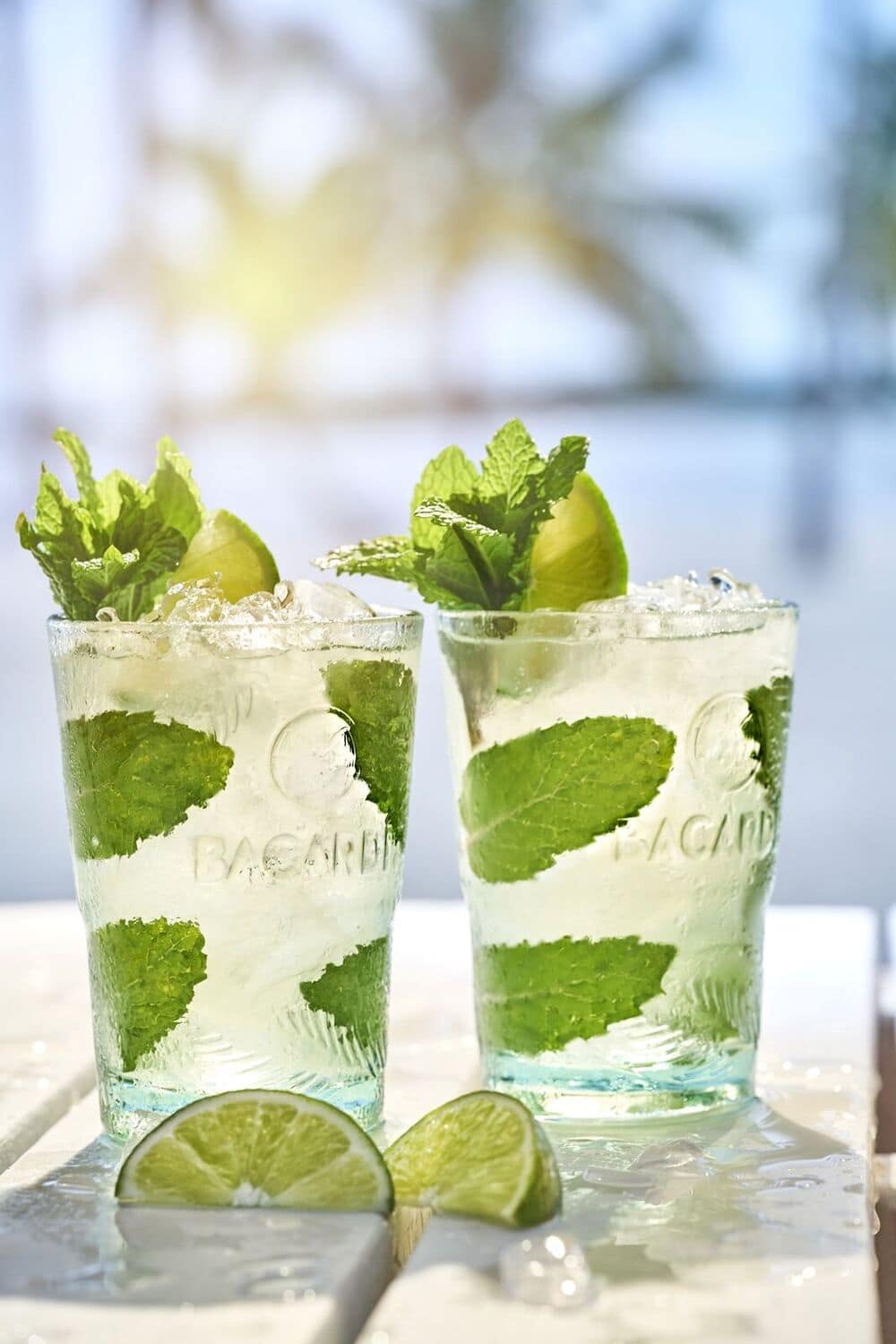 The Mojitos Crown
We know how much you BACARDÍ fans like to get your hands dirty when it comes to making your own cocktails, so why not go the extra mile and grow your own mint too?
Just as every superhero needs a side kick, every home or garden needs a mint plant, not only will it make your place look and smell even better, but you can get some serious kudos points when your friends next visit for impromptu cocktails – it's a win win! And, if you feel you lack the green fingers required to start such a cultivation, fear not, growing a mint plant is incredibly easy.
How to Grow a Mint Plant
Five simple steps to mint plant glory.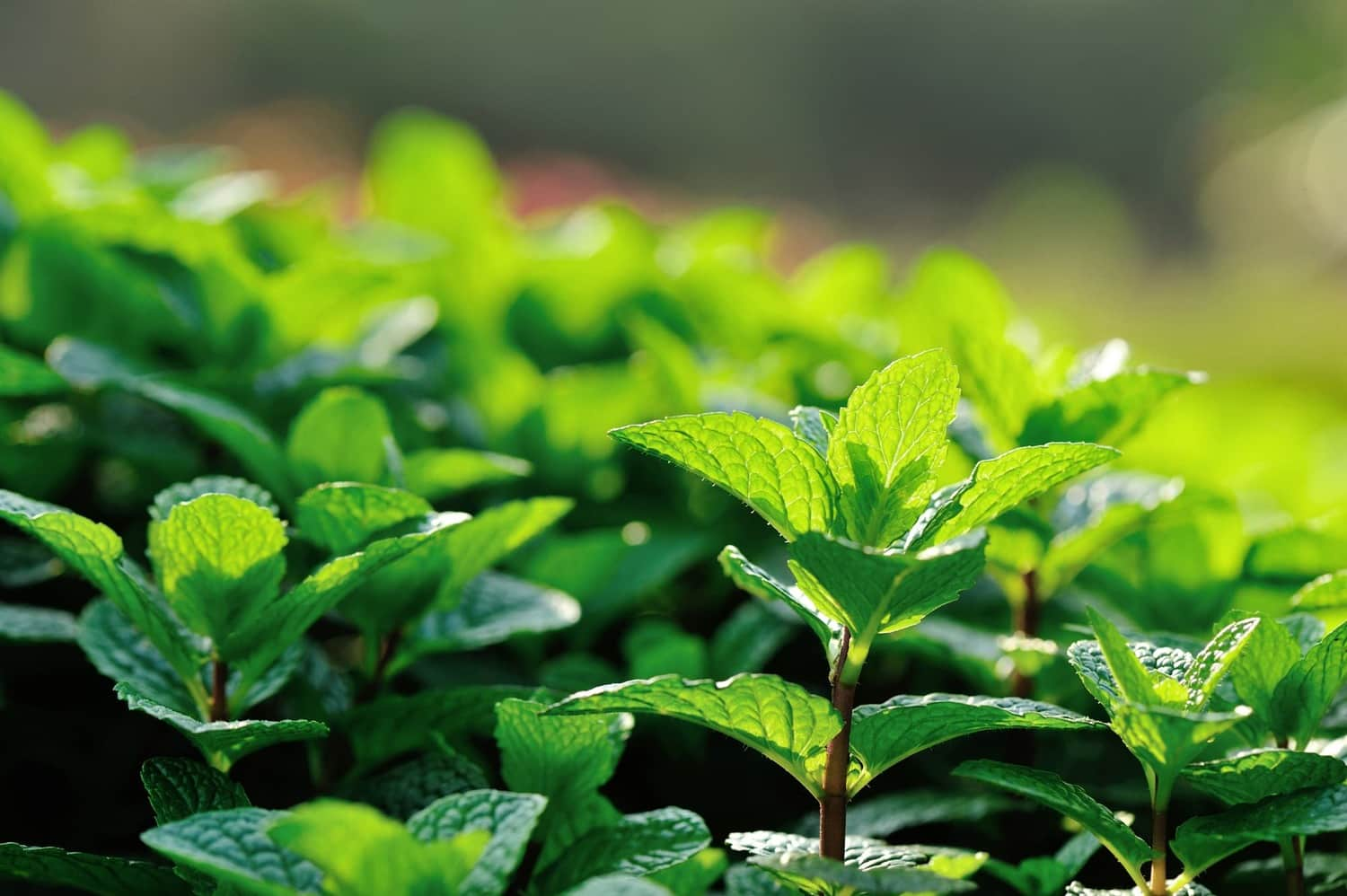 Step 1: The right mint. Good news, nature has made it easy, there's actually a plant called the 'Mojito Mint Plant', so we definitely recommend this one! It's milder than other mints such as peppermint and spearmint and tastes delicious. Pick up a young sprout in Spring, between March and May.
Step 2: Use a large pot. Mint likes to grow, so keeping it contained in a pot is a good idea! Fill it with multi-purpose compost and plant your new mint shrub by making a hole in the soil no deeper than it's roots and filling it in up to the base.
Step 3: Find the right spot. Wether inside or outside it needs to be suitably sunny, but not in direct sun light. Make sure your soil is kept moist but not overly wet, watering it about twice a week. Don't use any pesticides or chemicals – keep it the way mother nature intended.
Step 4: Maintain the Mint. Make sure you prune your plant, it encourages new growth allowing for more succulent and plump leaves creating bigger flavours for your Mojito – and who wouldn't want that!
Step 5: Invite your friends around. Once the mint plant is fully sprouted, those leaves are eagerly waiting to make an appearance at your next cocktail party.
– You've grown it, now enjoy it –
Share your mint plant journey on social and show the world just how in touch with nature you are – but more importantly, that you're always prepared for a BACARDÍ Mojito  night.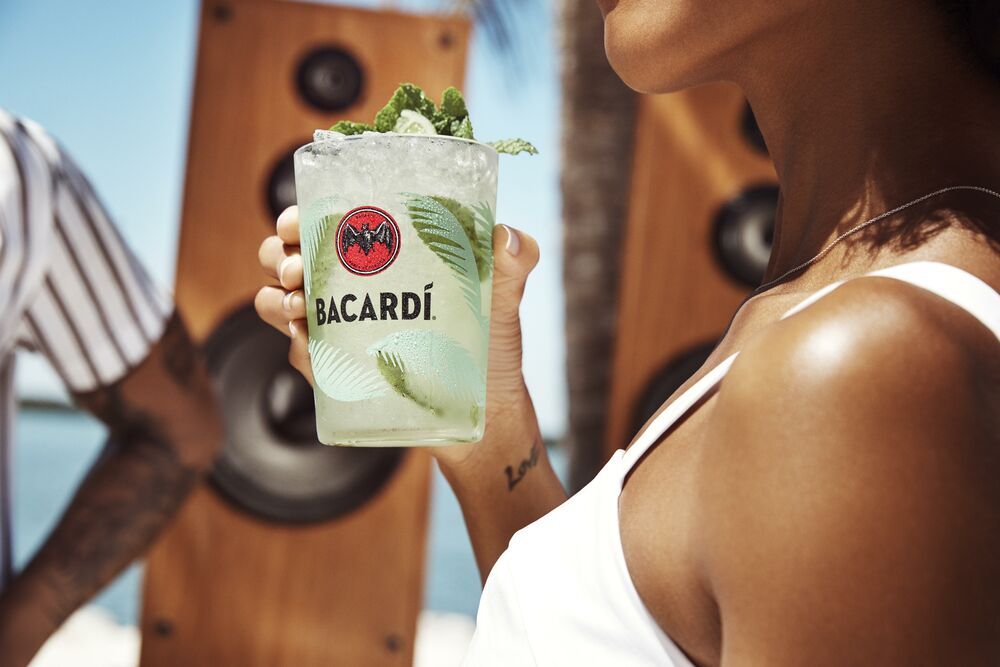 RELATED CONTENT
EXPLORE BACARDÍ