You are reading
Biodiversity at Bacardi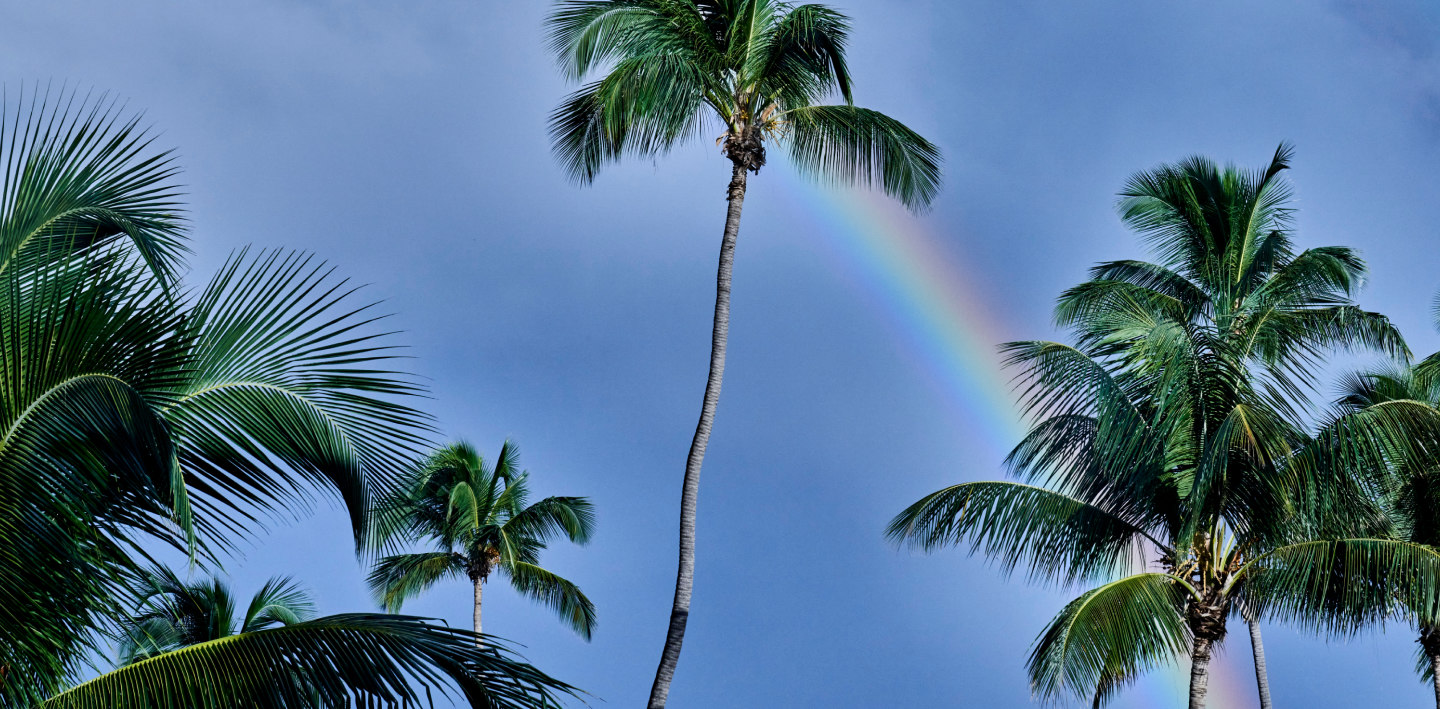 Editorial
BIODIVERSITY
AT BACARDÍ
5 min read
MEET OUR LOCALS
Beyond the tranquil Caribbean beaches, our love for preserving and protecting nature extends to every creature great and small. It's the inspiration behind the pollinator gardens and bat habitats at our offices around the world.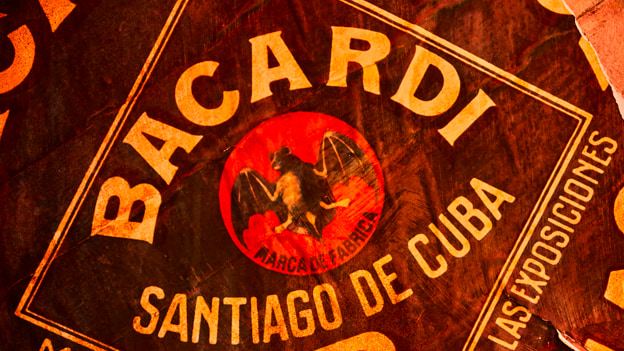 THE LEGACY OF THE BAT
&nbsp
First up, let's talk about the significance of the bat. For those not familiar with the history of BACARDÍ this is one of our favorite stories. The iconic BACARDÍ bat logo came about when Doña Amalia, the wife of our founder Don Facundo, spotted a colony of fruit bats in the rafters of the first BACARDÍ distillery in Santiago de Cuba. Symbolizing good health, family unity and good fortune, she knew the bat was the right choice to symbolize BACARDÍ.
&nbsp
The bat has remained synonymous with our rum ever since. Gracing every bottle and guiding the Bacardí family's long-term involvement with bat research, education and conservation.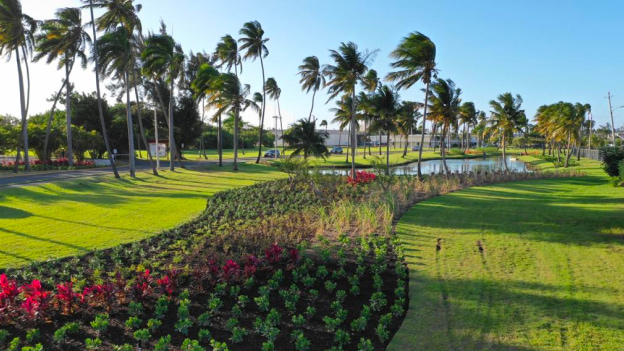 A GARDEN FOR ALL
&nbsp
Our love for the bat and nature continues to this day. At Casa BACARDÍ in Puerto Rico, we've been working hard to ensure that local wildlife has somewhere to live and thrive. So, we put together a wildlife team of 11 volunteer employees who have helped us create and manage a series of pollinator gardens around the distillery.
&nbsp
Spanning 38,535 square feet, the pollinator gardens are part of a Wildlife at Work program that has been certified by the Wildlife Habitat Council (WHC), since 2013. It serves as a year-round food source to monarch butterflies, honey bees, native bees, and seven species of bats: the Antillean fruit bat, minor red bat, red fruit bat, and Mexican free-tailed bat! In turn, the butterflies, bees and bats play their own role in helping our native trees, flowers and plants grow. Everything coexists in harmony. You could say, just like a BACARDÍ rum cocktail. Where each ingredient is as important as the other in creating the perfect balance.
It's the home and hotspot for many species native to the island.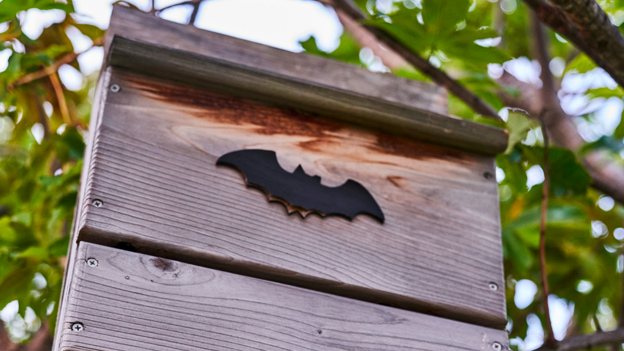 WELCOME TO THE BAT CAVES
&nbsp
At our rum bottling facility in Jacksonville, Florida we have also turned 21 acres of grassy fields into a lush home of native grasses and wildflowers to attract bats, butterflies and birds. It began in 2015 with a partnership with the Lubee Bat Conservancy to build three bat caves that hold up to an impressive 500 bats, and has expanded to include pollinator gardens to encourage all species to flourish.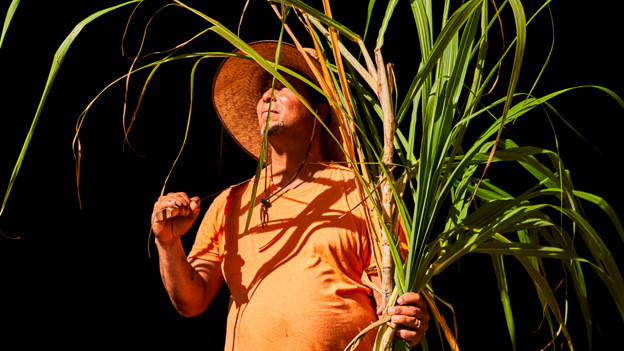 CERTIFIED NATURE LOVERS
&nbsp
Our Pollinator Gardens at Casa BACARDÍ have been awarded two WHC Conservation Certifications, for our commitment to caring for the environment and sharing our knowledge with our local community. A proud award for all of us, as it was the first-ever WHC certification to be presented to an organization in Puerto Rico.
&nbsp
But those aren't our only certifications — in 2020 our campus in Jacksonville, Florida received its fourth WHC certification and second silver certified award, signifying leadership among more than 600 WHC Conservation Certification programs.
&nbsp
&nbsp
VISIT THE GARDENS AT CASA BACARDI
&nbsp
To read more about our commitments to the environment, visit our Sustainability page. Or, why not take a trip to visit our beautiful gardens at Casa BACARDÍ to see nature's work up close and personal?
related content
EXPLORE BACARDÍ