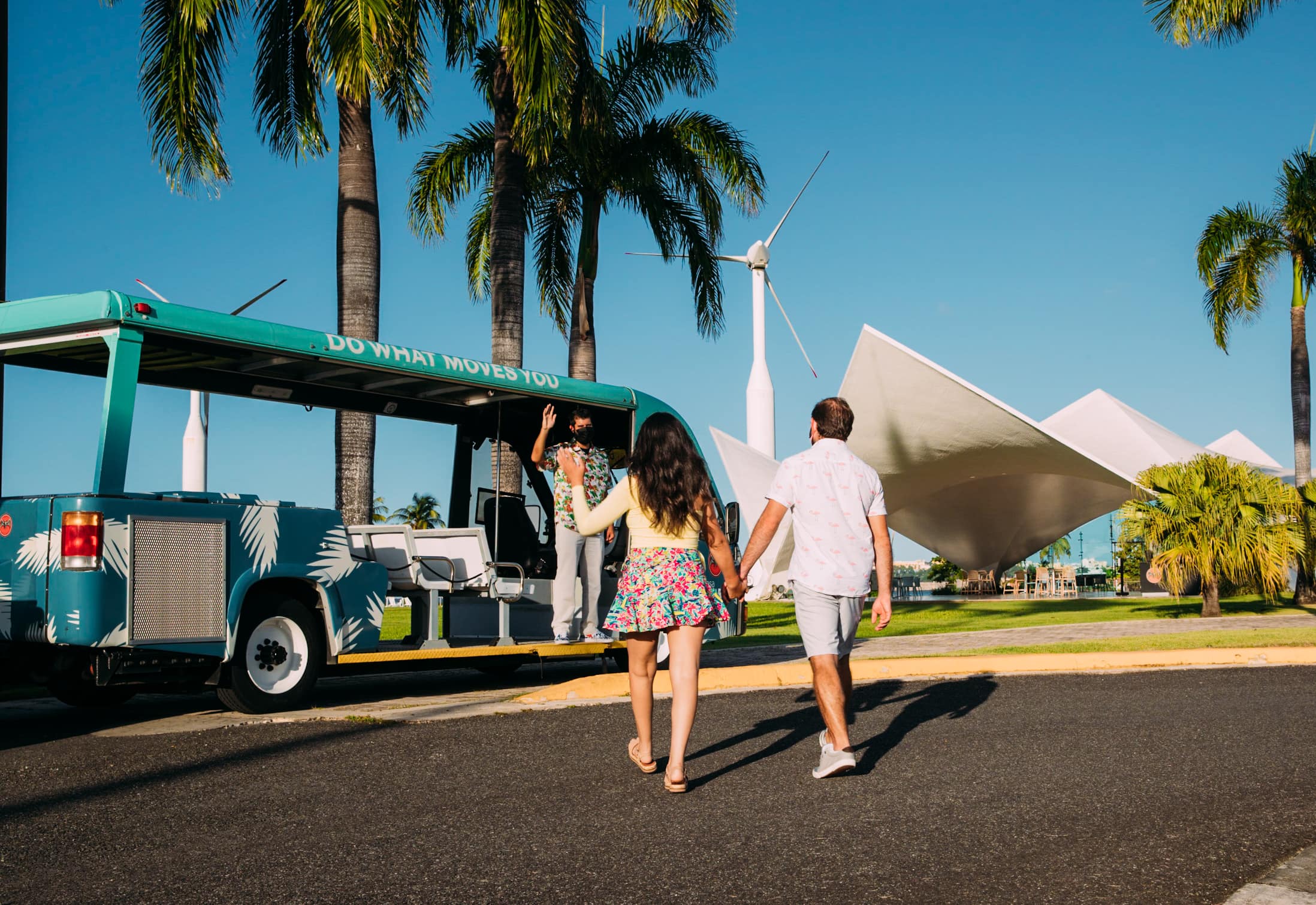 Book A Tour
MIXOLOGY CLASS
In this fun and interactive class, you will learn how to create the perfect Mojito and Shaken Piña Colada while learning about the history of these cocktails as well as some cool bar tricks and skills! This class also includes a tour.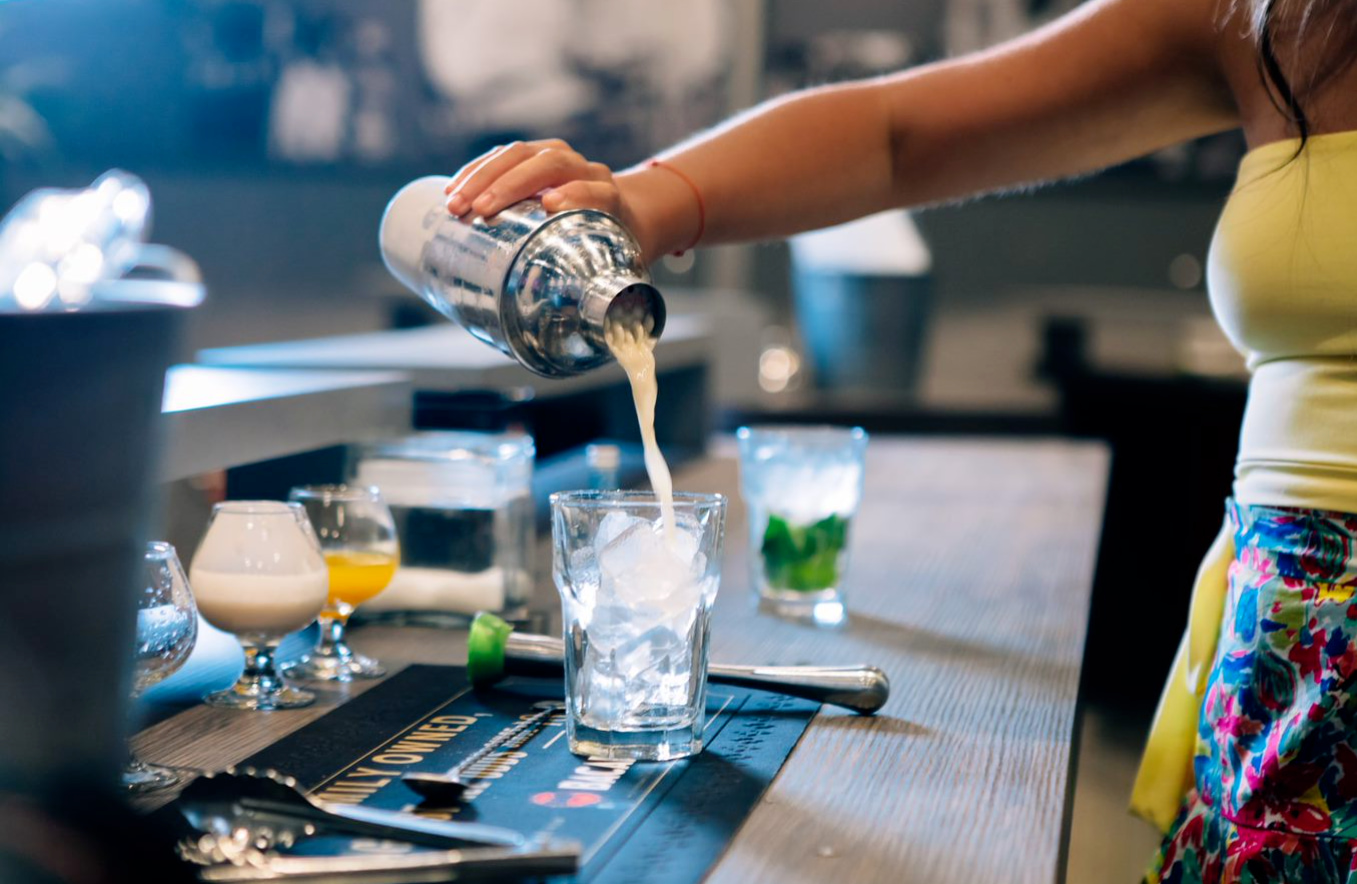 RUM TASTING TOUR
Learn how to taste rum the right way and become a rum maestro! In this guided tour, you will have the opportunity to taste BACARDÍ's premium rums, accompanied with a chocolate pairing. You will also learn about the World's Most Awarded Rum history.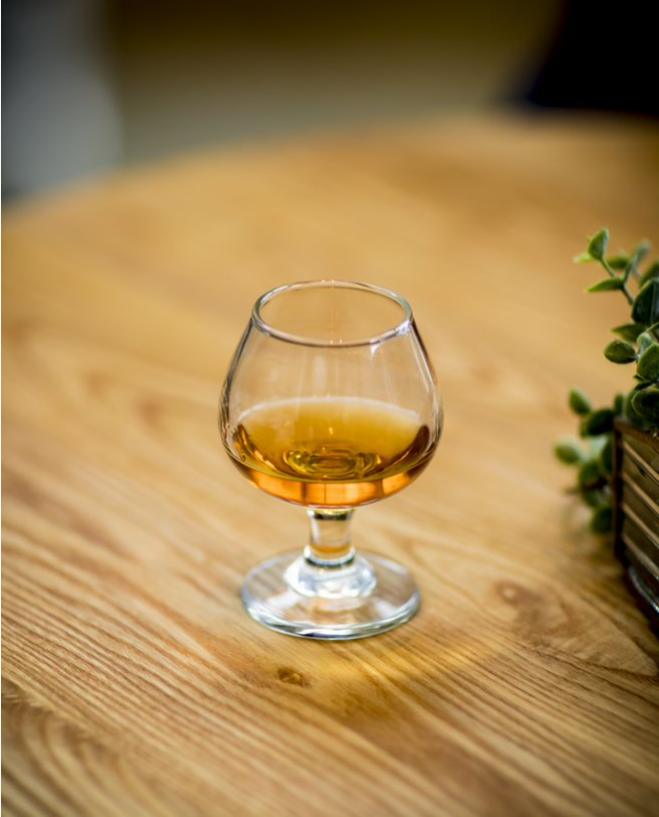 Legacy Tour
Travel through time at the Casa BACARDÍ Legacy Tour! Discover the Bacardi family heritage and become part of our legacy by getting to know the World's most awarded premium rum. Enjoy craft cocktails at our iconic Pavilion and live the unforgettable experience of tasting the exclusive Casa BACARDÍ Special Reserve, not found anywhere else in the World.