COCKTAILS
Daiquiri
Rum, lime and sugar go back a long way in the Caribbean. The classic Daiquiri expertly blends BACARDÍ Carta Blanca rum with the citrus of lime and sweetness of sugar - a classic flavour combination best served ice cold.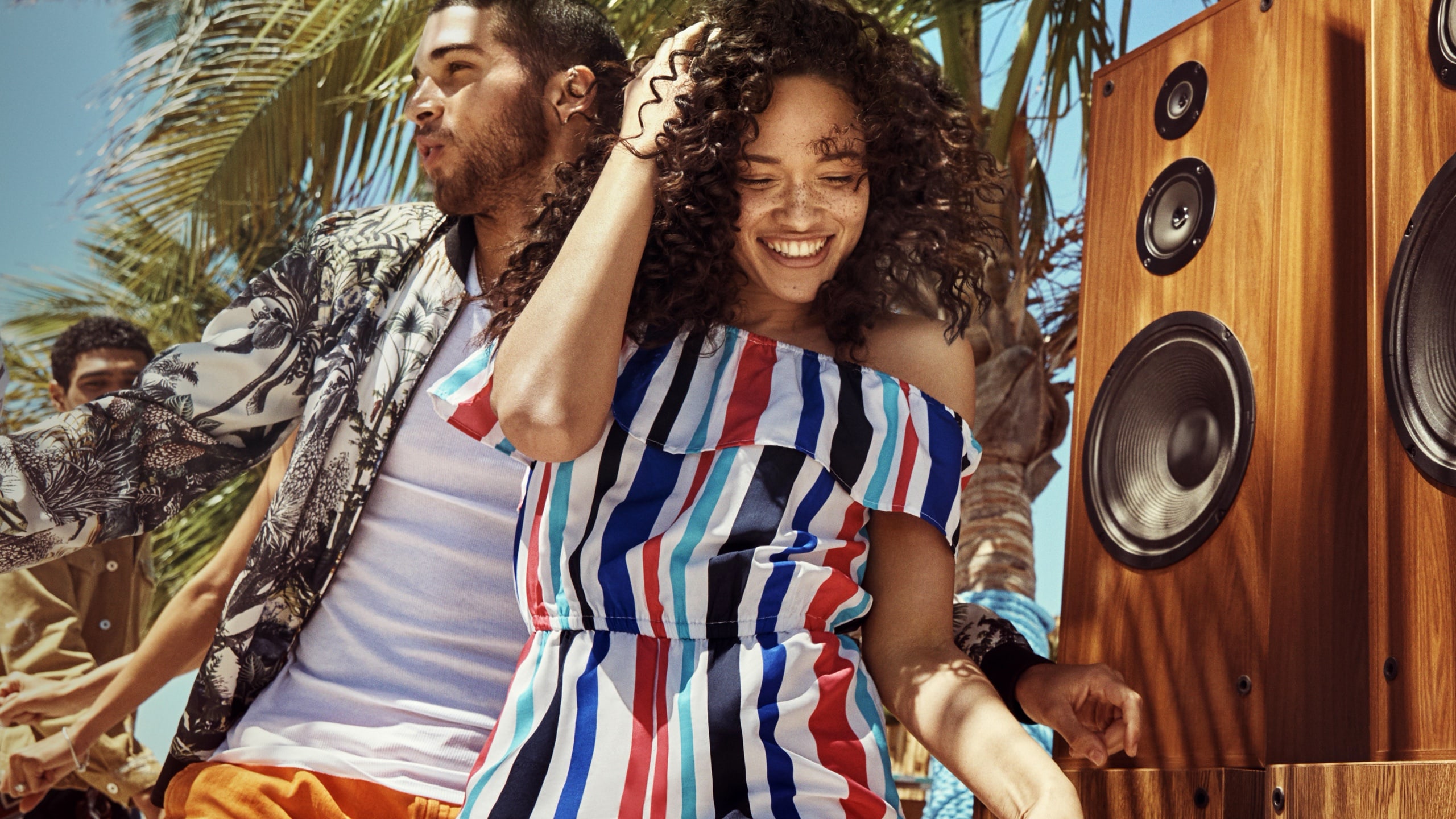 VIDEO
HOW TO MAKE A DAIQUIRI
Mr. Jennings Cox, an American engineer, created this cocktail in 1898 in the town of Daiquiri, Cuba.
How to make a
Daiquiri
50

ml BACARDÍ Carta Blanca rum

25

ml lime juice

2

tsp extra fine sugar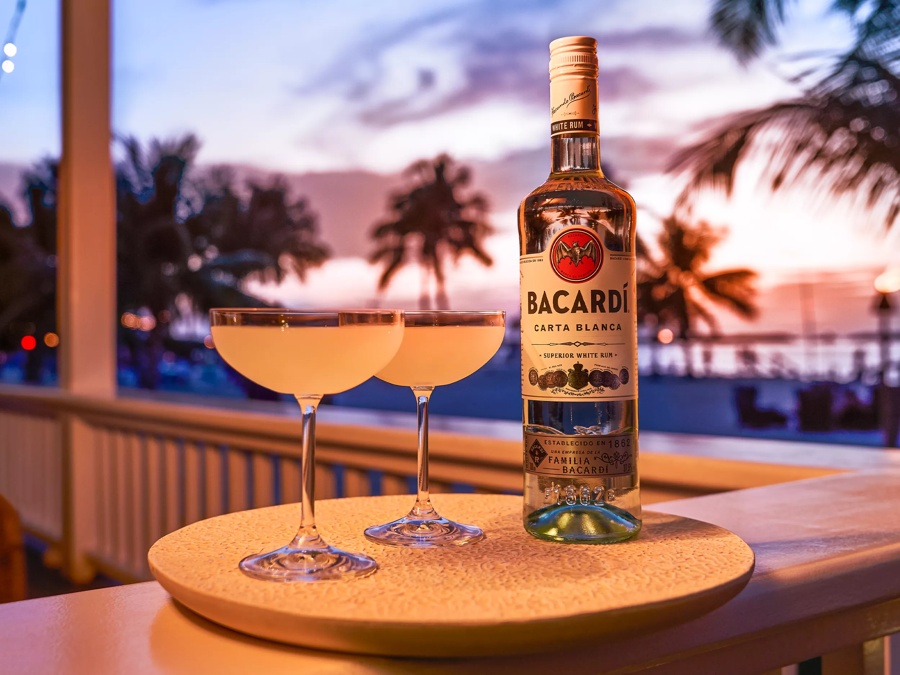 Daiquiri recipe
One step at a time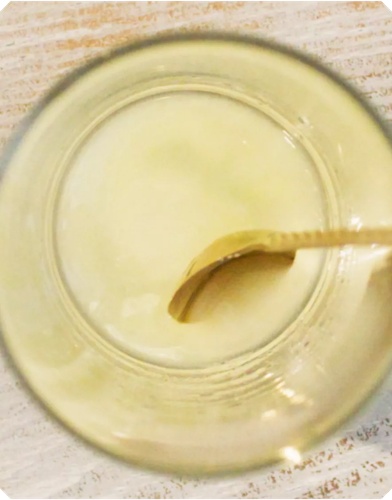 Step 1
Stir
Place sugar and freshly pressed lime juice into a cocktail shaker and stir until the sugar has dissolved.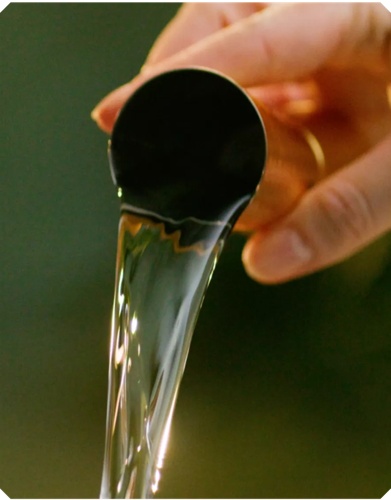 Step 2
Pour
Then pour in the BACARDÍ Carta Blanca rum and fill the shaker with half-cubed ice, followed by some half-crushed ice.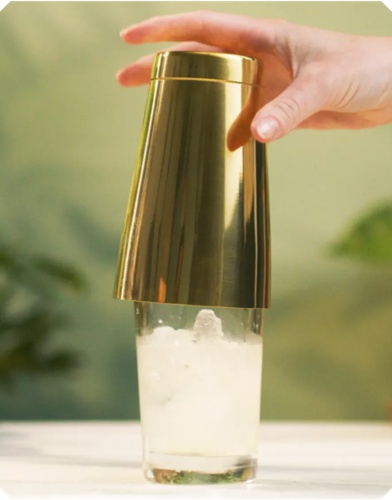 Step 3
Shake
Place the lid on the shaker and shake vigorously until thoroughly chilled.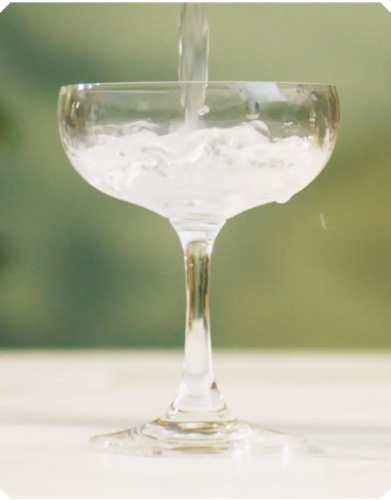 Step 4
Strain
Finally, strain through a fine tea strainer into a chilled coupette. Garnish with a mint leaf.
OUR RECOMMENDED rum COCKTAILS
Like This? Try These
If this is your kind of cocktail, here's our selection of other BACARDÍ cocktails that might suit your taste