GOLD RUM
BACARDÍ Añejo Cuatro Rum
A blend of rums aged for a minimum of four years under the Caribbean sun, BACARDÍ Añejo Cuatro 4 year old rum has a unique taste and a soft, golden colour.
VIDEO
HOW TO MAKE A CUATRO HIGHBALL
Cuatro means 'four,' after the years the spirit has spent aging beneath the Caribbean sun.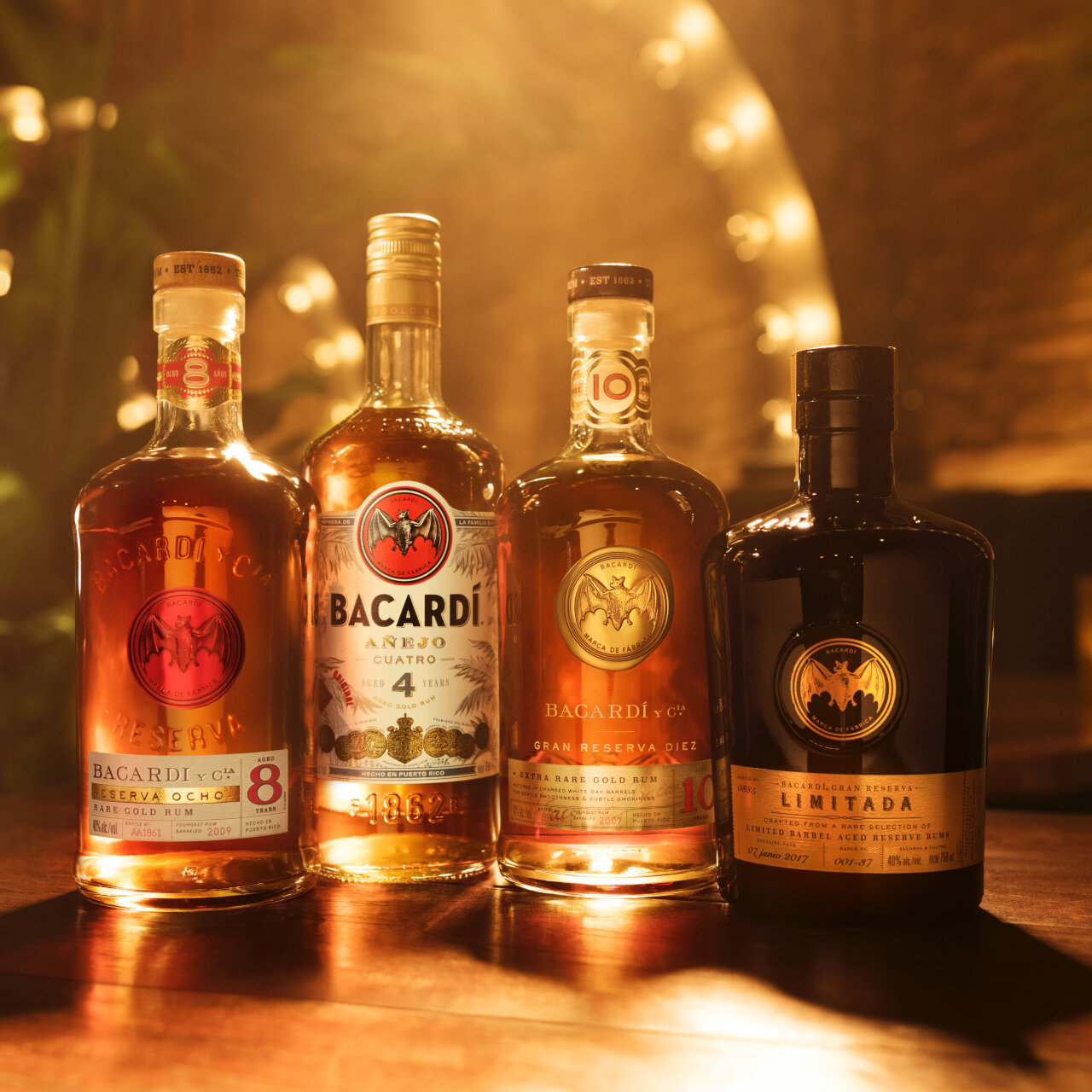 EXPLORE
THE ANGEL'S SHARE
Under the warmth of the Caribbean sun, some golden liquid vanishes to the heavens. Michael B. Jordan's cinematic film explores the angels' love of BACARDÍ.
OUR RECOMMENDED RUMS
LIKE THIS? TRY THESE
If you enjoy this rum, here's our recommendations of other BACARDĺ rums we think you'll like.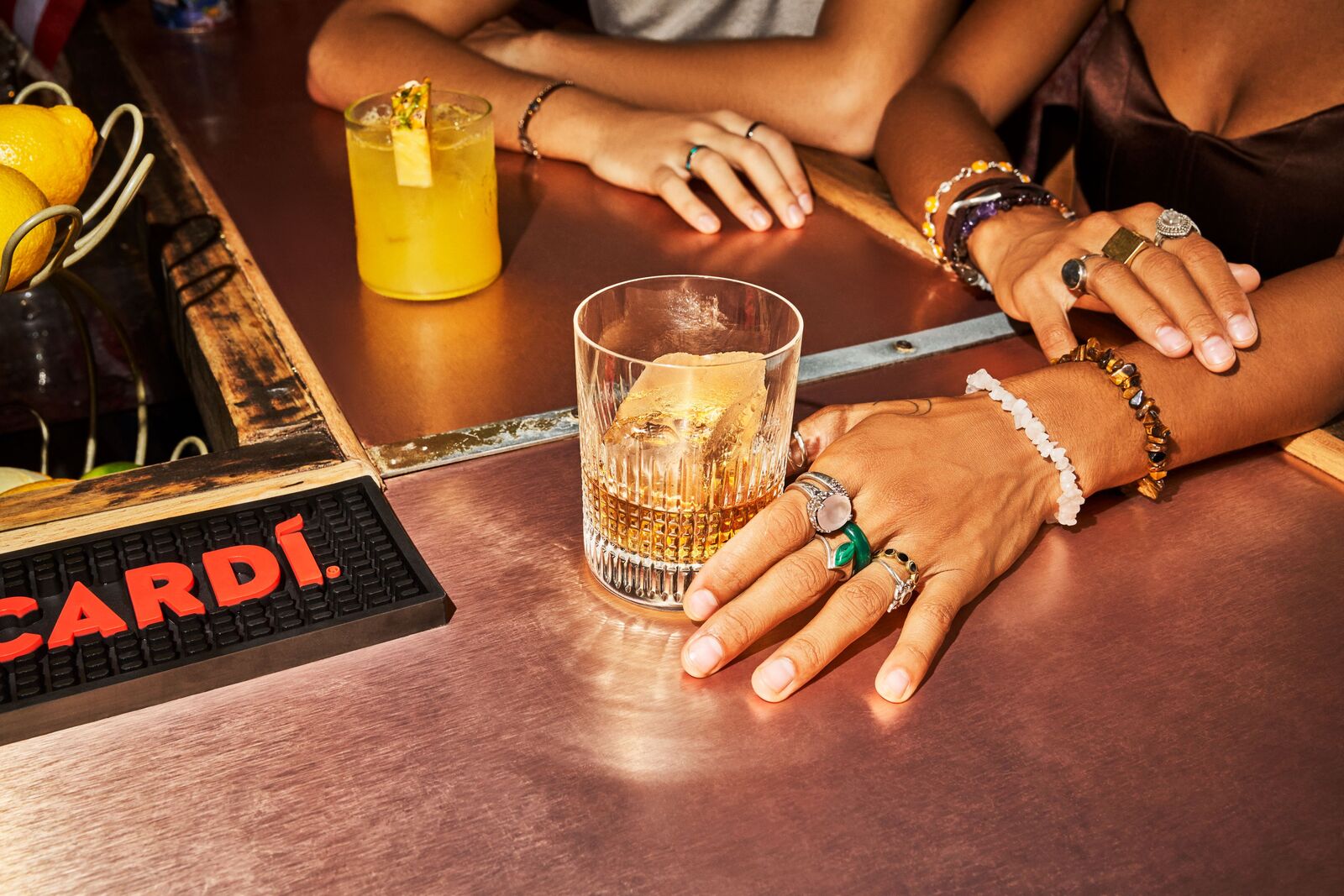 BACARDÍ Cocktails
ELEVATED TASTE
Use BACARDÍ Añejo Cuatro rum to imbue your cocktails with a flair of sophistication.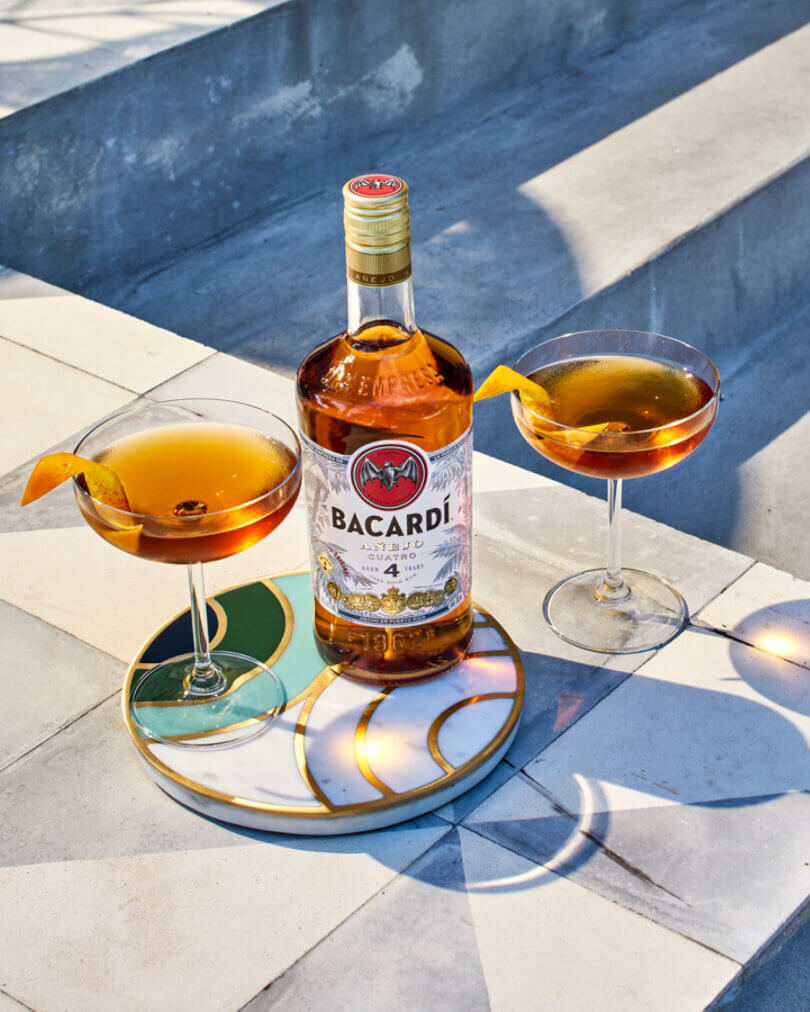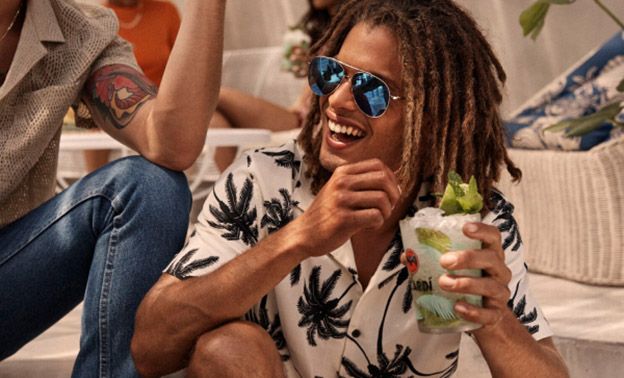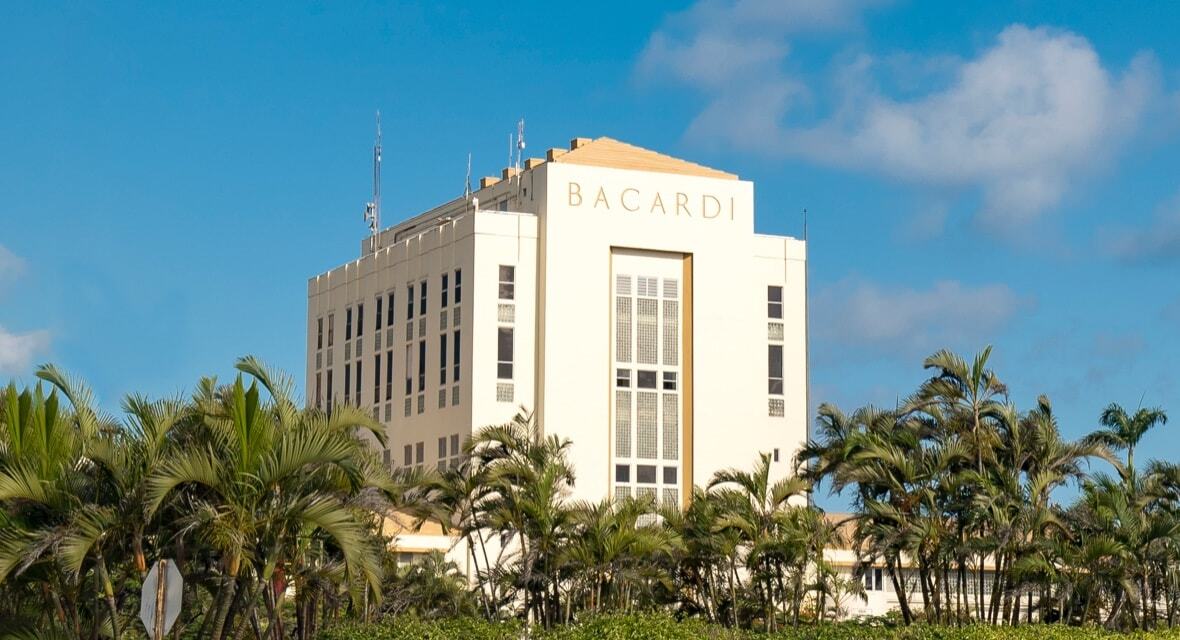 FAQ
CURIOUS ABOUT RUM?
Añejo comes from the Spanish word for 'aged'.
Rum can be aged anywhere from one year upwards. Aging rum can add additional complexity to its flavour and mouthfeel.
Rum is made using only three ingredients: molasses from sugarcane, yeast and water. Ingredients are fermented, then distilled, aged, filtered and blended.
RELATED CONTENT
EXPLORE BACARDÍ