You are reading
World Cocktail Day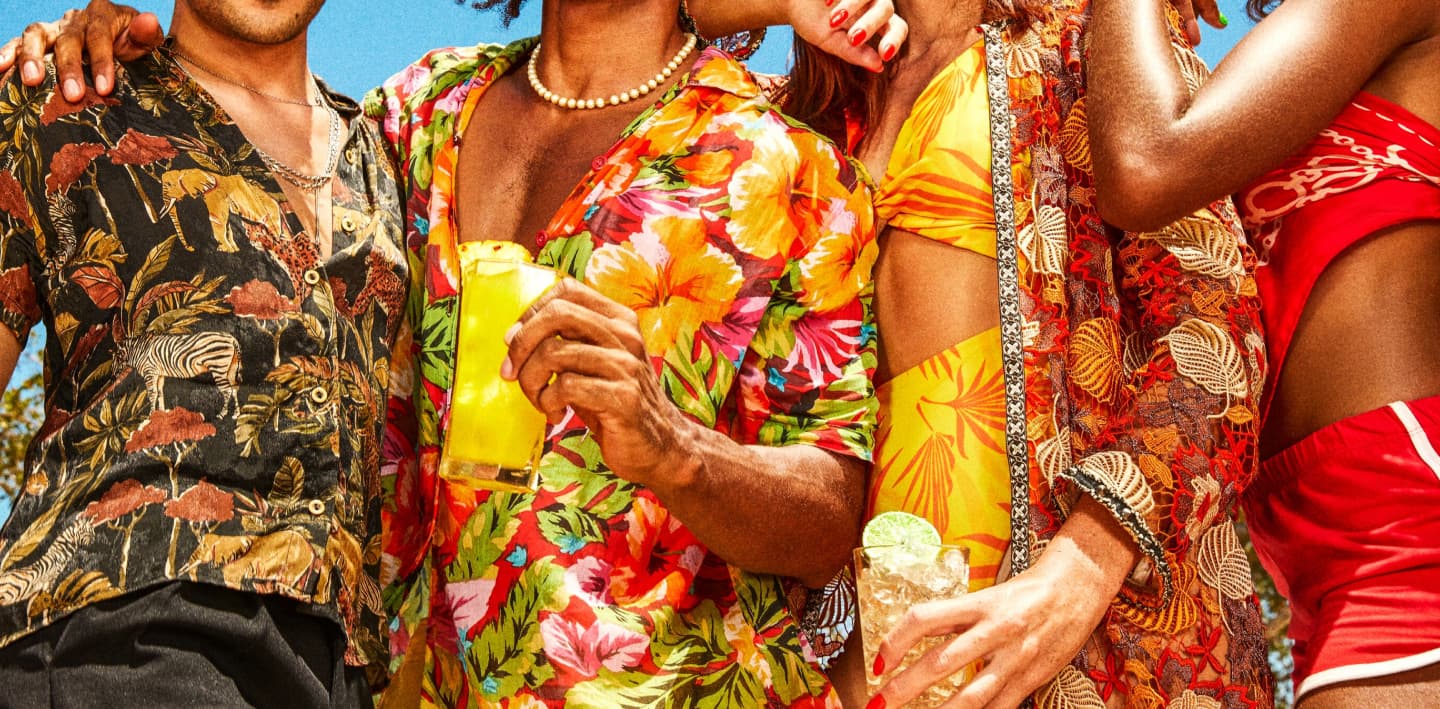 Editorial
Celebrate World Cocktail Day with BACARDÍ
5 minute read
Make, drink and
enjoy with these
cocktails
To help celebrate World Cocktail Day on 13th May, we've got five cocktail recipes for you to make at home with your friends or family, or both! We even share the best type of occasion to try them in.
But before we get started – what constitutes a cocktail? Put simply, three or more ingredients and you're there.
DO IT YOURSELF
While cocktail making is sometimes considered just for bartenders, BACARDÍ is on a mission to show you that you too can make great drinks yourself. Complicated cocktails exist, but so do more simple ones that you can easily mix up. Practice makes perfect, so enjoy the process.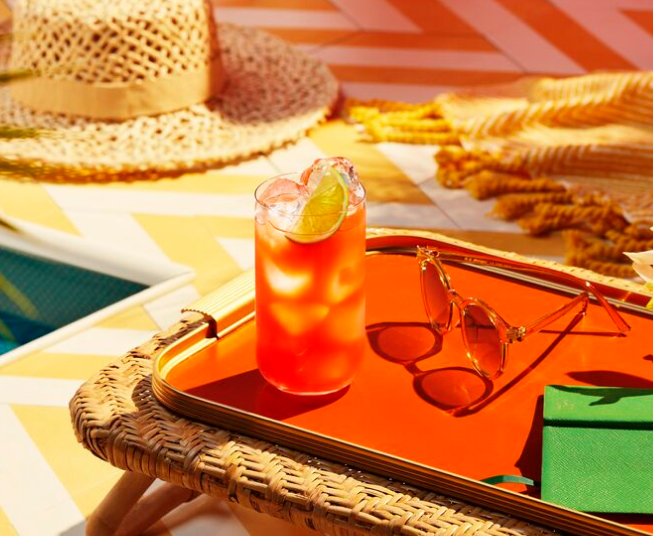 BBQ
A Rum Punch is always the ultimate party pleaser, and it's perfect for BBQs! Not only does it taste like summer with its fruity flavor, it's also super easy to make in a punch bowl (hence the name) – ideal for serving all your party guests.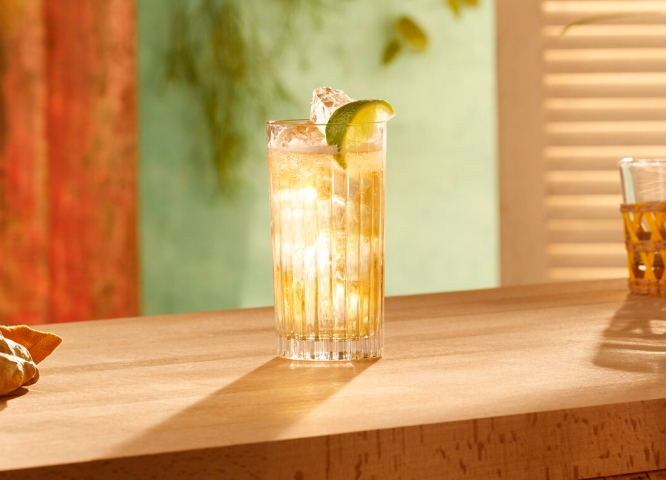 SUNDOWNER
How much do we all love that magical moment when the sun sets? The evening glow paired with a delicious cocktail in hand. This golden hour calls for BACARDÍ Spiced & Ginger Ale. The caramel tones of BACARDÍ Spiced mixed with the light and refreshing sparkle of Ginger Ale create the perfect toast to mark the end of the day.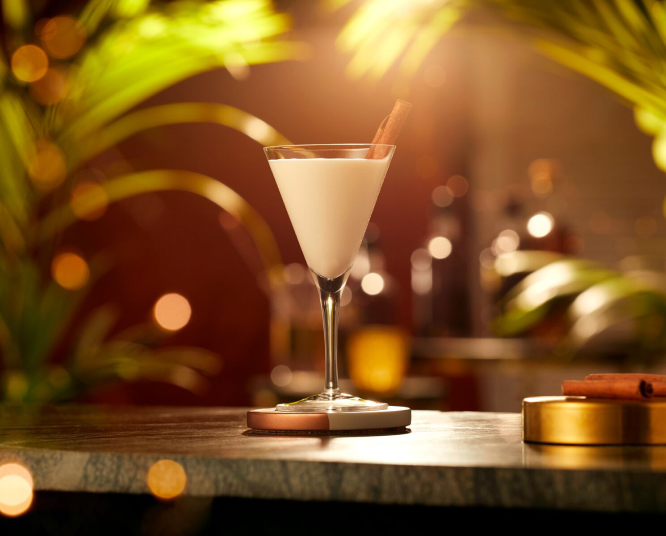 DESSERT
If your main meal was too filling and a third course feels too much, a liquid option might be easier to digest. Try the creamy and coconutty Coquito, perfect for dinner parties where you can treat your guests as well as yourself.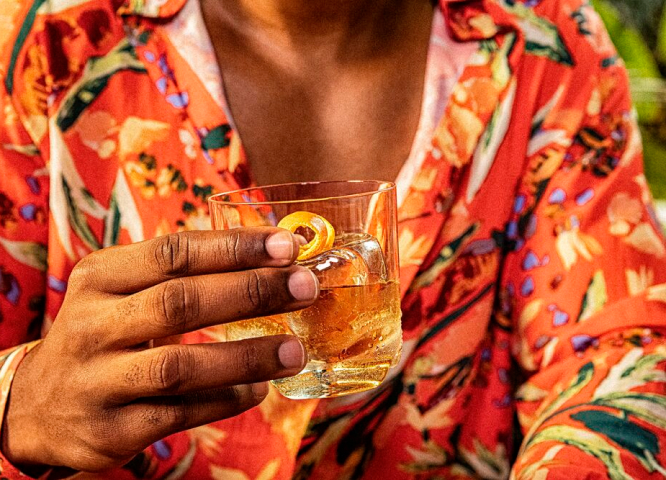 NIGHTCAP
After a long day, carving out time for yourself before heading to bed is absolutely advised. Pair your wind down time with an Ocho Old Fashioned. A modern take on an all-time classic with our golden 8 year old rum served with a twist of orange, a splash of bitters, syrup and stirred over plenty of ice.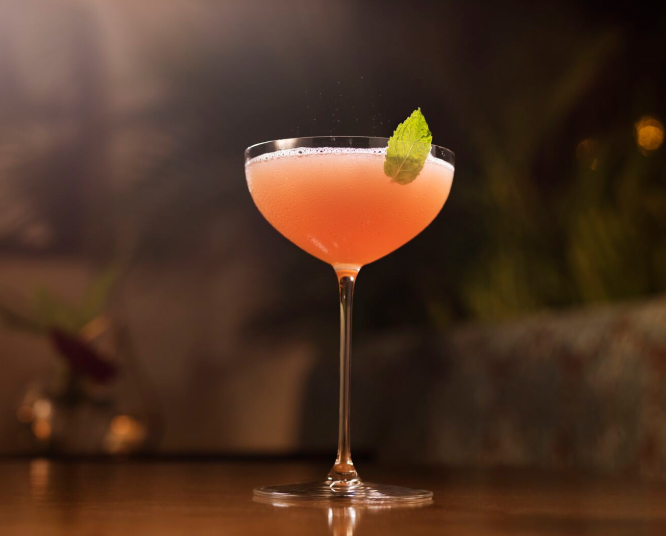 CELEBRATION
For our final suggestion, level up with a fancy cocktail – our sparkling modern classic Old Cuban. Using BACARDÍ Reserva 8 with its deep, mellow notes and champagne for sparkling elegance, it perfectly encapsulates a celebration in drink-form.
MAKE MANY MORE COCKTAILS
Once you've mastered these cocktails, there's nothing stopping you from learning even more. Search for extra BACARDÍ recipes to get the party started and show off your bartending skills to your friends. Happy World Cocktail Day!
related content
EXPLORE BACARDÍ