You are reading
LOW-CALORIE RECIPES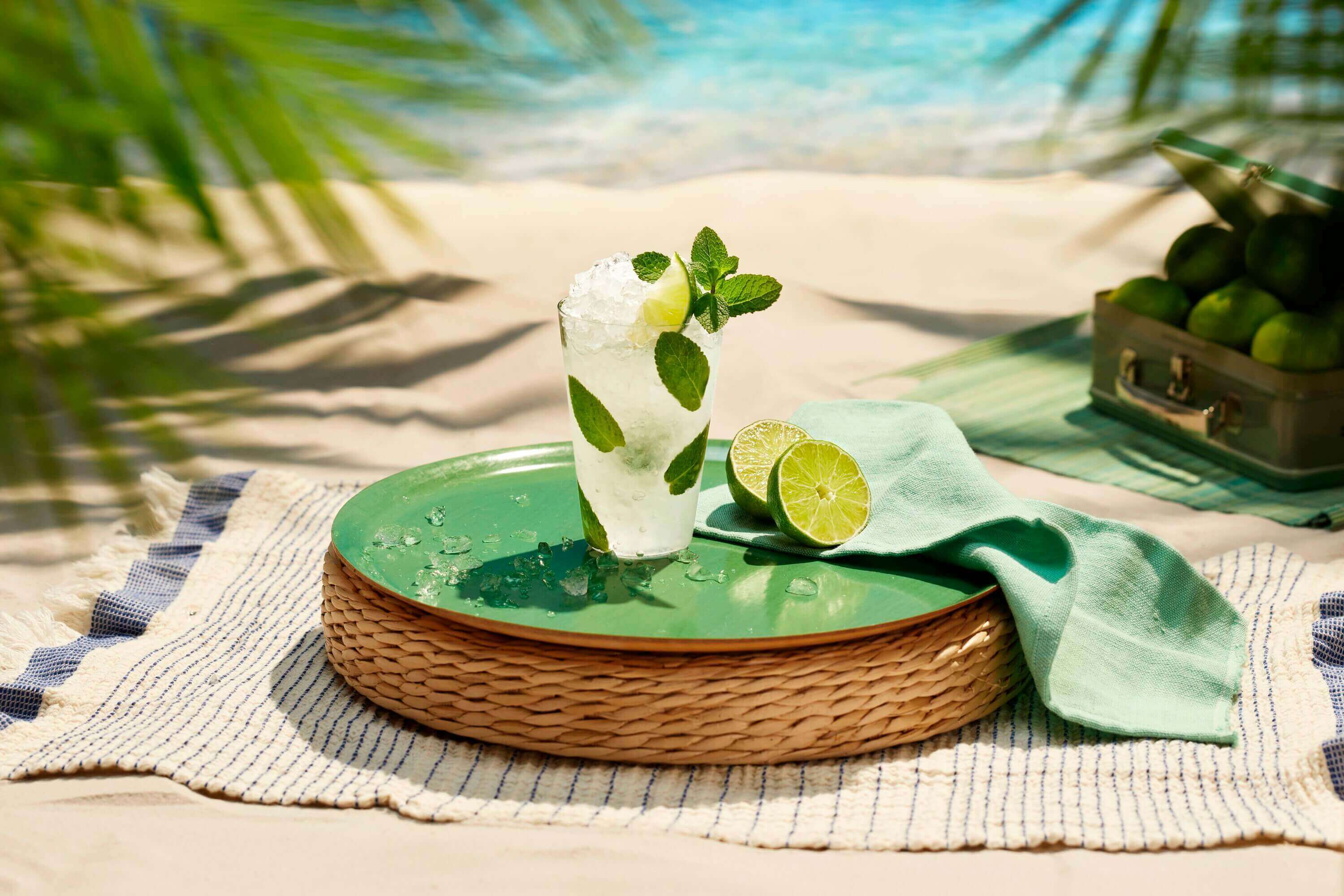 Editorial
COCKTAILS ON THE LIGHTER SIDE
WITH BACARDÍ
8 min read
LOW-CALORIE RECIPES
Did you know that while sugarcane is a key ingredient when making rum, our rums contain little to no sugar? Amazing right! It's the mixers that add to the deliciousness –– and most of the calories. Decadent in name, not by nature, these cocktails mix on the lighter side of things, ideal after an indulgent holiday season.
Check out the below for some of our top low-calorie cocktails to enjoy!
A LIGHTER TOUCH
Recipes for those who are already sweet enough. Featuring classics with a lighter twist, these are our lower in calorie favourites.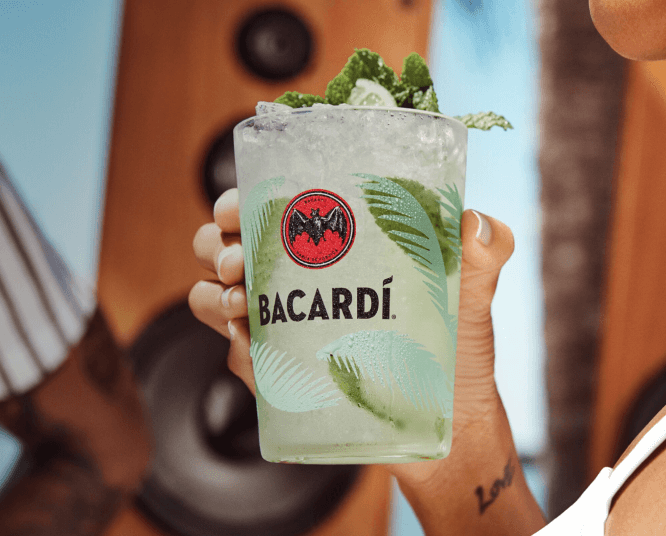 SKINNY MOJITO
Calories: 105 Carbs: 1g Sugar: 0g
Just as delicious as a regular mojito, but without the sugar. Grab a highball glass to enjoy a Skinny Mojito –– a delightful blend of BACARDÍ Carta Blanca, fresh lime and mint.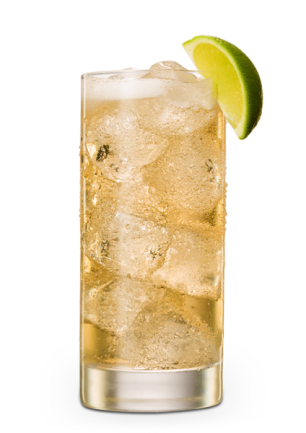 CUATRO MISMO
Calories: 100  Carbs: 0g  Sugar: 0g
The story behind the Cuatro Mismo is a tale as old as time, an 'I'll have what they're having' for cocktail lovers. As the legend goes, tourists in Cuba saw locals drinking BACARDÍ and soda water, so they did the same. There's just something about the classic blend of BACARDÍ Añejo 4 rum, club soda and a squeeze of lime that naturally brings people together.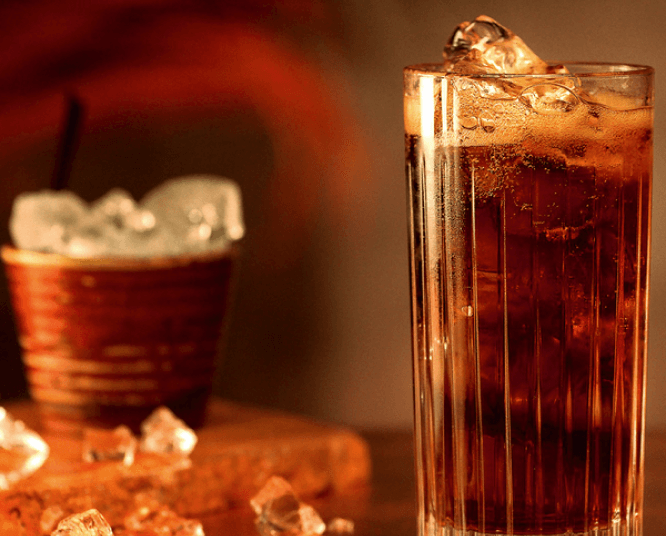 BACARDÍ SPICED & SODA 
Calories: 93  Carbs: 2g  Sugar: 2g
To highlight the caramel-like vanilla flavour and hints of spice found in BACARDÍ Spiced rum, try a Spiced Rum & Soda. Go on, spice things up.
NOTHING BUT DECADENCE
These aged rums stand the test of time. With an incredible range of notes like chocolate, raisin, butterscotch and much more… Serve straight or on the rocks – no other mixer necessary, so no added calories. Sit, sip and luxuriate…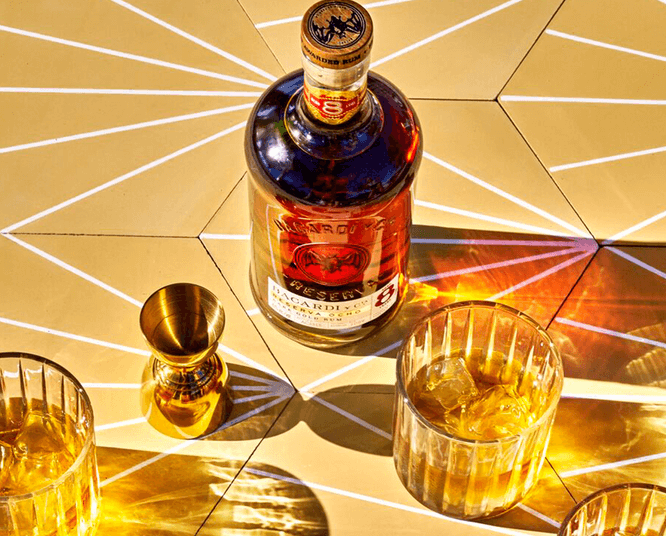 OCHO ON THE ROCKS
Calories: 100  Carbs: 2g  Sugar: 2g
BACARDÍ Reserva 8 Rum remained as the Bacardí family's personal reserve for seven generations. Then they decided this golden blend was too good not to share. Ocho On The Rocks is a drink for sipping and savouring, best served over a single large ice cube.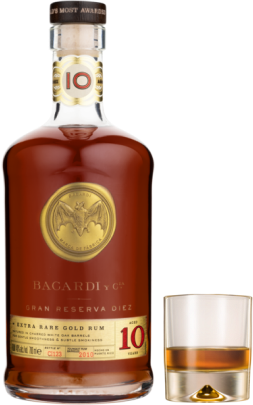 DIEZ NEAT
Calories: 100  Carbs: 0.5g Sugar: 0.5g
BACARDÍ Gran Reserva 10 Rum passes the test of time. Aged for a minimum of 10 years underneath the golden Caribbean rays, a Diez Neat is for celebrating something special. No additions needed, serve as is.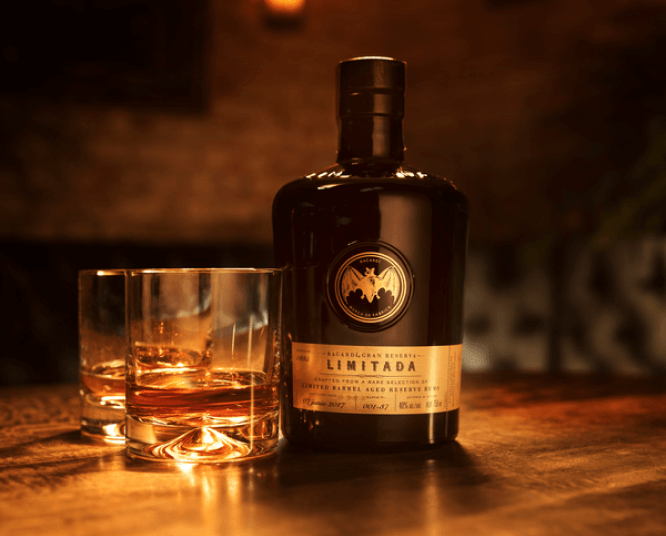 RESERVA LIMITADA NEAT
Calories: 105  Carbs: 1g  Sugar: 1g
A blend of rich rare rum reserves, BACARDÍ Gran Reserva Limitada Neat dishes up a palette of dried raisin and chocolate – without all the calories. Serve it straight with no ice and no garnish. Just time to sip and savour.
LOWER IN ALCOHOL
These are our single mixers – the perfect recipes for long rum cocktails, with one measure or less of alcohol, they're not too heavy. Great for accompanying you on those scorching hot days at the beach.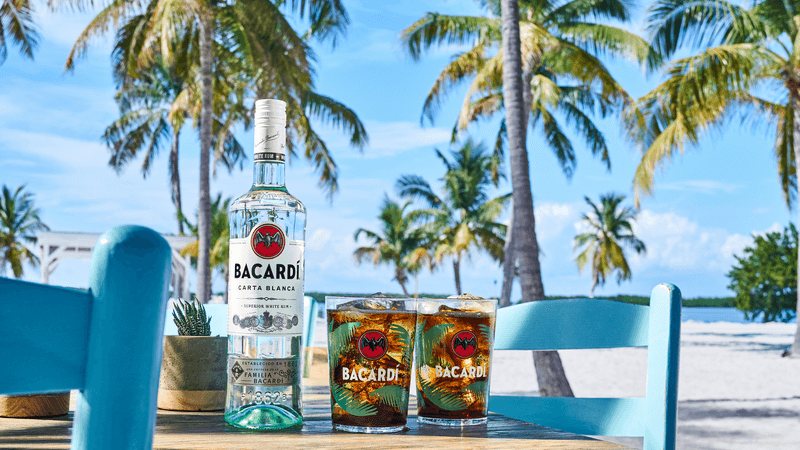 BACARDÍ & DIET COLA
Calories: 100  Carbs: 0g Sugar: 0g
The ultimate mix made in Caribbean heaven, BACARDÍ & Diet Cola is a well-loved classic amongst rum drinkers.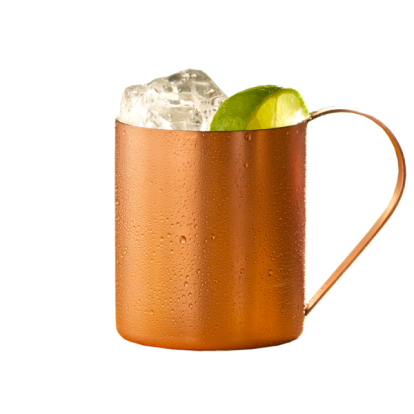 RUM MULE
Calories: 140  Carbs: 10g  Sugar: 1g
Luckily, BACARDÍ's Rum Mule doesn't kick like an actual mule, so it's handy for a gentler evening. It's a rum riff on the Moscow Mule –– a slightly bolder, slightly funkier version. Switch out the ginger beer for a light version to reduce the calories even further.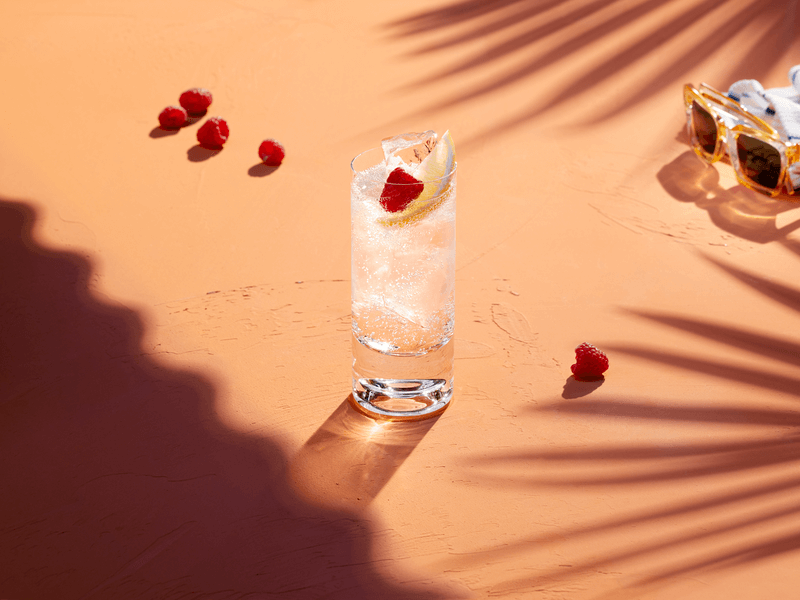 RASPBERRY & SONIC
Calories: 180  Carbs: 13g  Sugar: 13g
Add a little more flavour to your gin & tonic by transforming it into a BACARDÍ Raspberry & Sonic. Swapping gin for BACARDÍ Raspberry rum is a simple switch that creates a tasty spin on a classic, accompanying you all the way to the dancefloor.
LOOKING FOR MORE TASTY INSPIRATION?
Head over to our cocktails page to find a whole host of other decadent classics, or why not learn how to give cocktails your own special touch at our mixology classes, designed to nurture your inner bartender.
RELATED CONTENT
EXPLORE BACARDÍ