You are reading
DIVE INTO A SUMMER OF MUSIC WITH BACARDÍ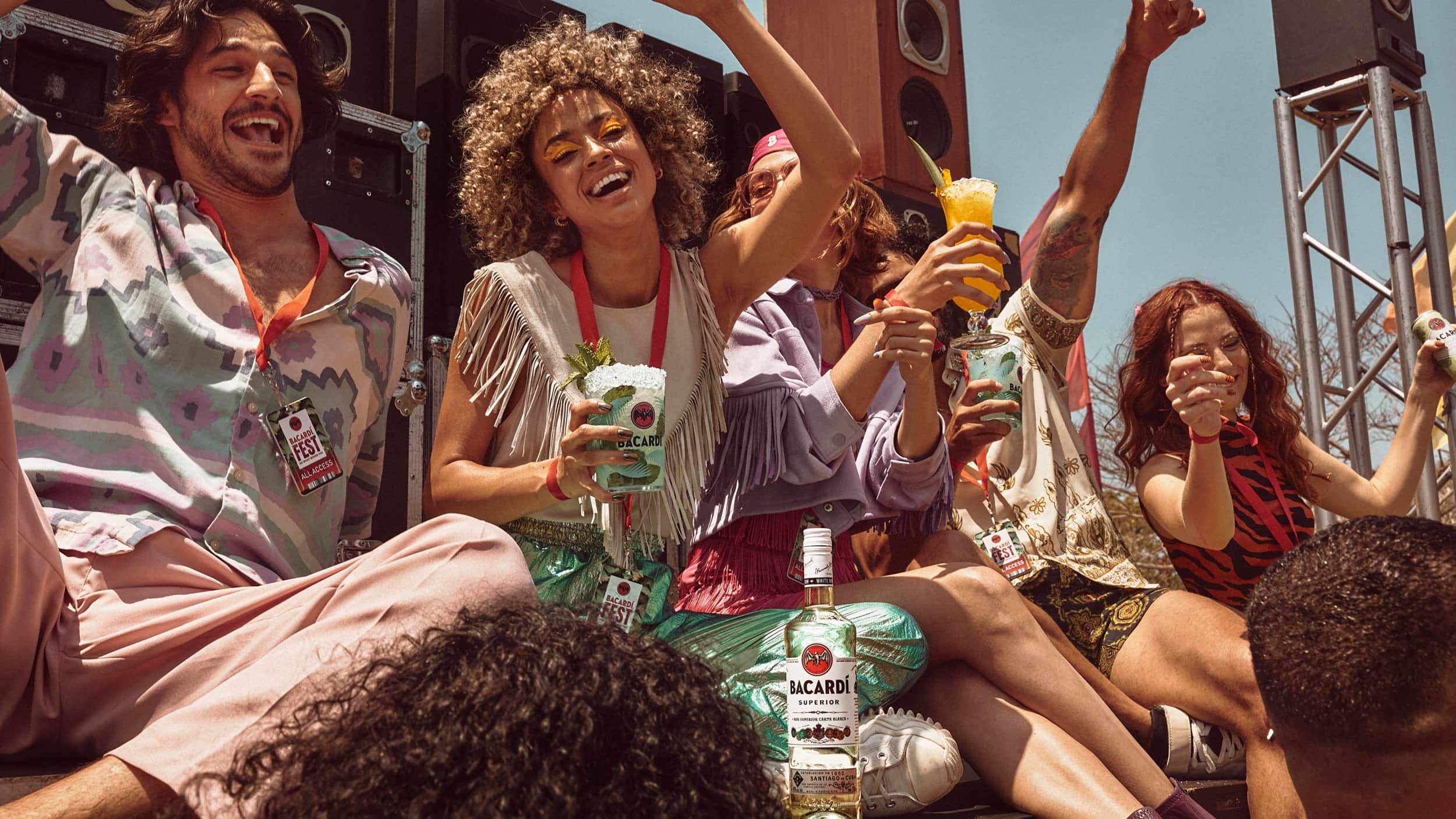 Editorial
DIVE INTO A SUMMER OF MUSIC WITH BACARDÍ
2 minutes
CASA BACARDÍ IS BACK!
At BACARDÍ we live for music festivals – the beat, the dancing, the mojitos… and that endless summer feeling. This year, the Casa BACARDÍ dancefloor will be popping up once again at some of the most iconic UK festivals: Parklife in Manchester, Gopuff delivers Wireless in London's Finsbury Park and Creamfields in Cheshire, bringing our signature mix of fresh tunes and banging rum cocktails. Want to get involved? Read on.
#DoWhatMovesYou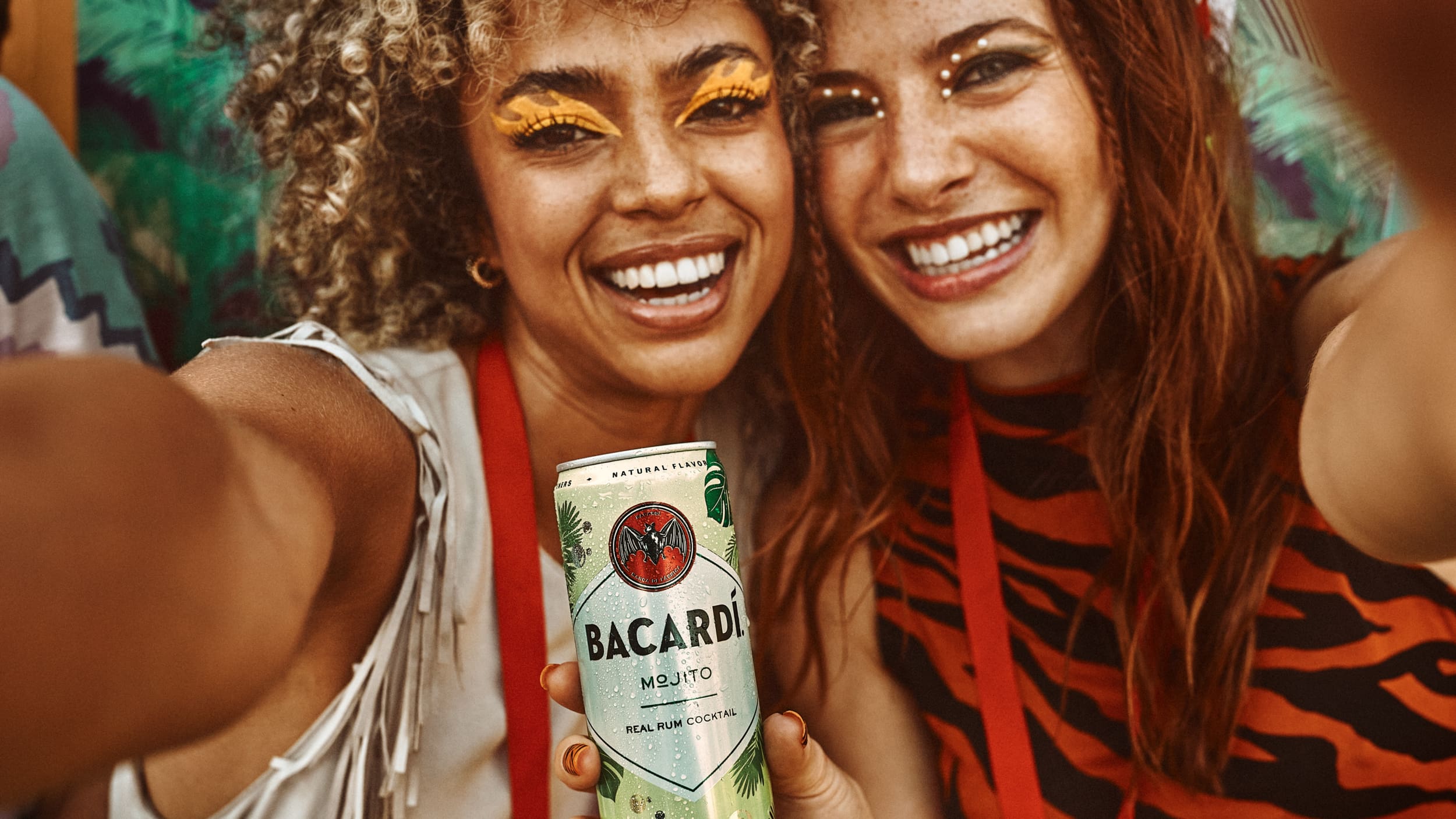 LISTEN TO THE SOUND OF RUM!
If you'd rather put on your own festival party at home (or you just have a bad case of FOMO), listen to our bespoke festival playlists, featuring all the artists from this summer's Casa BACARDÍ line-ups. It's time to practice those moves!
CASA BACARDÍ IS GOING ON TOUR!
In case you missed the big festivals or just want to re-live the good Casa BACARDÍ vibes, we are bringing your favourite dancefloor and banging line-ups to a venue near you!
This August, we have partnered up with world-renowned cocktail bar Trailer Happiness in London to bring you 4 weeks of live music, curated by our friends Lord of the Tings and paired with delicious Bacardí rum cocktails! Book your slot via the link in their bio.
Stay tuned as we update this page with more events and venues – up and down the UK – to be announced soon for September!
As usual, see you on the dancefloor!
RELATED CONTENT
EXPLORE BACARDÍ