You are reading
GOOD SOURCES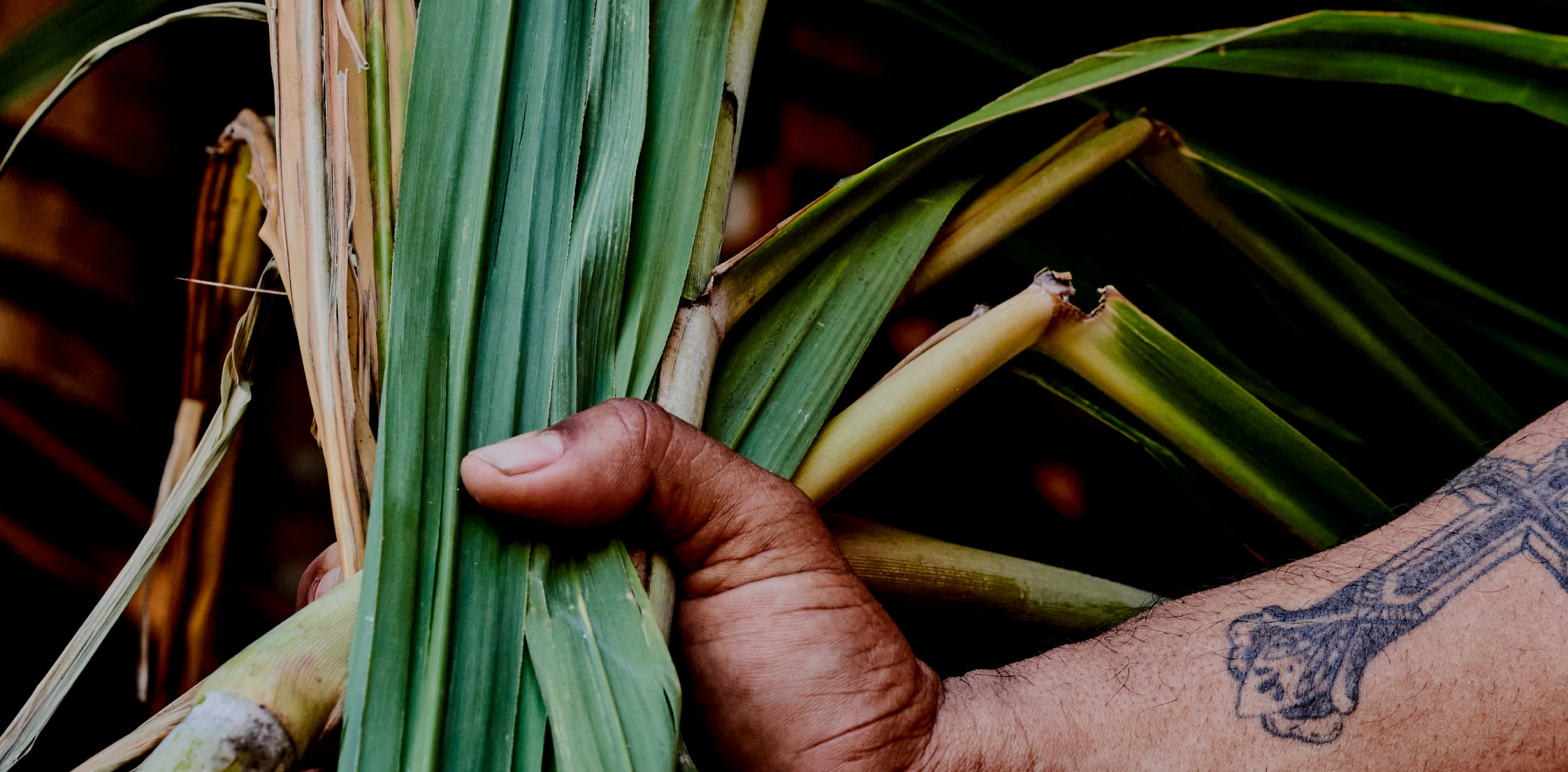 Editorial
GOOD SOURCES
3 min read
100% SUGAR CANE
SOURCED FROM
SUSTAINABLE
SUPPLIERS
As part of Bacardi Limited, we have a goal to source 100% of our key raw materials from sustainably-certified suppliers by 2025 — a target BACARDÍ Rum has already met when it comes to sugar cane.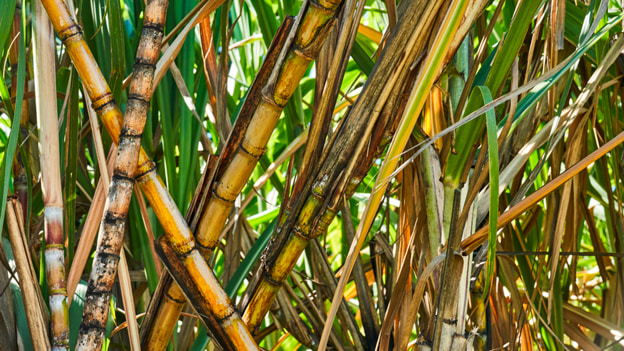 SWEET AS SUGAR
The making of BACARDÍ rum requires molasses from sugar cane, yeast, and water. Simple enough right? But we have another secret ingredient that has run deep in the BACARDí family for 160 years. Passion. A passion to not only create a smooth and light-bodied rum but to also take care of our planet and communities. That's why in 2014 we started a partnership with Bonsucro® to ensure that our molasses would come 100% from sugarcane sourced from sustainable suppliers.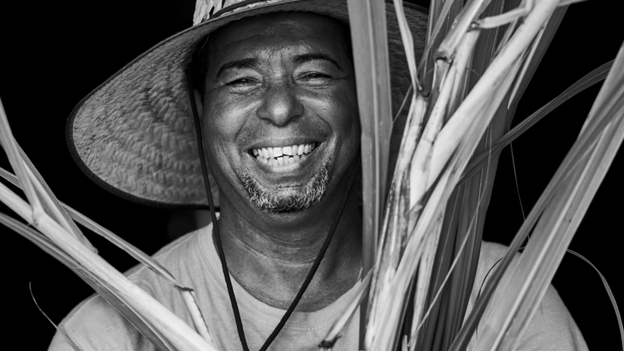 MAKING IT HAPPEN
Bonsucro® is a global non-profit organisation. They ensure the human rights and labour conditions, biodiversity, the environmental and economic viability of the sugarcane producers are kept to the highest possible standard. As a member, we can work with suppliers around the world that are Bonsucro certified.
In 2014 we started a partnership with Bonsucro® to ensure that our molasses would be sourced from 100% sustainable suppliers.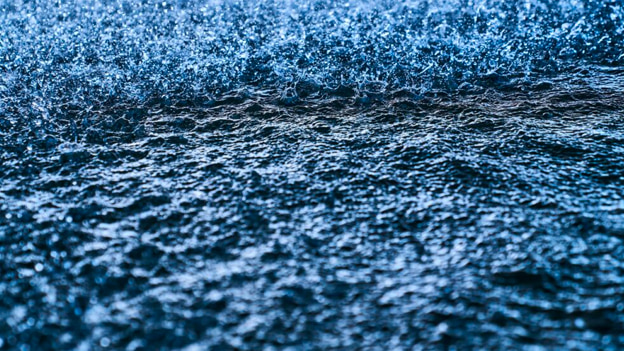 THE WATER 10 PROJECT
Our sustainability efforts don't just stop at sourcing molasses, it's important to us that the whole sugarcane industry creates a positive impact for the local communities. At BACARDí we also support the Water 10 project – meaning we use a percentage of the revenue from our sustainably sourced molasses to supply portable water, sanitation facilities, and hygiene education to two schools in El Salvador – helping more than 600 people.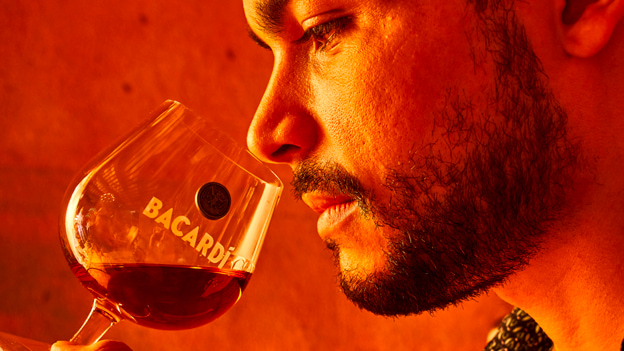 SIPPIN' SUSTAINABILITY
We want sustainability to be part of the whole cocktail making process and there are plenty of ways you can do that at home. From saying no to straws, freezing leftover lime juice to make fruity ice cubes for later or even growing your own mint – the search for sustainable sips never stops and neither should the party.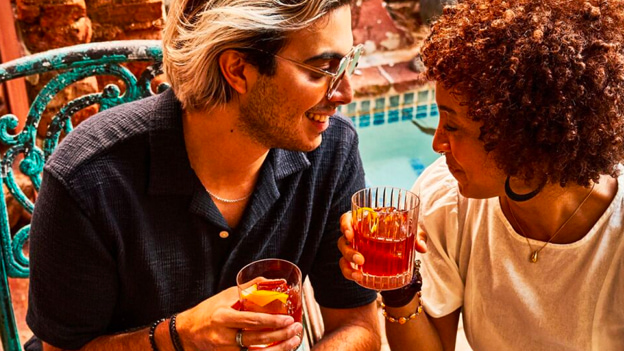 related content
EXPLORE BACARDÍ