You are reading
THE PERFECT GIFT FOR RUM LOVERS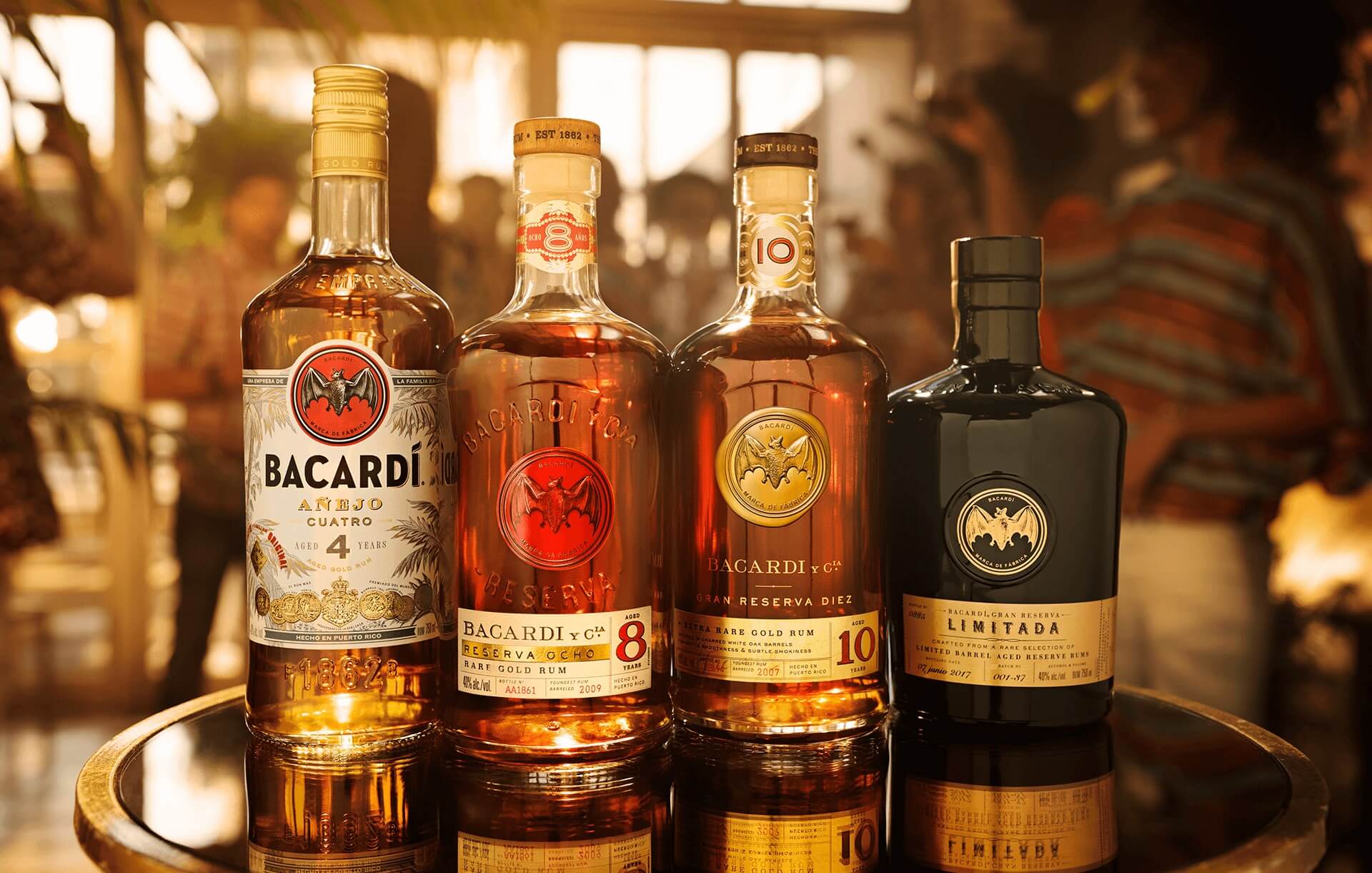 Editorial
THE PERFECT GIFT FOR RUM LOVERS
4 Mins
It's the season of giving, so if you know someone whose got great taste or is notoriously hard to buy for, have we got the perfect gift ideas for you.
Barrel aged in oak casks under the Caribbean sun, our premium BACARDÍ rums are multi award winning and are guaranteed to put a big smile on any rum lovers face this Holiday Season.
Blended by our Maestro de Ron (master blender) to give each rum its own beautiful myriad of complex flavour notes and distinct aromas, discover how our premium rum range is the quintessential present to gift a loved one… but we wouldn't blame you if you just gave it to yourself instead!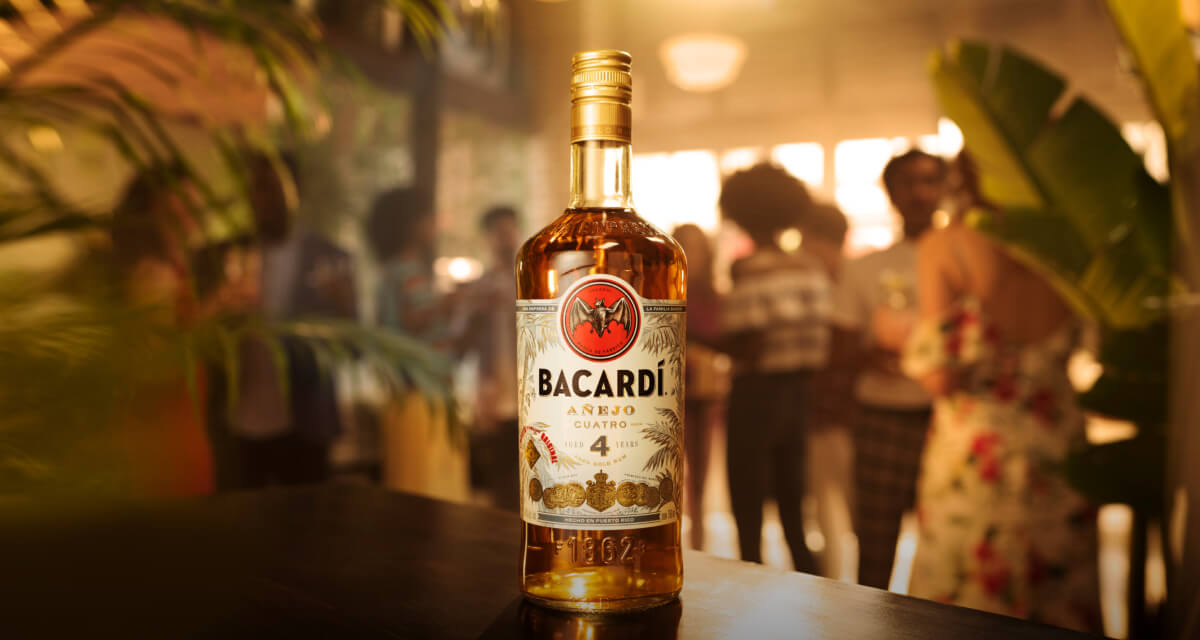 BACARDÍ AÑEJO 4
As an introduction to our premium range, the BACARDÍ Añejo 4 is ideal. It's spent a minimum of 4 years under the Caribbean sun turning into a shimmering golden spirit – the perfect gift for those who are just discovering aged rum. With notes of mild vanilla, toasted oak, cinnamon and honey, its smooth finish means it's delicious on the rocks or in your favourite cocktail. We would recommend the refreshing flavours of a Cuatro Highball; BACARDÍ Añejo 4 topped with ginger ale in highball glass with ice, quite simply, paradise in glass.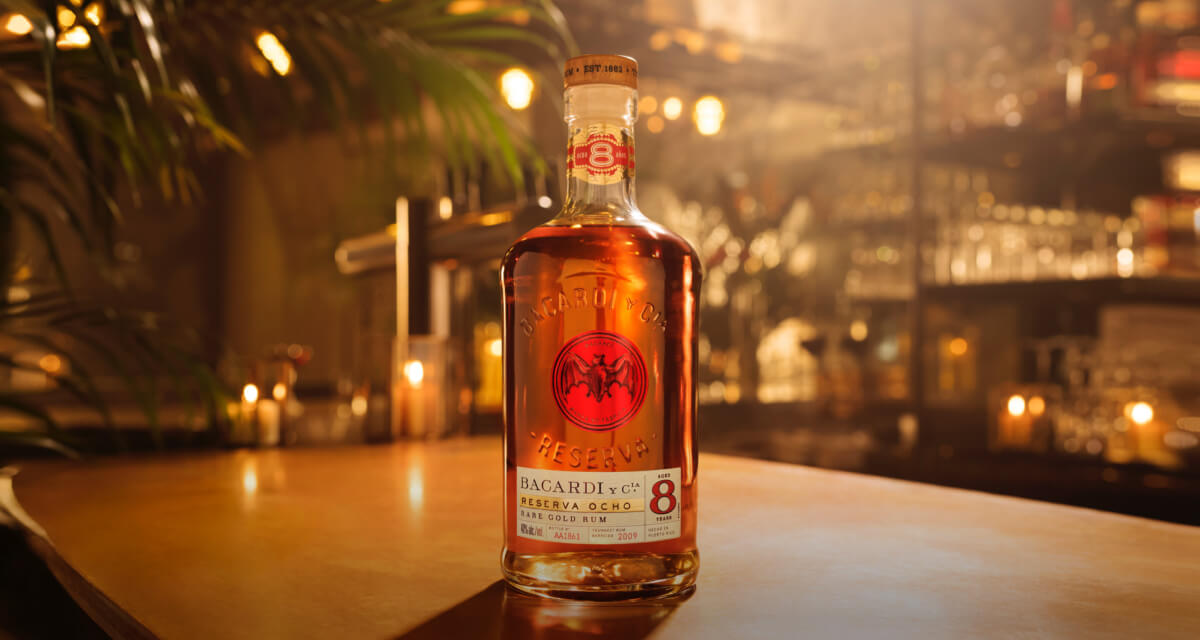 BACARDÍ RESERVA 8
Inspired by a family recipe from 1862, BACARDÍ Reserva 8 is known as The Family Reserve and for good reason too, only the family could enjoy it until it became available to the public in the 90's. After a minimum of eight years of aging, it becomes a complex golden rum with a deep, layered and mellow flavour of dried fruits, spices and oaky vanilla with an expansive and well-rounded finish. A delicious golden rum ideal for those who enjoy sipping it on its own or as the quality centre piece to a classic cocktail like the Ocho Old Fashioned. By using BACARDÍ Reserva 8 instead of whisky in our old fashioned, it gives this iconic cocktail a slightly sweeter more unique taste – perfect for those who like a twist on the classic.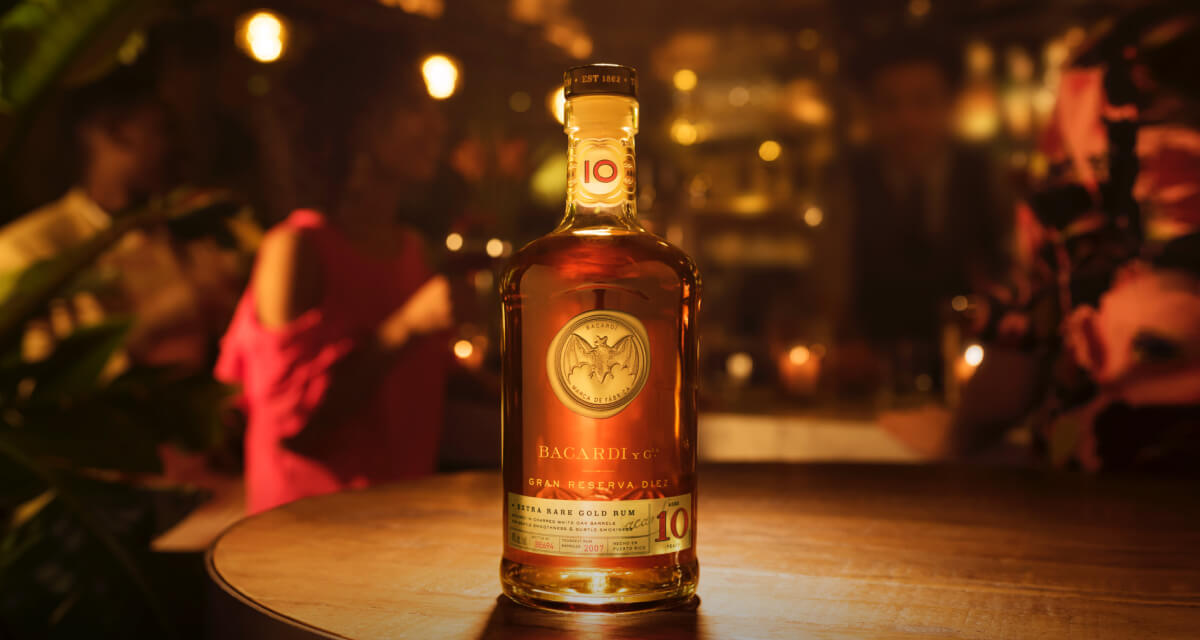 BACARDÍ GRAN RESERVA 10
Barrel-aged for a minimum of ten years under the Caribbean sun and then filtered through charcoal for a smooth finish the BACARDÍ Gran Reserva 10 is worth the wait. An expertly blended rum with bright notes of stone fruits, banana and pear balanced with caramelized vanilla and oak, this premium aged rum is satisfyingly smooth on the palate and equally delicious neat or on the rocks – fitting for someone who enjoys bold and rich flavours this Holiday Season.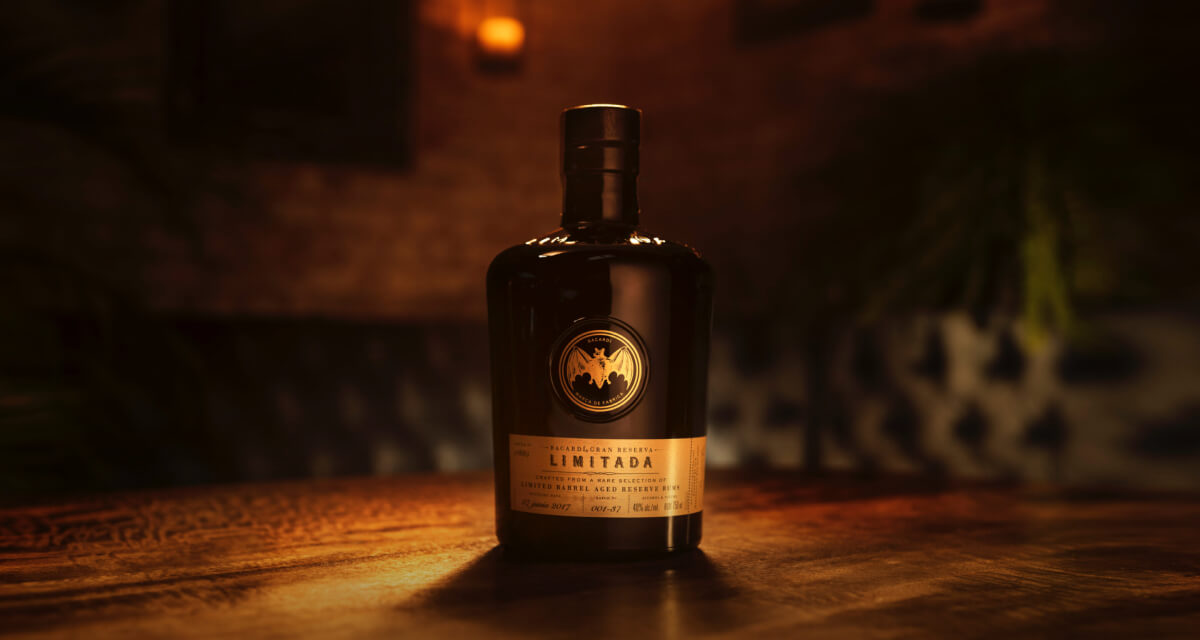 BACARDÍ GRAN RESERVA LIMITADA
BACARDÍ Gran Reserva Limitada is the rarest and most luxurious rum from BACARDÍ. At first, this rum was only available at Casa BACARDÍ, our home in Puerto Rico, but now it's available to all rum lovers across the world. This limited rum is a blend of rare rum reserves, it has dry vanilla and dark fruit notes that lead into a long, oaky, smooth finish. This unique rum is extremely complex and great on its own, so it's perfect for someone who wants to take their time to work through its luscious layers.
THE SPIRIT OF GIVING
Whether you're looking for a delicate rum, a complex rum or something in-between, BACARDÍ's premium range has all basis covered when it comes to gifting something truly special this Christmas.
Check out our range today, you're only a click away from ordering the perfect Christmas gift, or if you can't decide, choose our beautiful gift pack, a mouth-watering line up miniatures featuring the famous trio of BACARDÍ Añejo 4, BACARDÍ Reserva 8 and BACARDÍ Gran Reserva 10.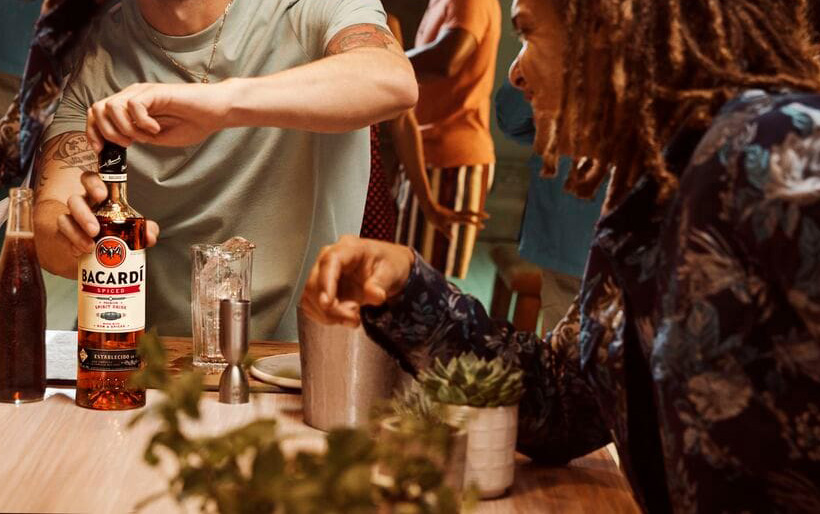 LEVEL UP THIS PARTY SEASON
If you've now got the taste of the high life, why don't you discover our hosting range. We have unique glassware; the ideal vessels for any BACARDÍ cocktail, official barware; the essential tools for creating all your favourite BACARDÍ festive cocktails and classic games; the perfect pairing for a premium BACARDÍ rum on the rocks.
Between our premium rums and hosting range, you have all the ingredients needed for a delicious festive season.
Happy holidays!
RELATED CONTENT
EXPLORE BACARDÍ