BACARDÍ DO WHAT
MOVES YOU
BACARDÍ believes in the power of self-expression. The power that comes from the confidence in being your true self. We call this philosophy 'Do What Moves You'. To launch Do What Moves You, BACARDÍ released new video content from 3 artists, uncovering what moves their city and exploring the music scene and personalities that are known to their home town.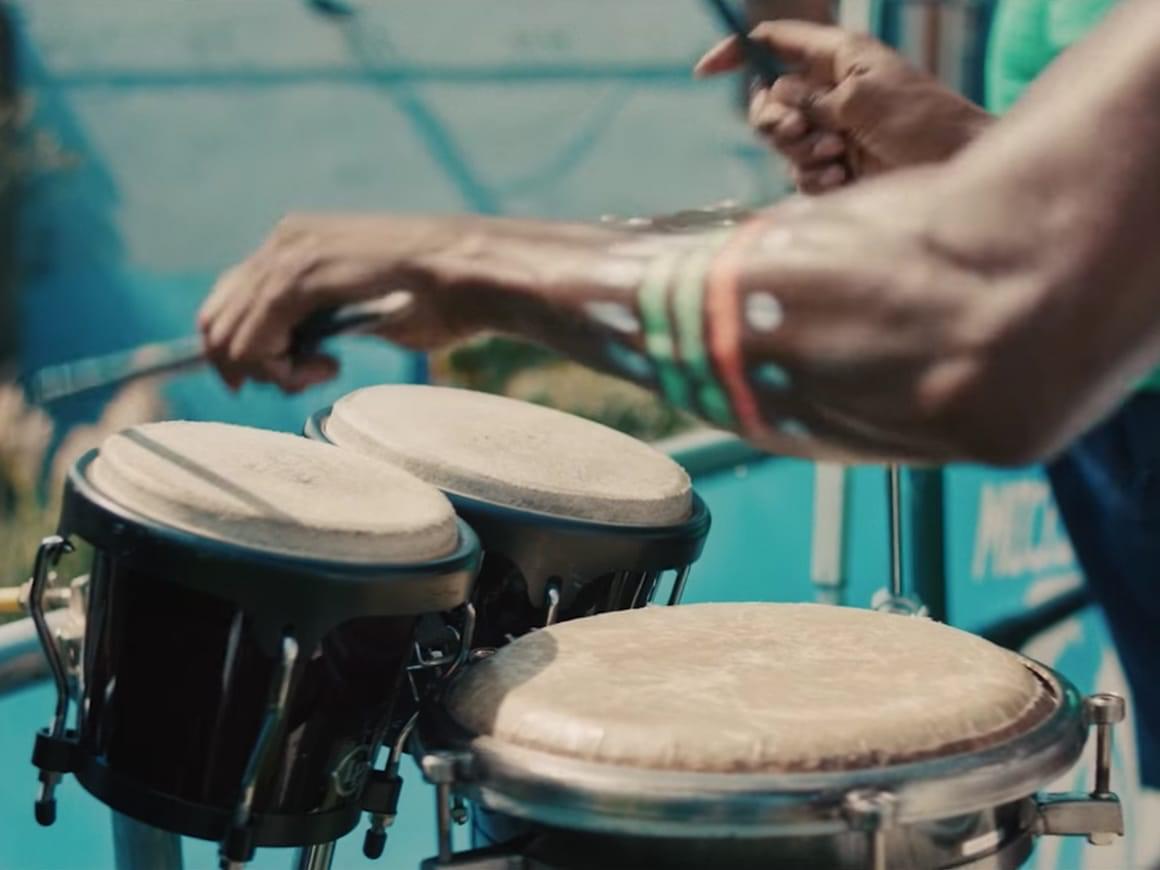 This fascinating four part documentary series traces the history of Caribbean music, and how today its energy and rhythms are enjoyed throughout the world.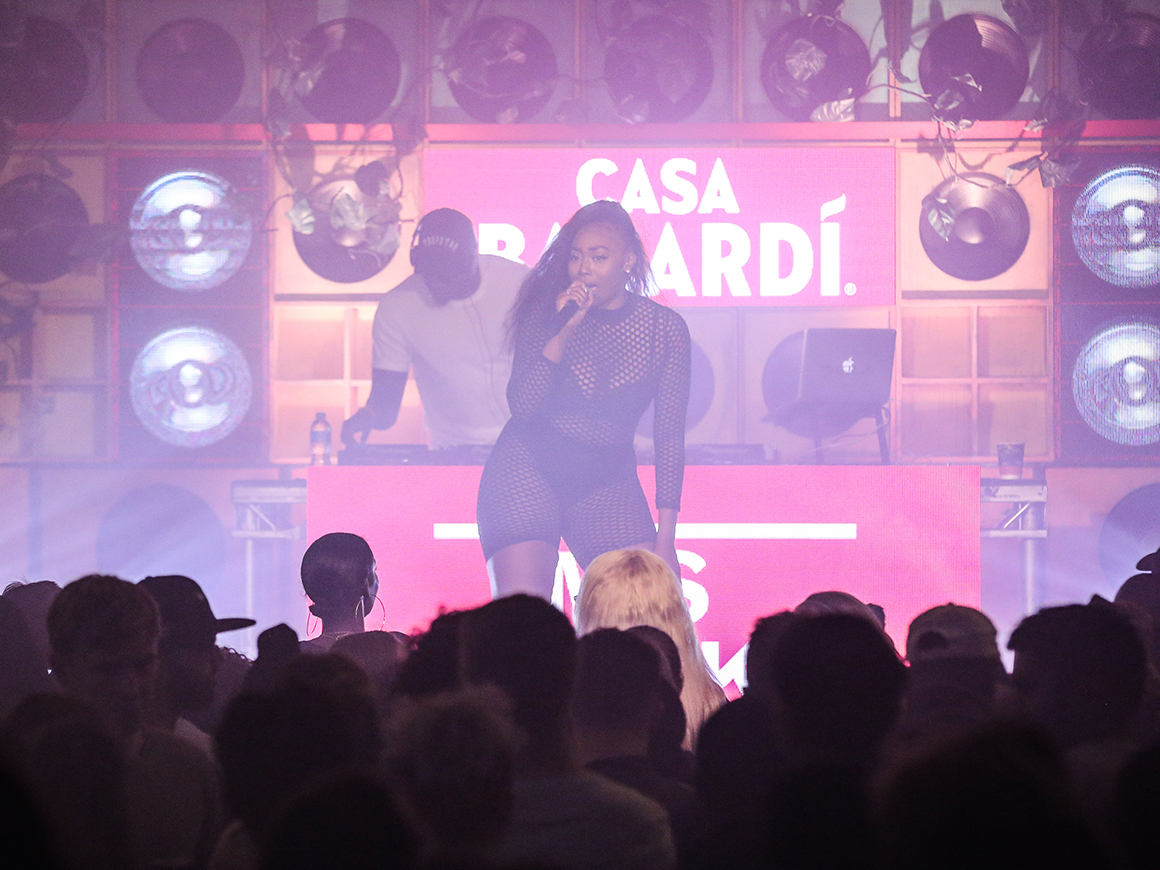 CASA BACARDÍ brings together some of the most exciting artists from around the world to shine a spotlight on the UK's unique music scene, cultural mix and energy.