BACARDÍ SOUND OF
RUM
From carnival to street sound systems, Caribbean music has a unique energy and rhythm. This documentary series traces its history from island origins to being one of the most powerful influences in Western music. Lighthearted and uplifting, each film features music and insights from grass roots legends and stars of today.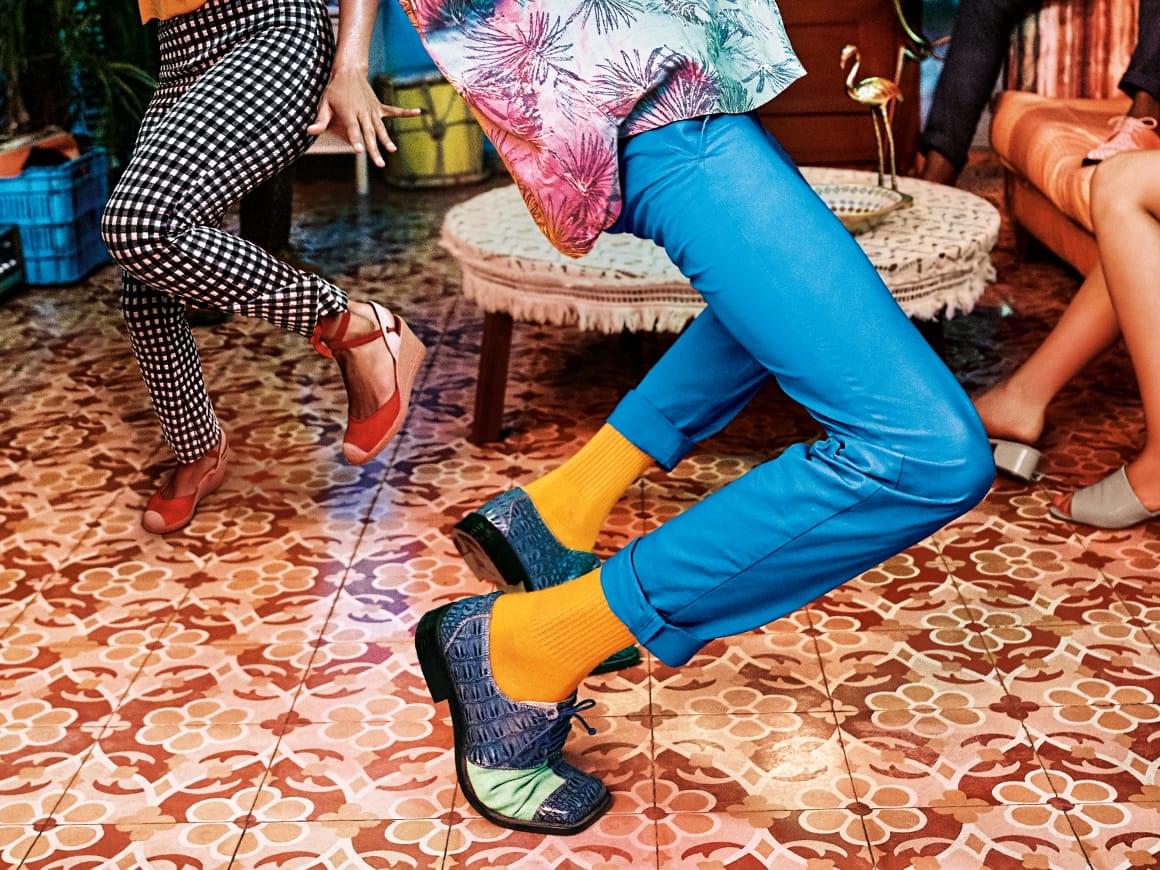 BACARDÍ believes in the power of self-expression. The power that comes from the confidence in being your true self. We call this philosophy 'Do What Moves You'.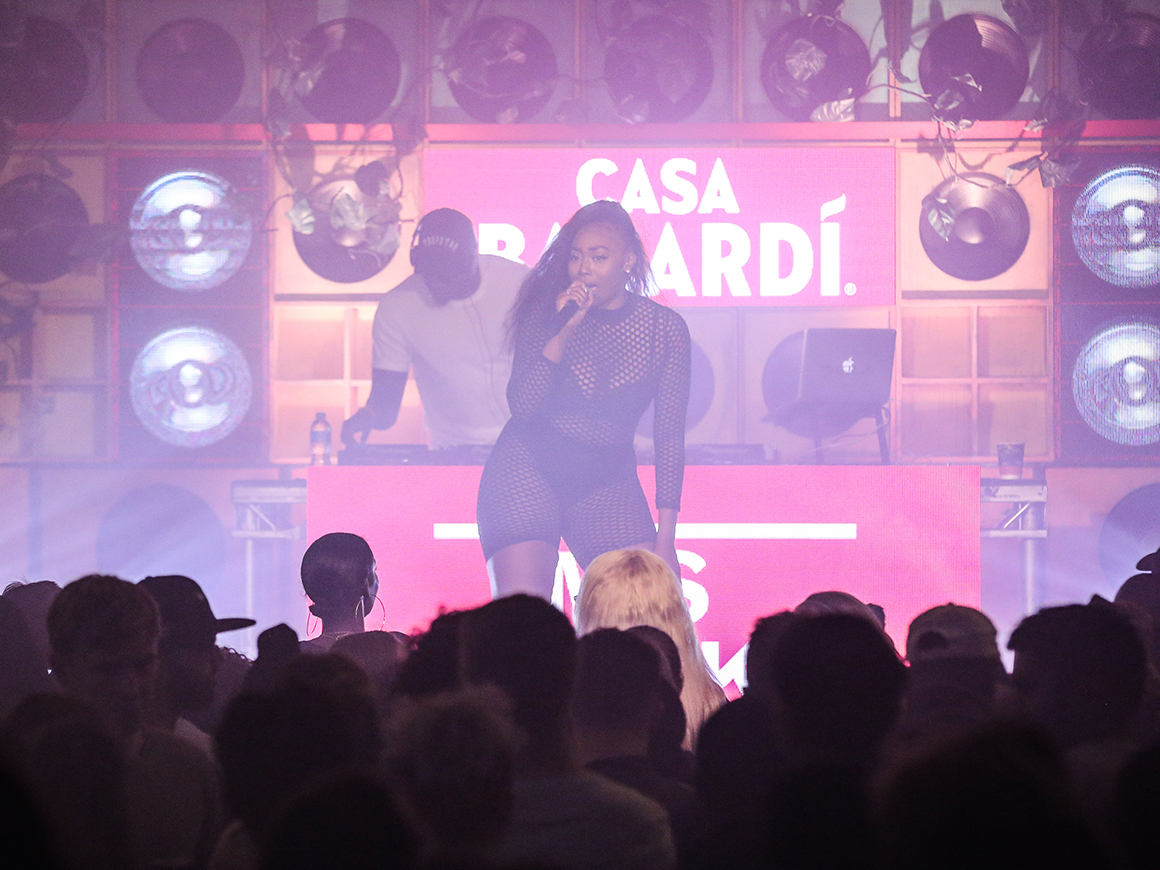 CASA BACARDÍ brings together some of the most exciting artists from around the world to shine a spotlight on the UK's unique music scene, cultural mix and energy.