BacardÍ
COCONUT
BACARDÍ rum and coconut. What could taste more like summer sun and sandy beaches? The perfect blend of white rum and essence of real coconut will transport you to a tropical paradise, even when it's raining outside.
BACARDÍ
RASPBERRY SPRITZ
The irresistible sweet and sharp flavours of BACARDÍ Raspberry are given extra sparkle in this super simple but wonderfully refreshing long drink.
VIEW RECIPE
BACARDÍ
RUM PUNCH
A favorite aperitif in the Caribbean, an ice cool rum punch is perfect any time of day. Made with BACARDÍ Spiced rum, it offers a delicous medley of fruit flavors sweet orange, pineapple, vibrant cranberry and grenadine.
View recipe
The Original
BACARDÍ MOJITO
Add BACARDÍ Carta Blanca rum to the cool crispness of freshly squeezed lime and mint on ice. You've just created a refreshing Original BACARDÍ Mojito – the perfect rum cocktail for sundown and other magical moments.
View recipe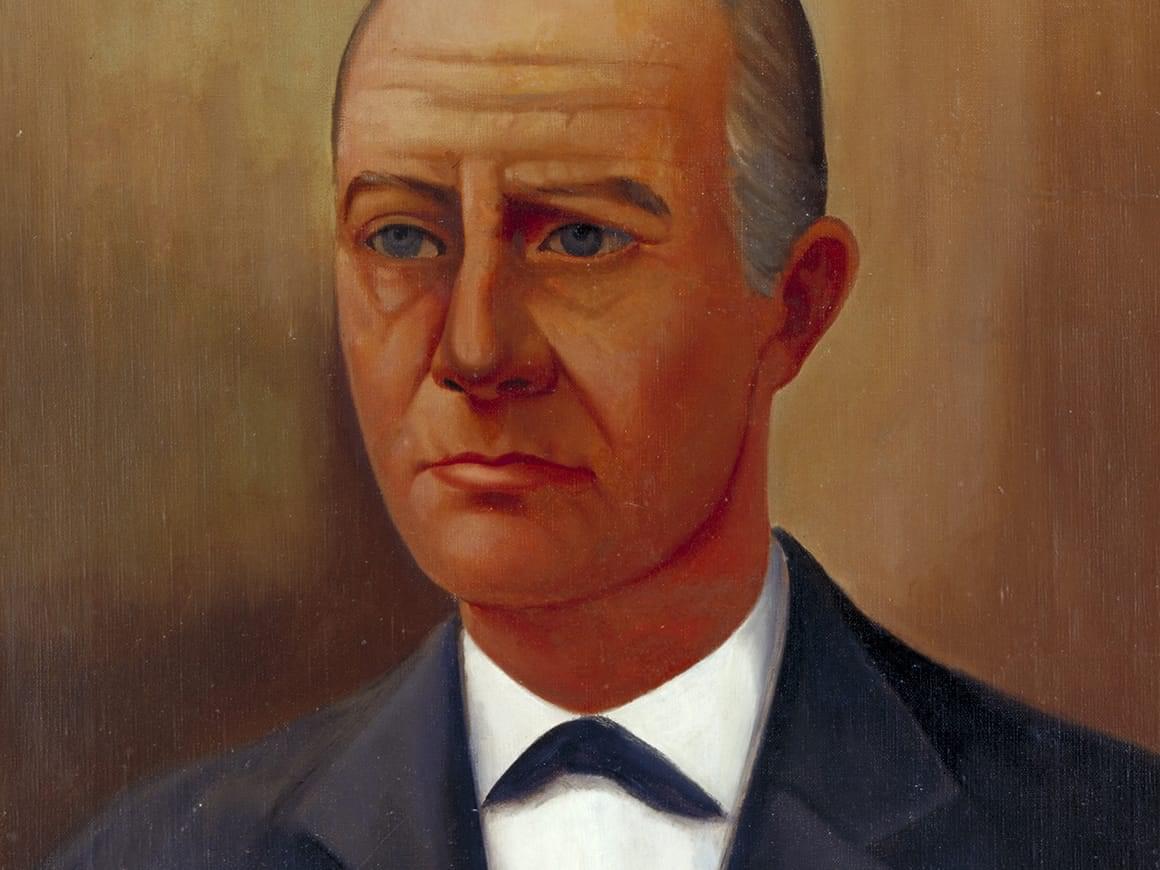 The BACARDÍ story is as legendary as our rum. Discover the fascinating history of rum and revolution and meet the visionary individuals who reinvented the Caribbean's iconic spirit.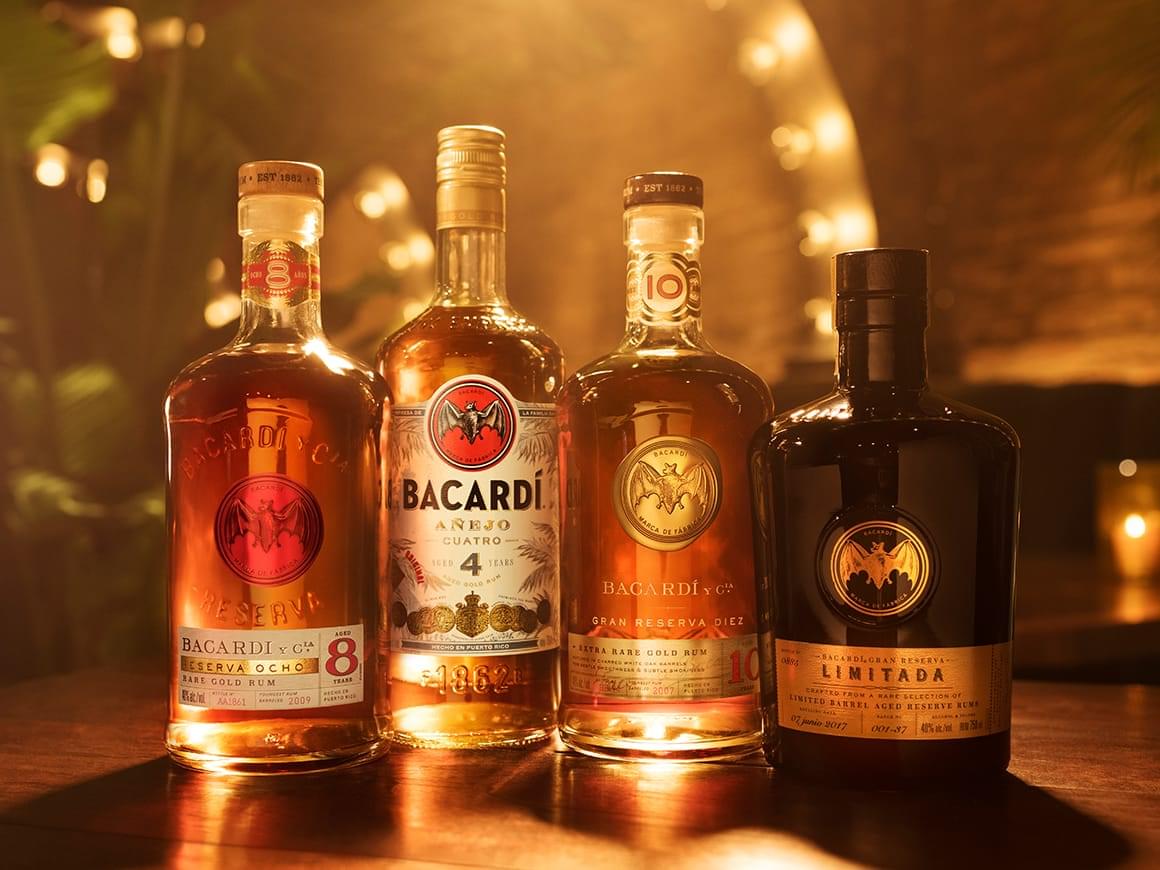 Take your enjoyment to the next level with our premium dark rums. Choose BACARDÍ Añejo Cuatro for sophisticated cocktails. Or enjoy the rich butterscotch and nutmeg notes of BACARDÍ Reserva Ocho.